Adidas SPEZIAL boasts Jamaican subculture for SS17.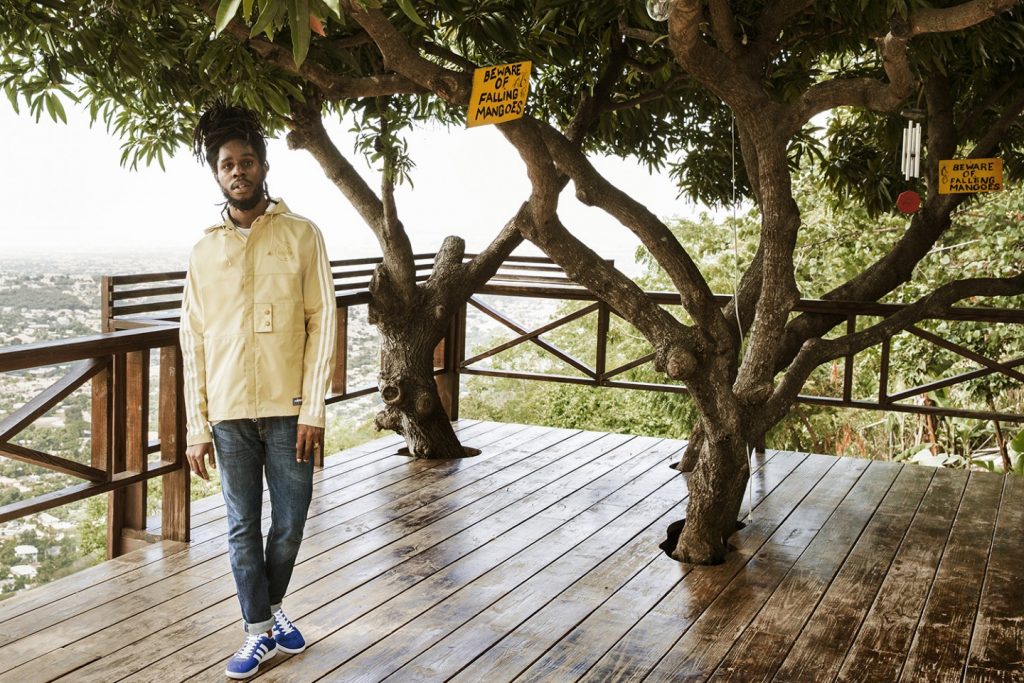 The streetwear brand Adidas has always had a notable place in diverse subculture. It's nostalgic line, SPEZIAL celebrates the brands long subcultural history and is back with more designs, making yet another headlining collection. For SS17, SPEZIAL explores the in-depth connection between British and Jamaican subcultures, including a lookbook and a video starring raggae artist Chronixx.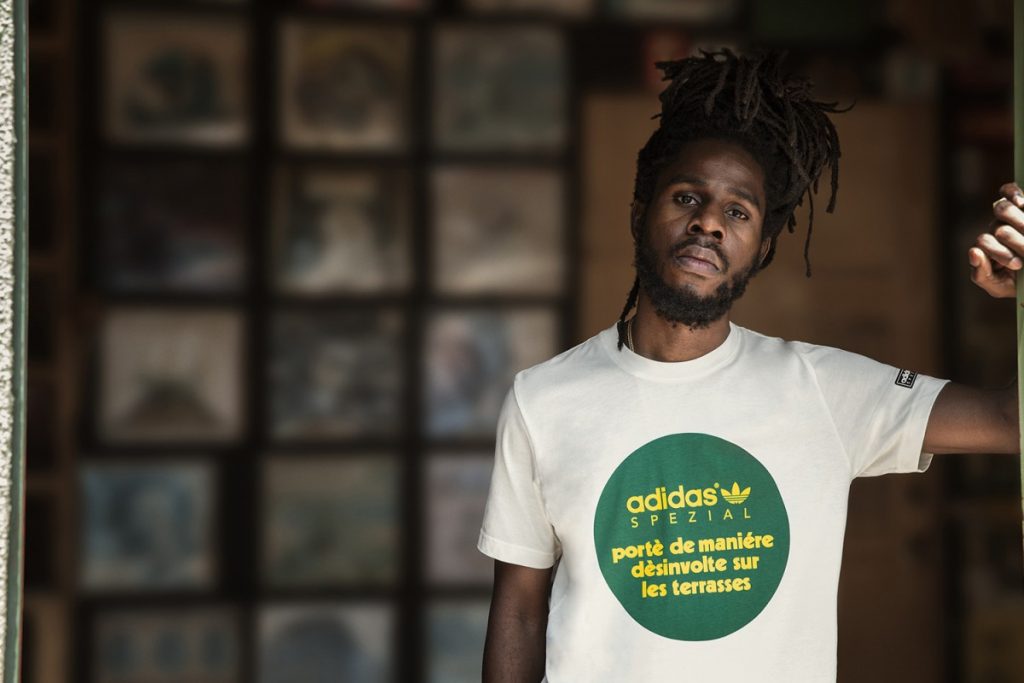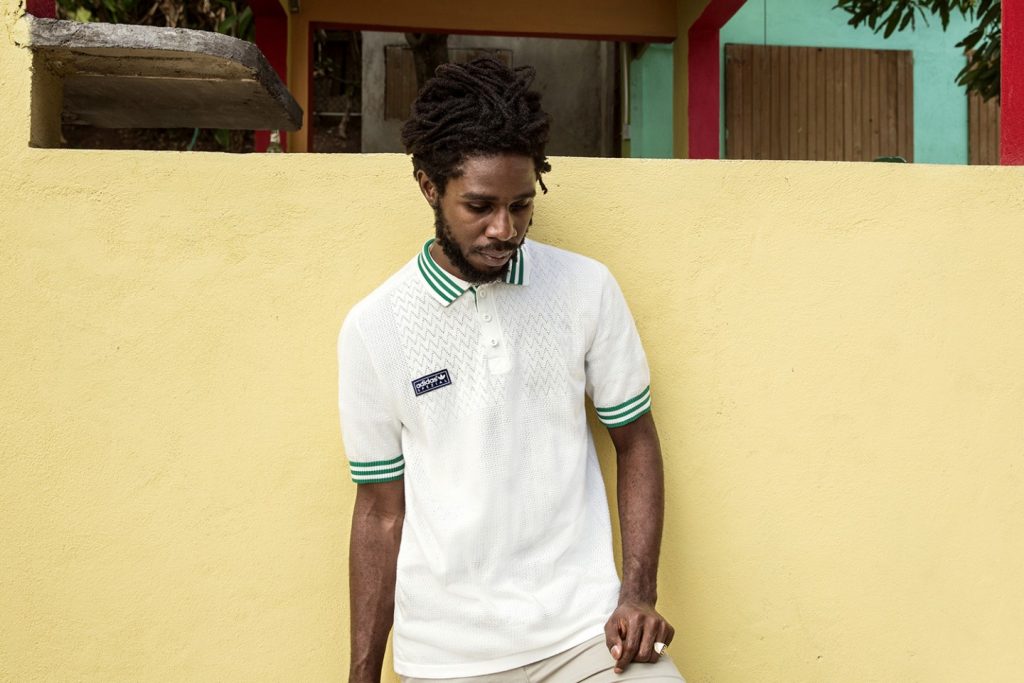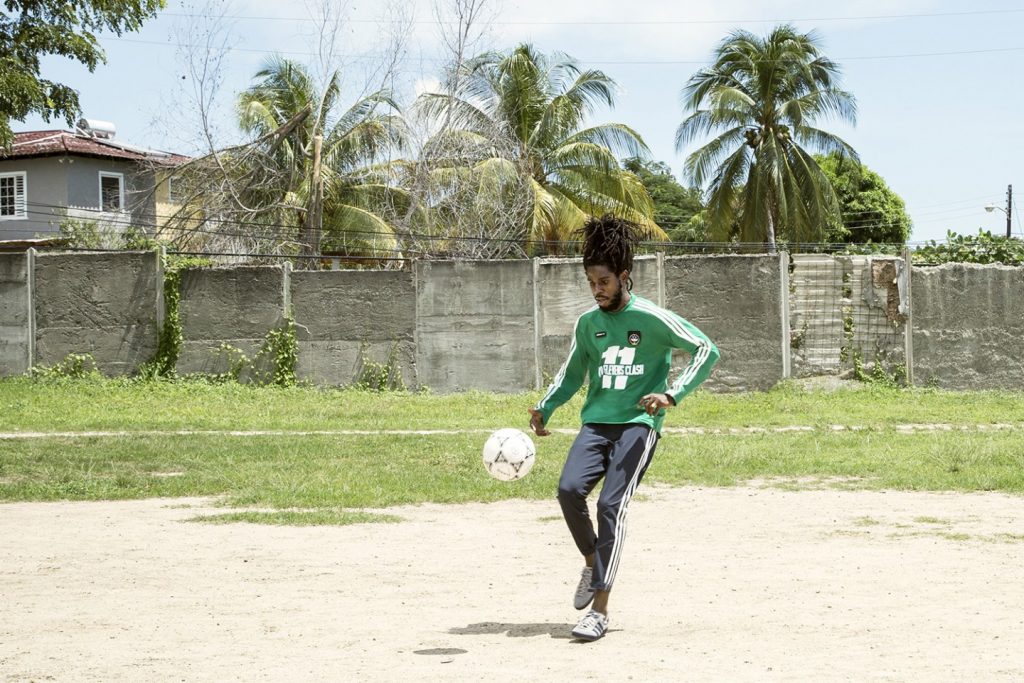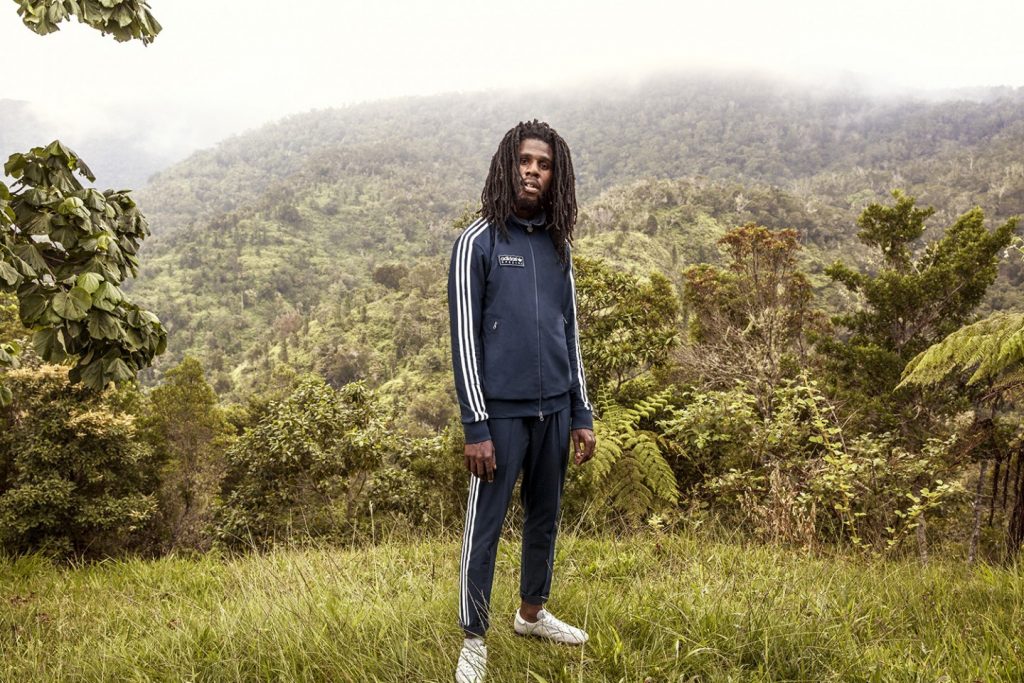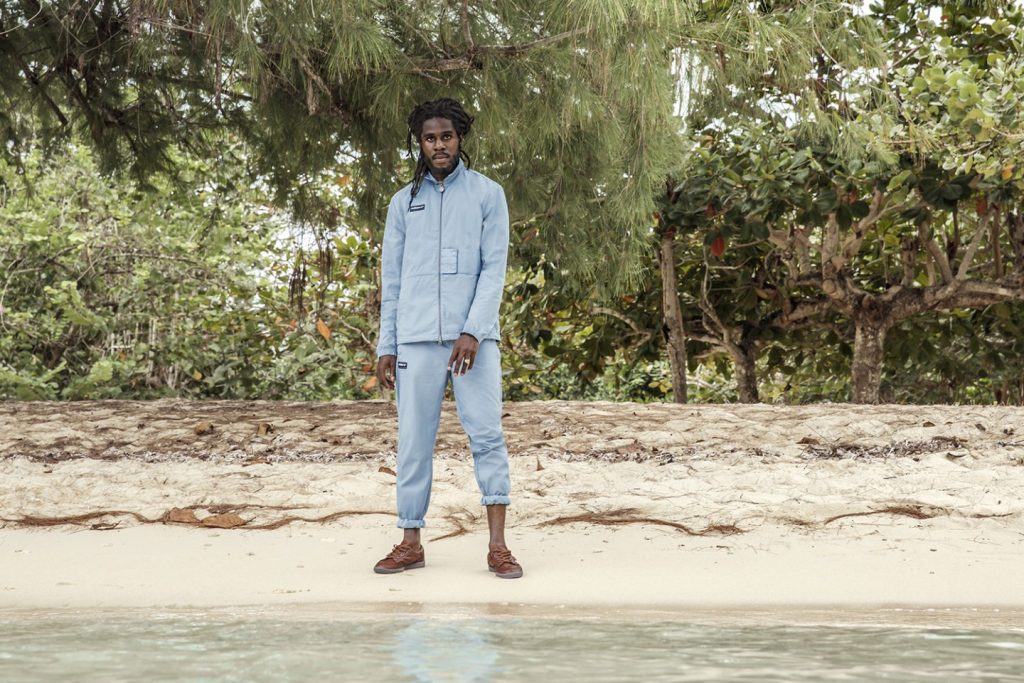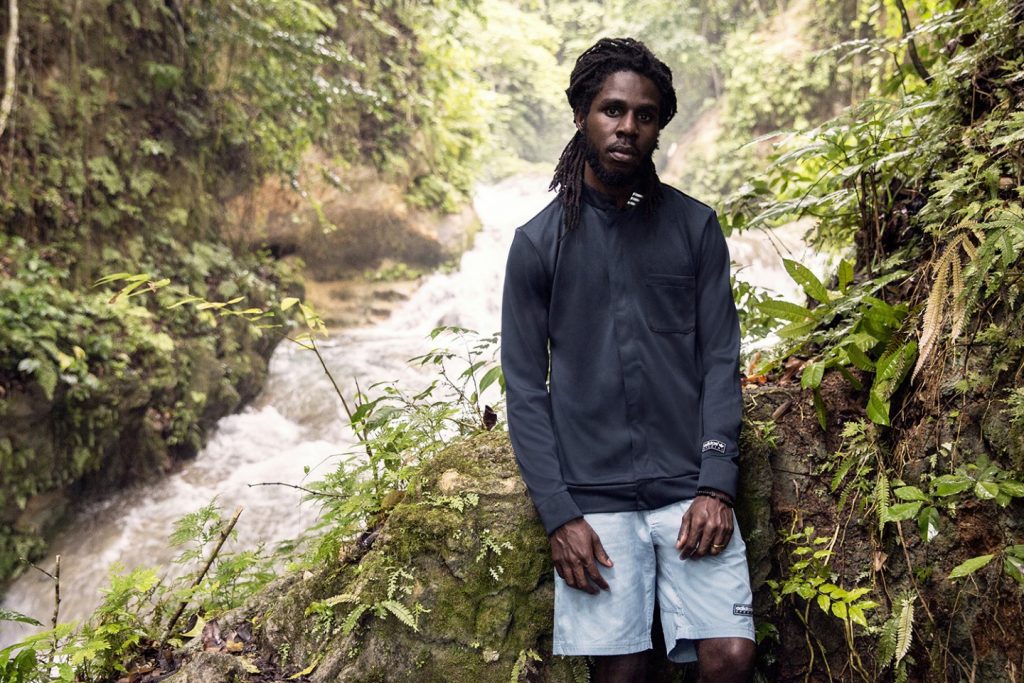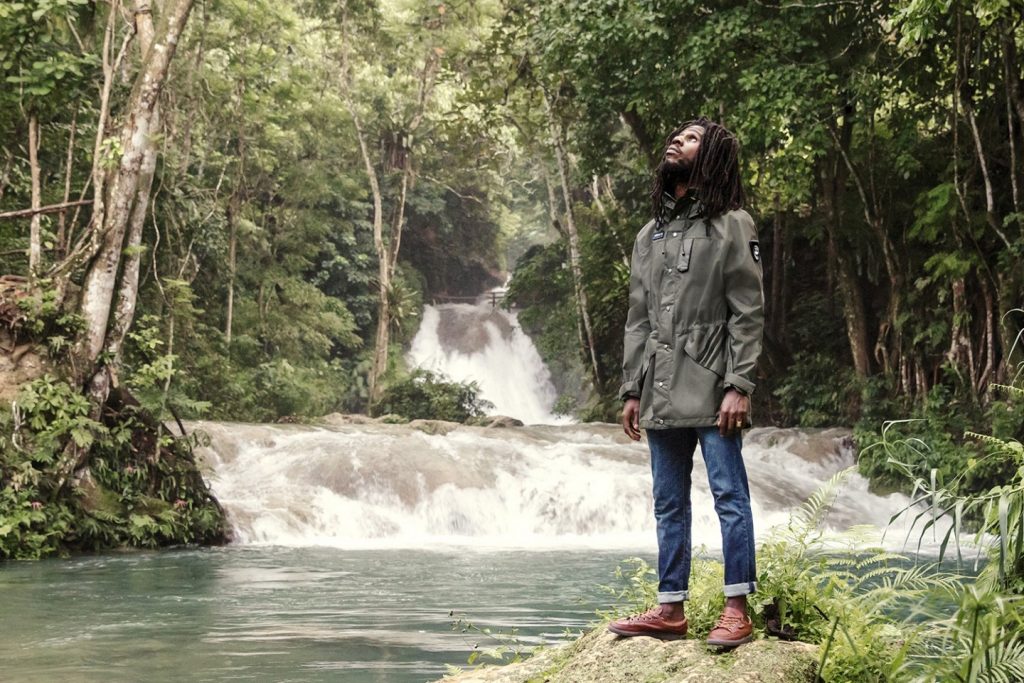 You can view the video below.