Two unlikely brands come together for a collaboration. Introducing Blood Brother x Guinness.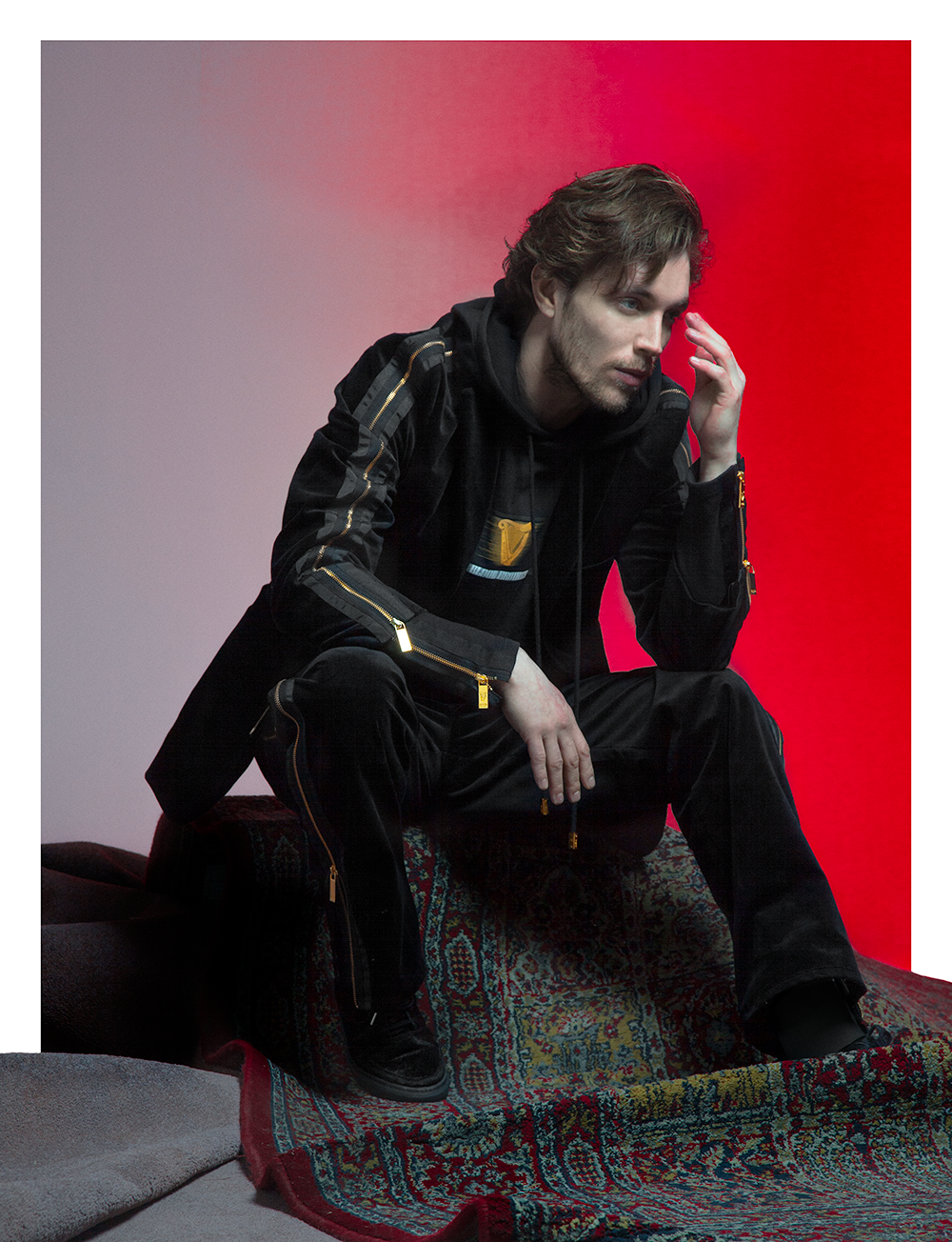 Blood Brother and Guinness have collectively created a capsule collection for SS17. This fashion first sees the meeting of two brands who strive on similar principles; "passion, quality materials and bold creativity".
The collection was born from the inspiration of making the most out of time, seizing all opportunities and grasping "golden moments". This is why they have titled the SS17 capsule collection 'Time For Reflection'. Whilst designing with contemporary fashion in mind, Blood Brother still aims to maintain the practicalities and comfort of their clothing.
The collection brings together a combination of luxury fabrics, sportswear influence and sophisticated silhouettes. It is made of 8 pieces including bomber jackets, t-shirts, sweaters and trousers in a mainly dark colour palette, highlighted with gold detailing- a nod to Guinness' logo. The iconic Guinness logo, the gold harp, has been reimagined and worked into the pieces.
To get your hands on the limited edition capsule collection, check out their exclusive pop-up at Harrod's or go online to Harrods.com and Farfetch. You can also find it online and instore at Blood Brothers.
Check out the Blood Brother x Guinness SS17 capsule collection lookbook below.