You can already buy the looks presented last night.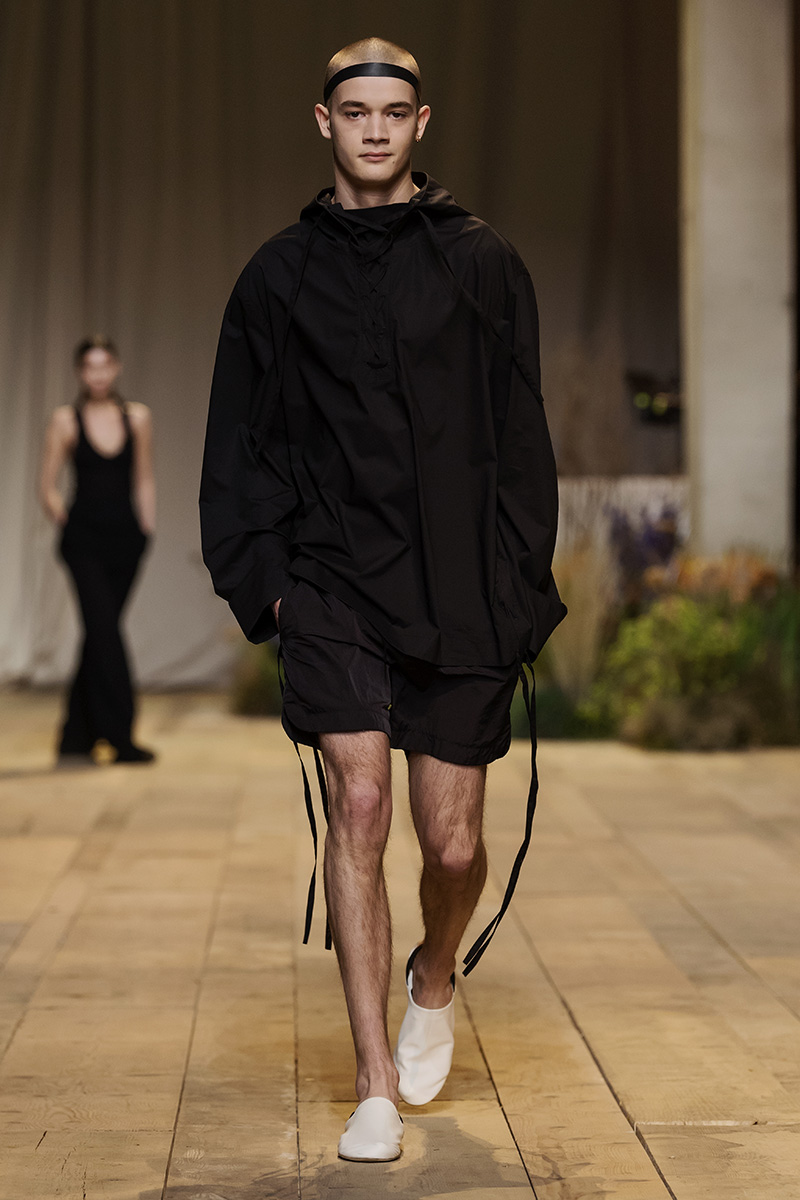 Last night, H&M Studio presented their very first menswear collection at Paris Fashion Week. Their "see now, buy now" Spring/Summer 2017 collection was inspired by the power of love and passion of ballet. The collection featured mainly dark-coloured garments, however, bright pink jacket, coat and trousers could not have been missed.
Pernilla Wohlfahrt, H&M Design and Creative Director, said: "With this collection we want to send a global message of love. There are a few pieces that carry the word again and again, kind of like a ticker tape and as a constant reminder of what is important. It feels like now, more than ever, we all need positive feelings and thoughts in our lives."
H&M Studio Spring/Summer 2017 collection is now available in store as well as online.