JW Anderson named special guest for Pitti Uomo 92.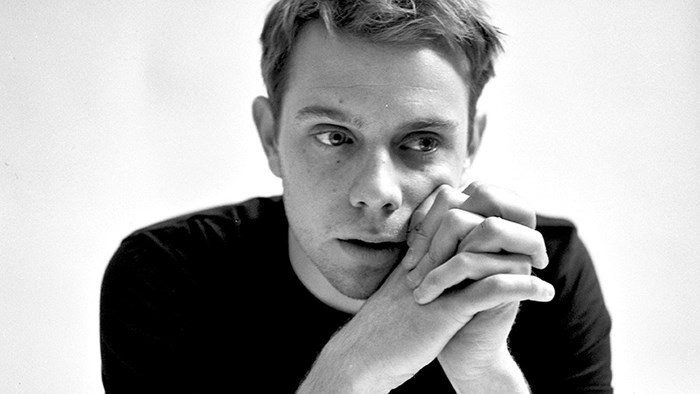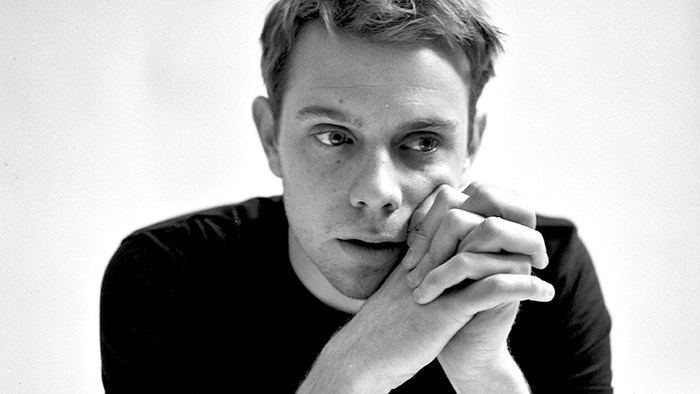 Jonathan W. Anderson has been named as the next special guest for Pitti Uomo 92. The designer posted on his Instagram page making the announcement, captioning it "VERY EXCITED TO BE THE NEXT SPECIAL GUEST AT #PITTIUOMO 14TH JUNE 2017."
Previous special guests for Florance, Italy's Pitti Uomo 92 have been Tim Coppens and Raf Simons. JW Anderson will showcase his SS18 collection at the event, which we can expect to see this summer on the 14th June.