PAUSE visits the Macdonald Hotel Windsor.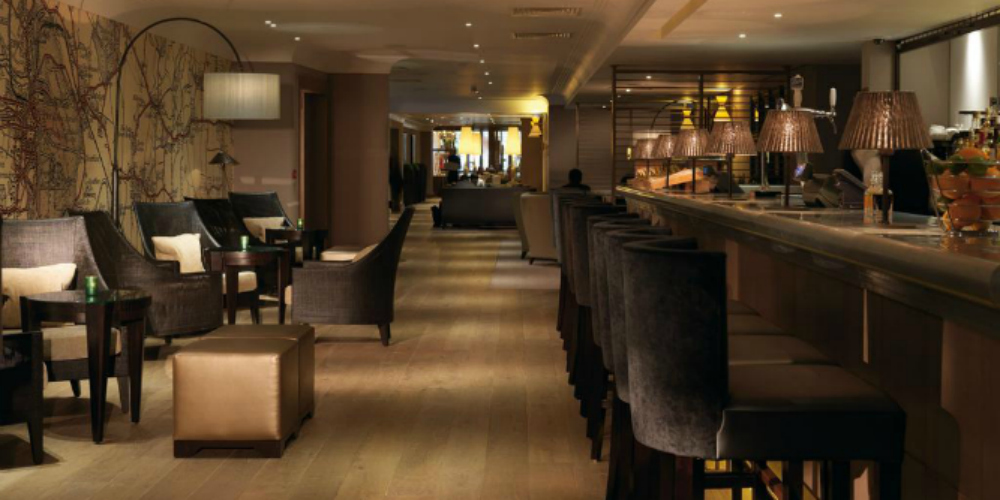 Tucked away in the winding Windsor streets lies the Macdonald Hotel. A historic building set in an even more historic town, the mood can best be described as the perfect fusion of contemporary and traditional design, the old and the new married in an unassuming street facing building that opens up to be so much more than you'd expect.
Coming from London, the first thing that struck us was just how friendly the staff were. While, of course, that comes with the nature of hospitality; the reception team at the Macdonald Windsor seemed like genuinely nice people – not overboard, but certainly a contrast from the capital's *air kiss* niceties.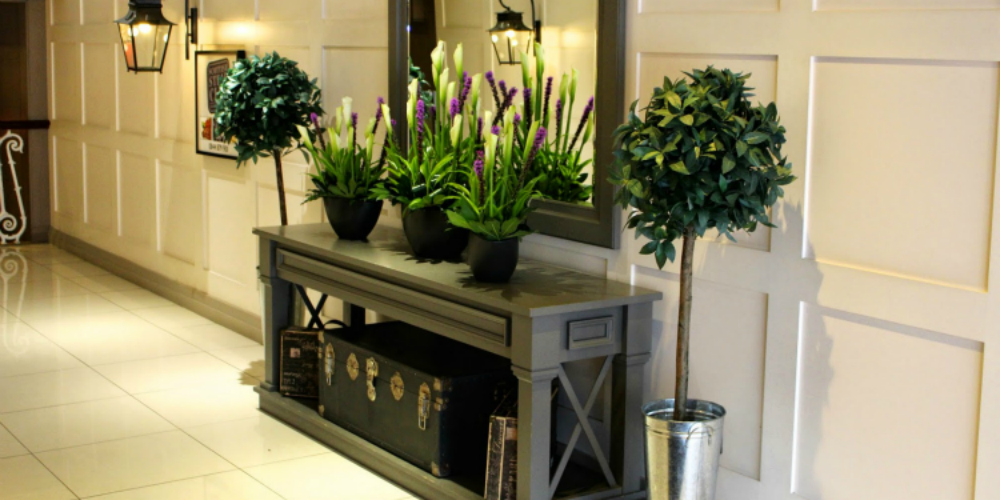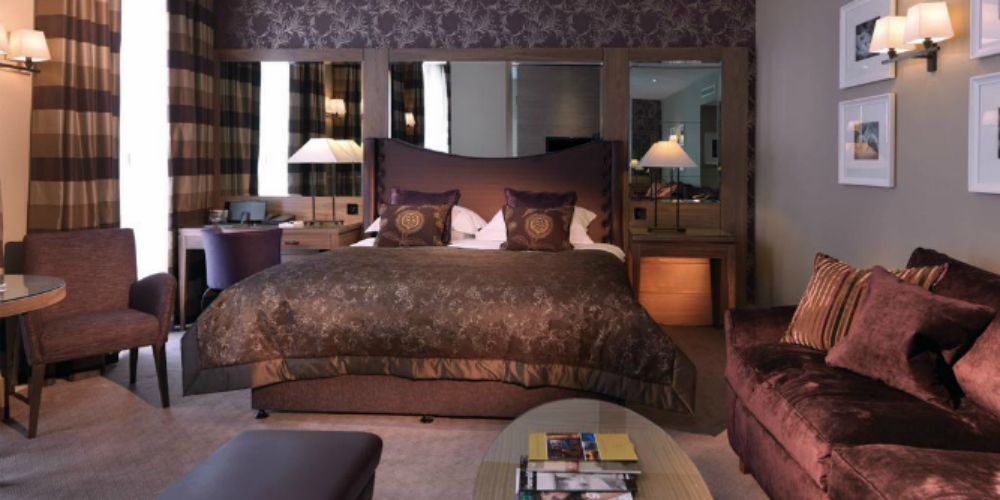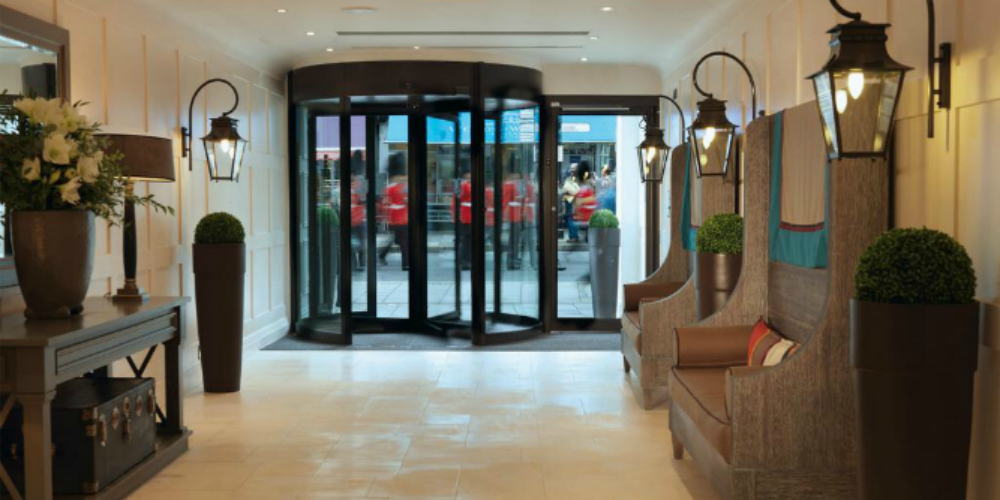 Given a feature double room for the night, we really got to experience the charm of old Windsor with all the luxed-up modern amenities you'd expect from any reputable hotel. Old beams sat beside opulent contemporary furnishings with the whole room cast in a plush purple hue – very fitting considering the stately nature of the town – with views over Windsor castle adding the perfect flourish to an otherwise already illustrious room.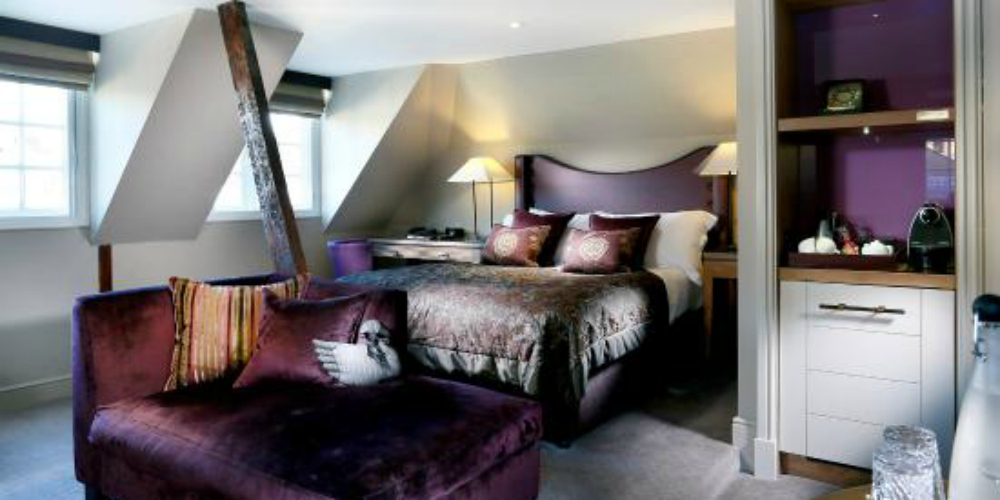 Later that evening, we visited the in-house restaurant, the Scottish Steakhouse, for our evening meal. Needless to say, the food didn't disappoint. An abundance of starters, mains and desserts were on offer with options for vegetarians and coeliacs galore, which came as a welcome surprise. Of course, the steak was nothing short of delicious – just as you'd expect.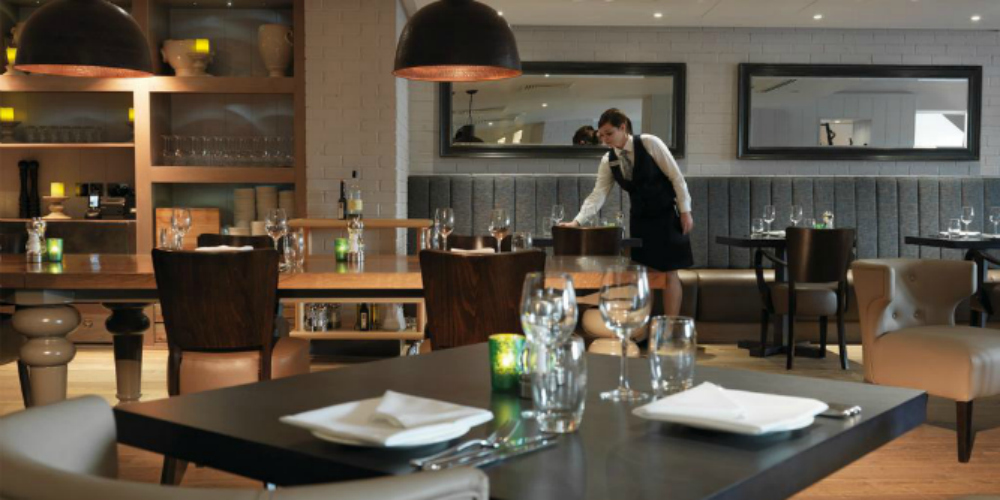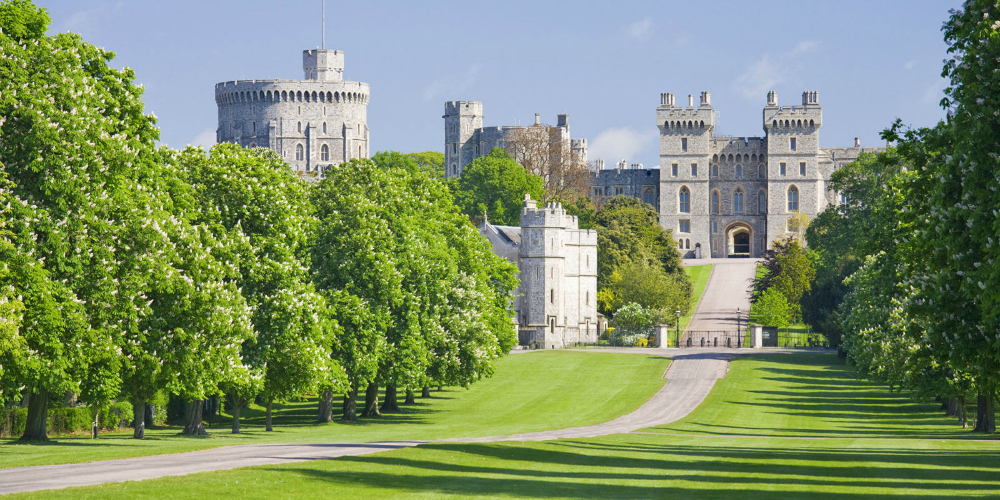 All in all, the Macdonald Hotel Windsor is a delightful little trip away for both business and pleasure alike. Only 20 minutes from Heathrow airport and just under an hour from central London, its perfect for a quick getaway but would just as suitably fit the professional looking for something a little quieter than London. After all, if Windsor's good enough for the Queen, we can't complain now, can we?
Where: 23 High Street Windsor, Berkshire, SL4 1LH
For further information, visit Macdonald Windsor Hotel's official website.