Where to go & what to wear.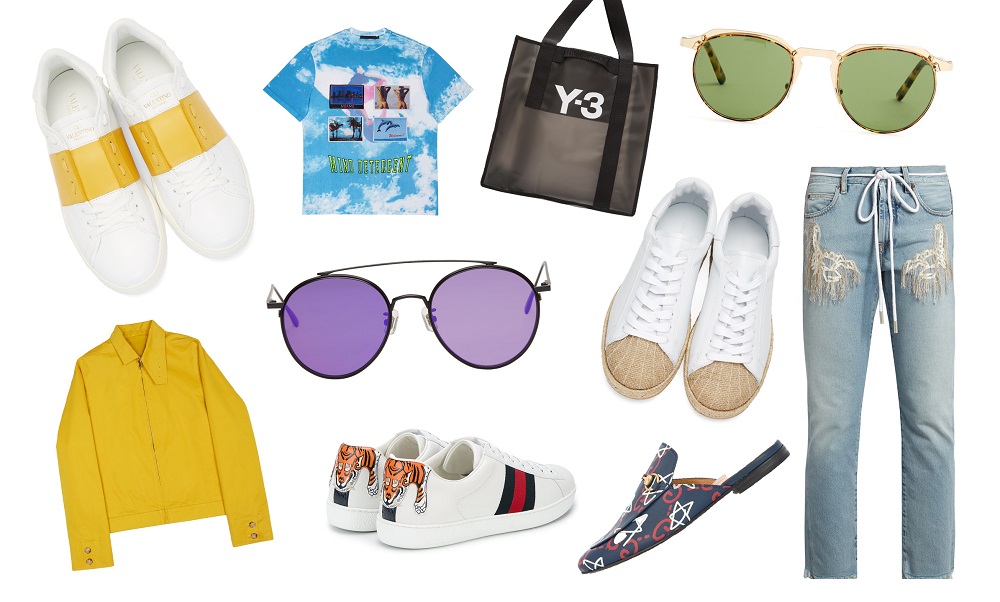 Spring and warm weather are already on their way (or at least we hope so) and therefore, we decided to create a Spring Break Style Guide to list a few places to consider checking out and clothes to pack for your next city break.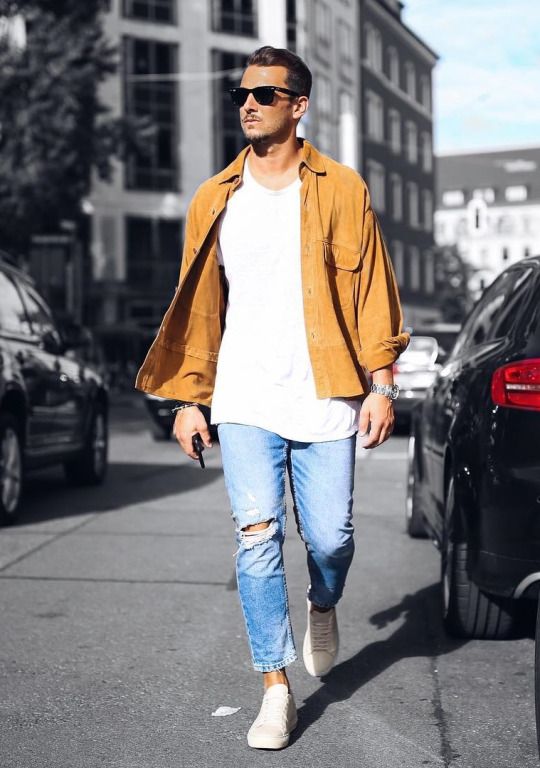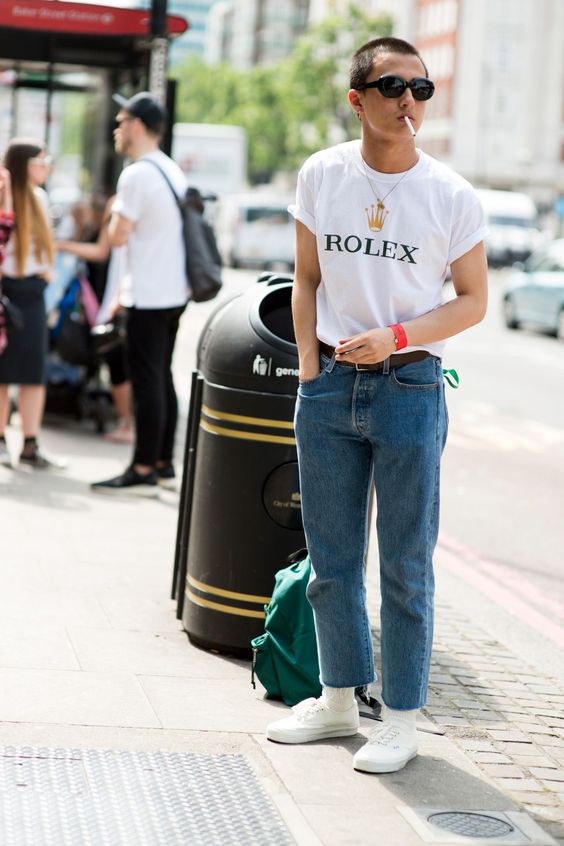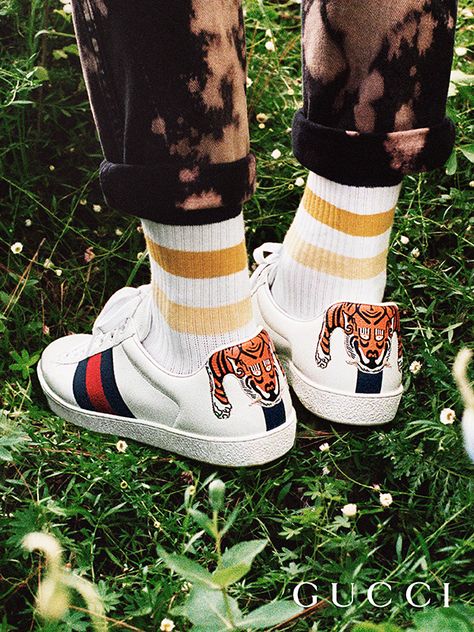 WHERE TO GO
Berlin – David Bowie lived there for 3 years. If that is not enough to persuade you to visit Berlin, we recommend checking out Brandenburg Gate, Potsdam and Teufelsberg. You could also join the Berlin Graffiti Tour and Workshop or wander around Volkspark Wuhlheide. If you are a fan of nontraditional tourist tours, Fat Tire Bike Tour might be the one for you. The tour will take you to a few interesting places in Berlin and the best part is that a nice dinner is included in the price too!
Paris – As Audrey Hepburn said, Paris is always a good idea…so pack your bag and book a trip to the City of Light today! If you prefer trains to planes, we recommend checking out Eurostar Business Premier which includes unlimited refreshments and complimentary magazines. There is so much to see in Paris, however, if you had already seen all the main tourist attractions, we suggest going to Belleville, one of the coolest neighbourhoods in Paris. The Dior Institute at the Hôtel Plaza Athénée is your go-to destination for all your luxury spa needs.
Copenhagen – Is Denmark's capital the new "it" city? Good thing about Copenhagen is that almost all of its main attractions are within walking distance. We, at PAUSE, recommend adding Tivoli Gardens amusement park, Alternative Christiania and Strøget, one of Europe's longest pedestrian streets for shopping to your list of things to do. If you are into cycling, interior design or street style fashion, we believe that you will enjoy your stay in Copenhagen.
Brighton – Why do not you make it a staycation this year? Since your travel expenses will be considerably lower, you will be able to spend the money on a nice hotel or on more upmarket dining. Chances are you will still have a good time staying in the UK as it does not rain as much and the weather gets warmer. If you want to visit an English seaside resort town, Brighton is the place to go! Make sure you visit The Brighton Palace Pier for live entertainment and firework displays. If you are not a big fan of having fish and chips on the beach, we recommend visiting The Salt Room for seafood and grill food.
New York – So you have already been to all European "it" cities twice… Looks like it's the right time to go to America! Going to NYC for your city break may be a bit daunting because there is so much to see in so little time. We definitely recommend checking out The Met Breuer, a new branch of the Metropolitan Museum and The Panorama of the City of New York, a 9,335-square-foot model of the city. You can also have a drink on a rooftop by the pool at La Piscine at the Americano Hotel.
Los Angeles – If you do not wish to stay in Europe, what about going to California? A bit far away, we know, but you are guaranteed to have a lot of fun in the City of Angeles. Once you have taken an obligatory photo with the Hollywood sign, we recommend checking out The Last Bookstore, an iconic LA bookshop, Watts Towers and Galco's Soda Pop Stop which sells 500 flavours of soda. Do not forget to get some ice cream at Sweet Rose Creamery!
WHAT TO WEAR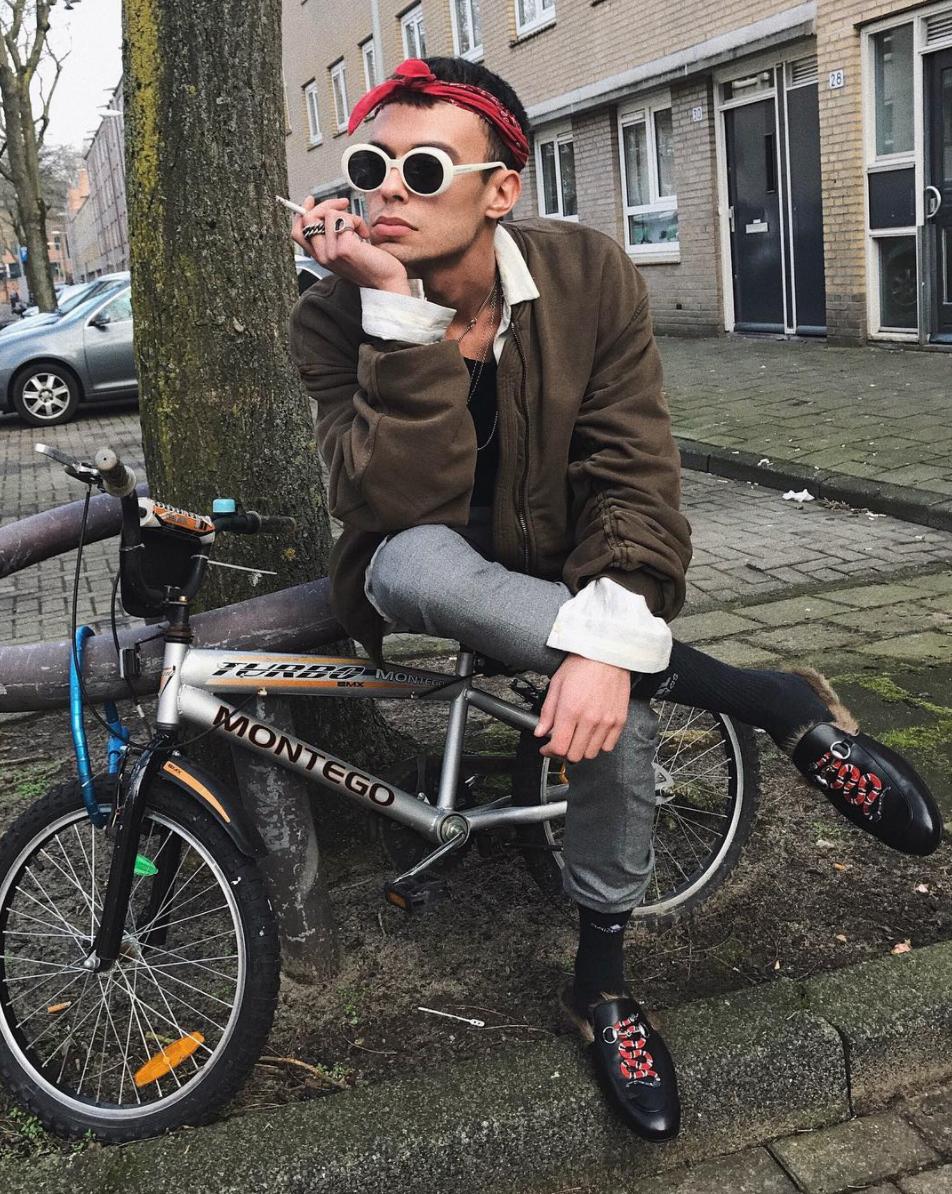 After reading about nice attractions, interesting things to do and good food, we hope you are now in a mood to book a city break! No matter what city you decide to visit this spring, we, at PAUSE, want to make sure that you will be well dressed. Check out our Spring Break style guide for the latest trends and our favourite shopping picks.
Make a fashion statement with bright-coloured shirts and jackets.
Gucci Sky and Garden Print T-shirt – Click here to buy.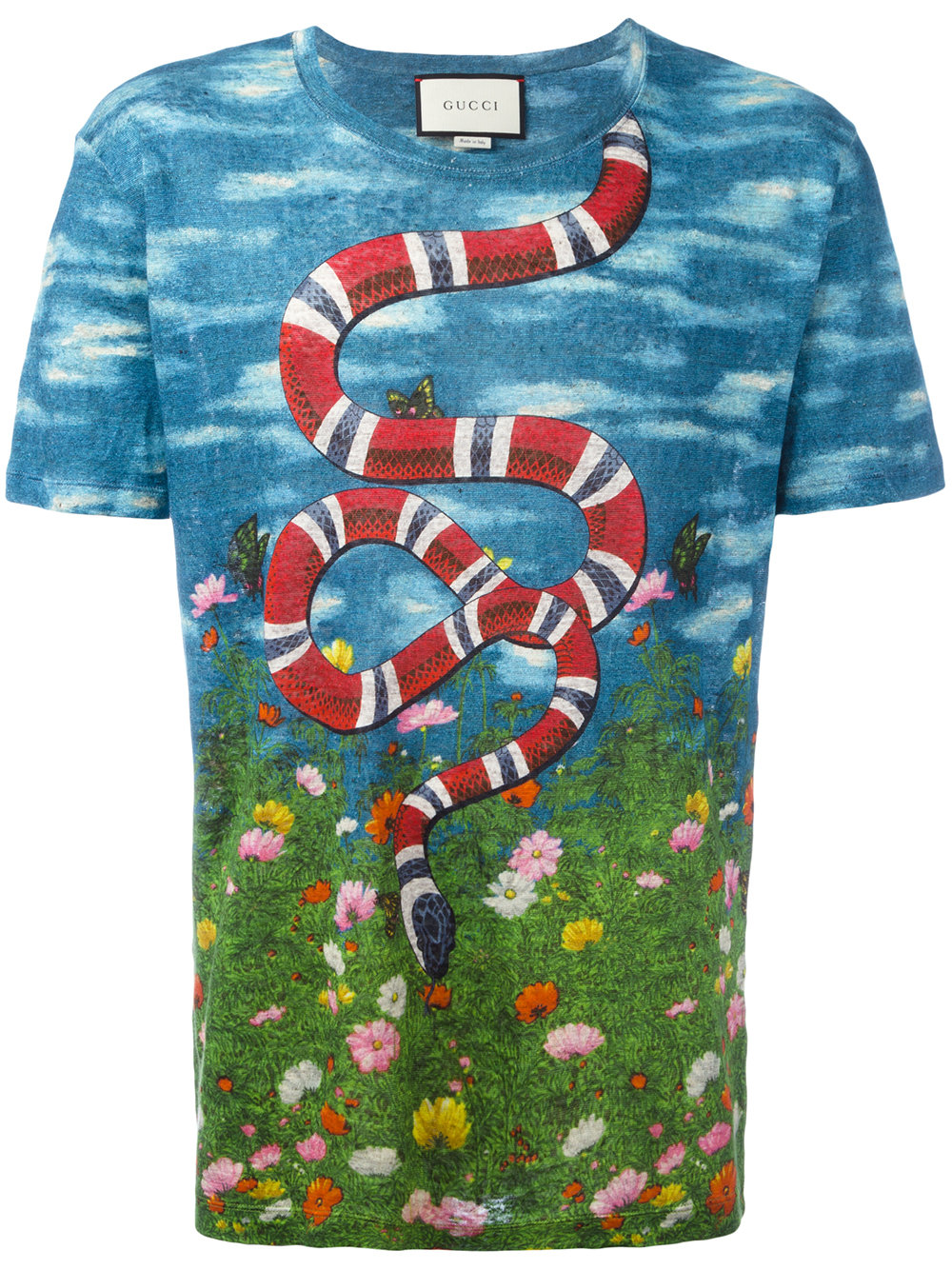 Alexander Wang Blue Postcard T-Shirt – Click here to buy.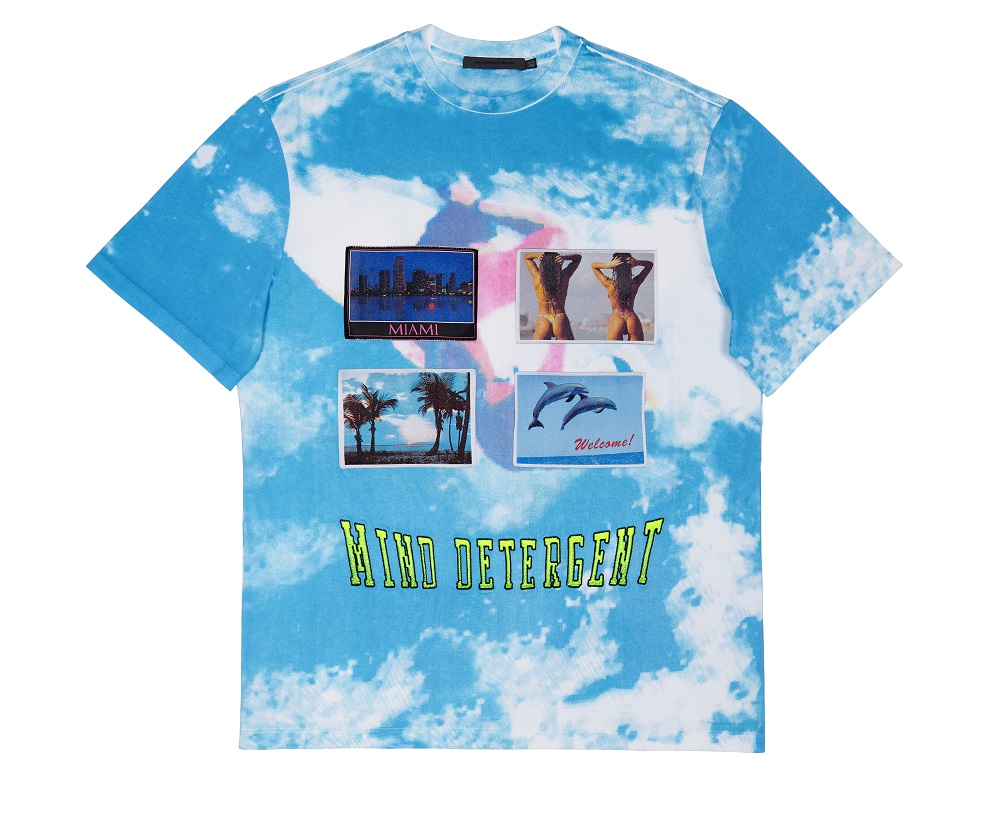 Rick Owens Yellow Brother Jacket  – Click here to buy.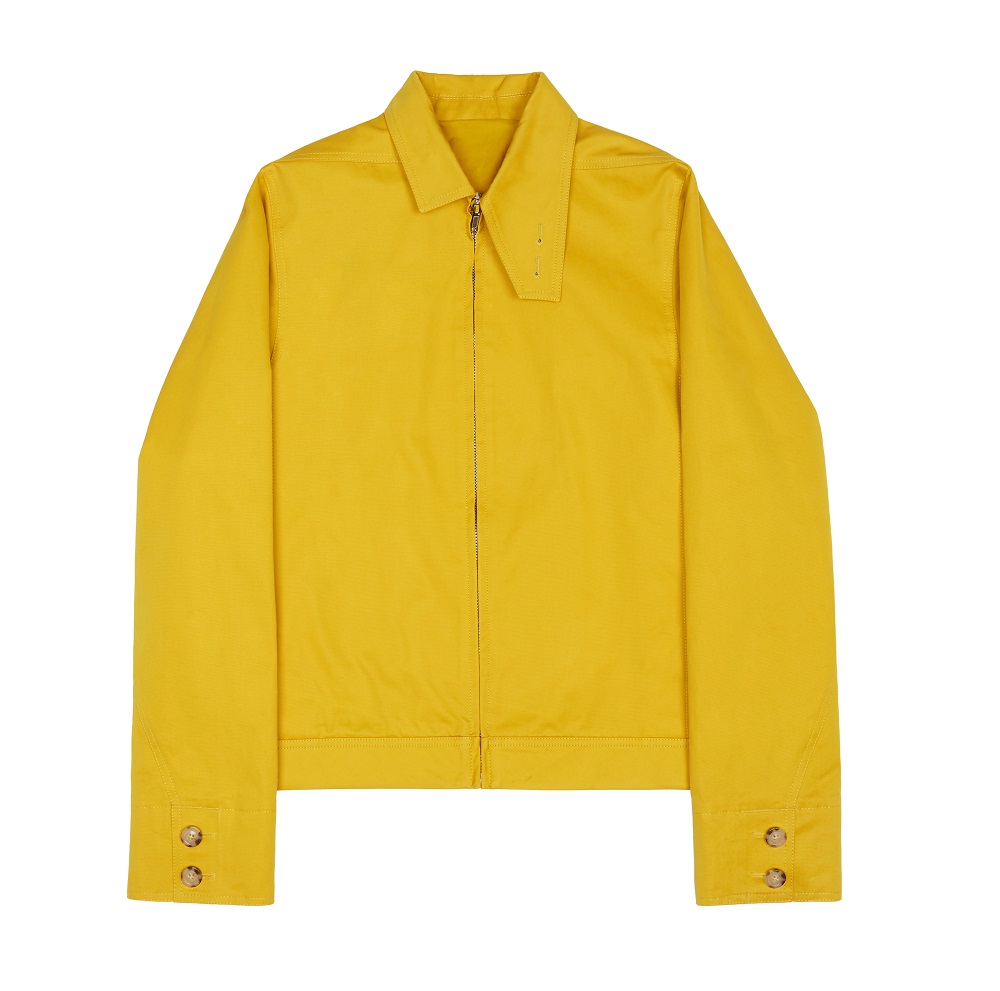 Gucci Embroidered Bomber Jacket – Click here to buy.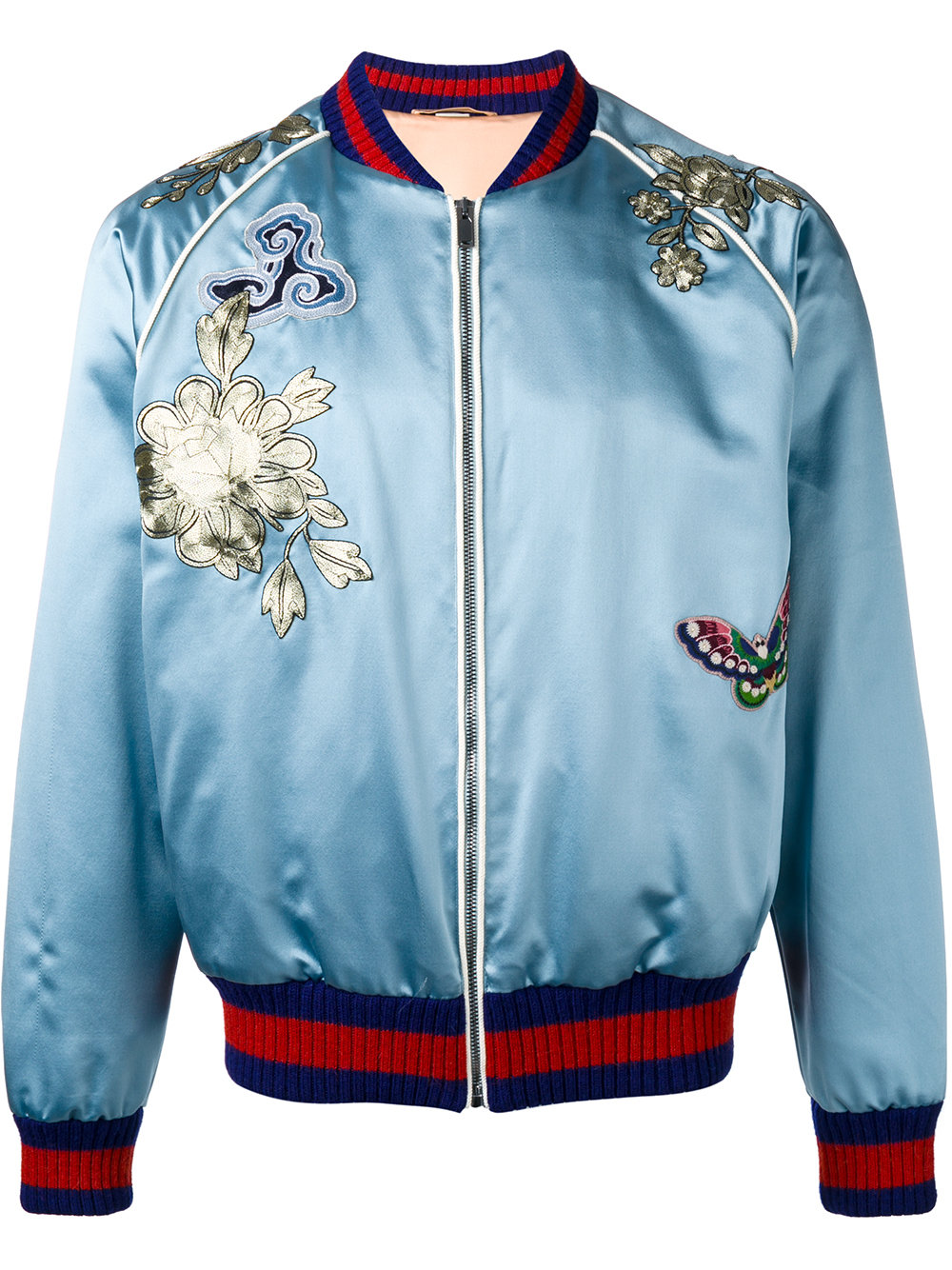 What if it rains? 
Y-3 Hooded Raincoat – Click here to buy.
NILØS Printed Raincoat – Click here to buy.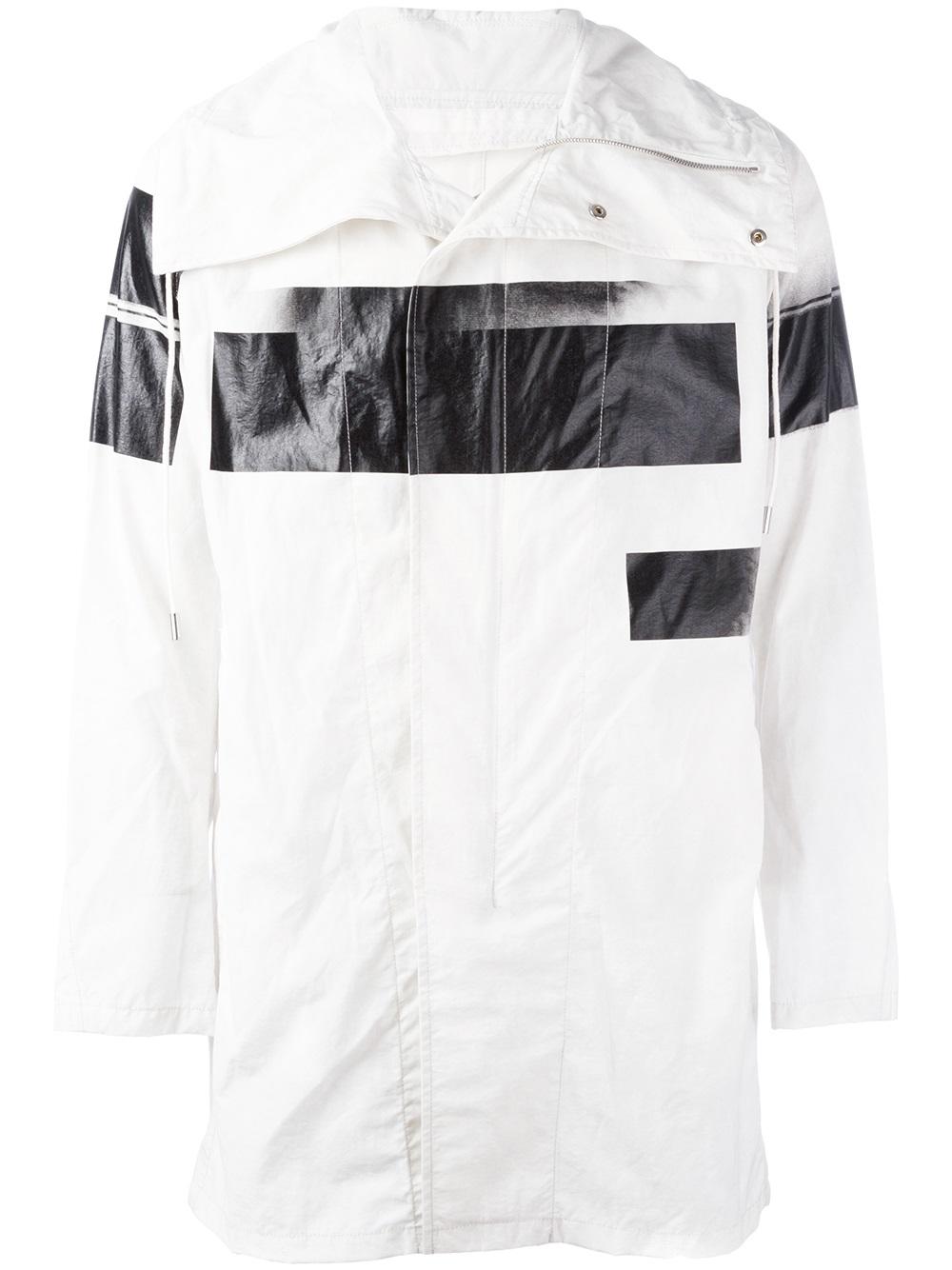 Do not forget about raw hem jeans, one of the biggest trends this spring.
W V M Raw Hem Jeans – Click here to buy.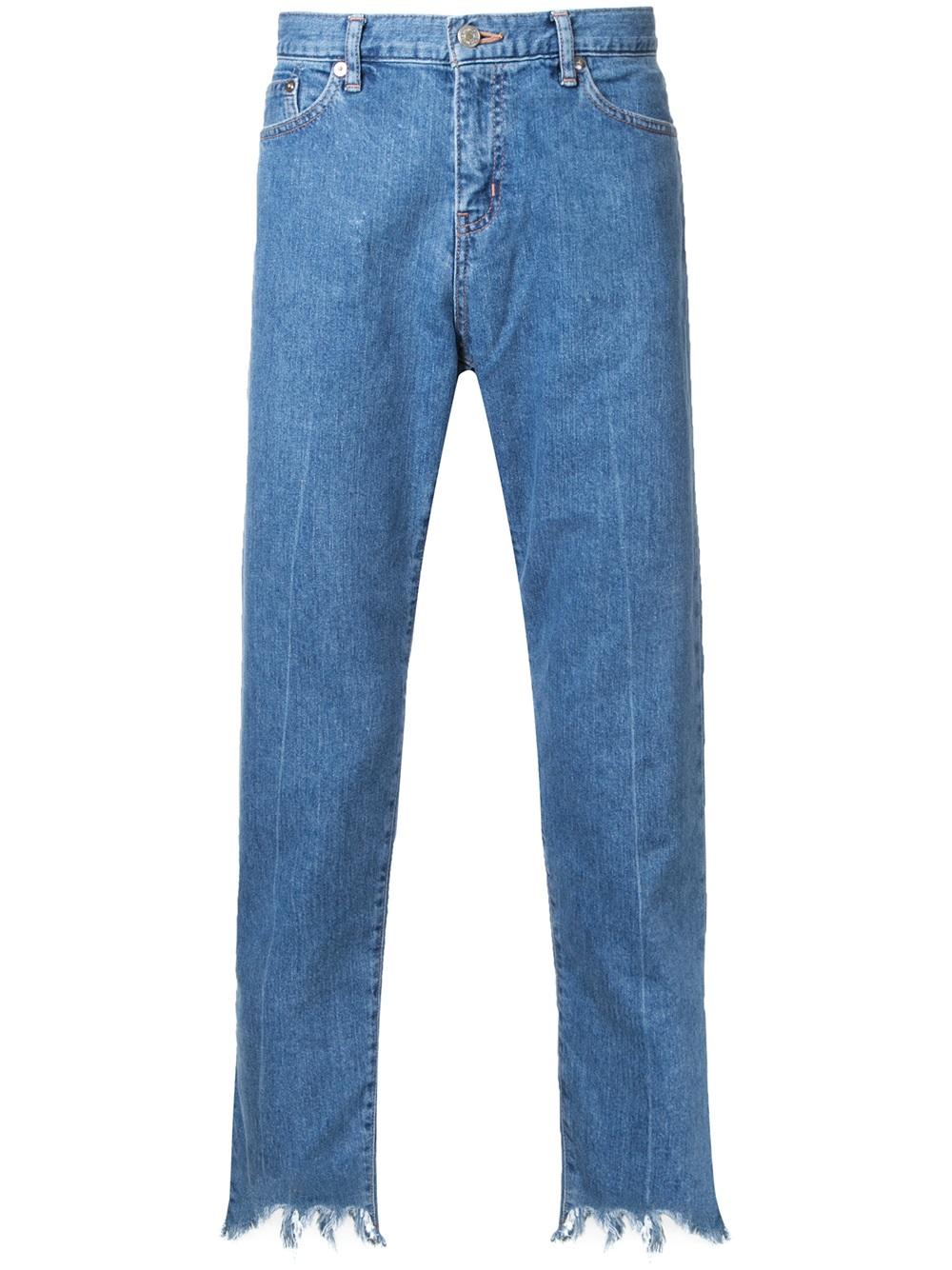 OFF WHITE Frayed Mid-rise Cropped Jeans – Click here to buy.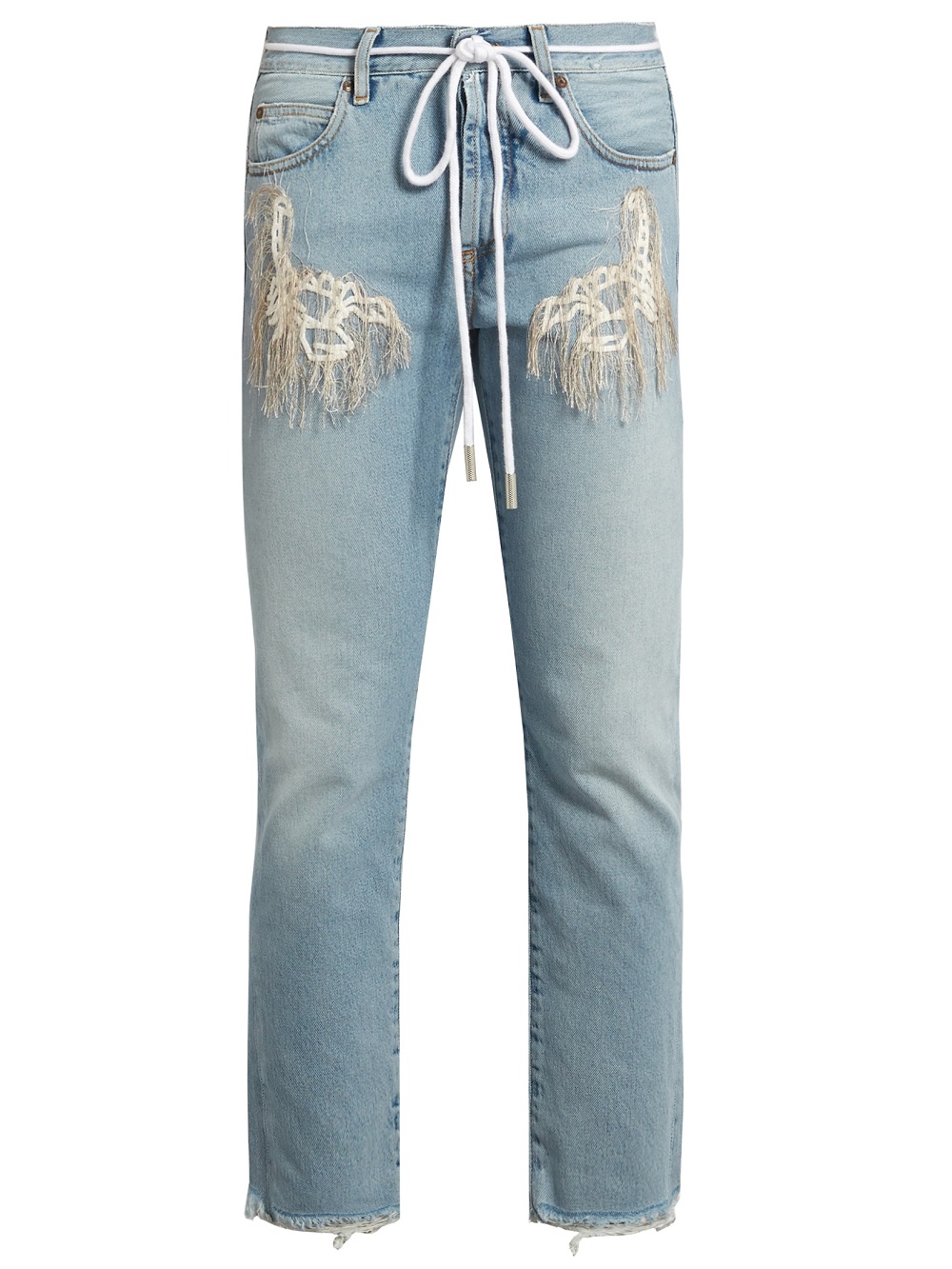 What about pastel trousers?
Gucci Pink Short Loose Trousers – Click here to buy.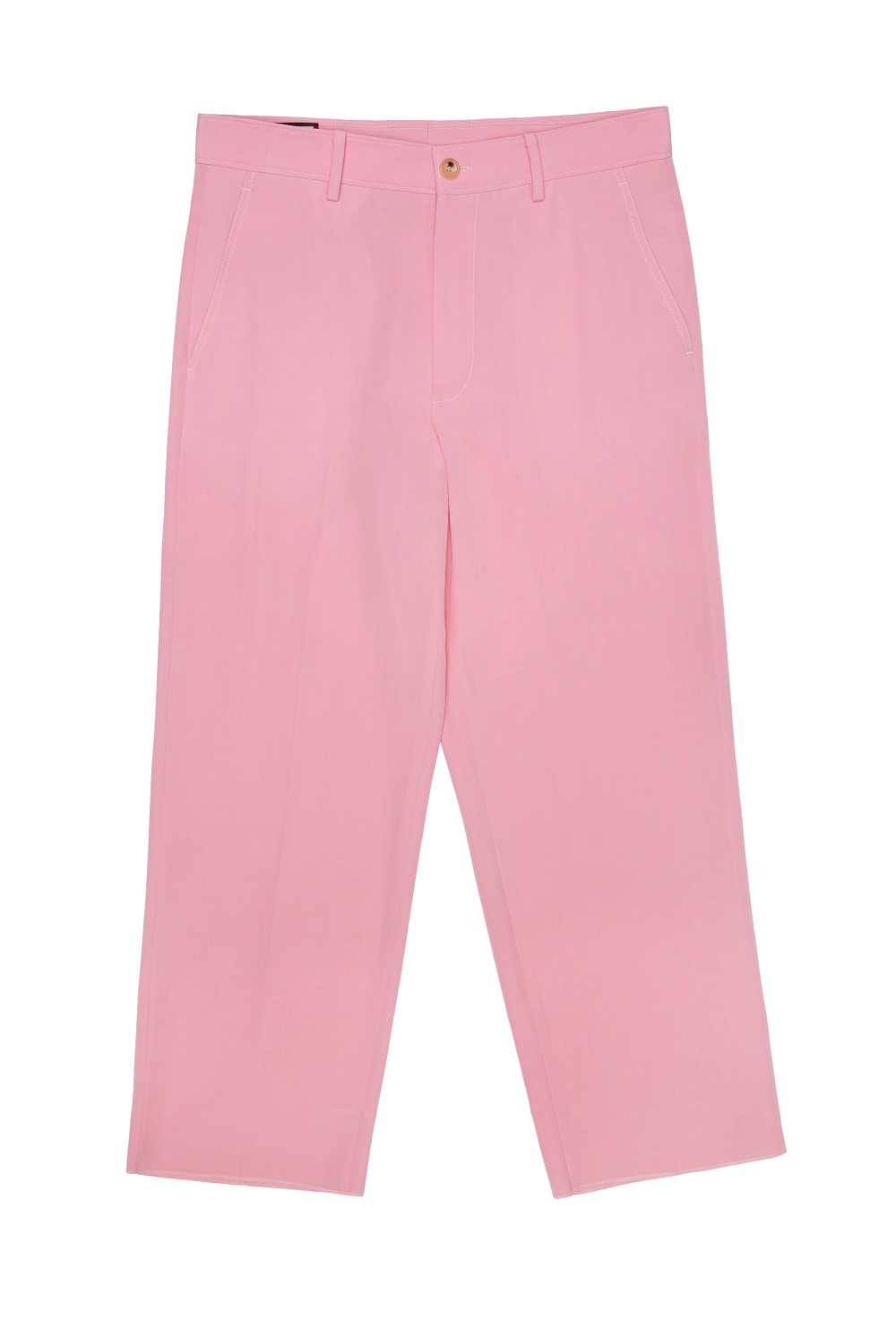 Gucci Stretch Gabardine Chino Trousers – Click here to buy.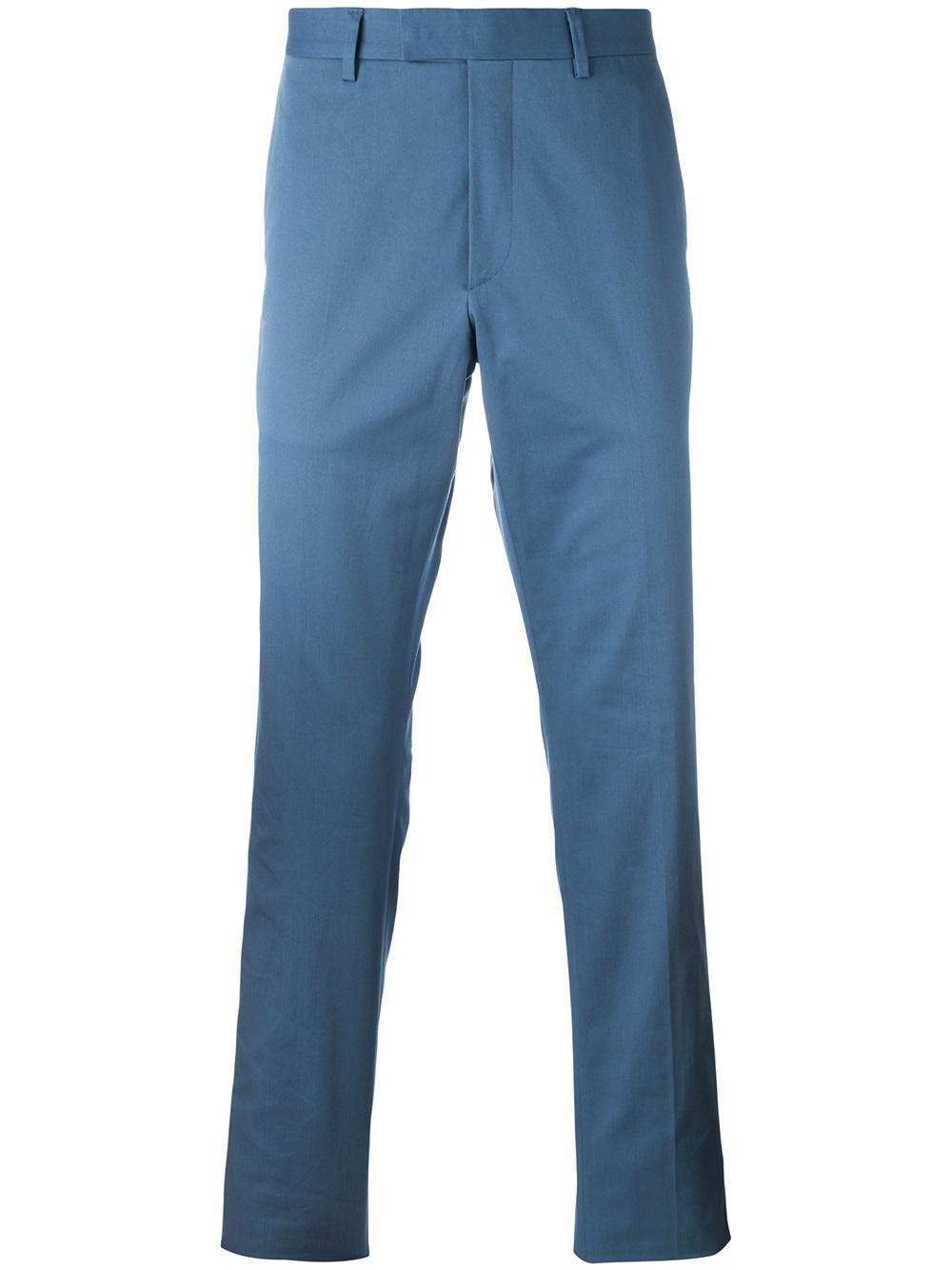 White trainers will keep you comfy and stylish at the same time.
Alexander McQueen White Oversized Sneakers – Click here to buy.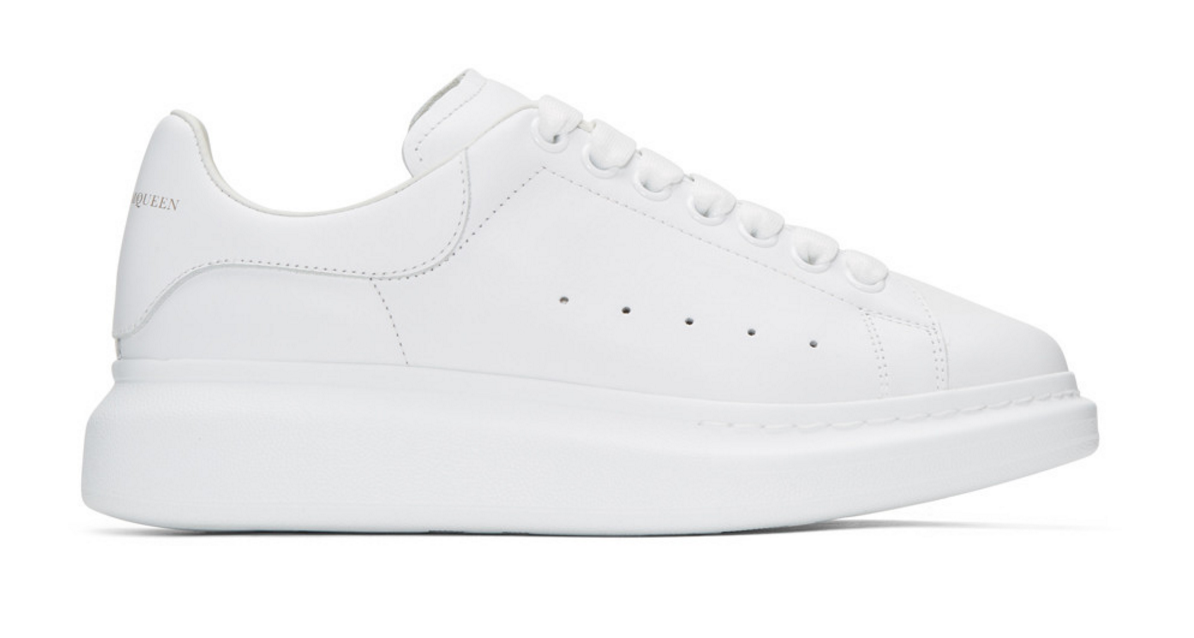 Alexander Wang White Rian Espadrille Sneakers – Click here to buy.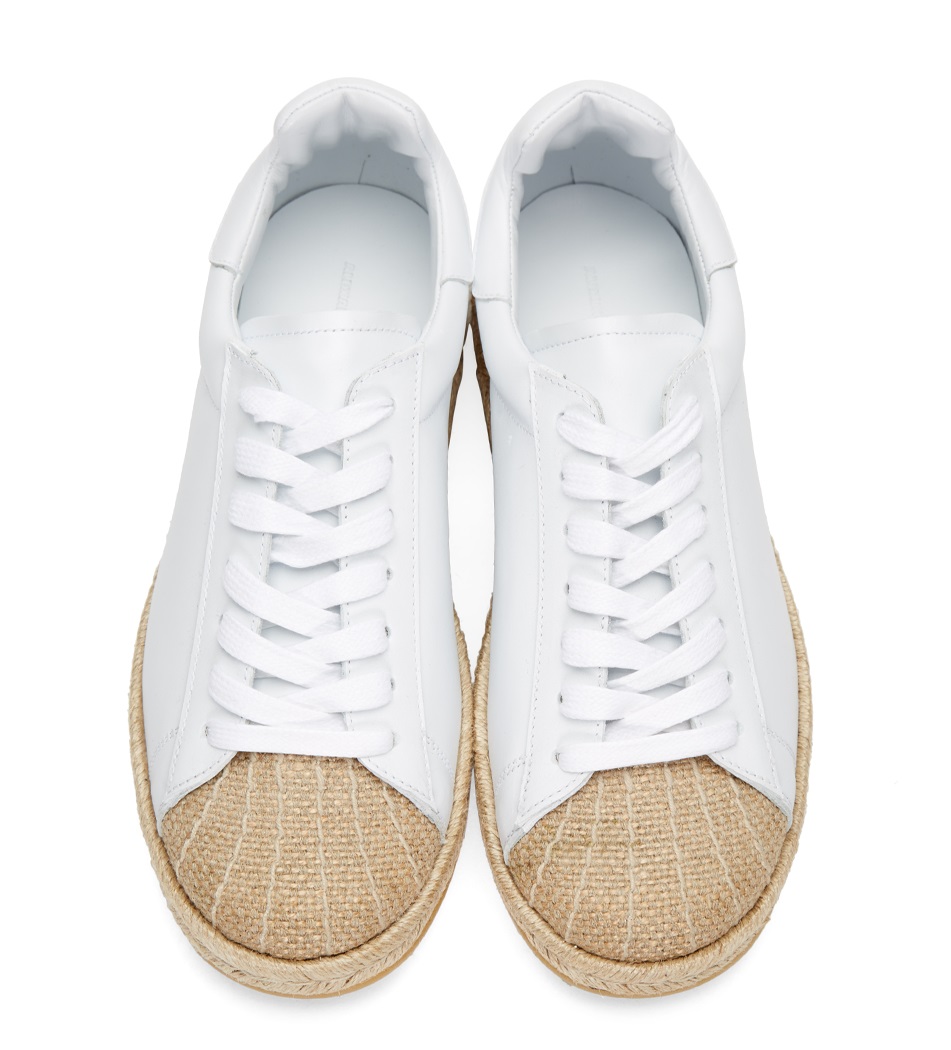 Gucci Ace Low-top Sneakers – Click here to buy.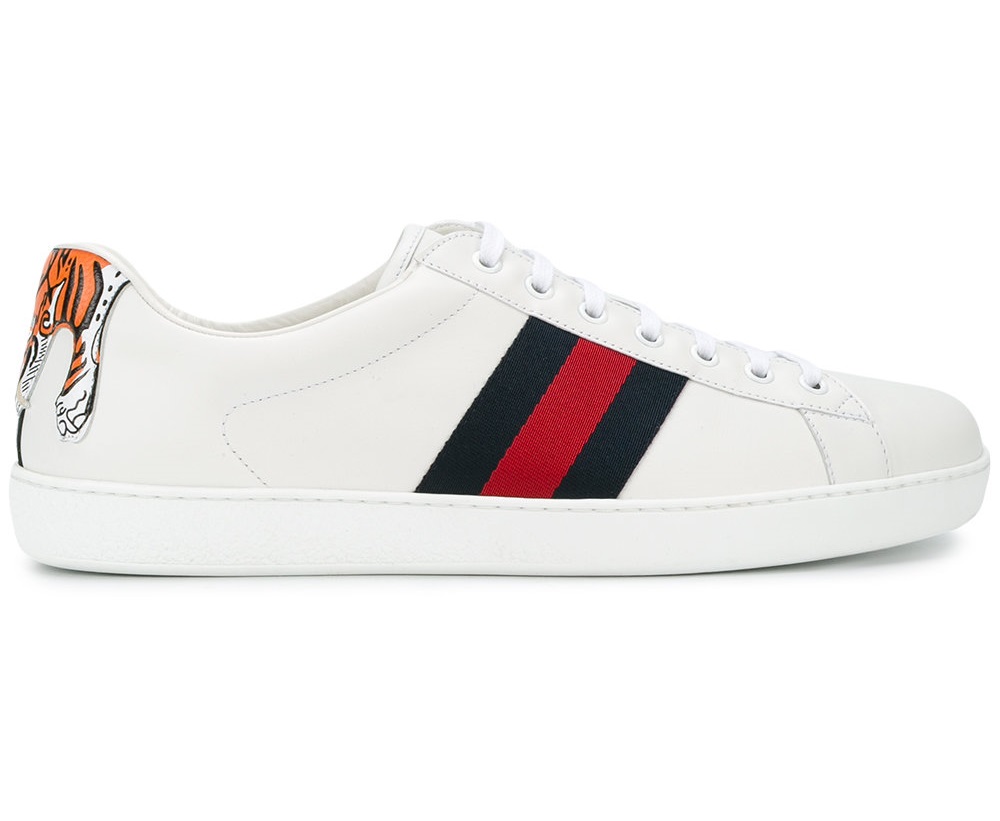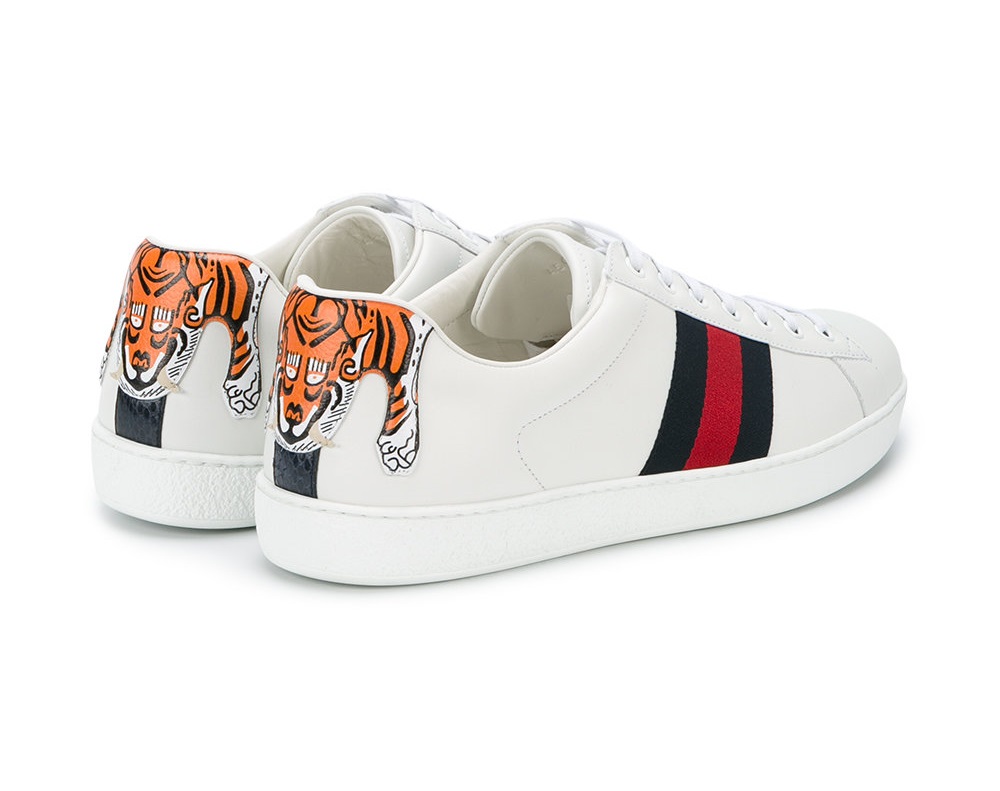 Are you a fan of slippers?
Gucci Tiger Princetown Slippers – Click here to buy.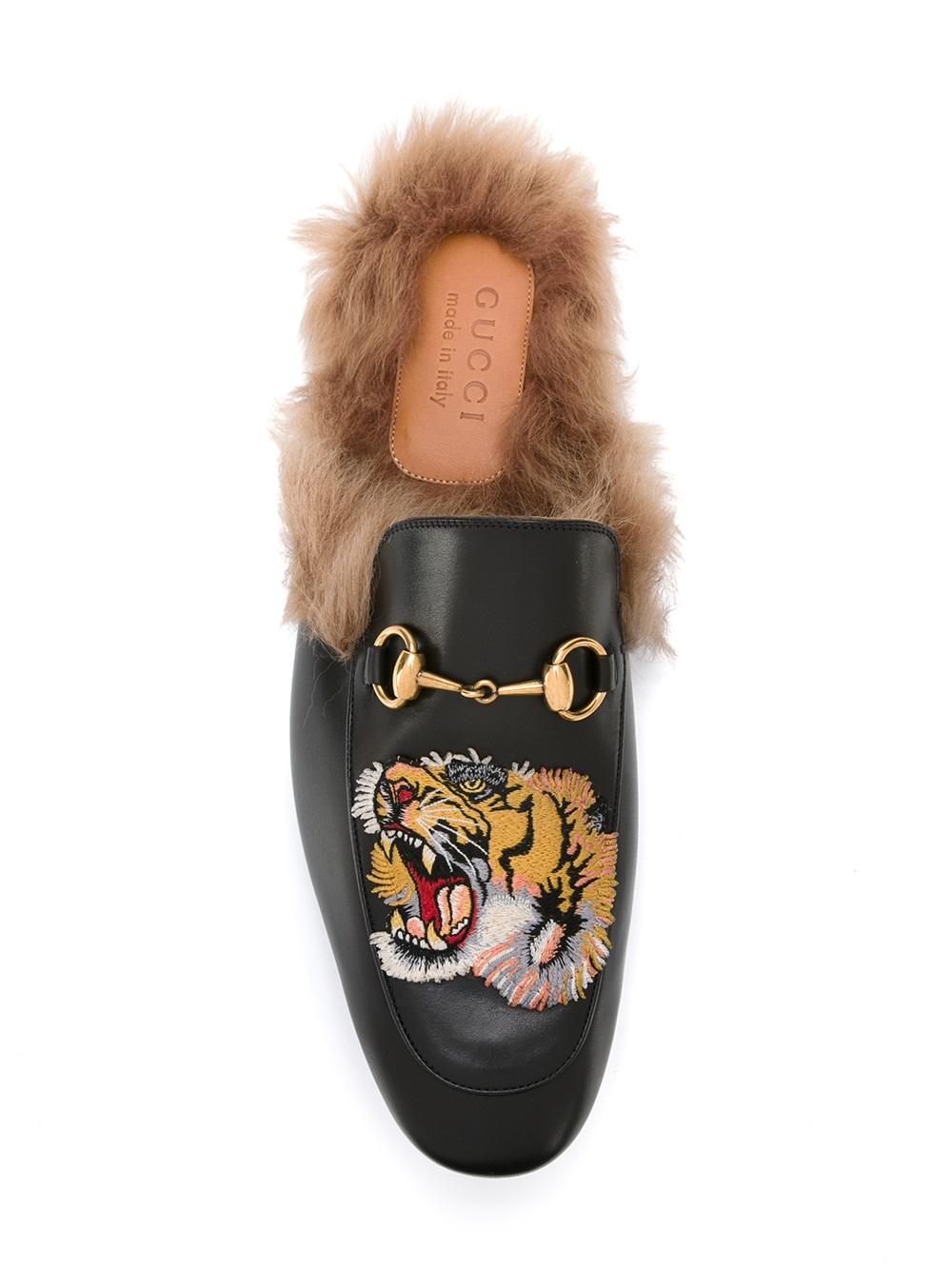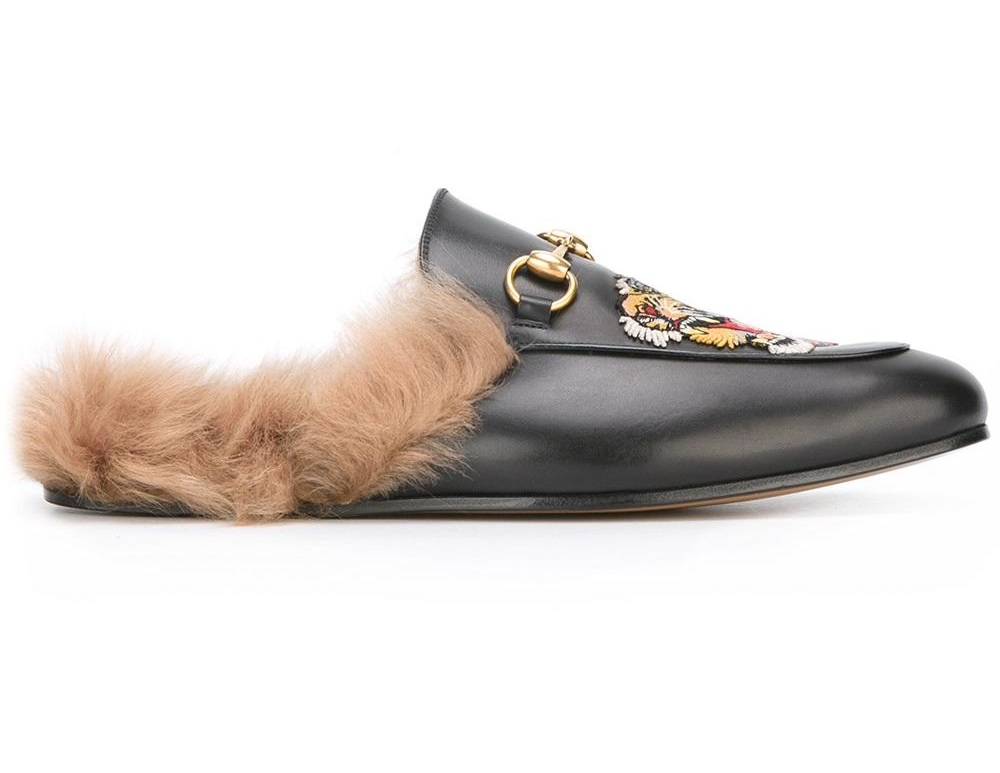 Gucci Princetown leather slipper with snake – Click here to buy.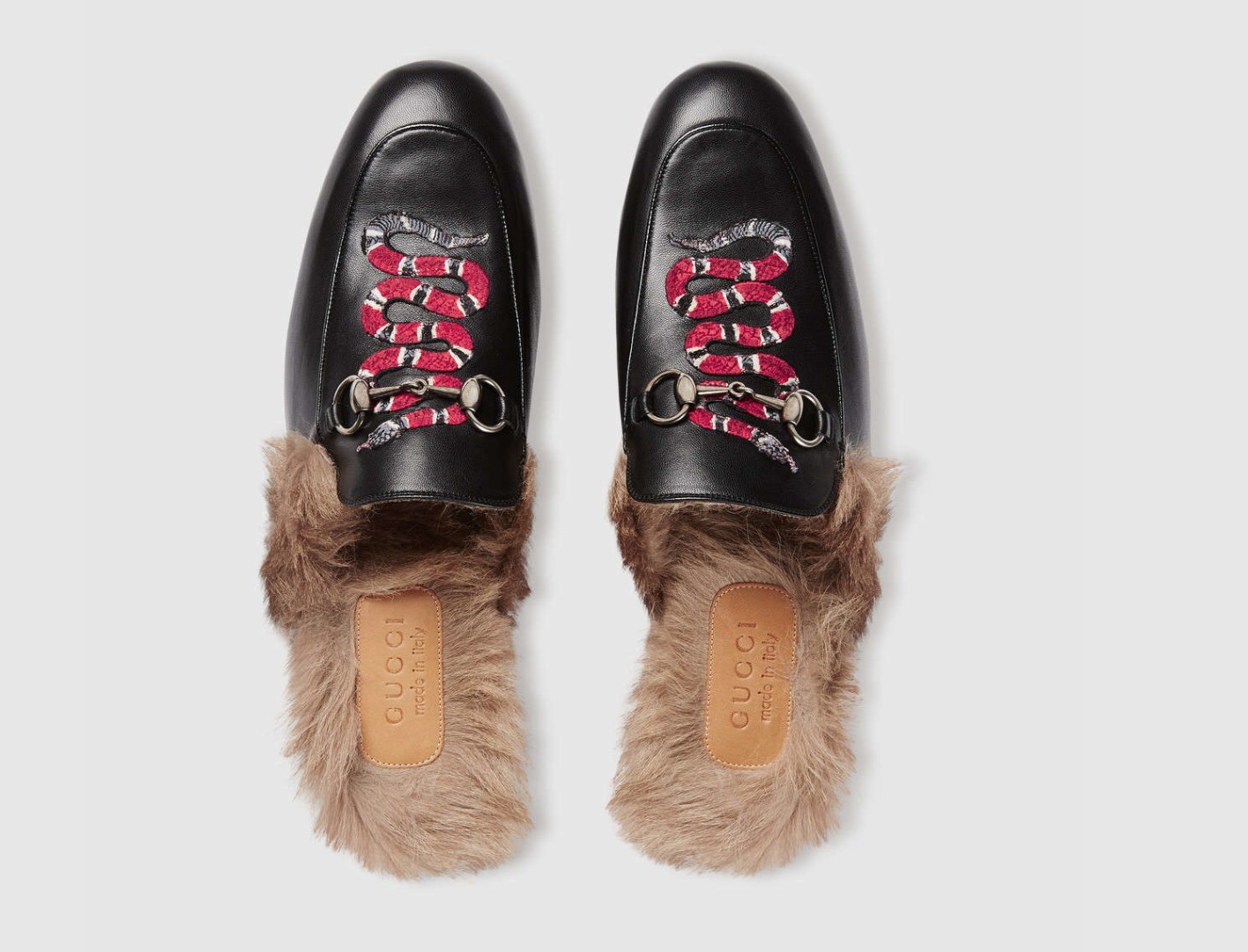 Let's be optimistic and pack sunglasses.
Gentle Monster Black If On Sunglasses – Click here to buy.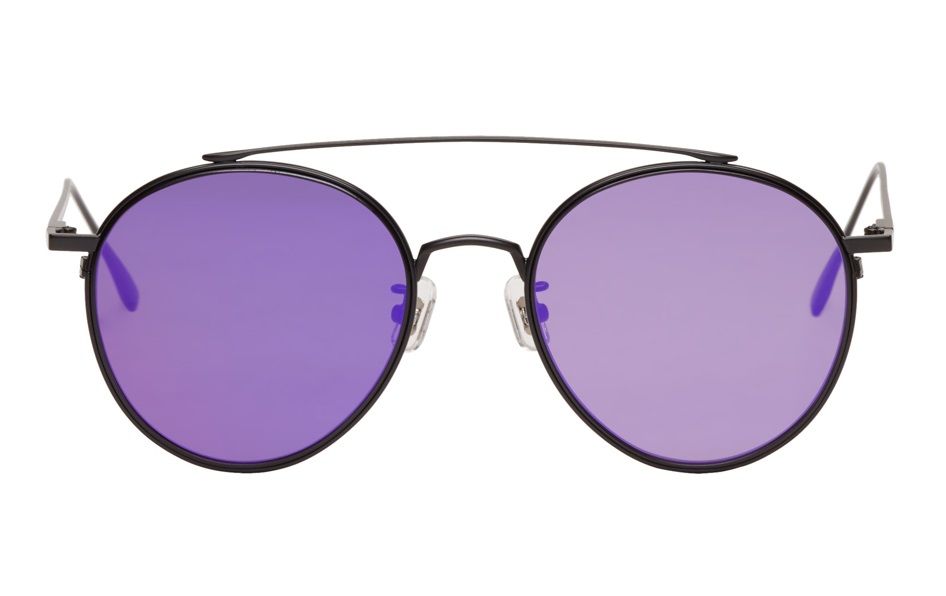 Acne Studios White Mustang Sunglasses – Click here to buy. 
L.G.R SUNGLASSSES Scorpio D-frame Sunglasses – Click here to buy.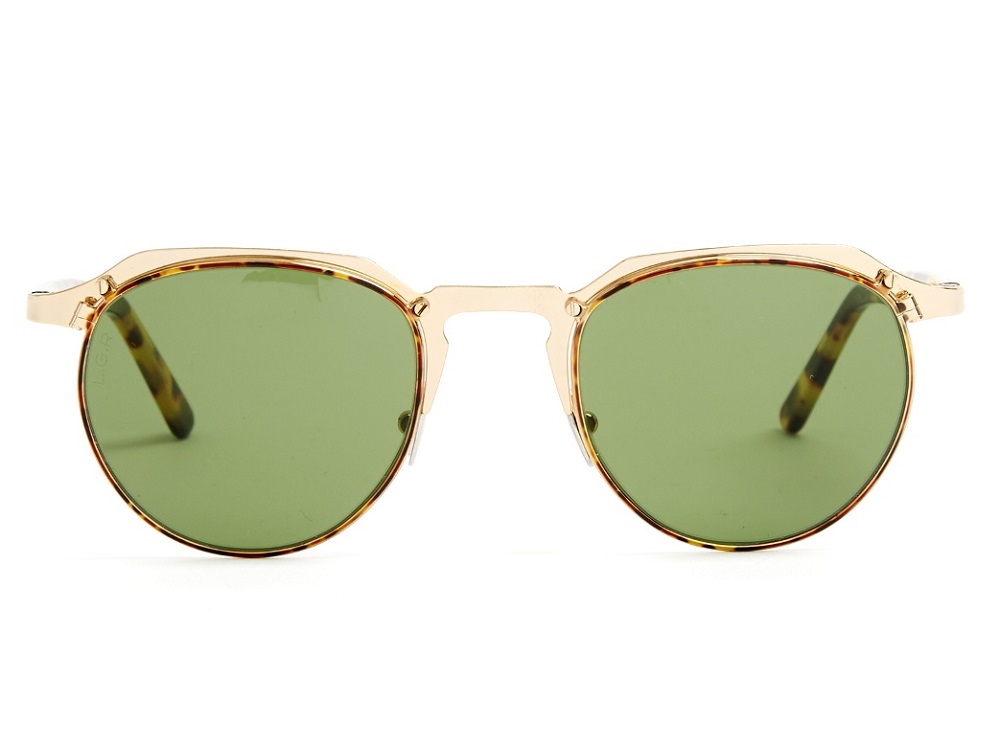 Stylish bag for all your necessities.
Y-3 Black Beach Tote Back – Click here to buy.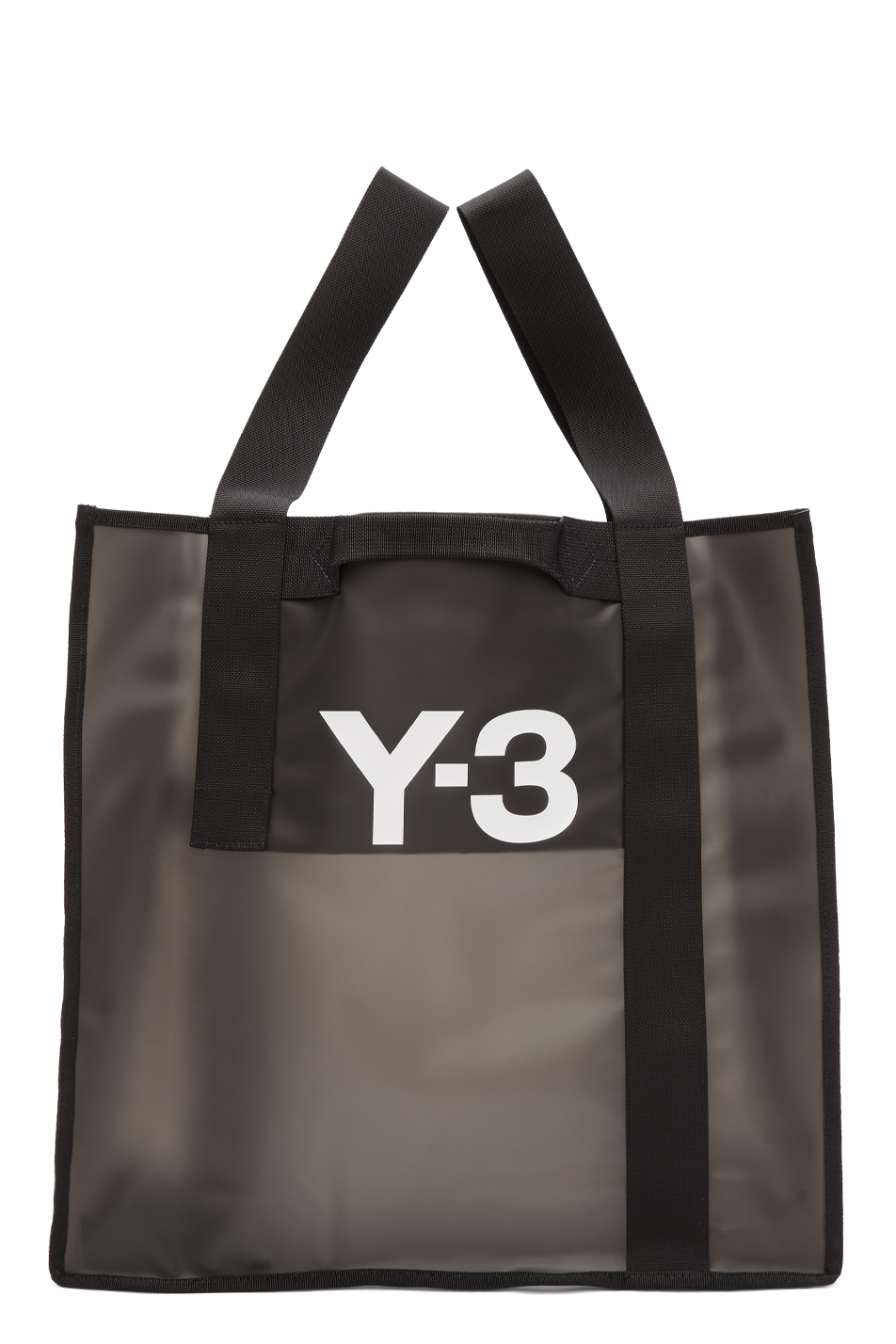 Y-3 Summer Tote – Click here to buy.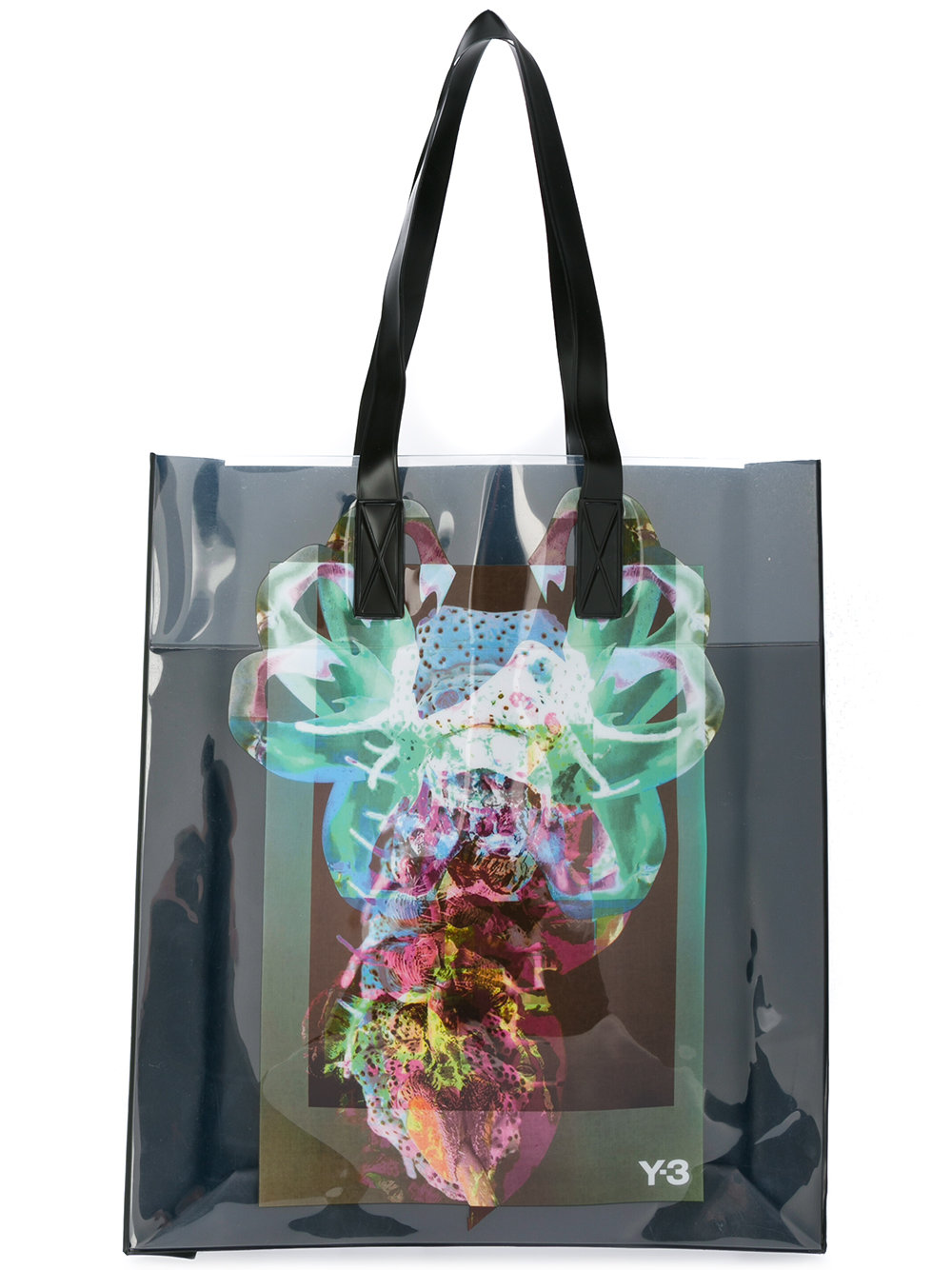 For the more extravagant ones:
Thom Browne Black Life Preserver Backpack – Click here to buy.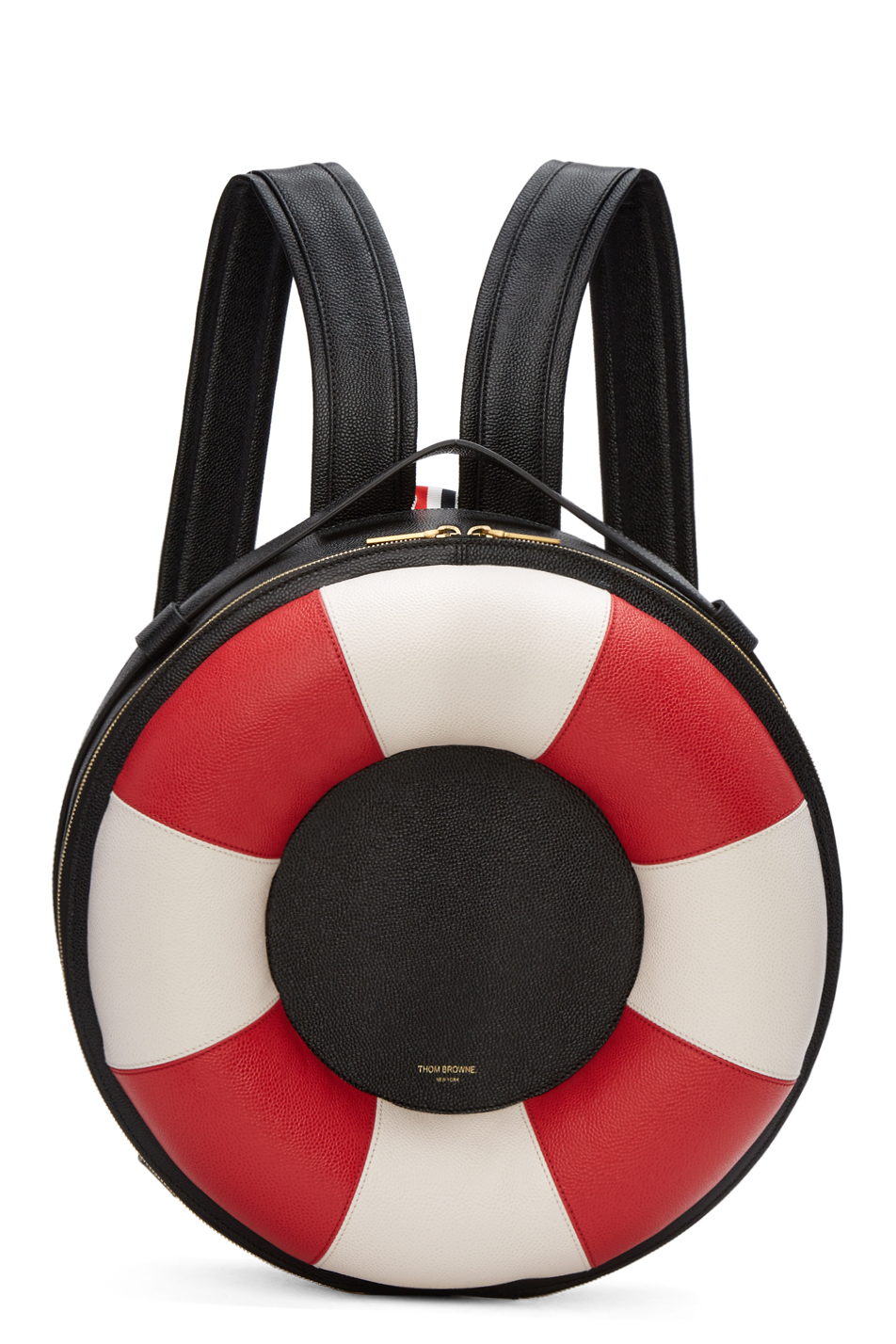 Let us know what you will be wearing for your next city break this spring in the comments below.