Always Ready.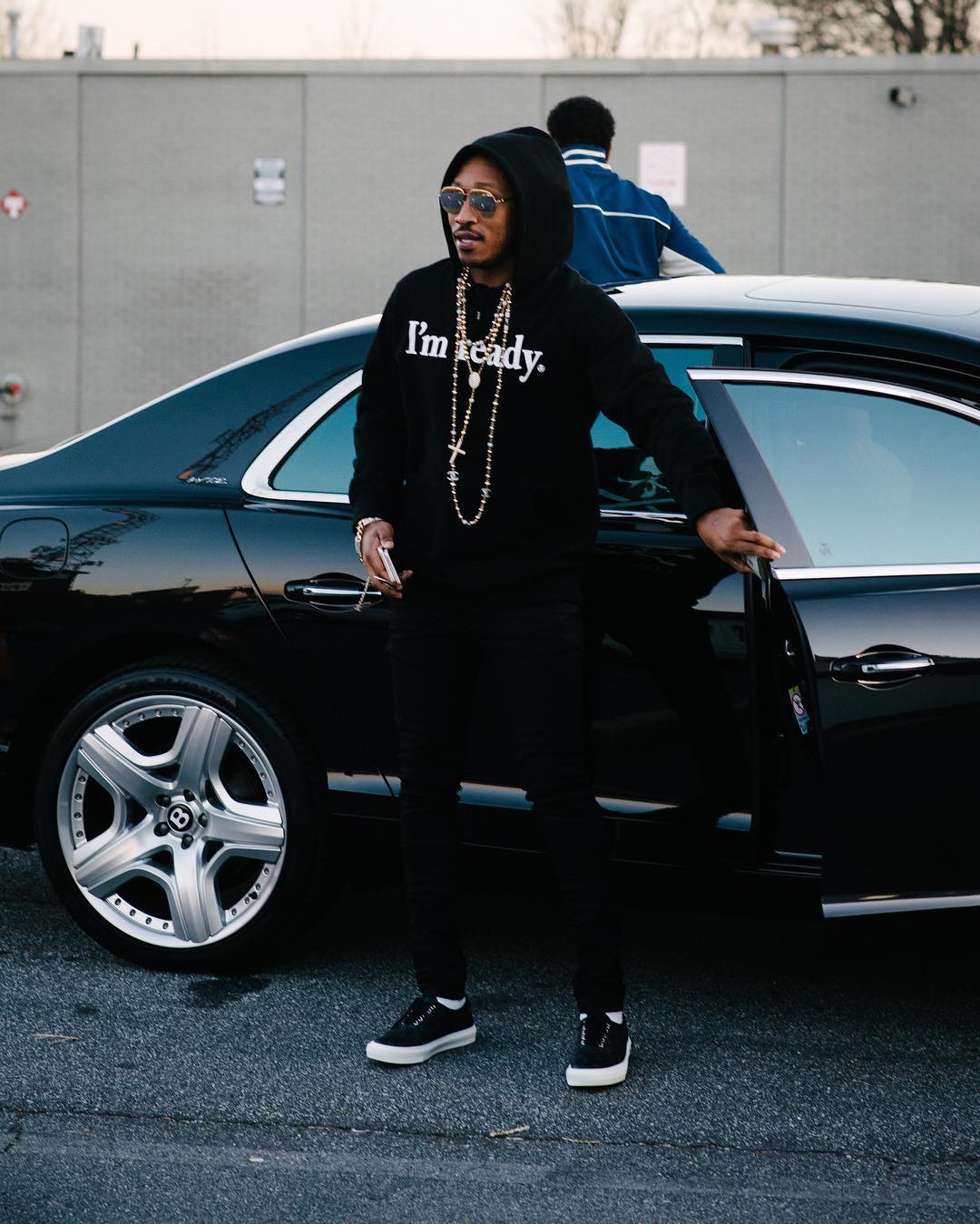 Future hopped out of a Bentley wearing an all black outfit. He wore a mastermind JAPAN 'I'm Ready' hoodie, Amiri jeans, Louis Vuitton Trocadero Sneakers, Chanel necklaces and sunglasses.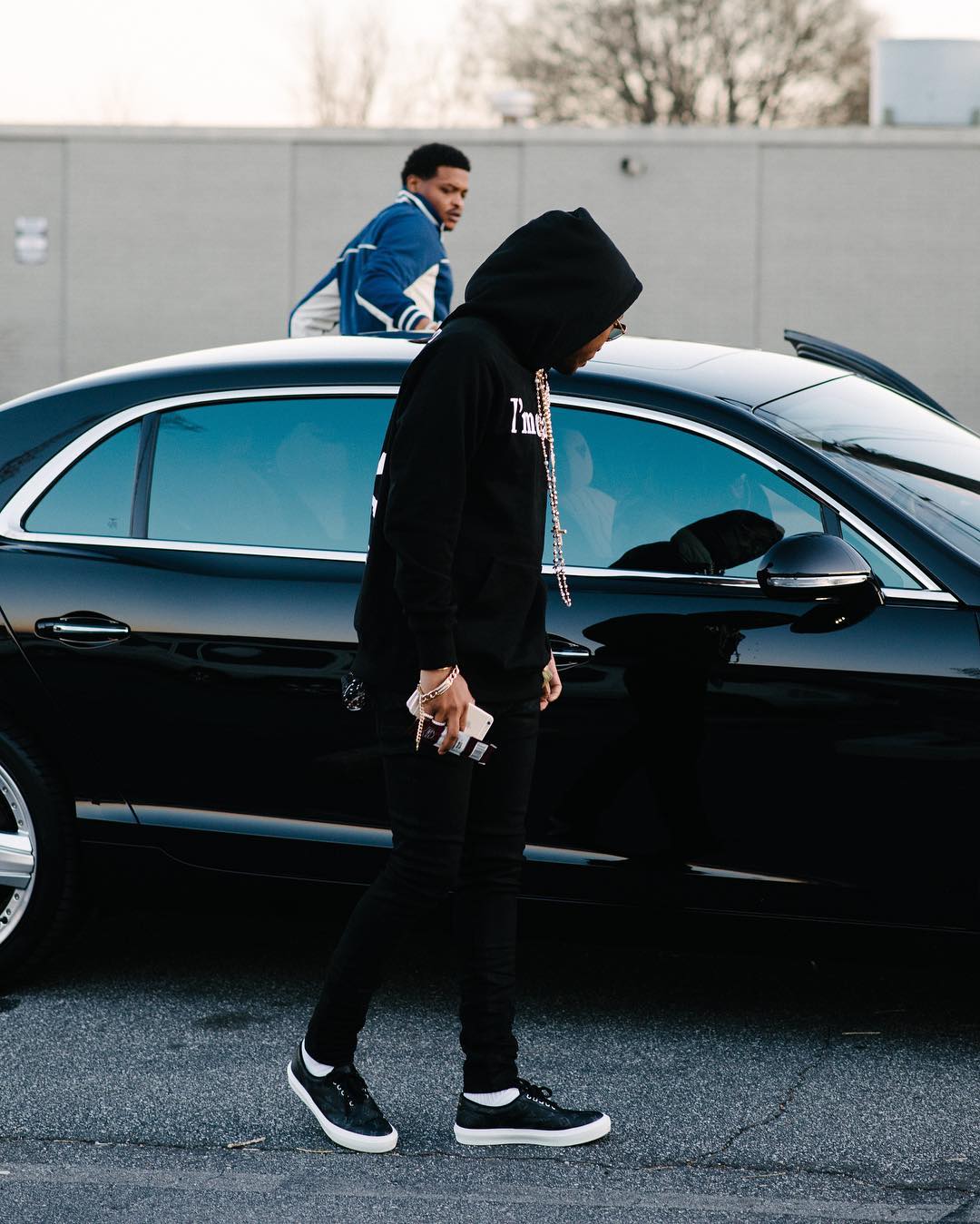 Shop the look below:
Louis Vuitton Evidence Sunglasses – Click to buy.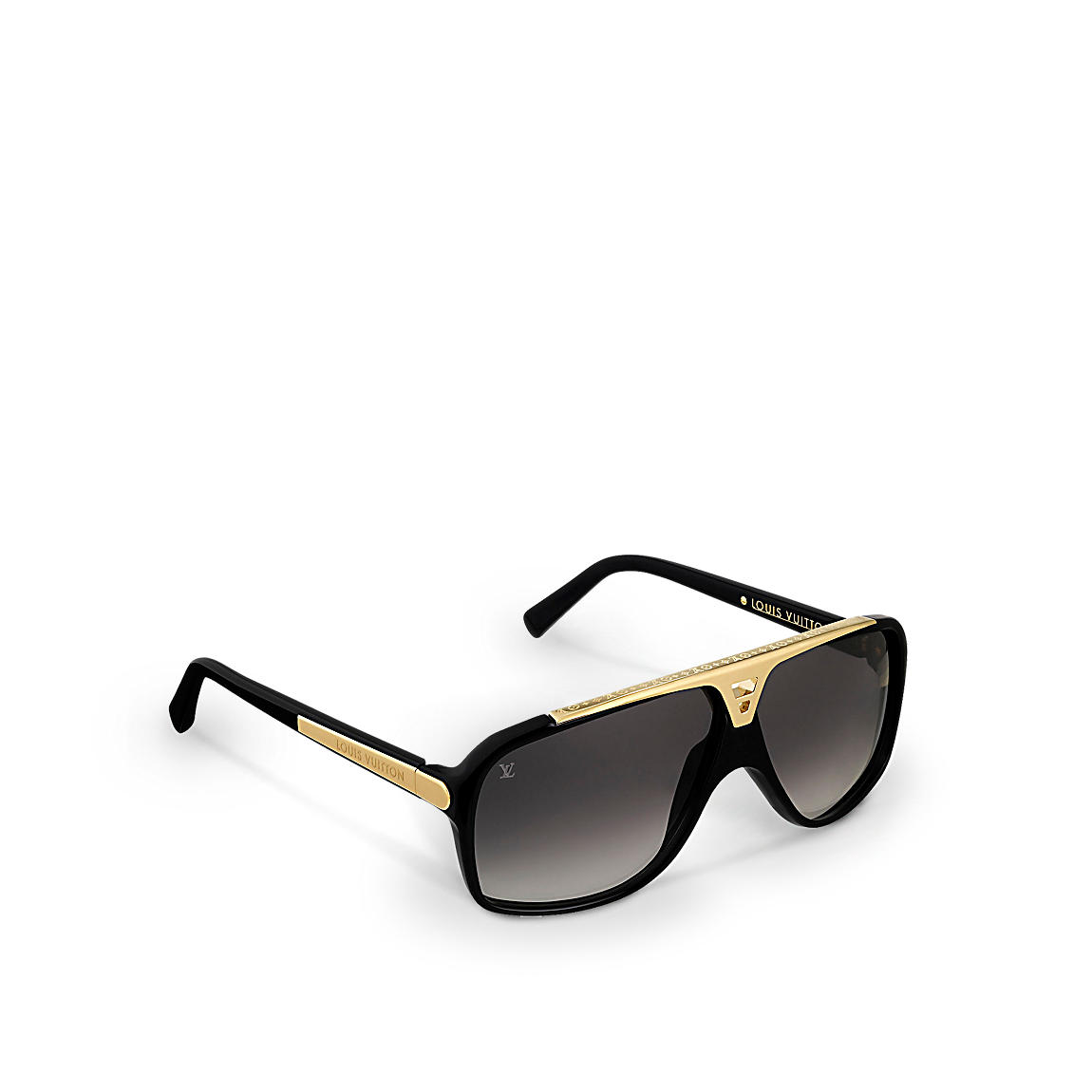 mastermind JAPAN I'm Ready Hoodie – Click to buy.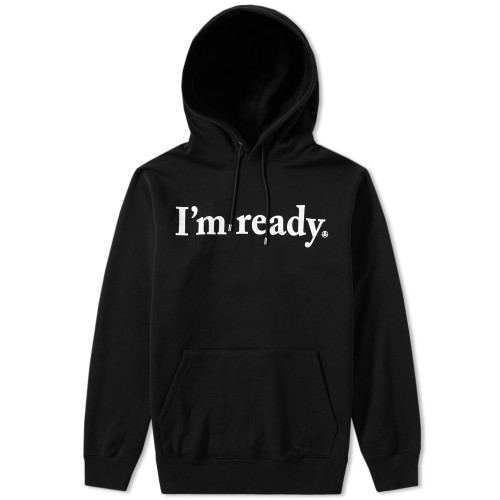 ASOS Solid Slim Jeans In Black – Click to buy.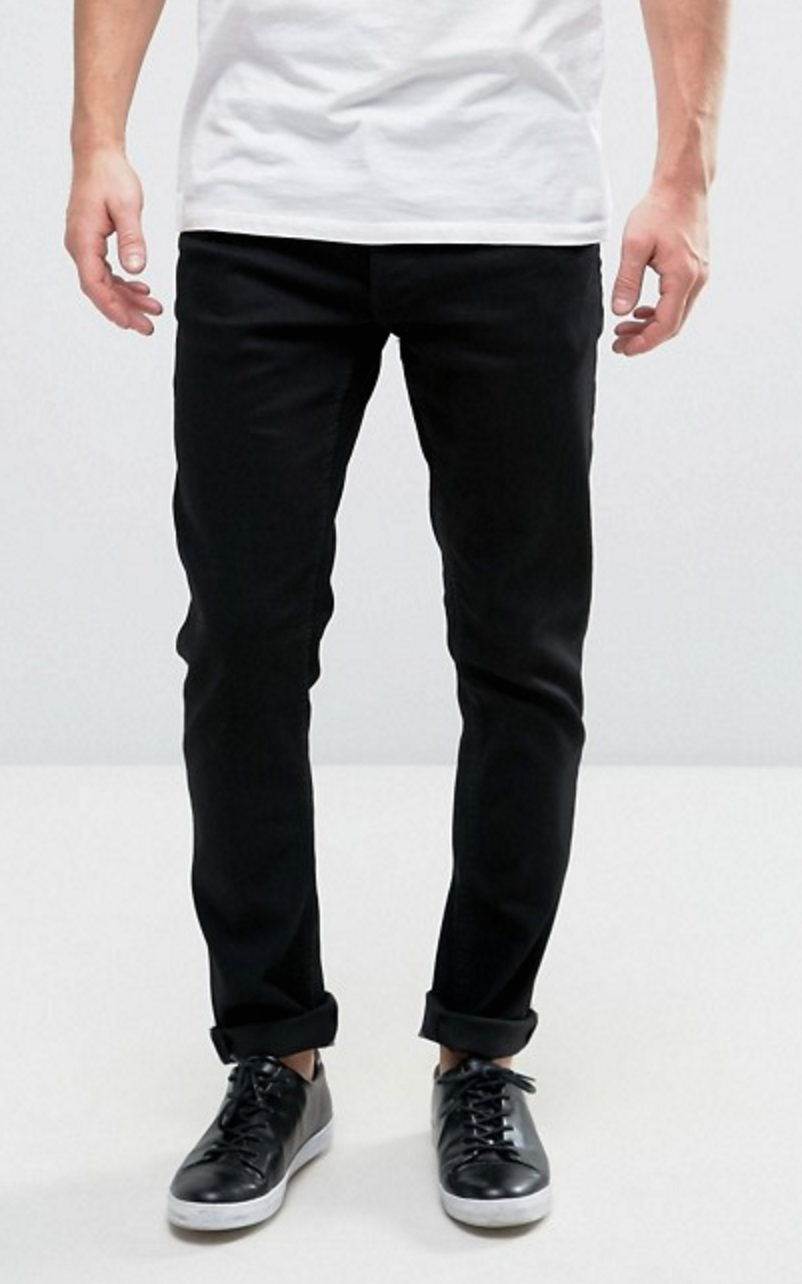 Louis Vuitton Trocadero Sneaker – Click to buy.