Unbelievable Facts With Jaden Smith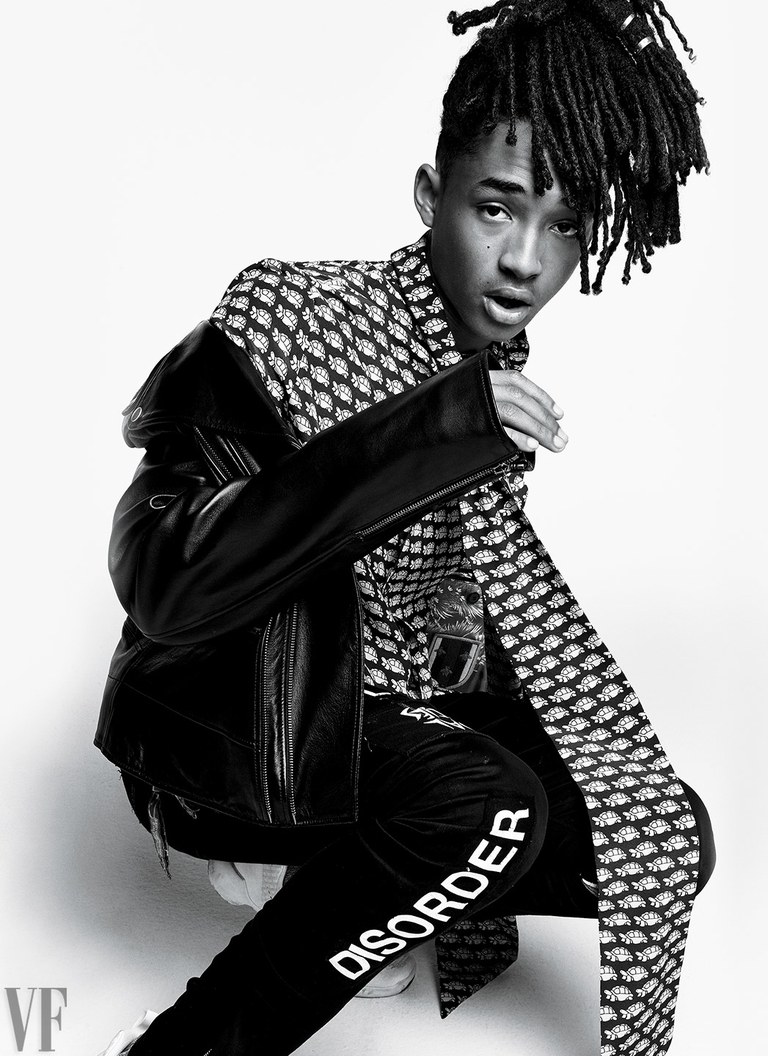 Jaden Smith recent featured on Vanity Fair online, sharing with us a video of "unbelievable facts." For this he wore a Gucci Leather Biker Jacket, Gucci Shirt, Undercover Pants and Nike sneakers.
Shop the look below:
Gucci Leather Jacket With Web – Click to buy.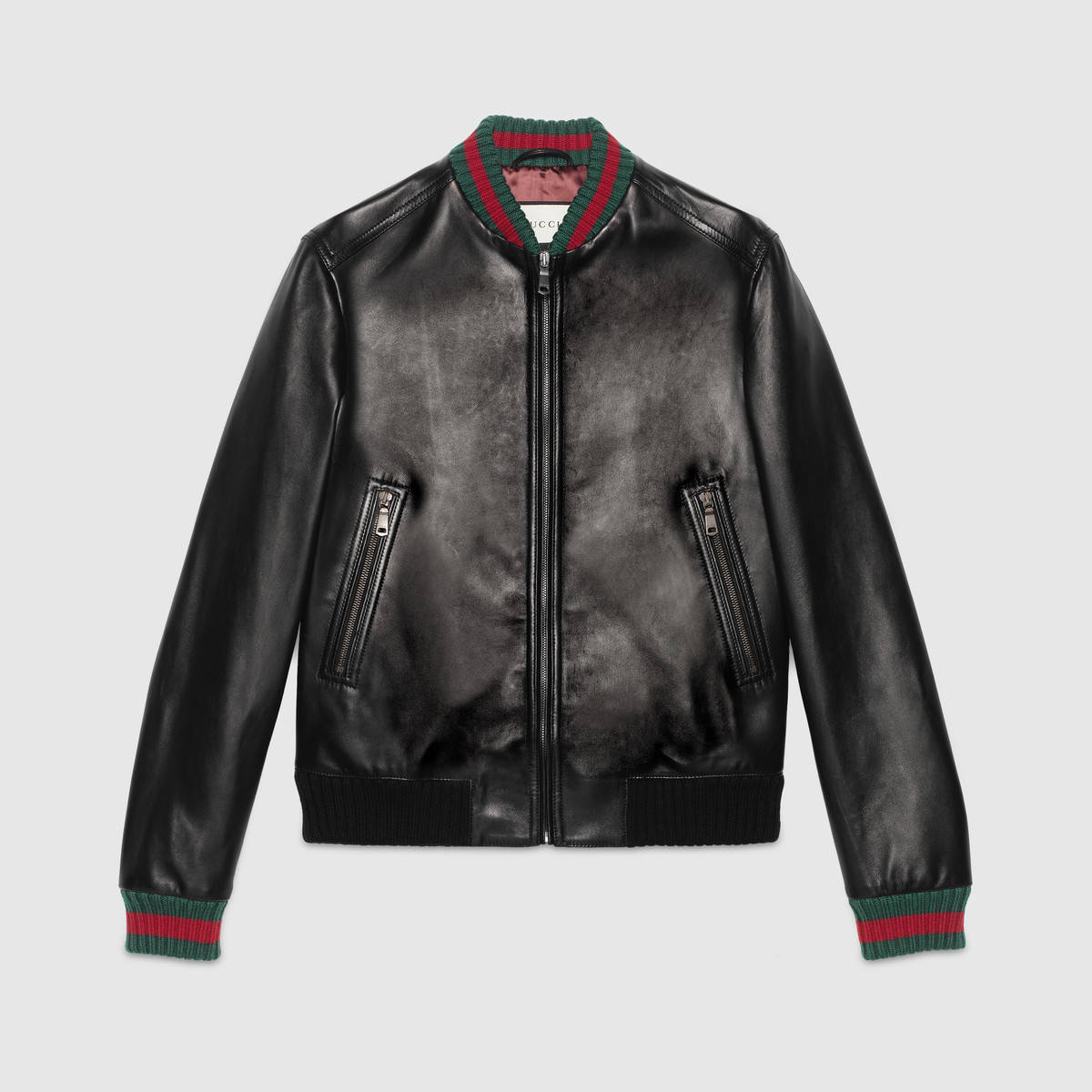 Topman Black Leather Biker Jacket – Click to buy.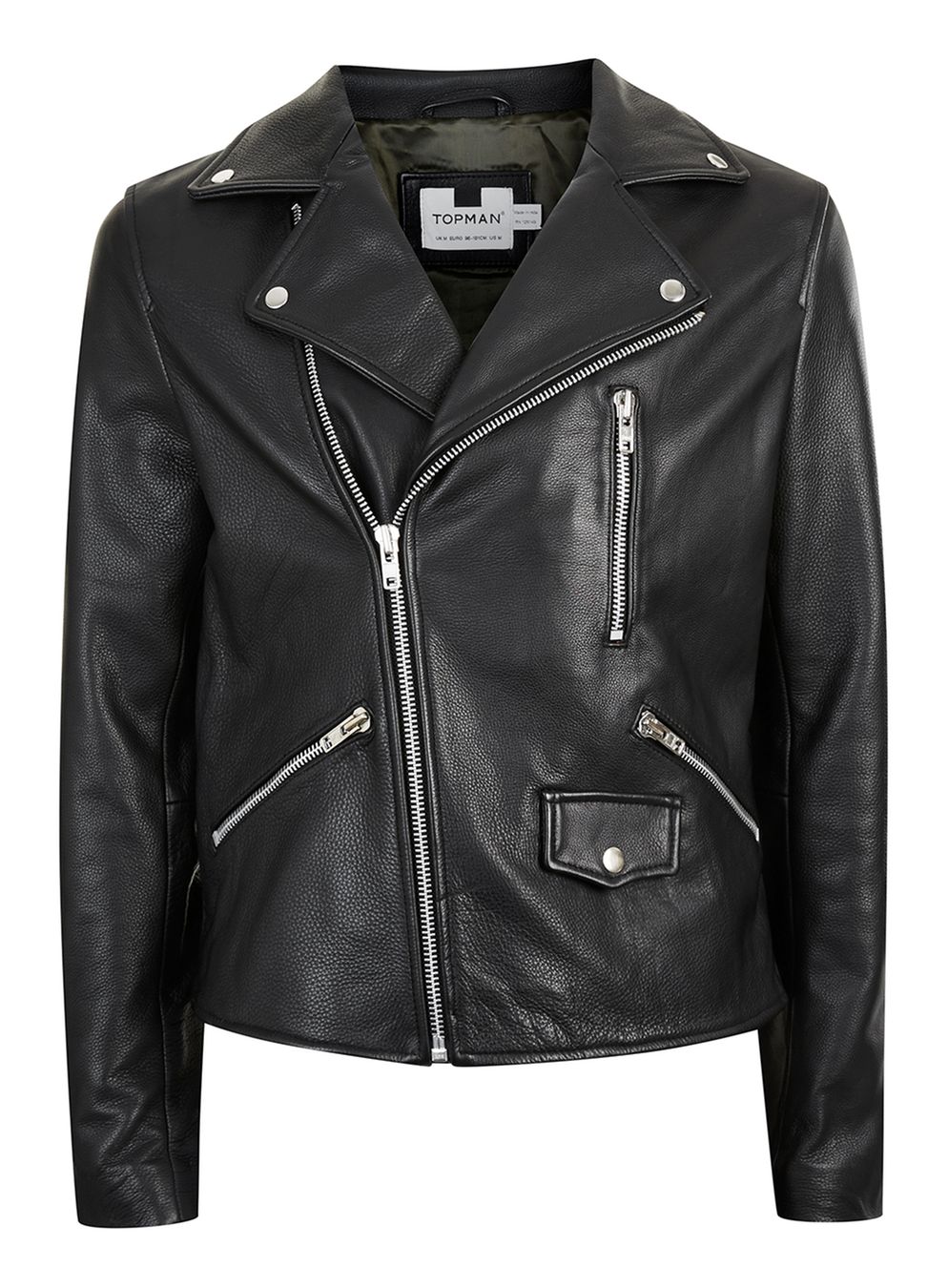 Paul Smith Single-Cuff Floral-Print Cotton Shirt – Click to buy.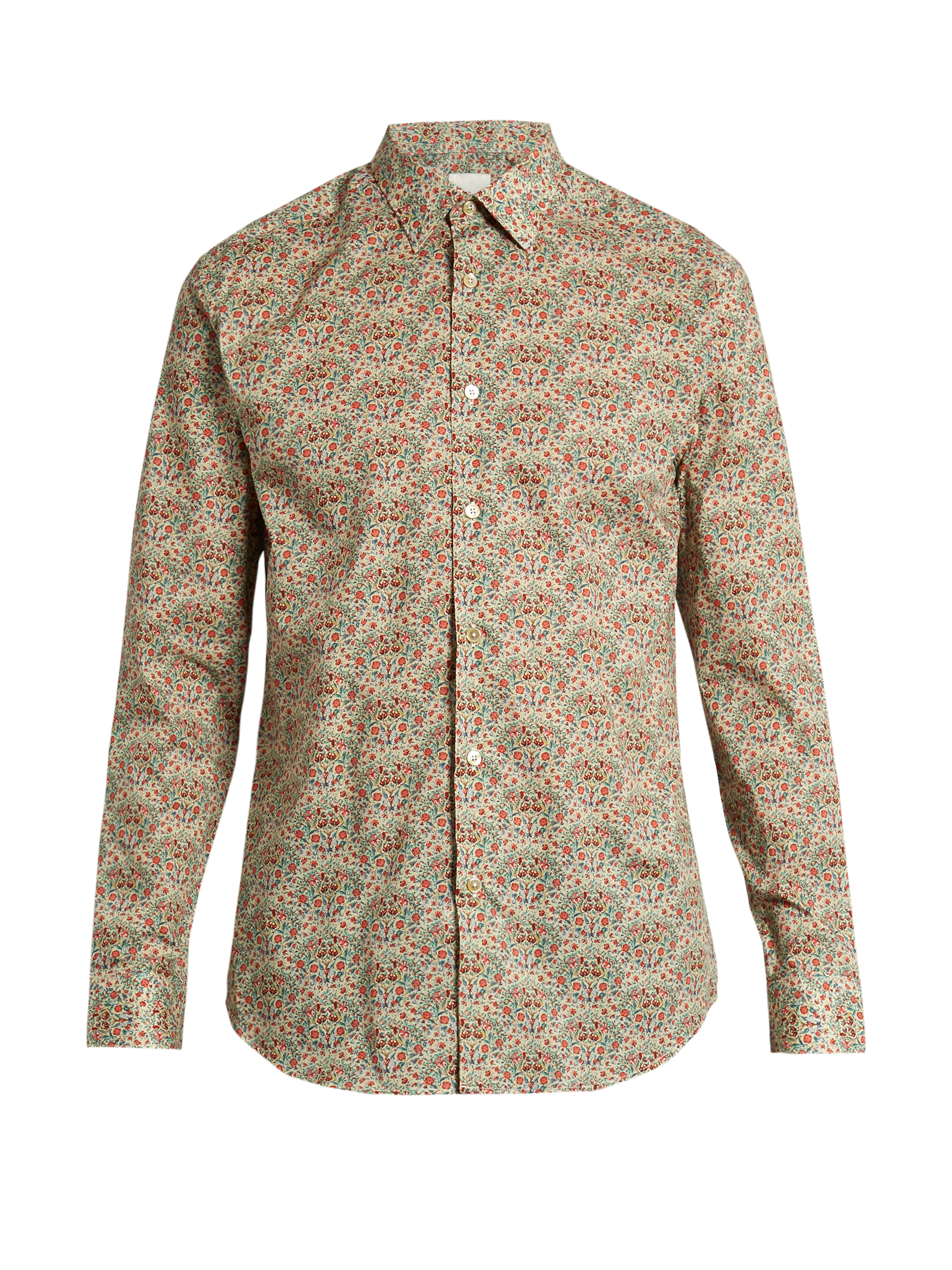 Nike Air Max 95 – Click to buy.