Lil Yachty performs in Paris wearing Applecore.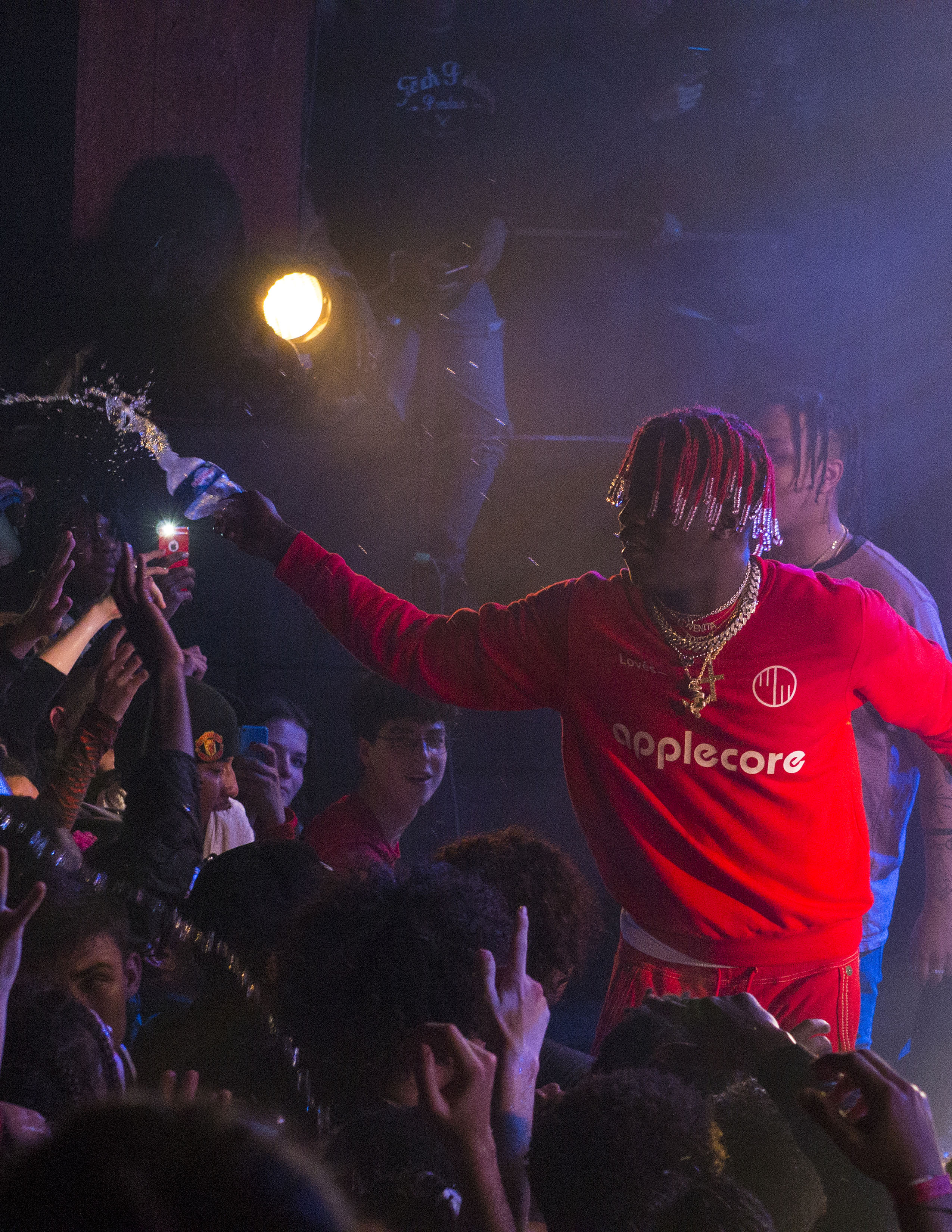 Lil Yachty recently performed at La Maroquinerie in Paris, France as part of his "Tour of Europe", spotted wearing Applecore. The Grammy-nominated rapper sported the soccer-inspired red sweater from the brand's Fall-Winter 2016 collection.
Get the look below:
Applecore Red AC Sweater – Click here to buy.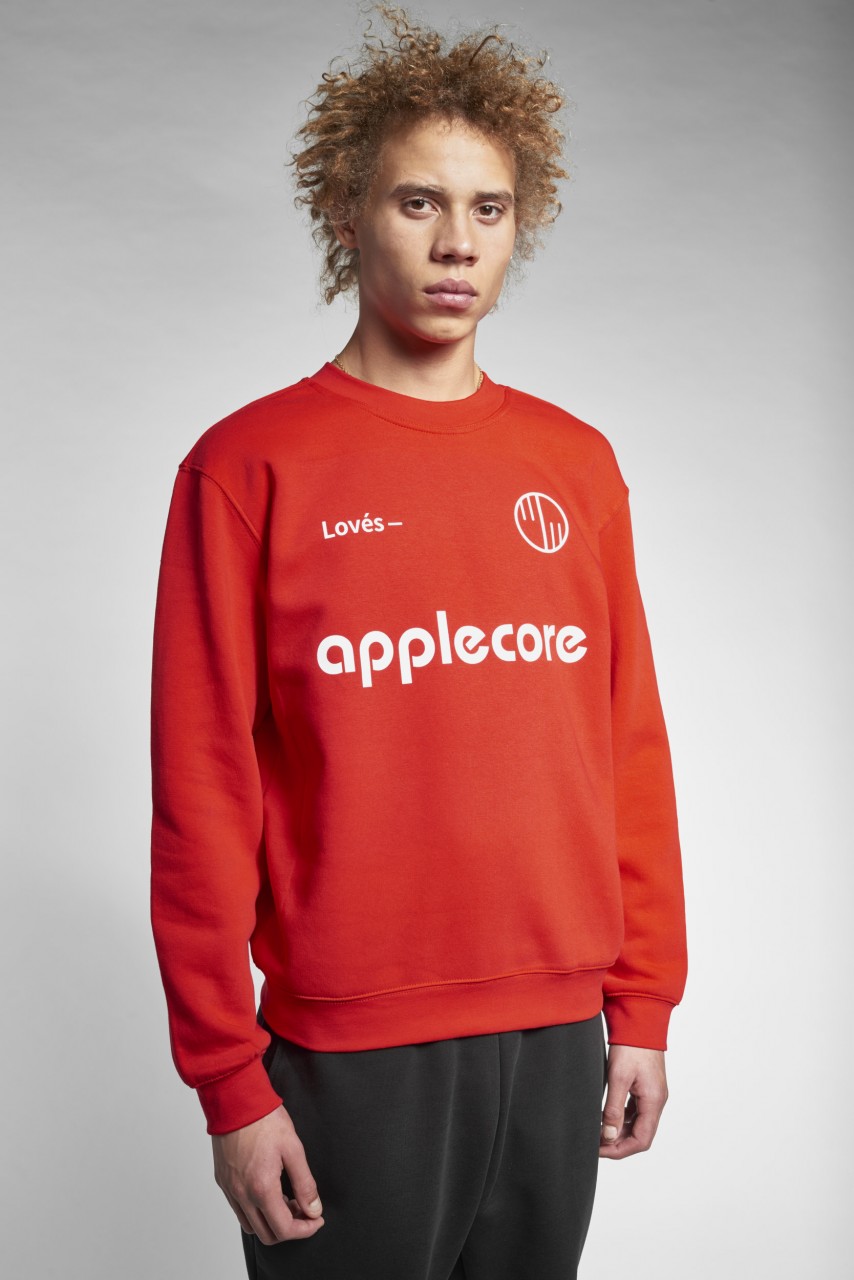 AppleCore is a Paris-based contemporary fashion brand founded in 2015. All the items are made and reworked in France, with the desire to offer creative and functional clothes in constant evolution.
Site: applecoreweb.com
Instagram: @applecore
Facebook: AppleCore