A walking Louis Vuitton sponsor.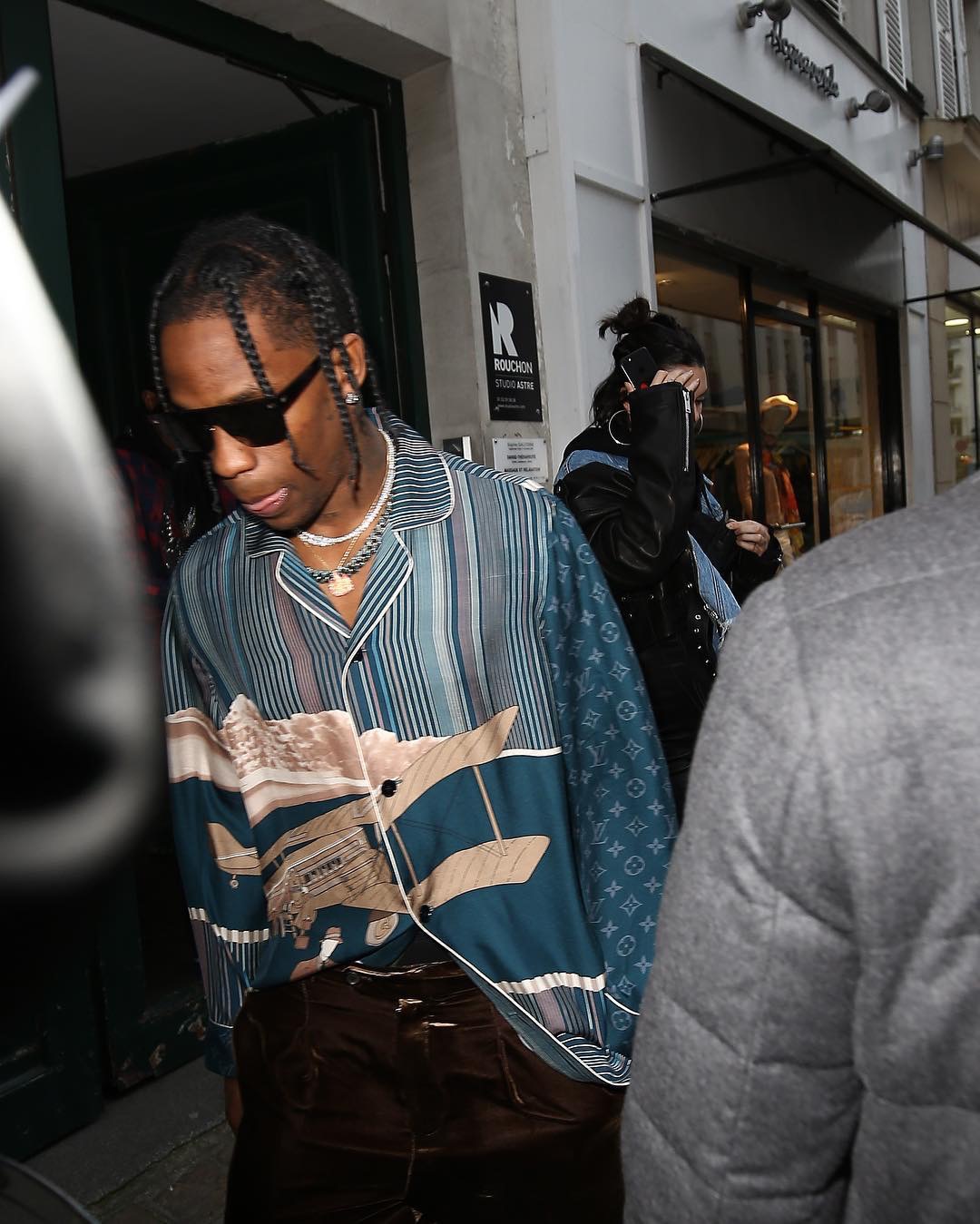 Whilst out in Paris, Travis Scott was spotted wearing an outfit that consisted of all Louis Vuitton Fall/Winter 2017 pieces. Scott was seen wearing a Supreme x Louis Vuitton jersey over a Louis Vuitton shirt, from their Fall/Winter 2017 show which was unveiled in Paris, back in January. He was also wearing Louis Vuitton trousers and shoes, both from F/W 2017. Woah, you'd think that Travis was a fan of Louis Vuitton.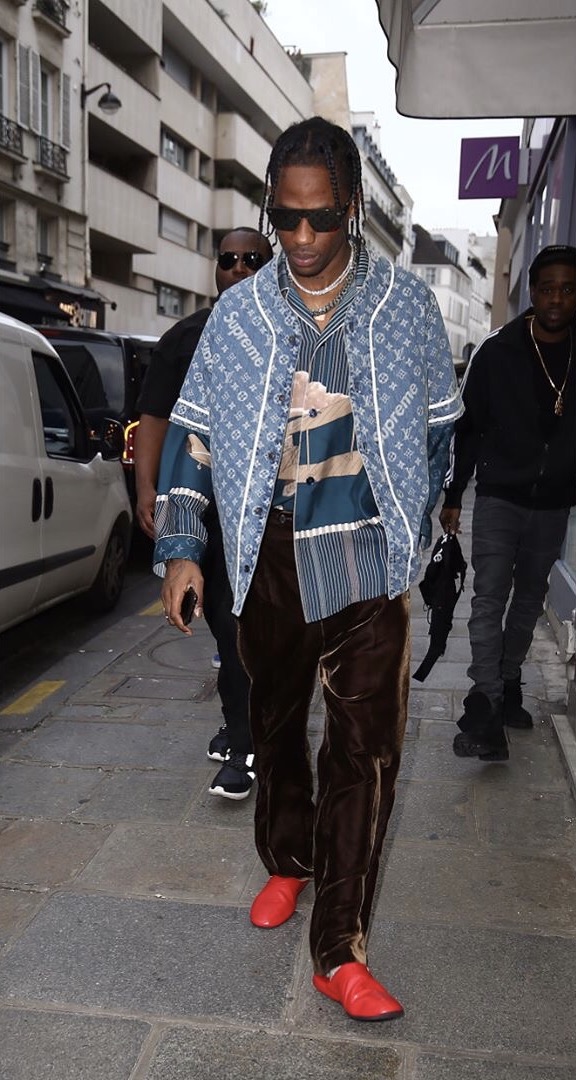 Let us know what you think by commenting below.