Meet the stylist who introduced Ashton Sanders to high fashion.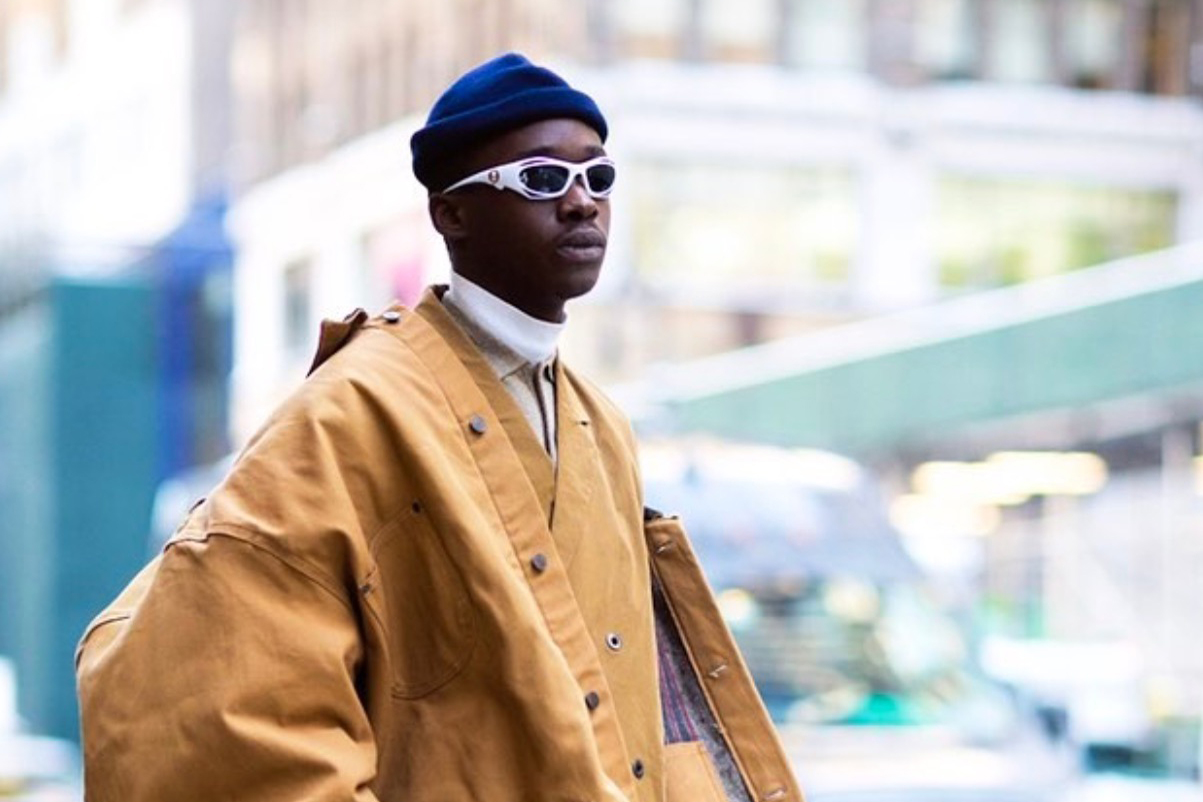 Ashton Sanders in an American actor best known for his roles in The Retrieval and Moonlight. Sanders cited André 3000 and Jimmy Hendrix as his style inspirations, but it is the stylist Jessie Jamz who is responsible for the young actor's best looks. She said: "I want to stay true to myself and my art. I feel like he's kind of the same type of person, so we really have a good collaborative dynamic. With Ashton, specifically, we send each other images and kind of work our way through looks. I'll target specific designers because I'll pick 8 to 10 runway looks that we're really feeling, and I'll hit up the designers and see if they wanna lend. It's much more curated." You can read the full interview with the stylist in FADER Magazine here and see more of Jessie Jamz styling work on her official website.
See some of our favourite Ashton Sanders's outfits below.