Photographer gives us an inside look into European textile manufacturer.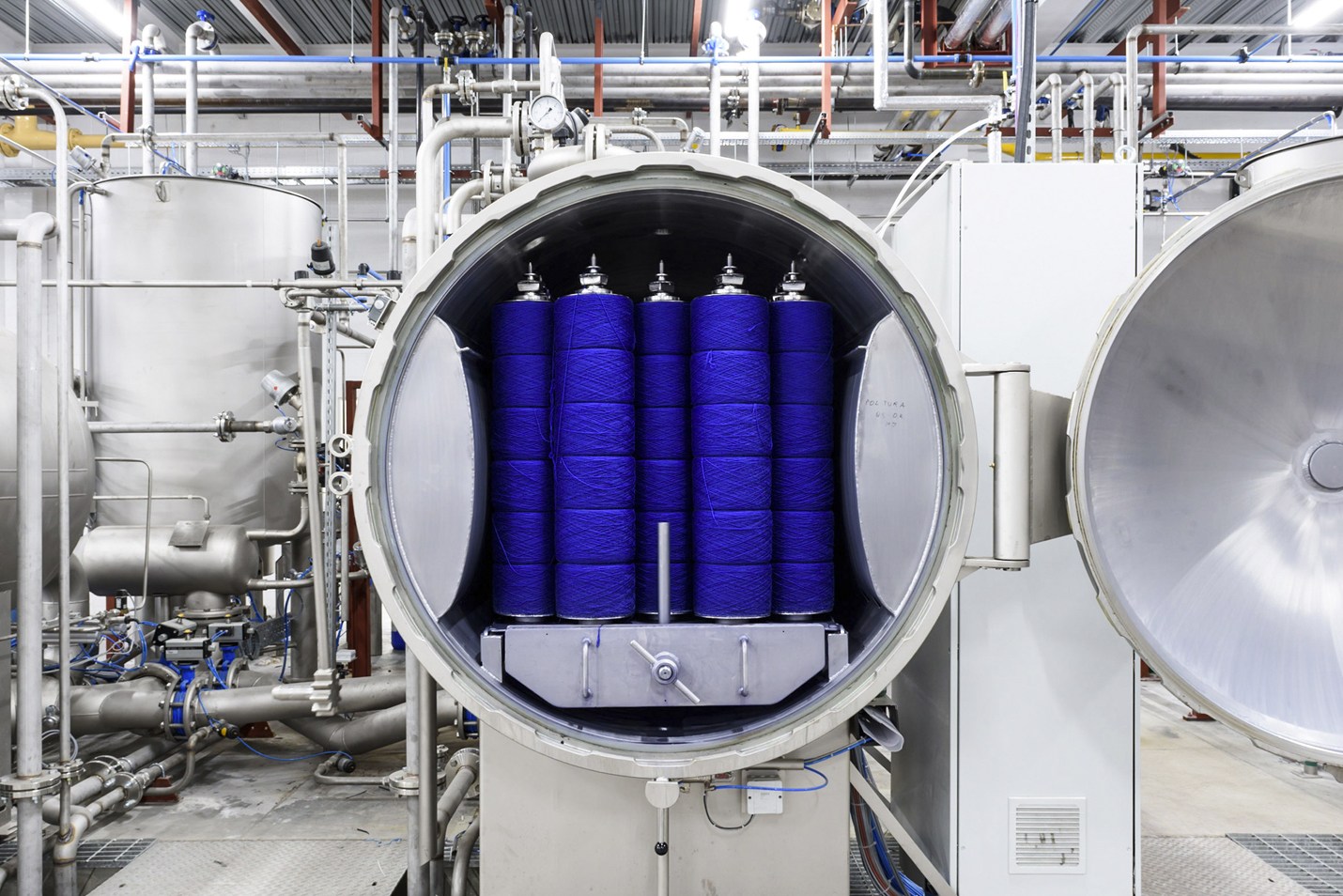 If you have a curious mind like we do, you've always wondered where the textiles that make up the brands we love, such as Raf Simons, come from.
Wonder no further, as British photographer Alastair Philip Wiper, who specialises in industrial architecture and scientific infrastructure, sets his lens on Kvadrat's Wooltex factory in Yorkshire.
Kvadrat is a Danish leading manufacturer of design textiles. As mentioned, they supply to the likes of Raf Simons as well as Paul Smith, Peter Saville and more.
Wiper stated, "As mills closed and were turned into office and apartments, the market for high-end production of textiles opened up and the knowledge and skill of the manufacturers in the Huddersfield area began to be appreciated once again."
Take a look at the photographs below, and check out more of Alastair Philip Wiper's work here.