These sneakers were designed for running on Mars.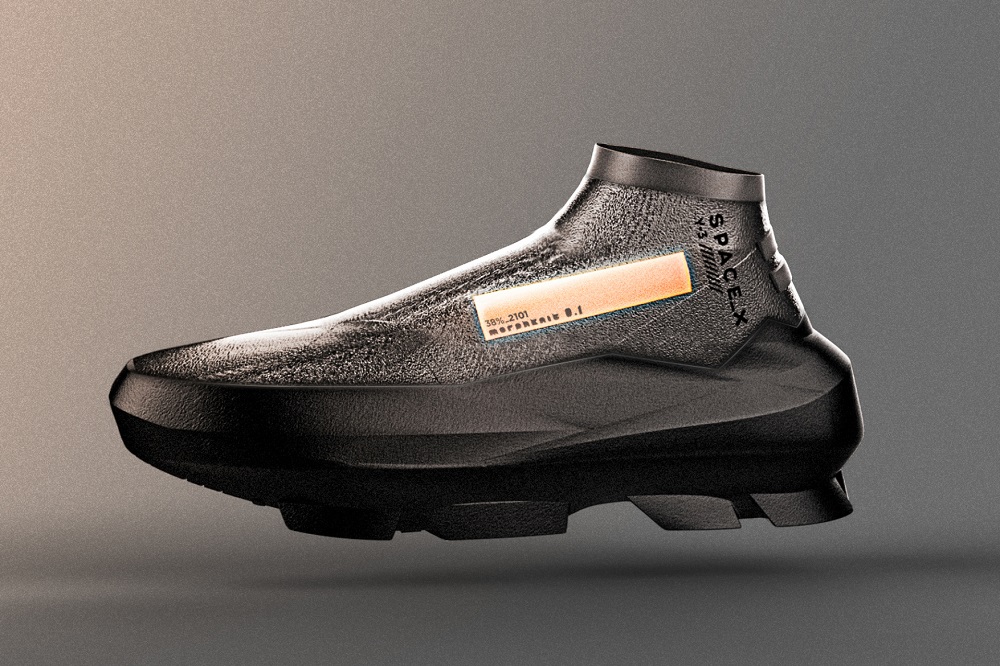 A few days ago,  Elon Musk announced that his spaceX  program planned to fly two "space tourists" around the moon in a year's time. Now, the Y-3 x SpaceX sneakers were designed to keep these tourists looking stylish. The sneaker features an upper that was made out of nylon combined with carbon nanotubes. The nanotubes should be activated when the space tourist's body heats up and it should adjust to the shape of their foot. The outsole features a multi-density EVA structure to make sure the sneaker can stand temperatures of 52 degrees.
See more photos of the Y-3 x SpaceX sneakers below.