Tom Ford Spring/Summer 2017 campaign.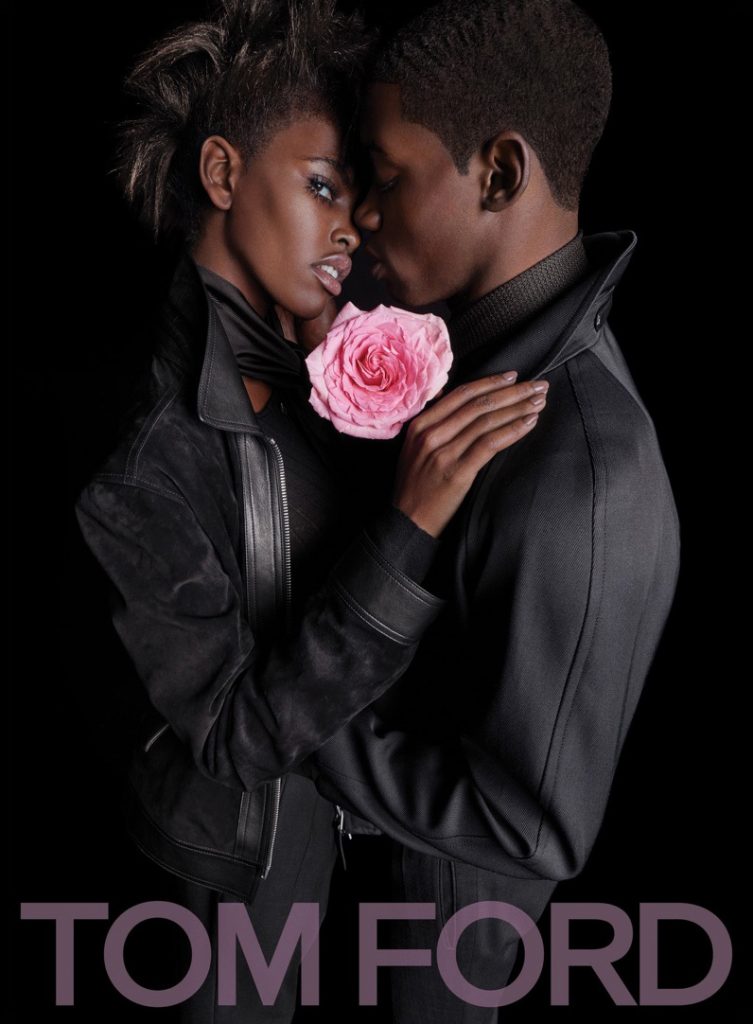 The Spring/Summer 2017 campaign for Tom Ford stars Federico Novello, Valentine Rontez, Grace Hartzel and Amilna Estevão. A delicate touch of roses add a romantic vibe to the theme of the shoot, while the models pose intimately with each other.
A behind the scenes video depicts the aim for a natural shoot while incorporating edge and style. Tom Ford achieves strong imagery and showcases his new collection ready for Spring/Summer 2017.