Shot by Andrea Gandini.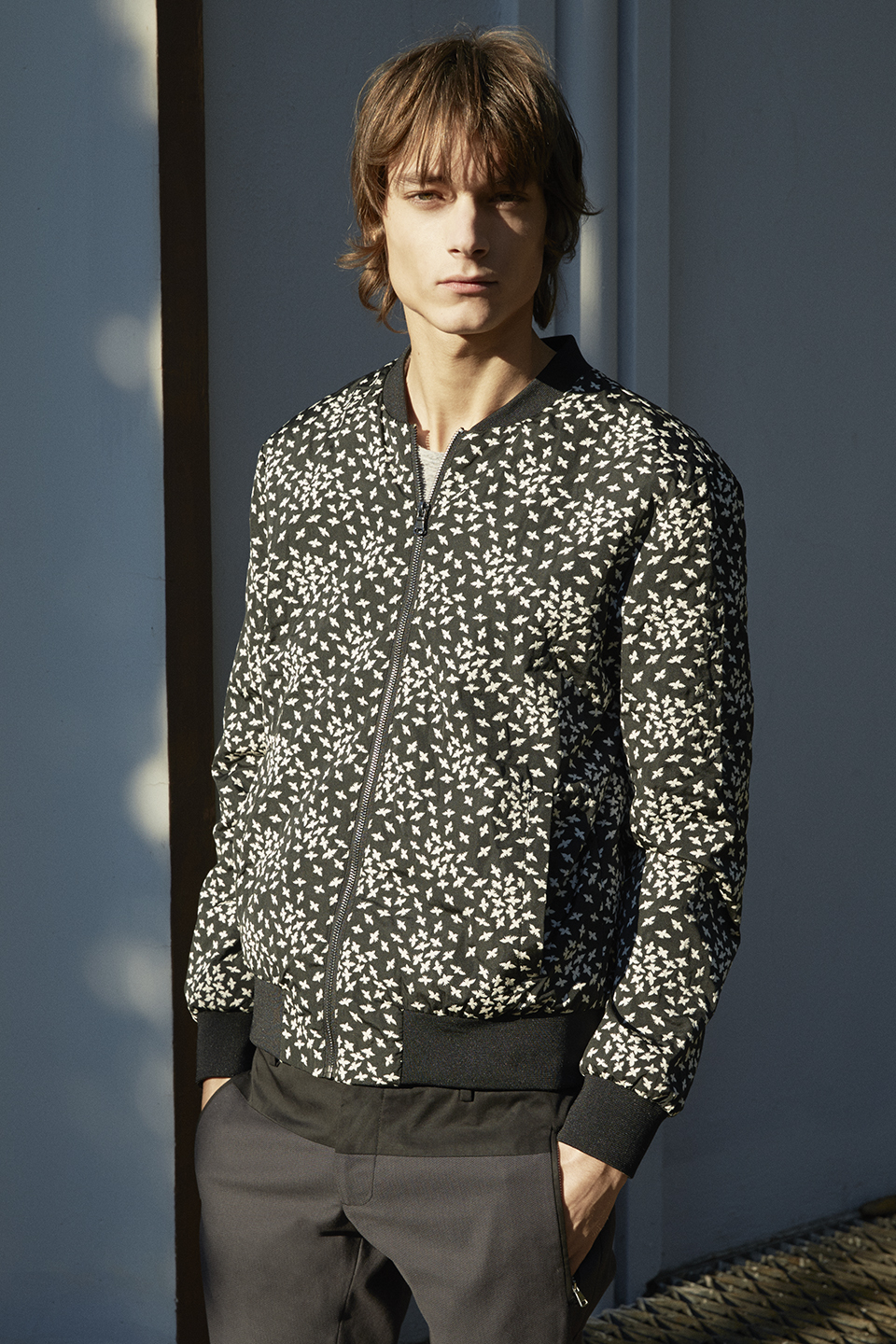 David Naman is a menswear fashion brand that was launched back in 1997. The brand is focused on sophistication, individuality, elegance and it aims to create must-have items for its male customer. David Naman Spring/Summer 2017 collection consists of lightweight jackets, all over print bomber jackets, shorts as well as blazers. David Naman continued to mix patterns and fabrics for its newest collection. Their 70's-inspired collection features interesting floral and geometrical prints. You can watch David Naman Spring/Summer 2017 promotional video above.
See the full DAVID NAMAN Spring/Summer 2017 collection below.