Is Lanvin the new Lidl?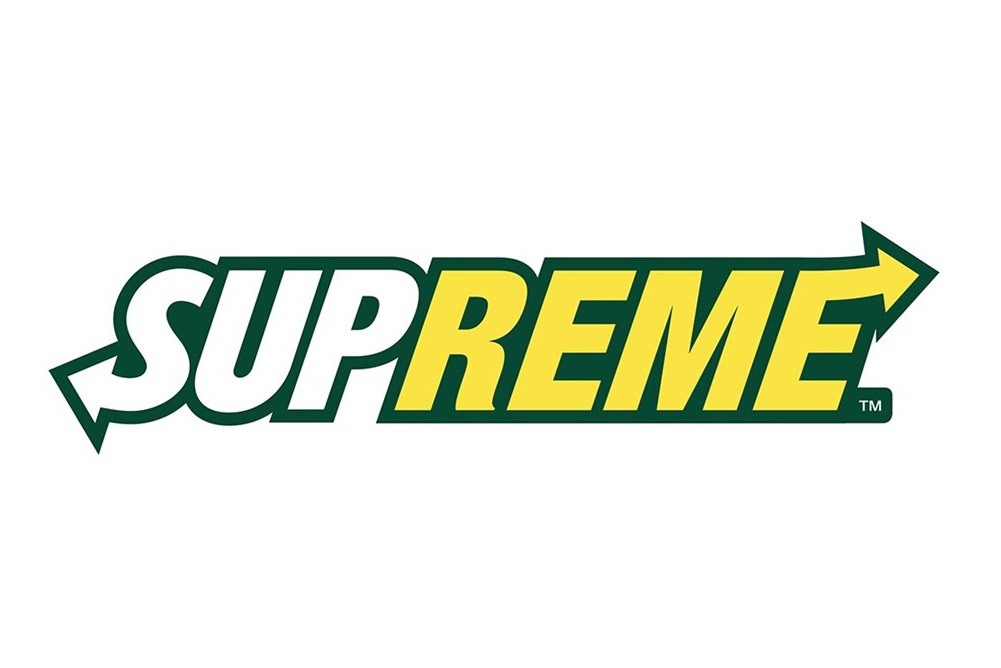 Logo is a visual symbol of a brand which should encapsulate the brand's identity, create a sense of familiarity and trust – which consequently leads to building a brand loyalty. Therefore, an appropriate and consistent logo is an integral part of successful branding. Imagine that someone reworked super famous logos and combined well-know Nike Swoosh and font with Dior's logo. Crazy, isn't it? The sense of familiarity and trust is all gone and all it's left is a lot of confusion.
That's exactly what Reilly, a London-based, Scottish-born graphic designer and art director did. He told Another Magazine: "I'm just trying to get people to look at things differently. We see these symbols every day, so frequently that I thought, 'you know what? I'm going to mash them up by putting super famous brands with super famous brands that are totally unrelated'. I just want to make people look at them and go, 'what?!"' Morphing Lanvin into Lidl, Fila into Fendi, Reilly created many crazy logos that definitely catch your attention.
We believe that this is a fantastic experiment, however, how would it look a few years ago? Reilly believes that "five years ago they (brands) would probably have been on me like a ton of bricks, but I feel now brands like that idea of fooling around – it's not so uptight. This is the age we live in now – everything is so easy, and accessible, and ready."
Silvia Fendi reposted the Fendi-Fila logo because she though it was hilarious. Belgian fashion designer and artistic director of Dior Homme, Kris Van Assche, also shared a picture of Dior-Nike reworked logo on his Instagram. Reilly remembered that "lots of people had seen it and reposted it, thinking it was real! It ended up being quite crazy."
See more reworked logos below and let us know your thoughts in the comment section.