Looking back at the brand's top 5 looks while we wait on their comeback.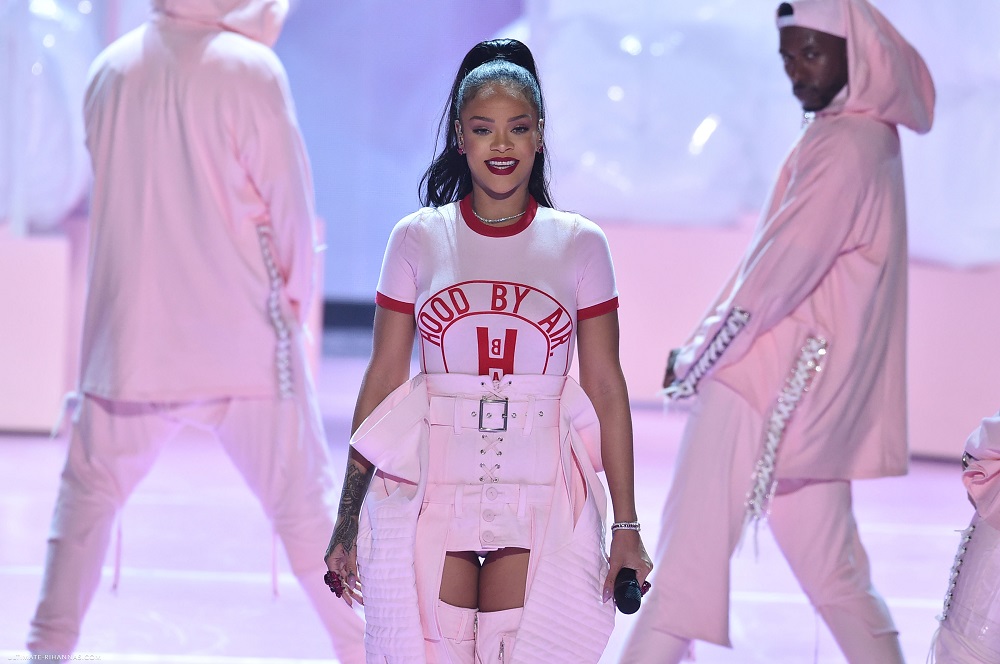 Hood By Air was founded by Shayne Oliver and Leilah Weinraub back in 2006. Stars such as Kanye West,  A$AP Rocky as well as Rihanna were spotted wearing provocative streetwear designs by the brand known for its attention grabbing outfits.
Hood By Air has announced that the brand is going on hiatus in the press release they issued:
"Co-founders Shayne Oliver and Leilah Weinraub will be focusing on their current projects. Weinraub is currently developing her film and directorial career with her upcoming project 'SHAKEDOWN, ' included in the Whitney Biennial in May. Oliver will be devoting himself in the immediate future to his responsibilities at Helmut Lang."
According to the information Hood By Air representative told Business of Fashion, Hood By Air will be continued, however, it is transitioning to accommodate the current situation. HBA should be brought back "in the near future."
Let's take a look at Hood By Air most headline-making outfits while we wait on the provocative brand to return to catwalks.
In no particular order:
Padlocked pacifiers and gags presented at Spring/Summer 2016 menswear show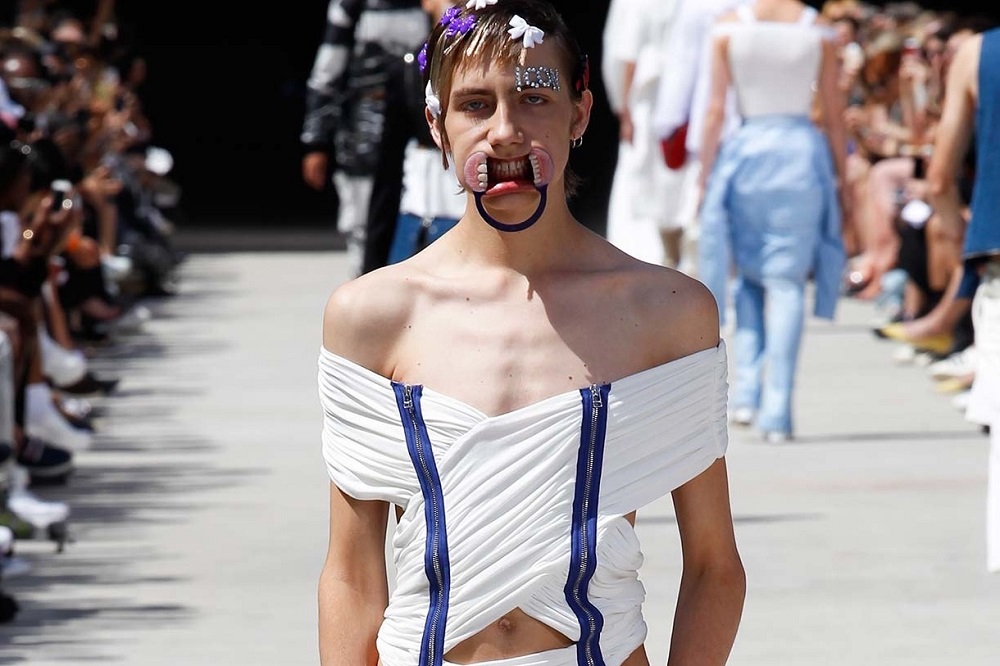 PornHub x Hood By Air collaboration for the brand's Spring/Summer 2017 Ready-to-wear collection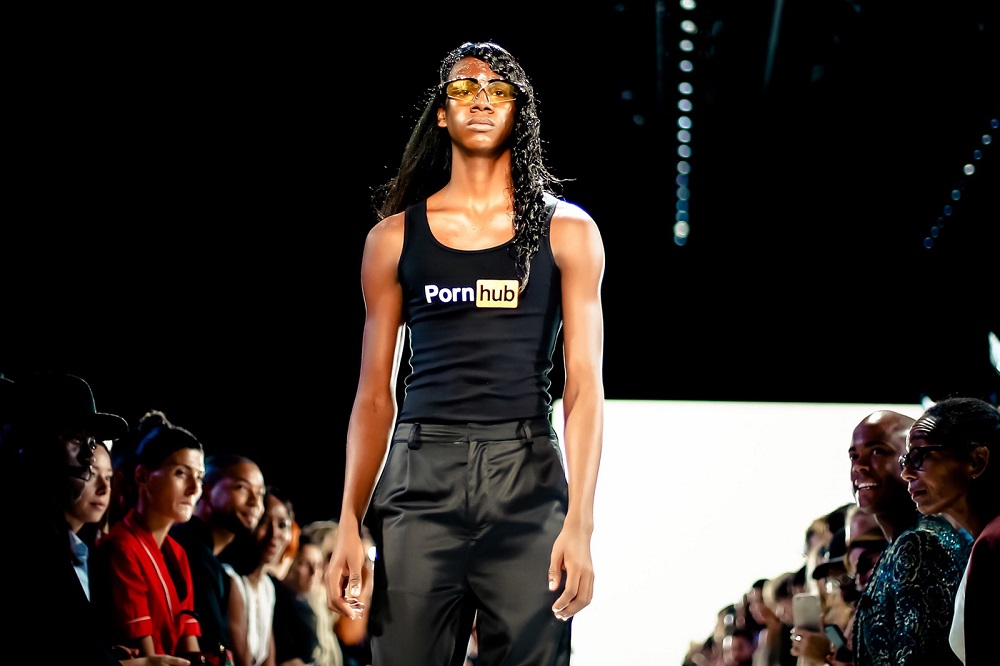 Two-in-one boot showcased at Hood By Air Spring/Summer 2017 Ready-to-wear show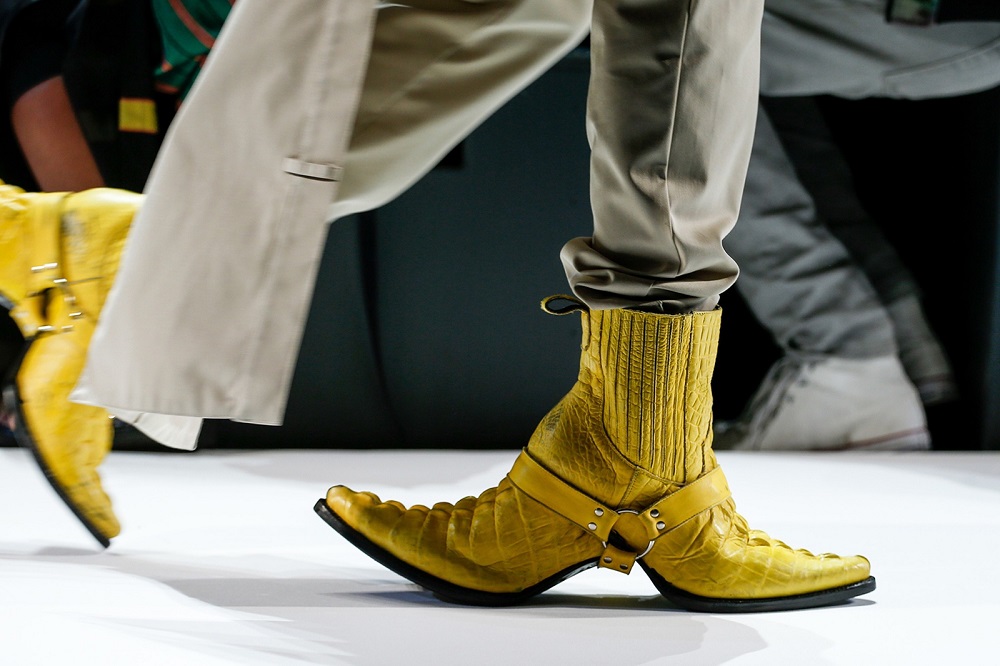 Plexiglas chokers presented at Spring/Summer 2015 Ready-to-wear show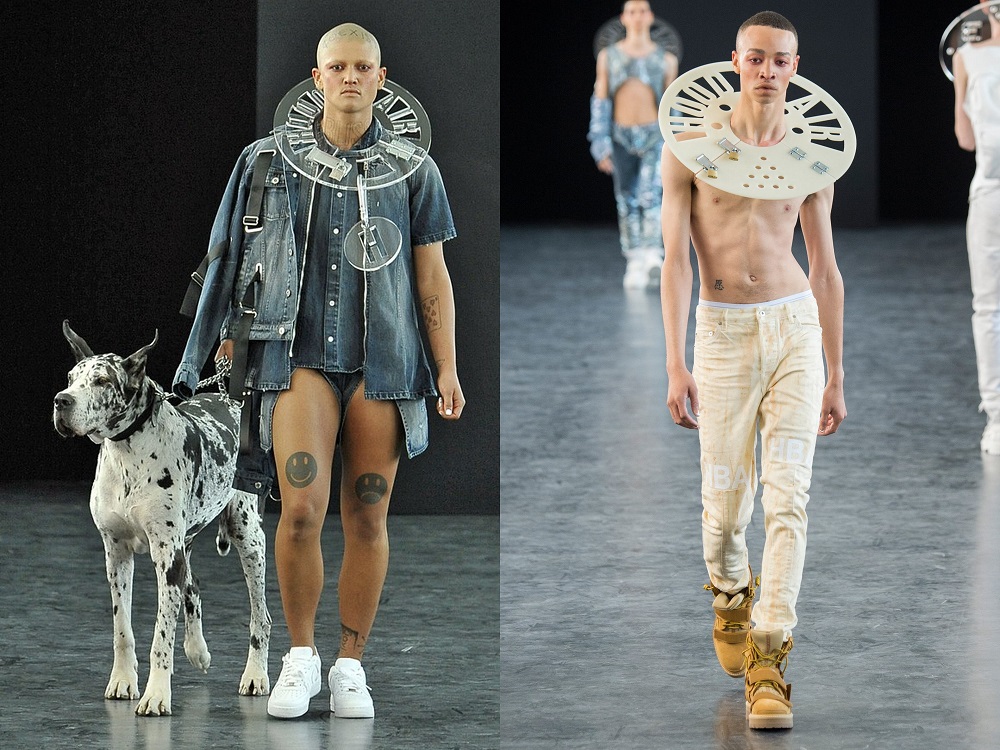 Two pant legs at Spring/Summer 2017 menswear show