Prices start at £1235.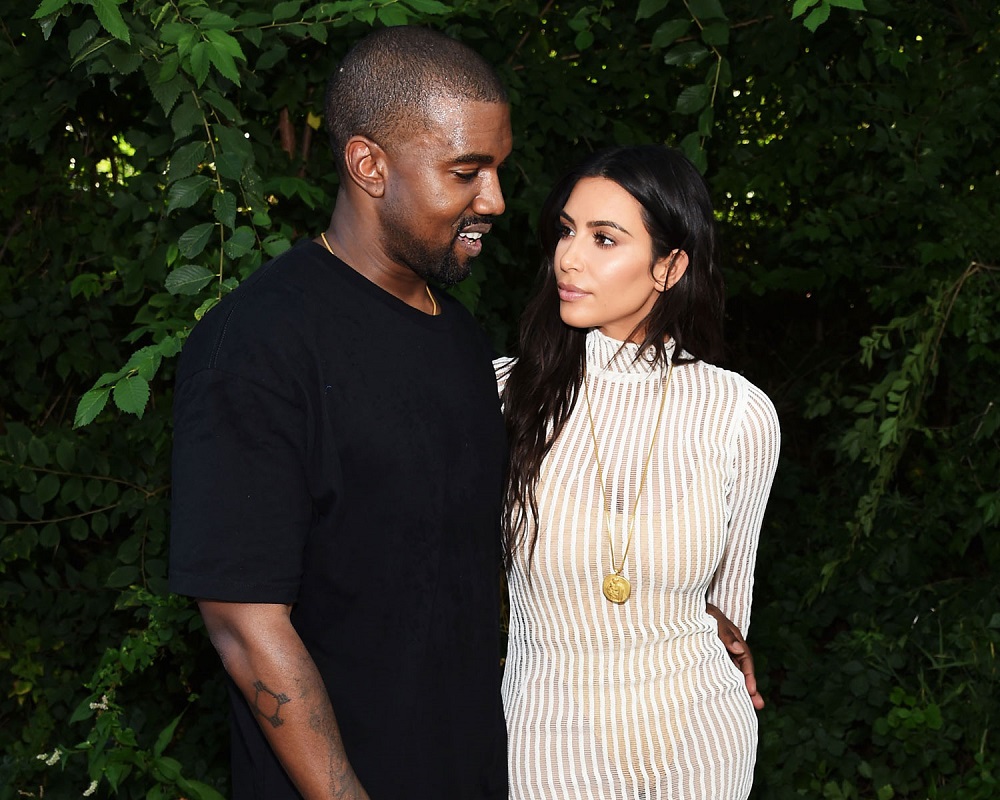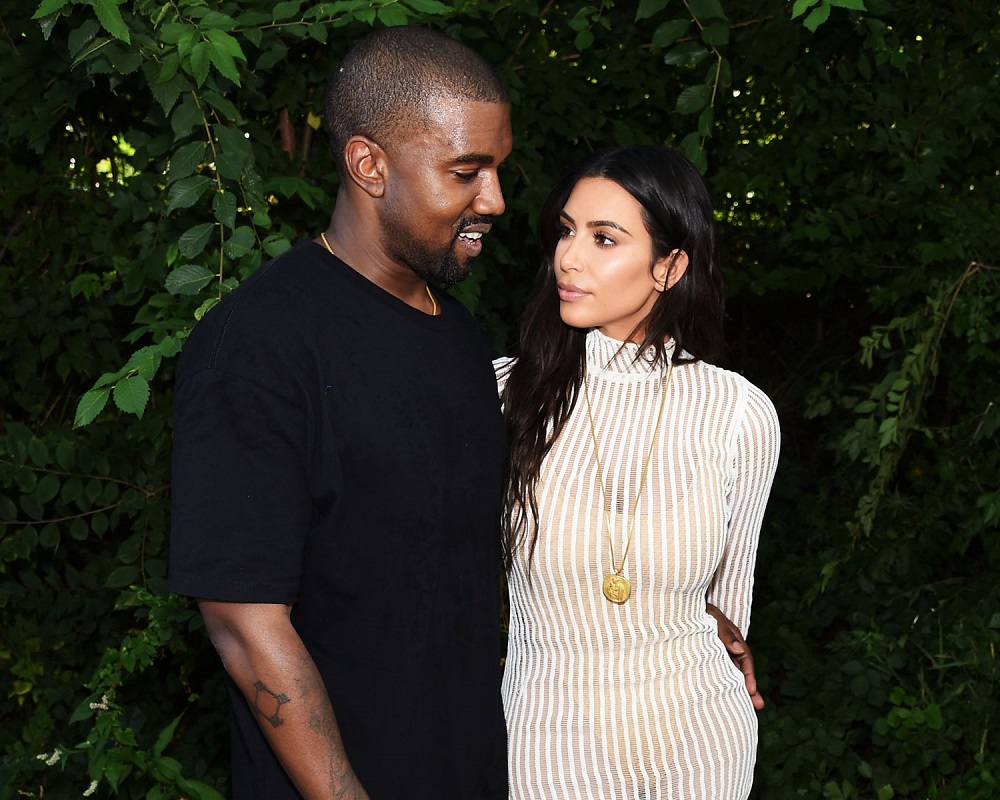 Kanye West has just launched his first jewellery collection in collaboration with Jacob the Jeweler's Jacob Arabo. The collection draws inspiration from 14th-century Florentine art and it features gold chains, necklaces and rings. You could have previously seen the gold jewellery on Kim Kardashian who wore it during YEEZY Season 4. Kanye said that he wanted to create "something that represented timeless love."
YEEZY jewellery collection is available now and you can shop it here.
See more photos of Kanye's YEEZY jewellery collection below and let us know your thoughts in the comment section.