Shot by Tchane Okuyan.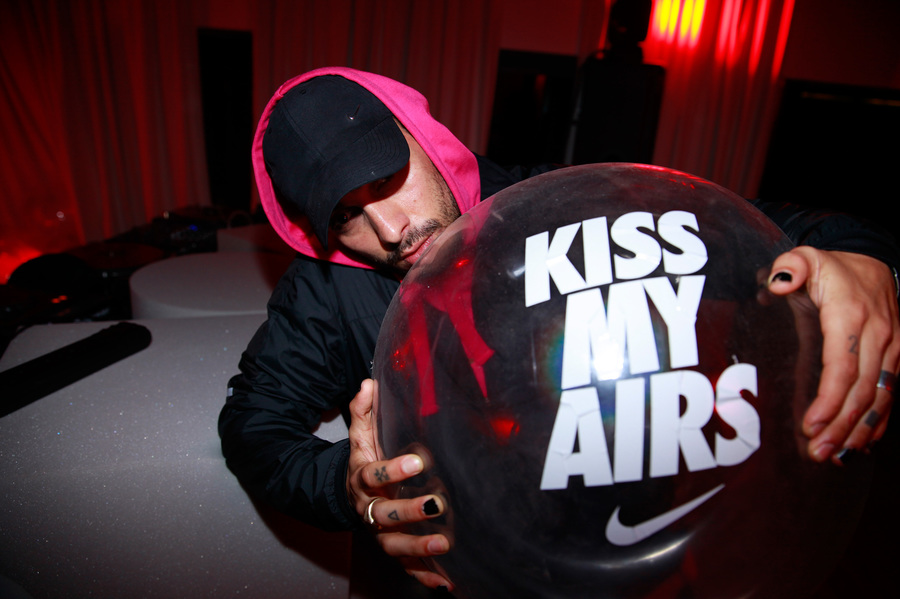 Nike threw "Kiss My Airs" party to celebrate the 30th anniversary of the Nike Air VaporMax. The event that was curated by the creative director of Les Benjamins, Bünyamin Ayd?n,  took place in Istanbul on March 25. Fans could have attended talks and workshops at the day-long event that was followed by the "Kiss My Airs" party. Famous DJ's such as Siobhan Bell, Cozy Boys and ?nan Batman made the party unforgettable.
See more photos of the "Kiss My Airs" party below.