Luka: "I want to prove that I'm not just a model or just a face."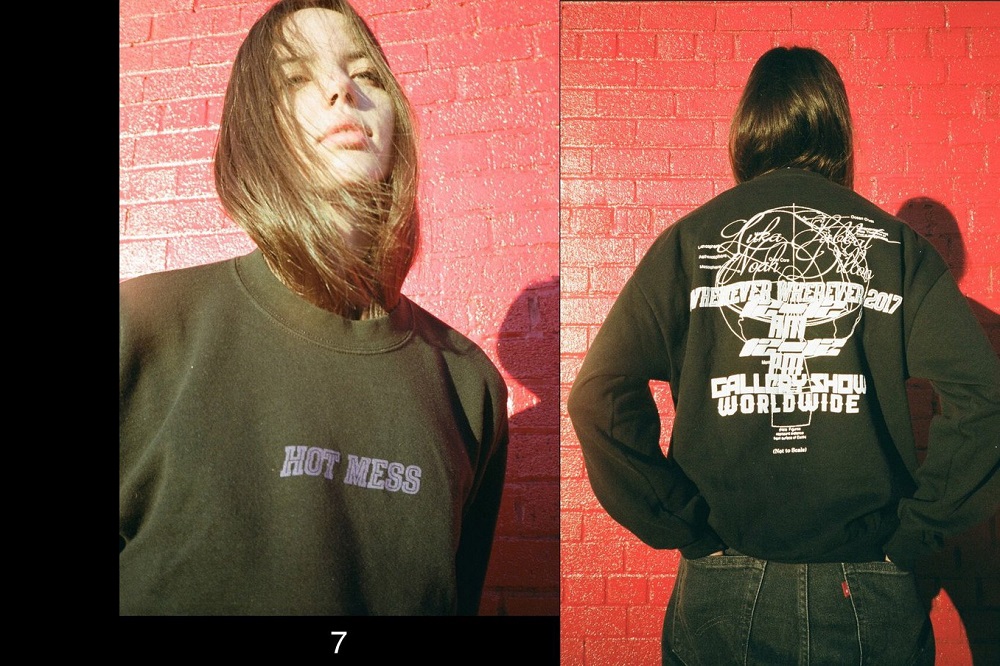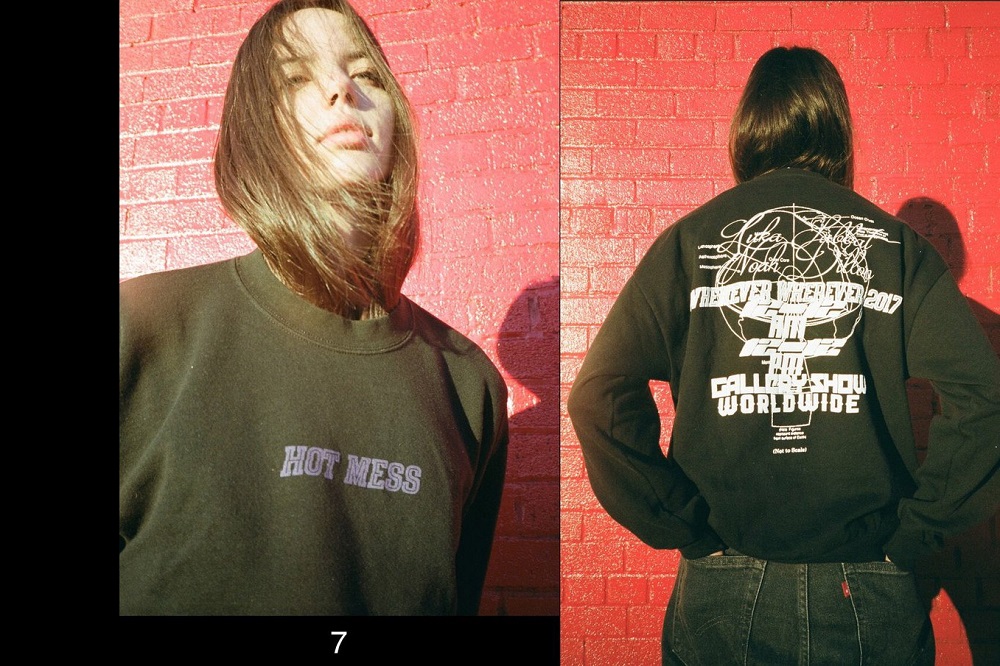 Fashion influencer Luka Sabbat and a photographer Noah Dillon launched their multimedia exhibition titled "Hot Mess" at Milk Studios in New York City last month. Their creative project features photos that were taken by the duo on their travels to NYC, LA and Paris. The project is also accompanied by a very limited capsule collection that consists of oversized sweatshirts, hoodies and ripped jeans.
Noah Dillon said about their collaborative project: "No more old heads in board rooms making decisions for the kids. No more cliques. Hot Mess is the kid from a suburb who wants to be someone but doesn't know how. Hot Mess is believing in yourself and working unimaginably hard to make sure you're taken seriously."
Noah also touched on the story behind Hot Mess in the pair's interview with i-D magazine: "When we met in LA the first time that was the beginning of Hot Mess. At first we just wanted to do an exhibition, but then it evolved. We shot in New York, Paris, and in my hometown most recently. From the start we approached this from a very unorthodox way. We cast weirdo unknown models from Instagram last minute. We would sometimes shoot 2-3 days, no sleep, running around the city planning nothing. It's taken about two years and tons of our own money. But we have finally honed our process. Good things take time."
Luka Sabbat said about the project: "I want to prove that I'm not just a model or just a face. We want to prove that if two people who really have drive and want to do something, you can actually do it."
You can read the full interview here.
See more photos of the upcoming Luka Sabbat and Noah Dillon "Hot Mess" Merch Collection 1 below.