Showcased at Seoul Fashion Week.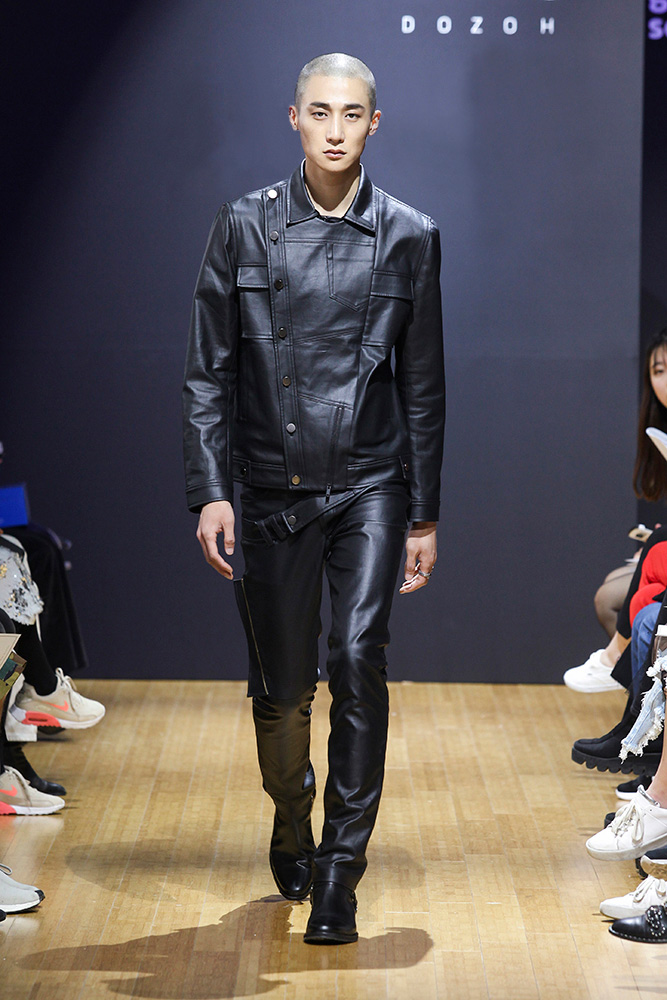 The brand DOZOH was created by Dongwook Jo Cho. His brand aims to reinterpret an object in modern matter with an emphasis on detail. When asked to describe the brand in three words, the designer chose: "modernism, distortion and wearability."
See the full DOZOH Fall/Winter 2017 collection presented at Seoul Fashion Week below.