Stay tuned for more details.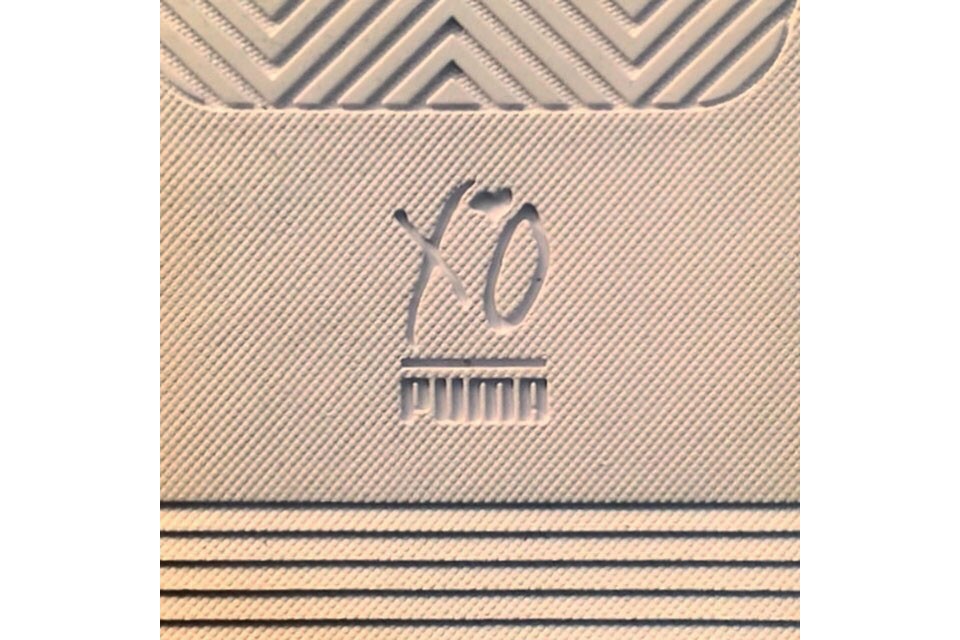 PUMA announced that The Weeknd would join them as their new global brand ambassador back in September. PUMA's brand ambassadors already include the likes of Rihanna, Big Sean as well as Kylie Jenner. Now, The Weeknd took to Instagram to tease his upcoming sneaker collaboration with PUMA. According to the picture, we can expect more details soon. We will keep you updated.
See the post The Weeknd shared on his Instagram below.