Their third collection drops today.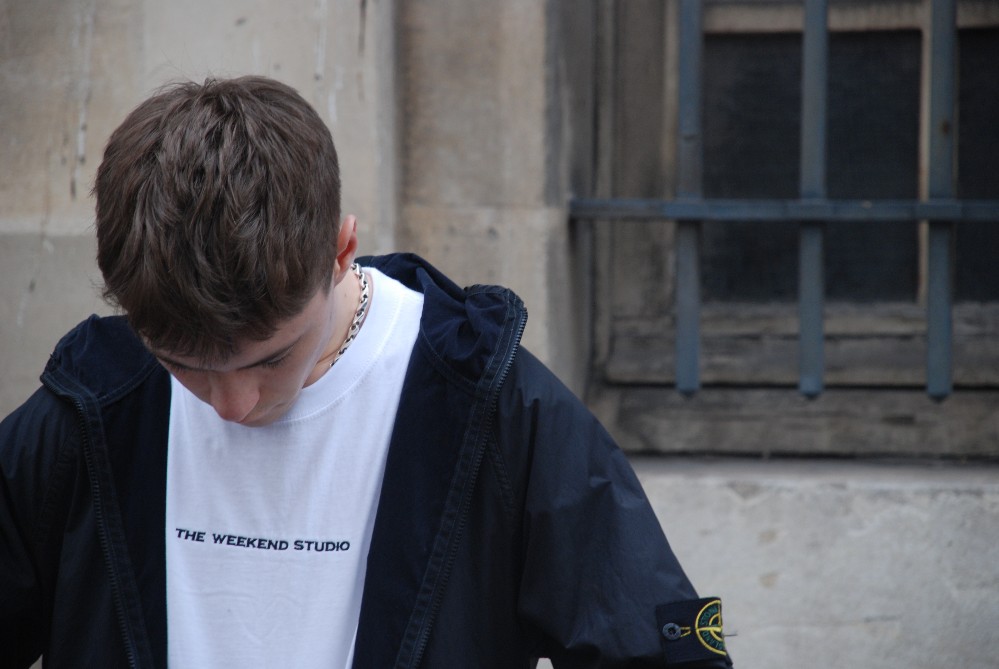 The Weekend Studio is a London-based young clothing brand that was inspired by the British street style culture. The brand's newest urban collection consists of reflective tracksuits, 100% cotton T-shirts, and cool stash packs. When compared to The Weekend Studio's previous collections, the "Collection 3" consists of more subtle garments, however, it features detailed embroidery. The Weekend Studio's third collection drops today (April 1st at 5:30 pm) and you can cop your favourite garment here.
The brand's very first collection consisted of three hoodies that featured interesting embroidery on the chest and back. Their second collection featured a hoodie, quarter zips and a crewneck sweatshirt.
You can find out more about The Weekend Studio and their urban collections on their website and do not forget to follow them on Instagram too.
See The Weekend Studio's "Collection 3" below.