Fashion Killa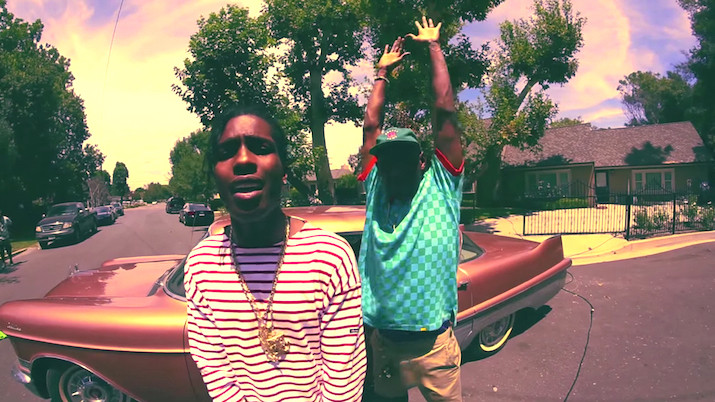 Music and fashion has always come as a package with musicians adopting and creating their own sense of style, which is sometimes something they are judged on just as much as they are judged on the music they produce. Naturally, some of the world's most popular musicians have had their go at designing clothing at one point or another. At PAUSE, we've selected the best five – Tyler The Creator, Kanye West, A$AP Rocky & A$AP Bari, Rihanna and Travis Scott and put together some of their finest fashion design moments.
Tyler The Creator & Golf Wang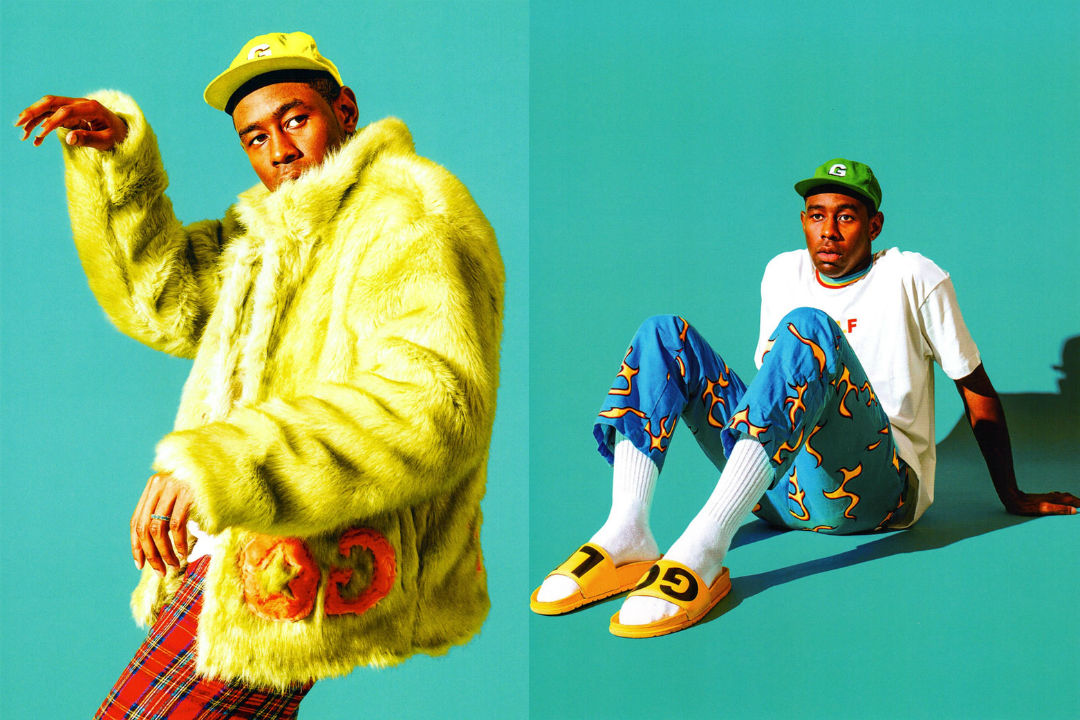 Tyler The Creator made be known f0r his crazy, offensive rap lyrics more than anything but he has been making waves in the fashion industry since he launched his own brand Golf Wang in 2010. Golf Wang represents Tyler's loud no-fucks-given attitude through bright colours and bold statements but also delivers effortlessly stylish, wearable clothing including striped t-shirts, coach jackets, shorts and more. Last year Golf Wang held their first fashion show as part of MADE Fashion Week in L.A which included a skate ramp, skits, musical performances and more.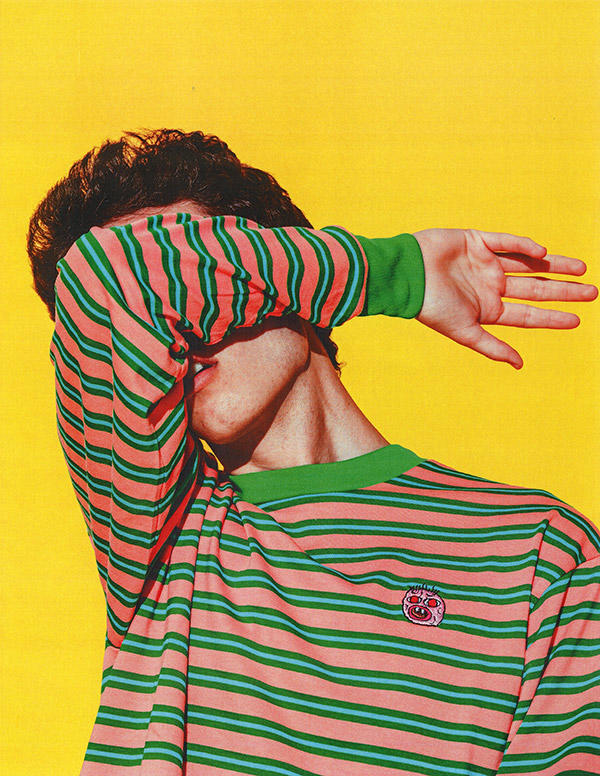 Last year Golf Wang held their first fashion show as part of MADE Fashion Week in L.A which included a skate ramp, skits, musical performances and more showing Tyler's plethora of skills.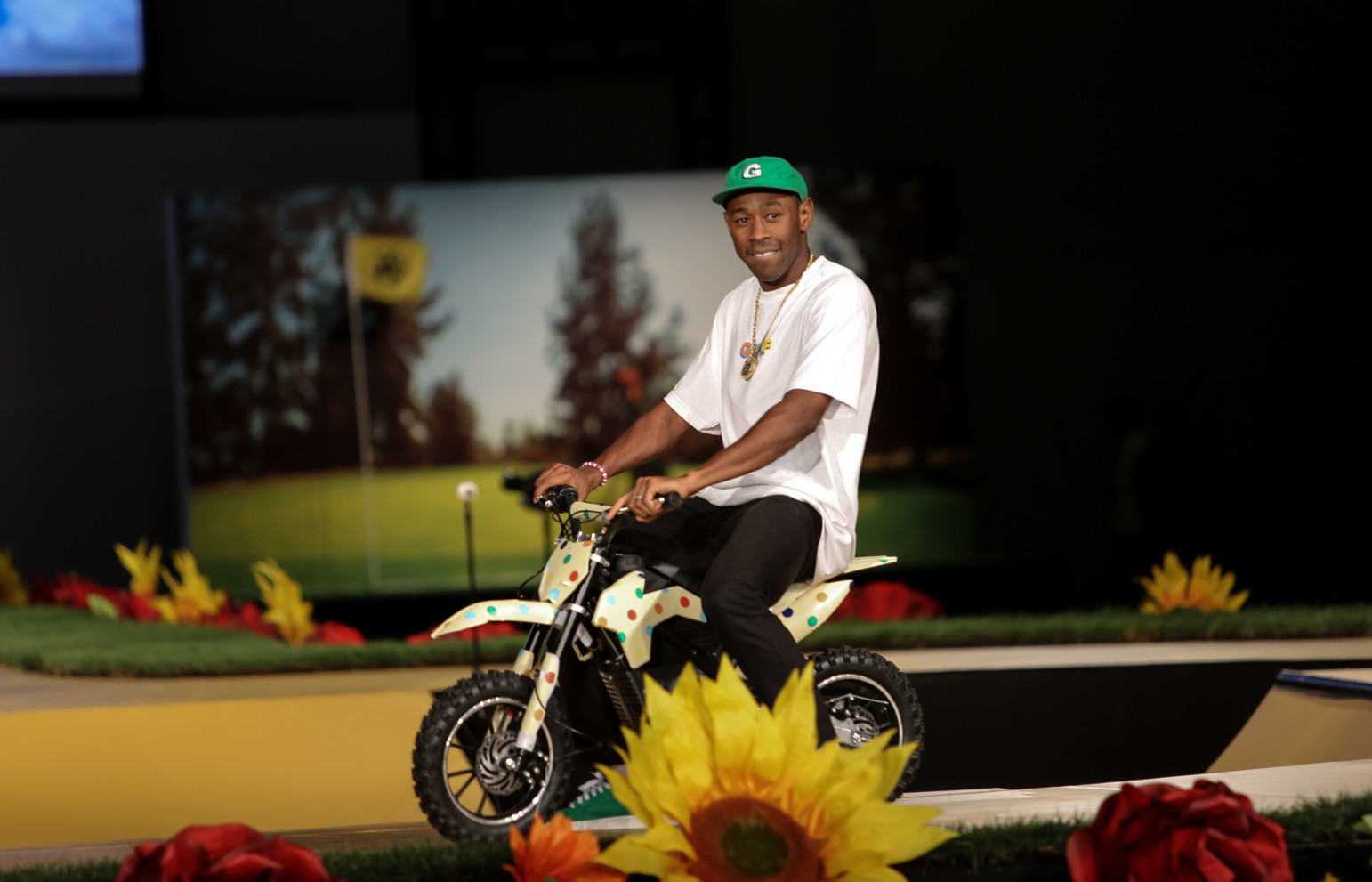 Tyler The Creator has also had a number of collaborations with Vans over the years including the sought after Syndicate and Checkered range. It was announced during his fashion show that he will be releasing his own sneakers under the Golf Wang name as the 'Golf Le Fleur' range.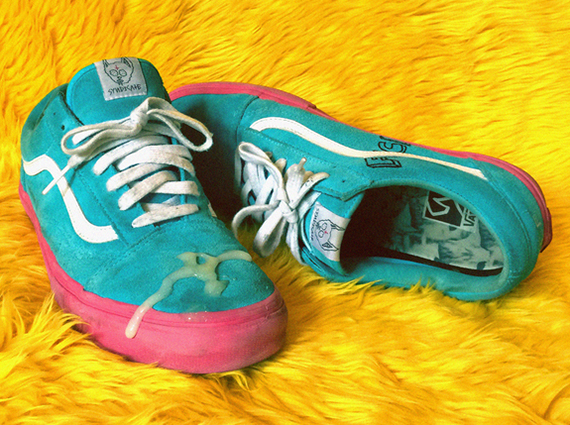 Kanye West & Adidas Yeezy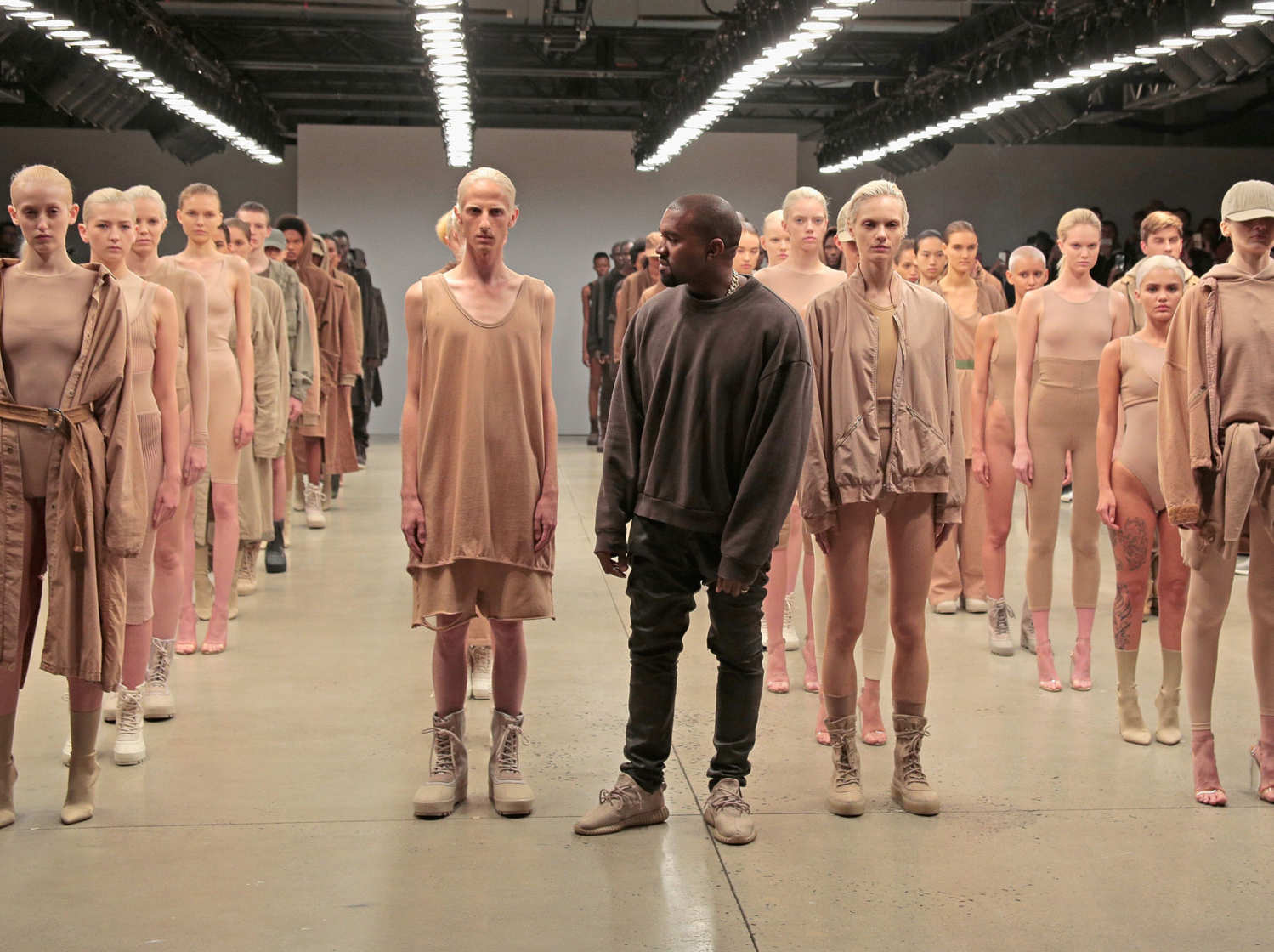 When Kanye West and Adidas released the first Yeezy Boost Sneaker in 2015 the streetwear world went crazy, instantly selling out the shoe and making it now one of the most sought after, hyped, popular, hard to purchase and probably most faked sneakers in history. This comes as no surprise as Kanye has been a fashion icon for many, with the term 'the Kanye look' referring to a distressed oversized jumper, ripped jeans and Yeezy sneakers in a muted colour palette.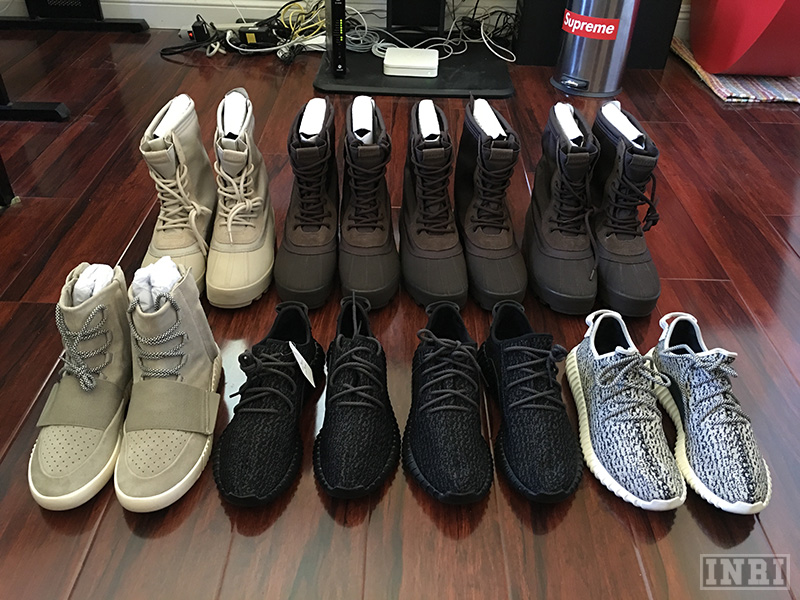 Although Kanye's military style, stripped down, distressed aesthetic clothing may not have received the best press over the past few years, this hasn't stopped the products selling out or Kanye hosting his own fashion shows at New York Fashion Week.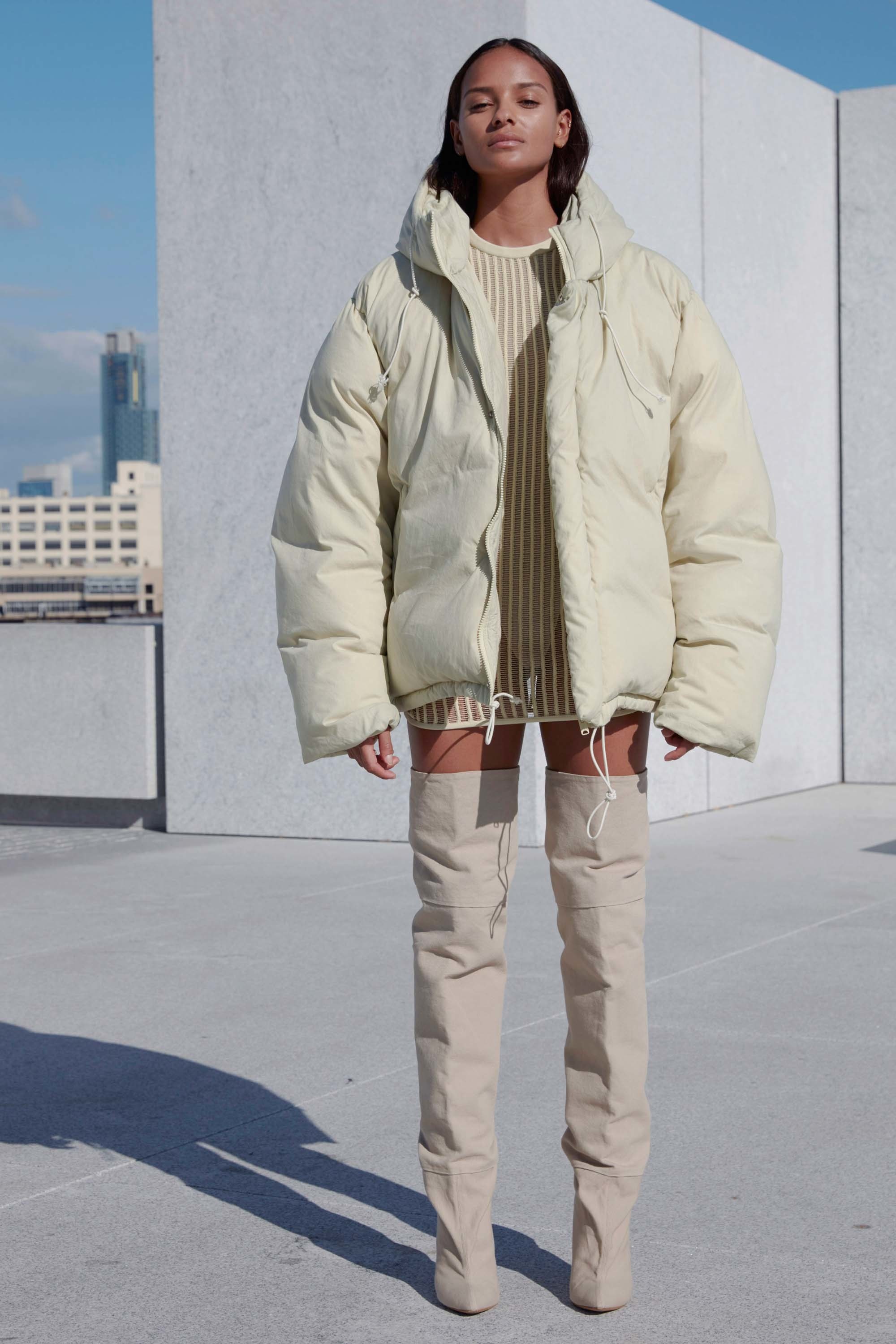 A highlight of Yeezy so far may be when Kanye held his Yeezy Season 3 fashion show at Madison Square Garden and premiered his album The Life Of Pablo at the same time, sending fans into overdrive.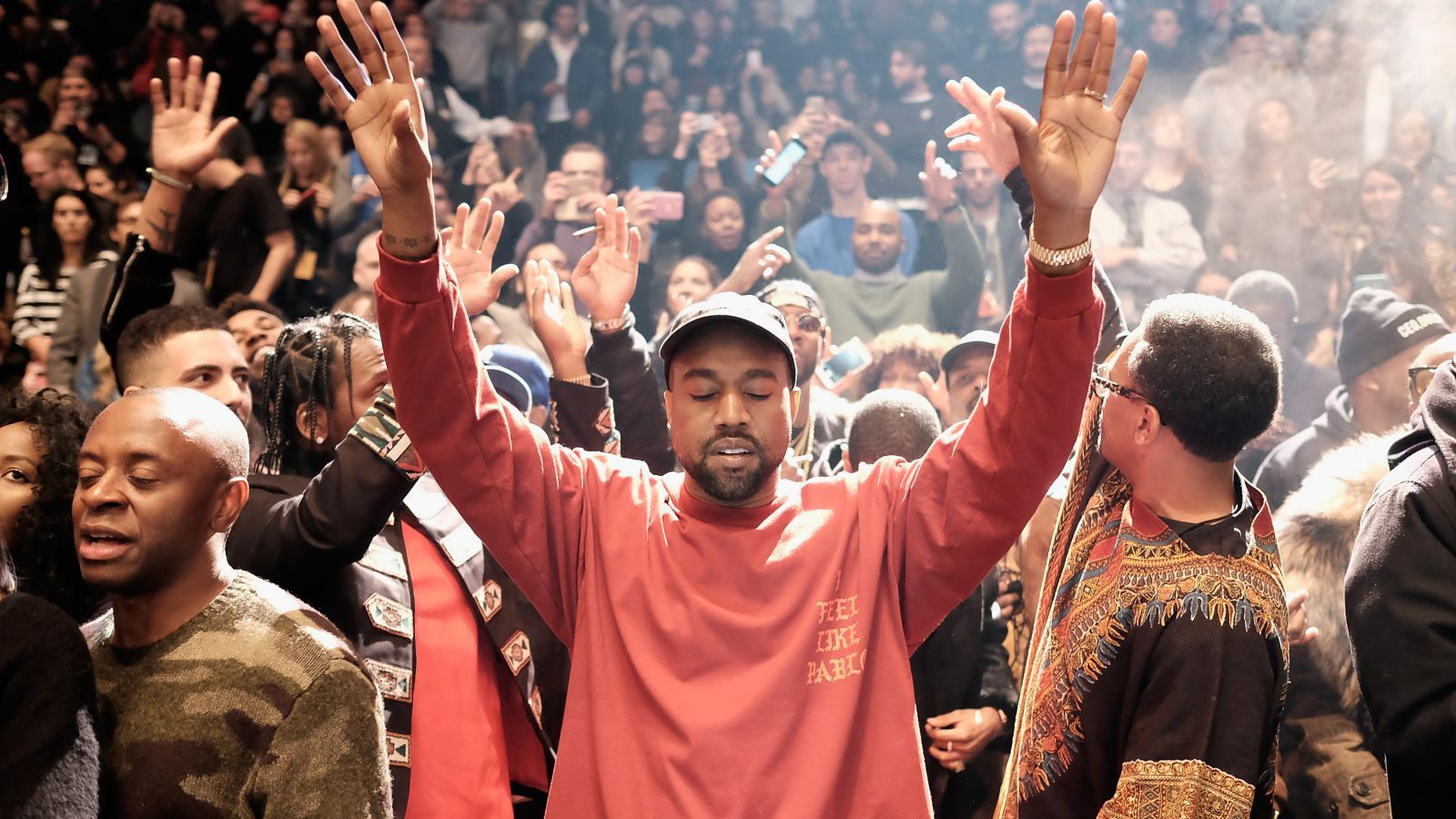 A$AP Rocky, A$AP Bari & VLONE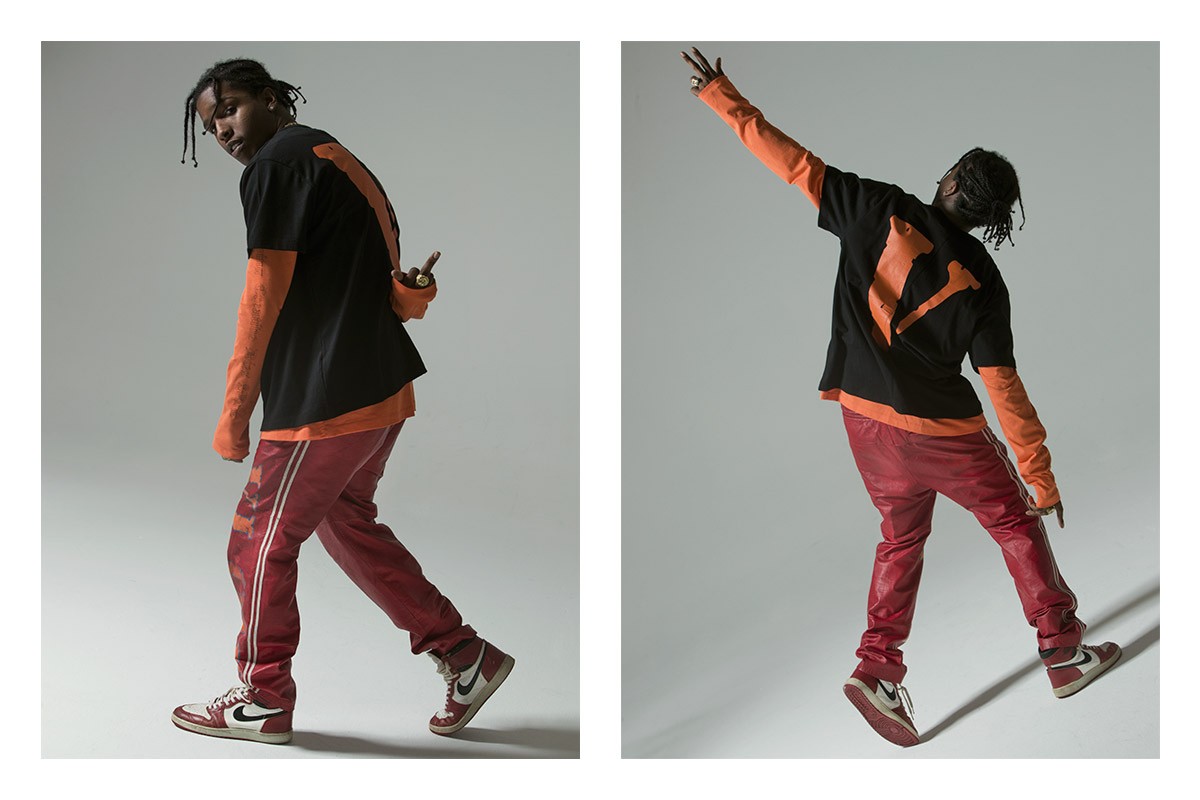 A$AP Rocky and A$AP Bari recently launched their brand, VLONE based on the ideology that every person lives and dies alone. The brand already carries a cult status after having launched only a year ago and is highly recognisable through their orange and black colour scheme, V logo and FRIENDS designs.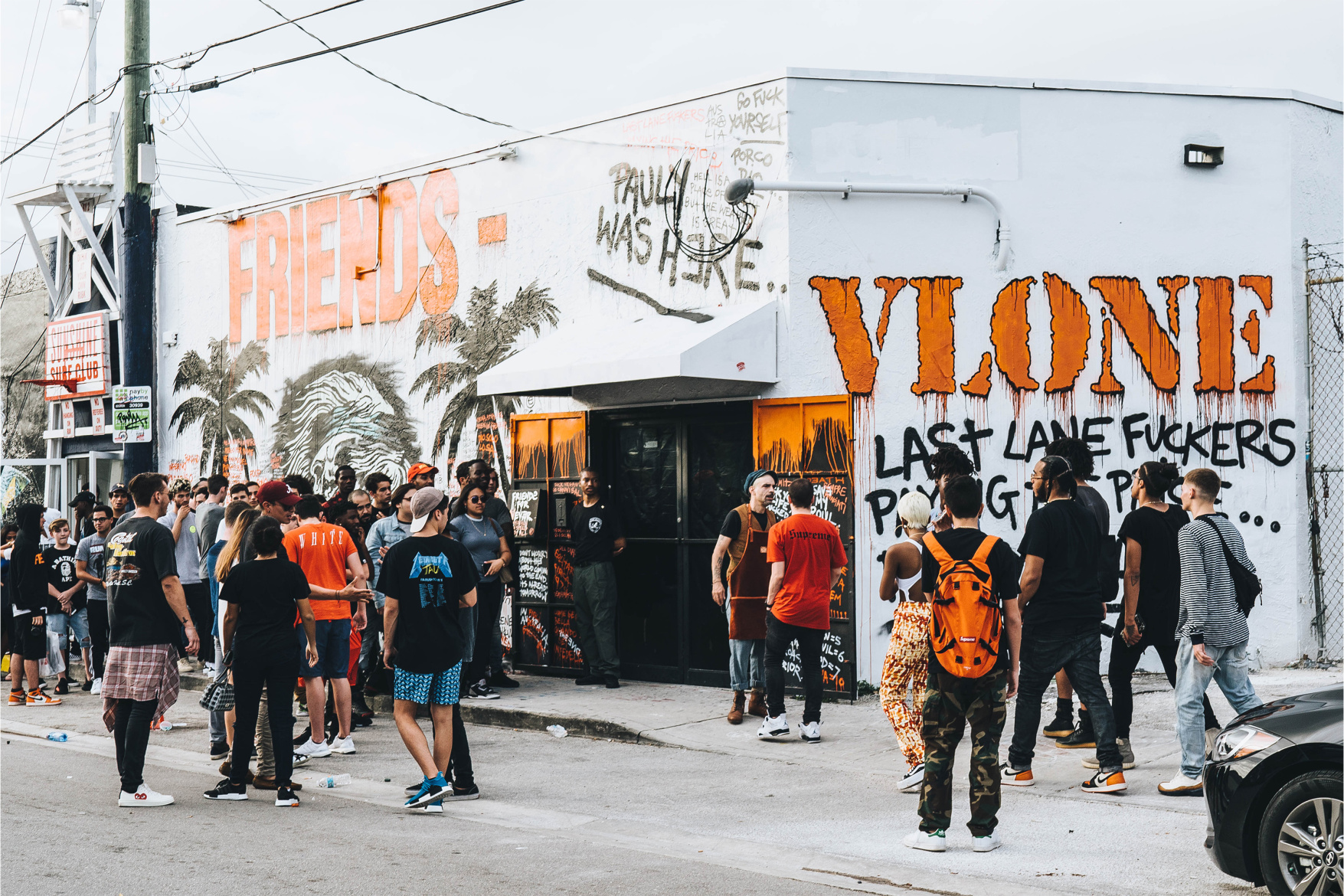 Last month VLONE launched their highly anticipated collaboration with Nike on a black and orange 'Every Living Thing Dies Alone' Air Force 1. The sneakers were almost impossible to get your hands on unless you were one of the first few through the door at the LA or London VLONE pop up shops and even then it all seemed very hush hush. Doing business through extremely limited, hyped drops at pop-up stores in their favourite cities seems to have worked well for the pair so far as the brand grows more and more with each release.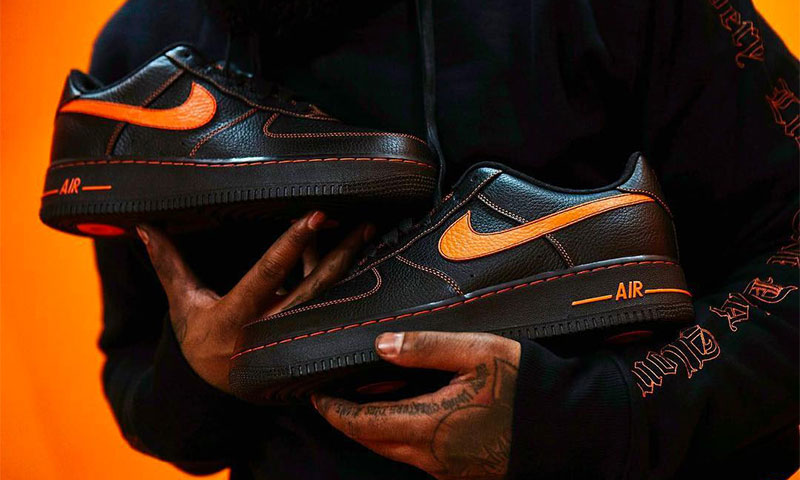 A$AP Rocky also released a range of t-shirts, jackets and more in collaboration with GUESS Originals with the striped t-shirts being an instant sell out.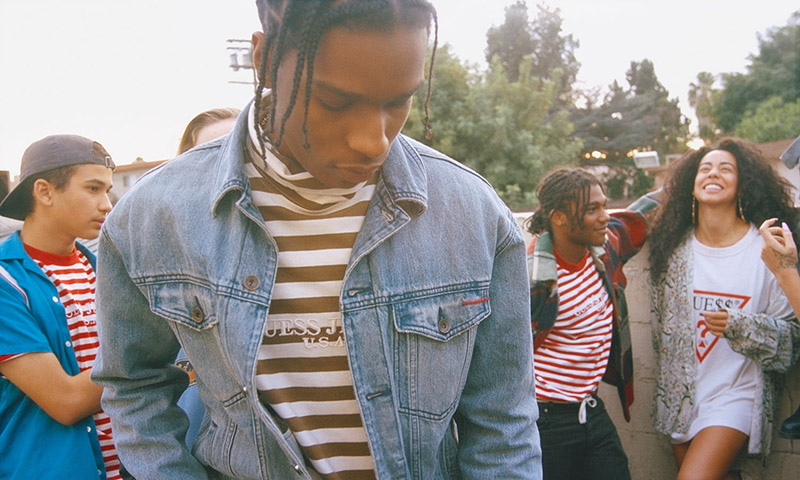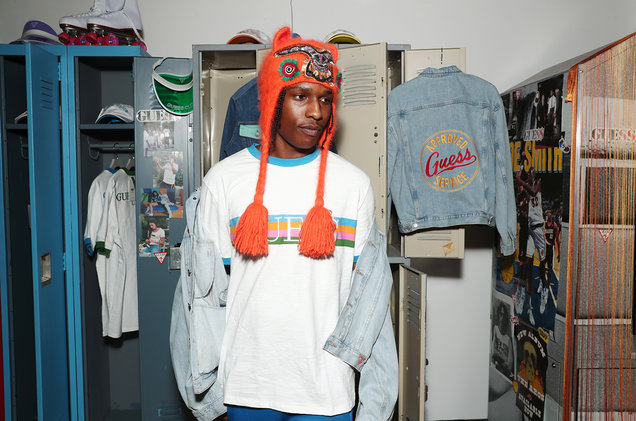 Rihanna & Fenty PUMA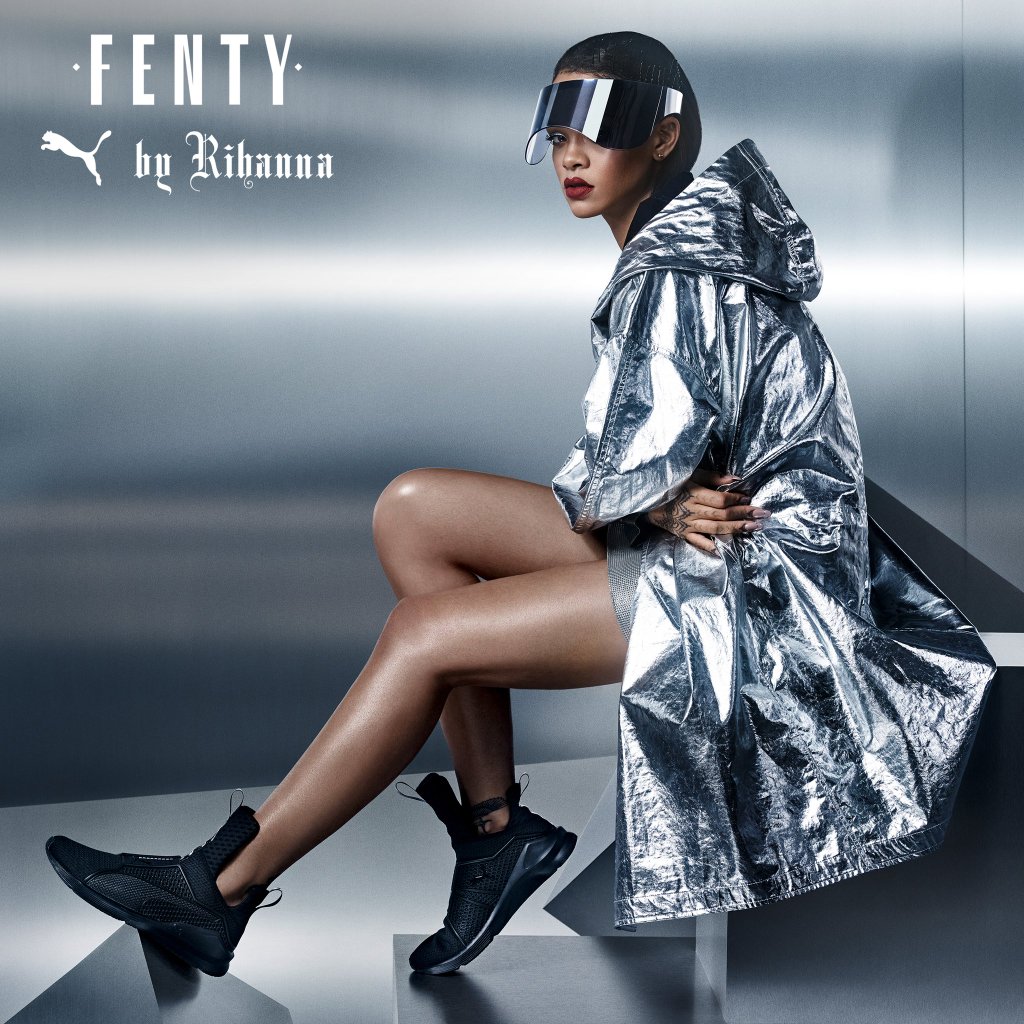 Rihanna took the female fashion world by storm when she released the Fenty PUMA Creepers and Bow Slides in collaboration with PUMA with thick soled velvet Creepers selling out within a matter of hours.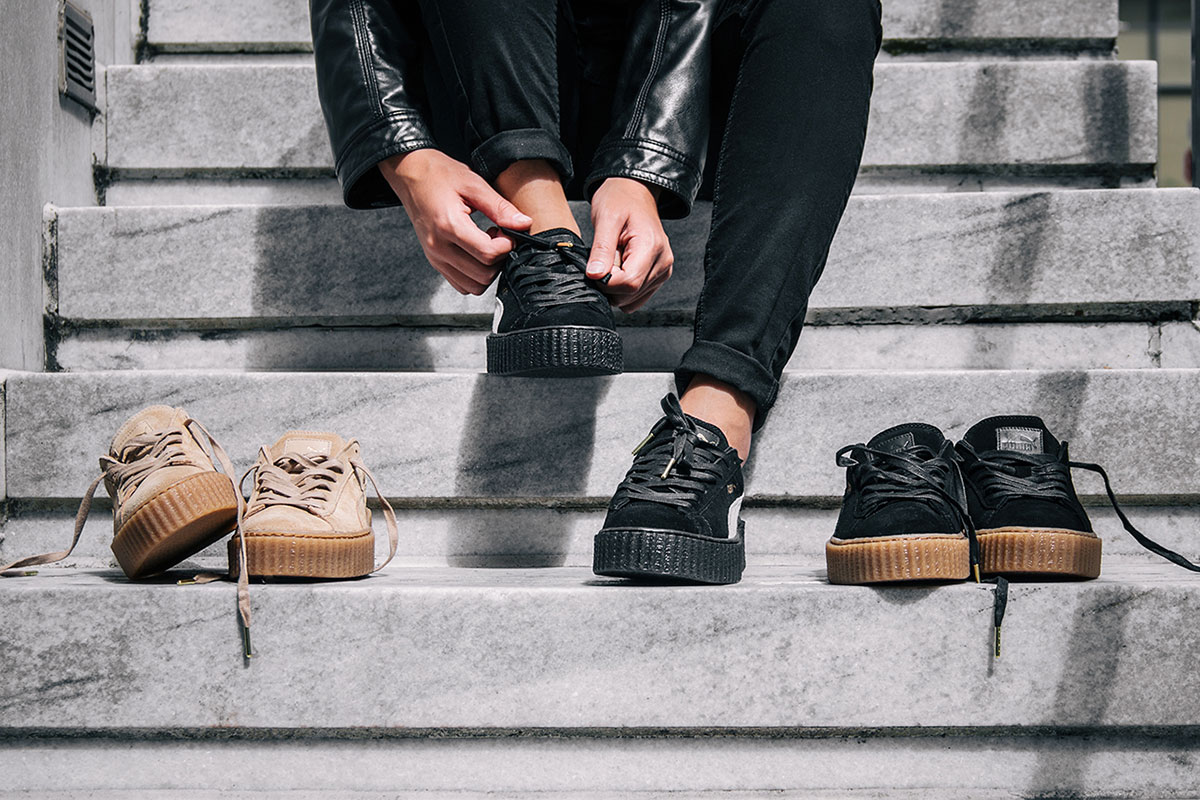 FENTY PUMA recently released their Spring/Summer 2017 collection together consisting of over eighty pieces including bold Die Cut Embroidered Pants, a luxurious Ruffle Backpack and the perfect sporty glam Lace Up Heels and much more. The collection features a rather reserved blush pink, olive green and tan colour scheme. The collection also features pieces for men including hoodies.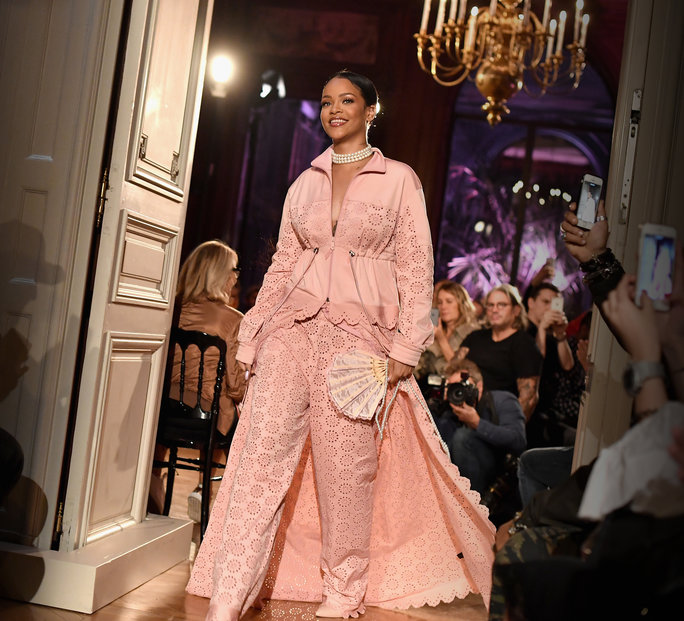 Rihanna debuted her FENTY PUMA clothing at Paris Fashion Week and has continued to do this every fashion week since showing fashions approval of Rihanna's oversized, sporty glam designs and silhouettes.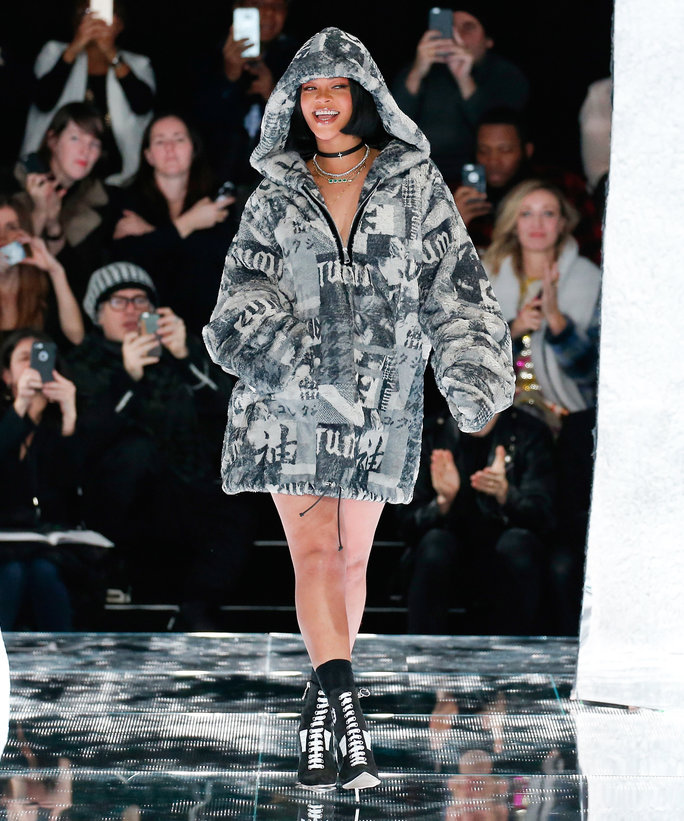 Travis Scott & Helmut Lang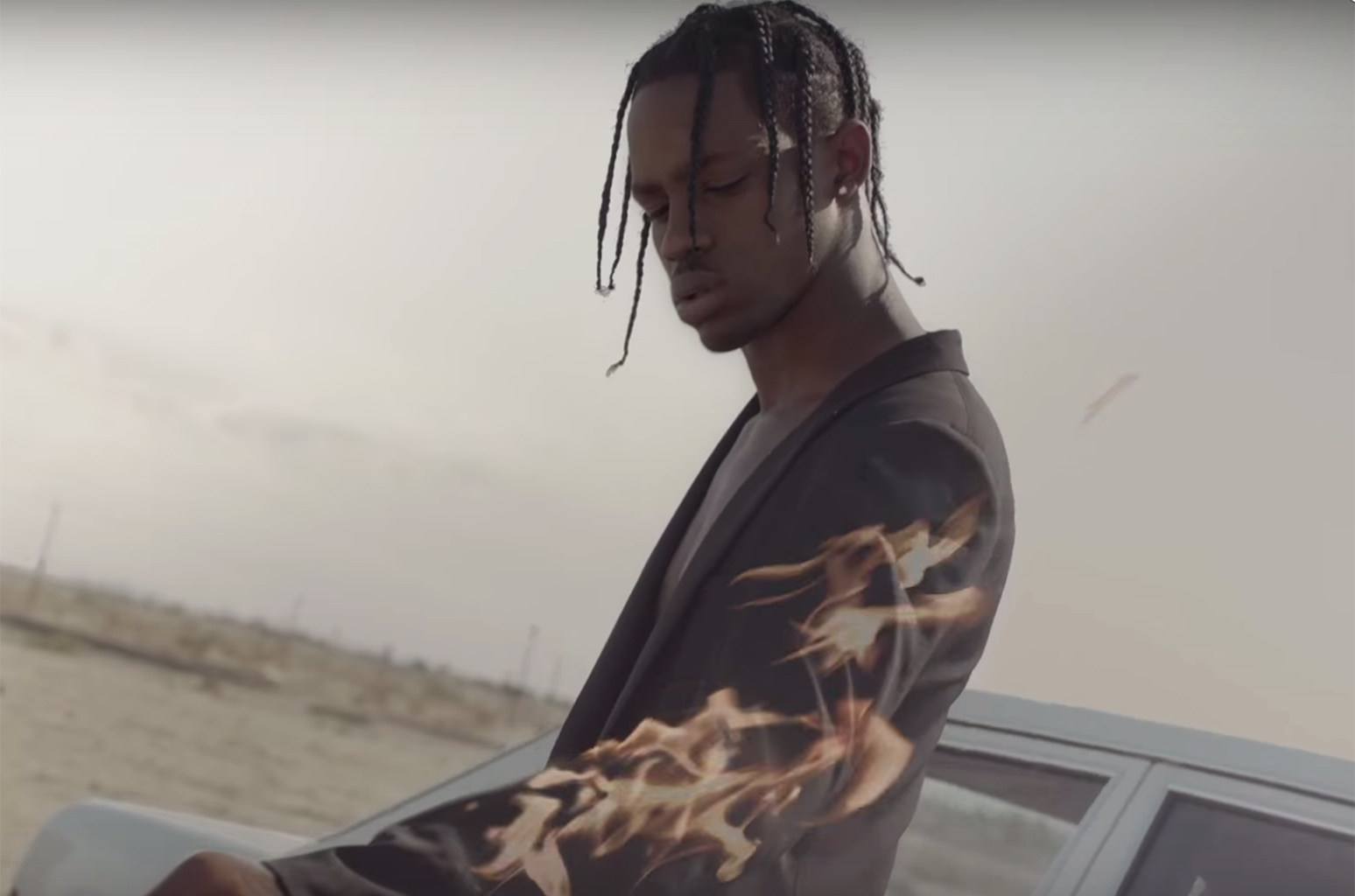 Travis Scott has always been involved in fashion throughout his musical career, whether that be his love for Supreme Box Logos or when he starred in Saint Laurent's Spring/Summer 2017 campaign but it was only recently the rapper gave designing a go.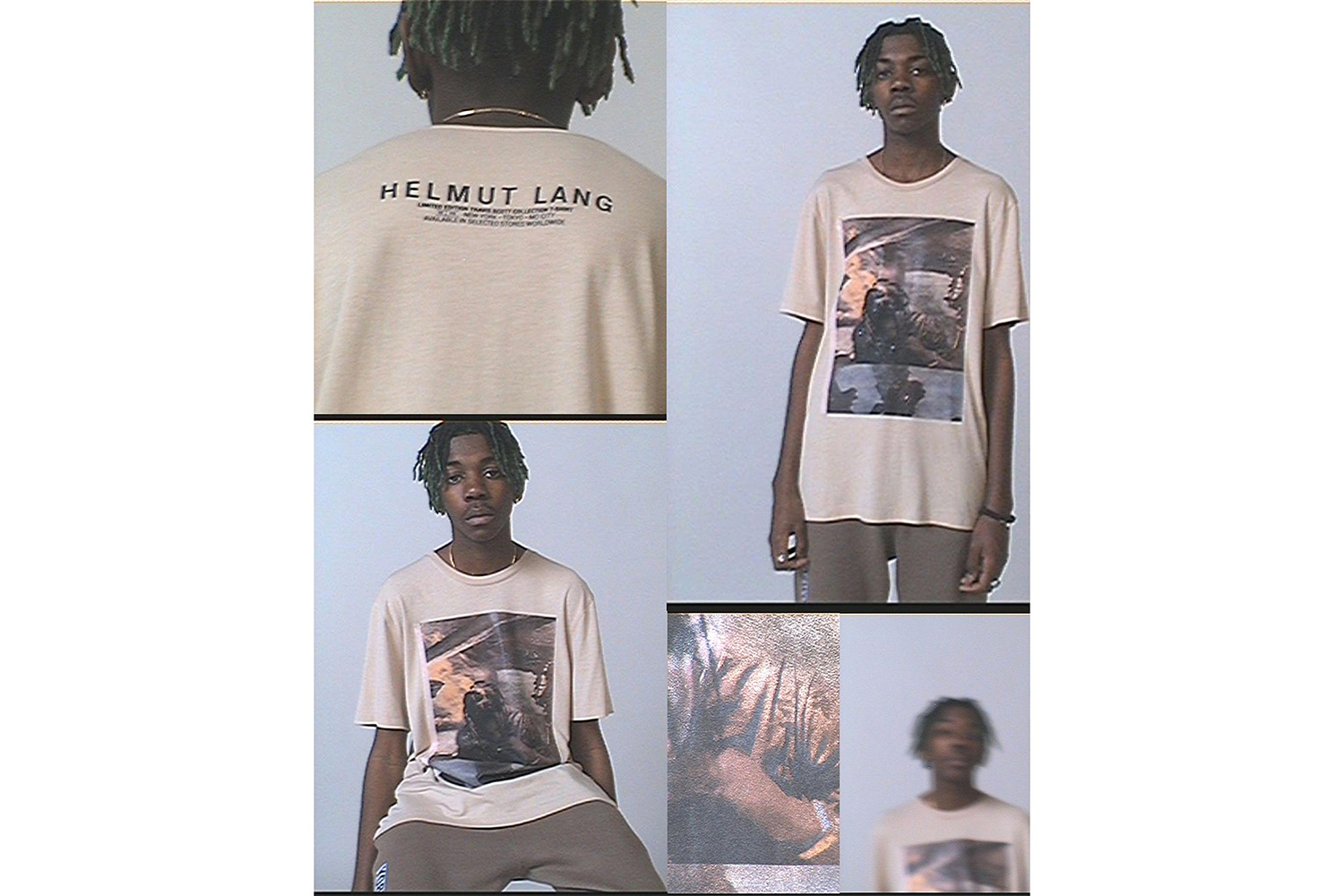 At the beginning of this year he teamed up with Helmut Lang to release a bold, graphic print capsule collection including t-shirts, long sleeves, shorts, patchwork distressed denim and even sneakers.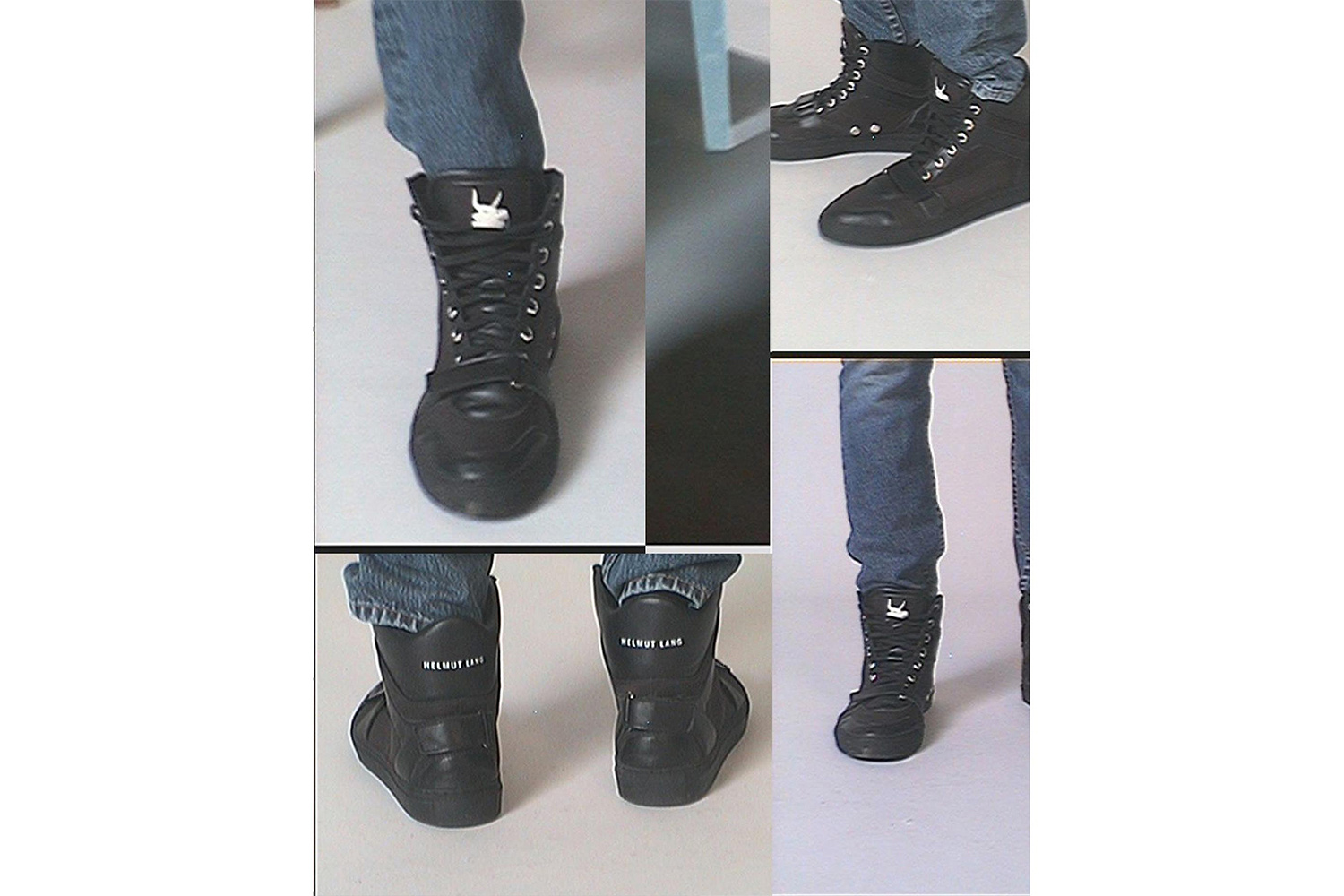 Although in his collaboration with Helmut Lang he takes a more high fashion approach to designing, Scotts' merchandise designs also deliver brilliant staple capsule pieces, such as his 90210 line featuring text on the front and a large, floral backprint.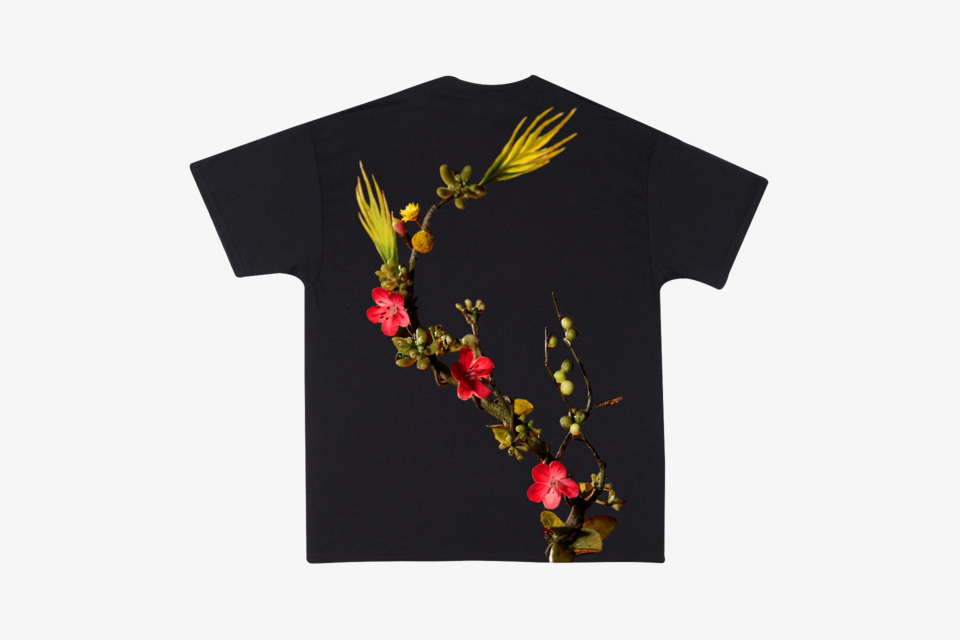 Who is your favourite musician turned fashion designer and why? Let us know in the comments below.