A-COLD-WALL* first London pop up.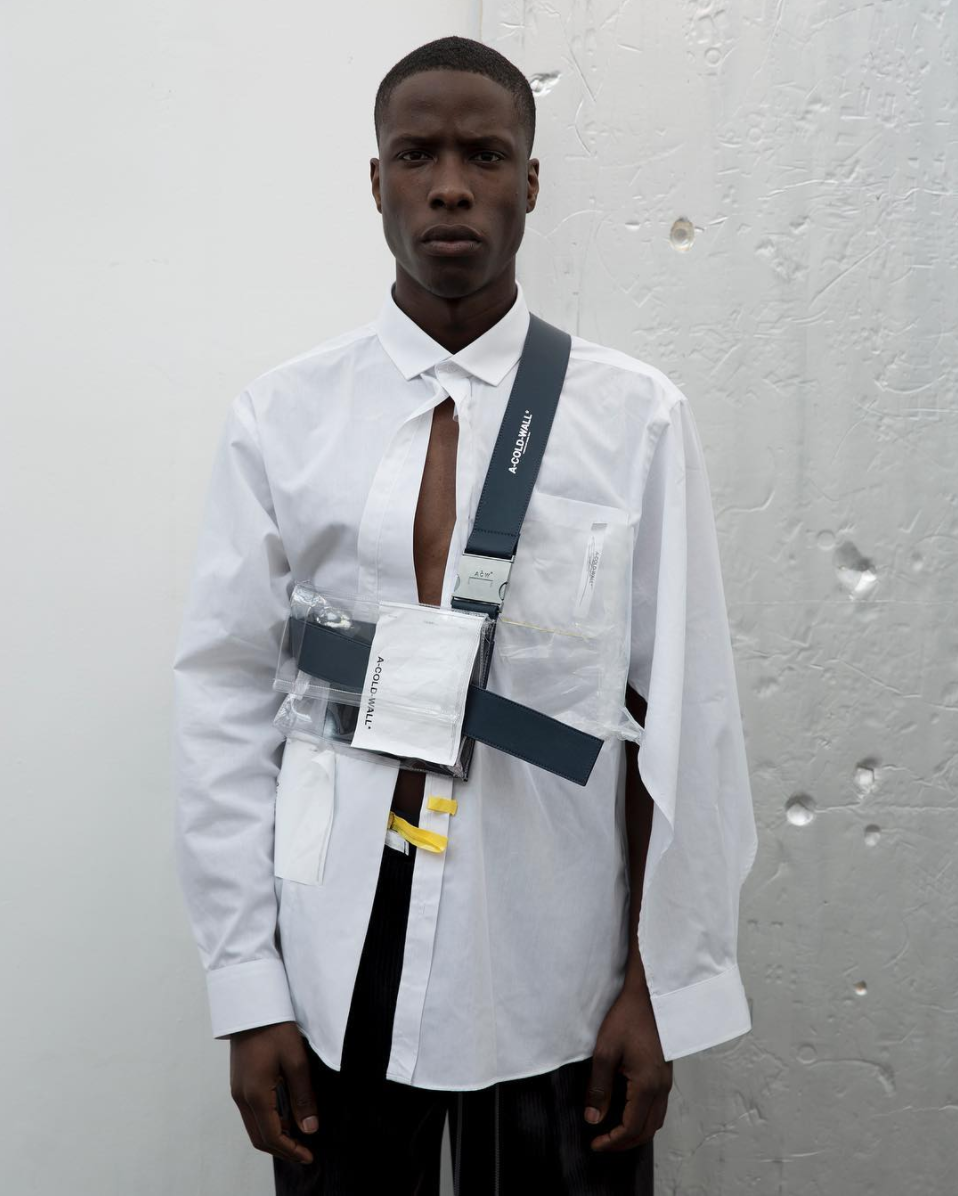 A-COLD-WALL* has announced a "concept based physical store" opening in its hometown London. The store named l ACADEMIA* CORRECTION WORKSHOP will be open on Saturday 20 to Sunday 21 May 2017.
There is not much information on the location of the store from the one Instagram post that has surfaced the web, however, it is known that the store will stock a selection of "GARMENTS/OBJECTS/ITEMS that follow the concept narrative".
As we await the store opening we should expect the A-COLD-WALL*'s "RESET" collection for 2017 spring/summer to be available.