The frontrunner in streetwear collabs keeps it moving.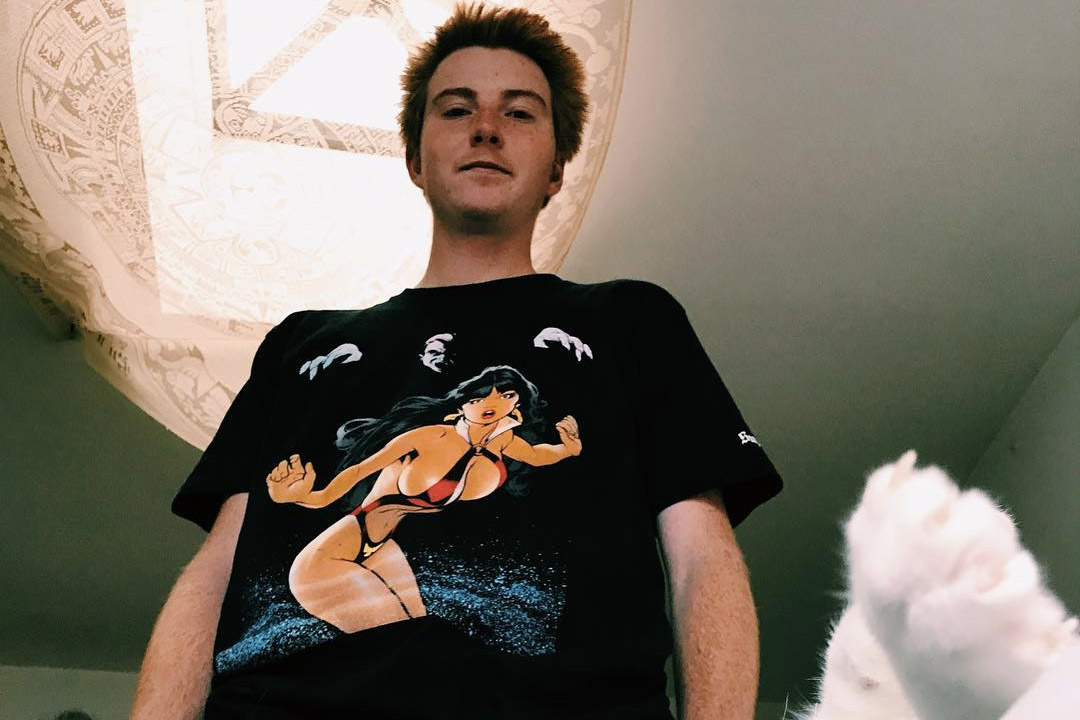 First, a Michael Jackson release. Next, a Vampirella collaboration.
Supreme is known for its iconic designs. T-shirts featuring a black and white photograph of a celebrity, frozen in a box, are among the most coveted items in fashion (think Kate Moss x Supreme circa 2012 selling for $600 USD on eBay).
Now, the old school comic super heroine Vampirella will be the latest star of the show, donning her red one-piece bikini on the front of a promising tee.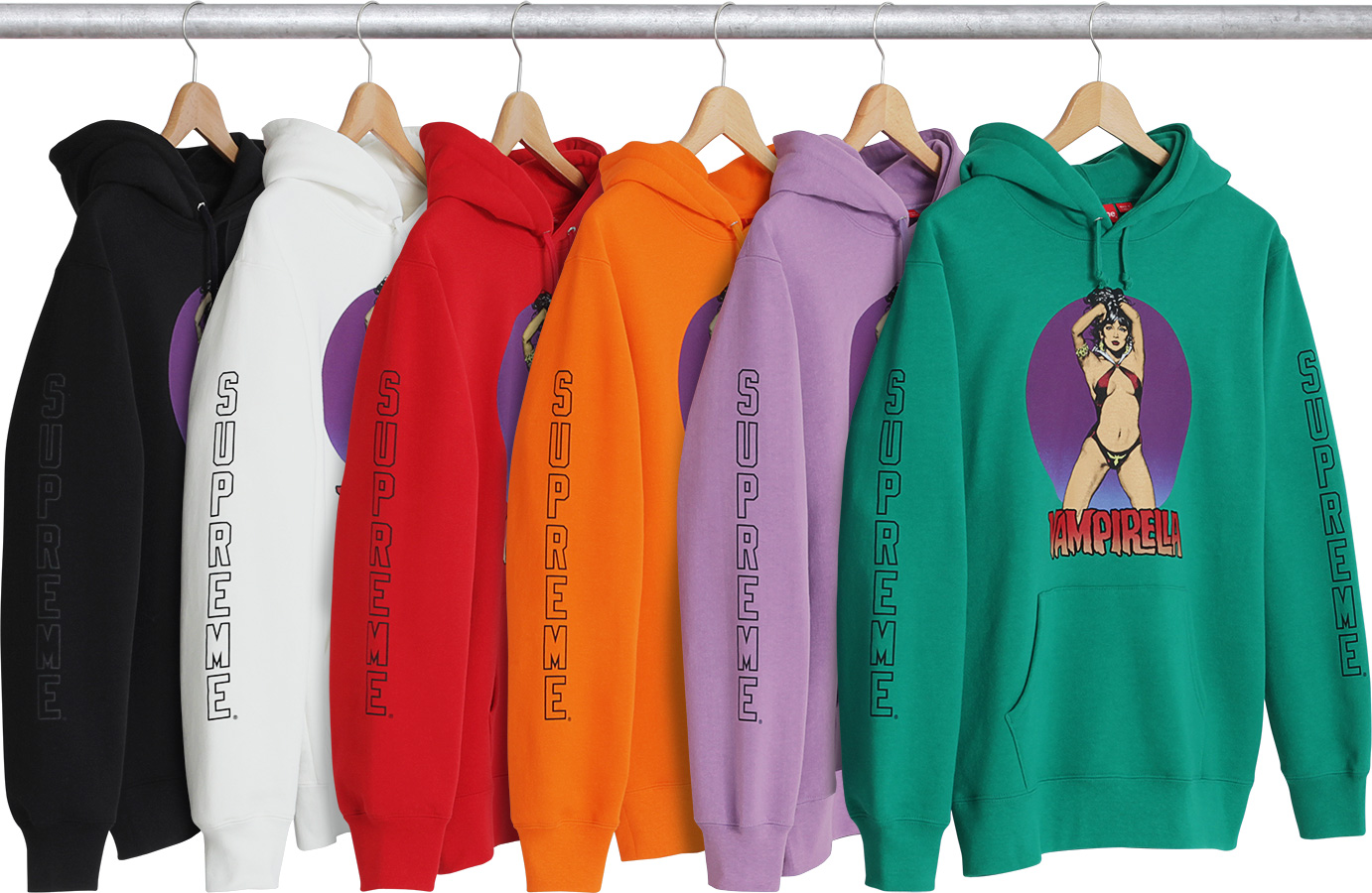 We've already seen the hoodies, but Supreme just hit Instagram with a teaser of this never-before-seen short-sleeve: