Shot by Frank Ocean.
Frank Ocean attended The 2017 Met Gala, he covered the event by shooting images of his friends and other celebrities on his Contax T3 35mm. The pictures from Ocean include features from Jaden Smith, Gwyneth Paltrow, Kendall Jenner and more.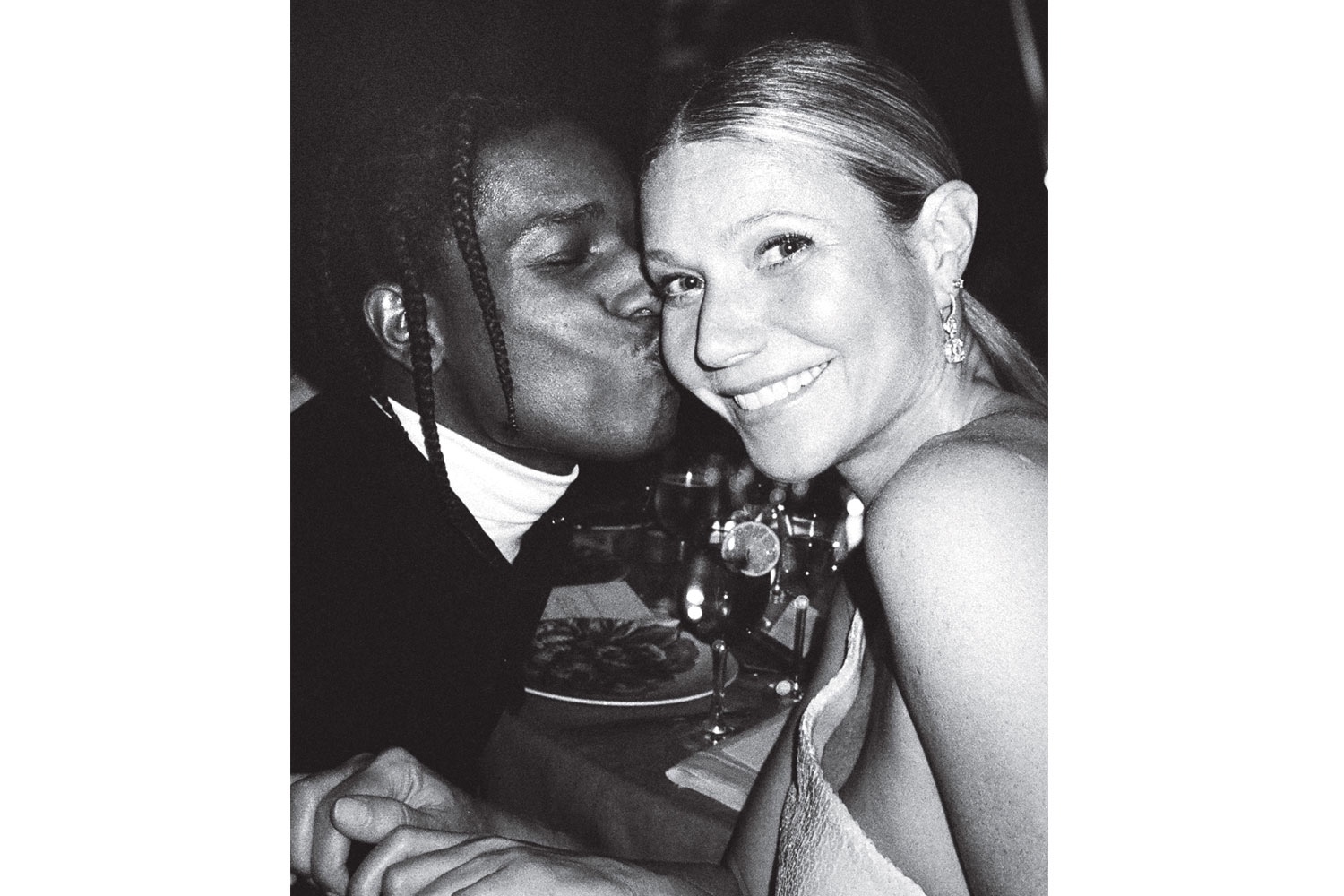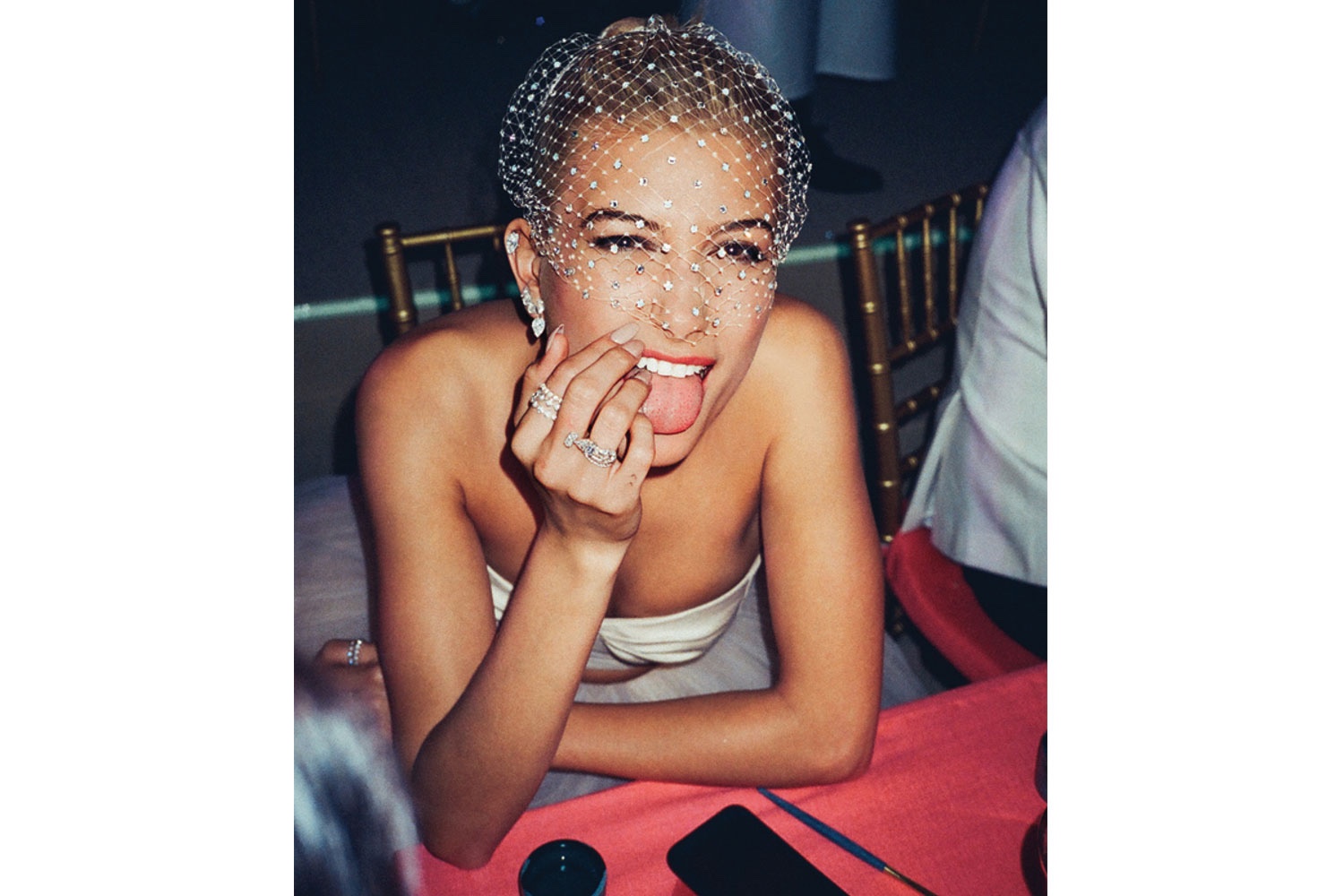 The series was released as a part of Vogue's special edition issue, which should be available from May 10.
For now the photos can be viewed here.