Luka Sabbat for Grailed.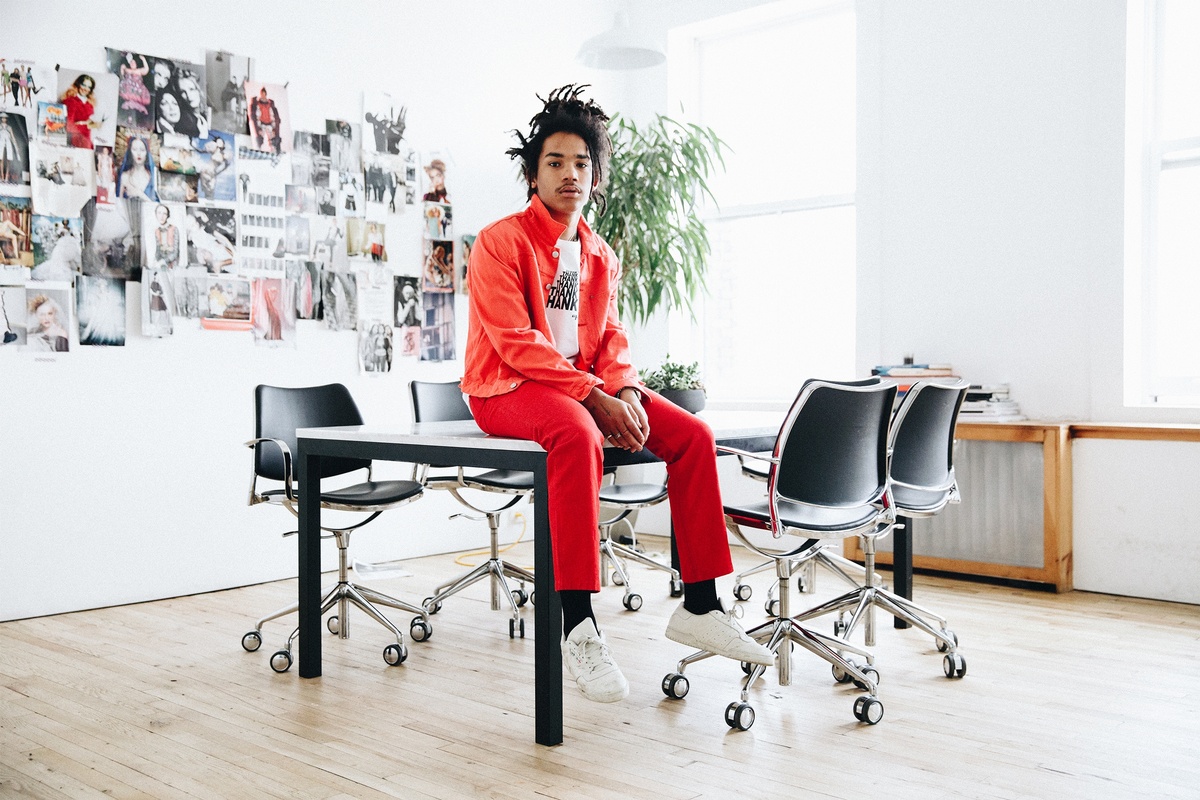 Luka Sabbat, the self-proclaimed 'Stylist-entreprenuer-Champion and model at request' (according to his Instagram page) is the next fashion figure to lead the Grailed influencer sale.
Having a mother who worked as a stylist for John Galliano and a father as a Parisian fashion designer, Sabbat has been within the fashion industry his entire life. The sale features 25 of Sabbat's own products mixed with items from the Grailed archive.
Grailed managed to sit down with the young creative to discuss his opinions on the industry and the next step for his Hot Mess project and his reasons for being a part of the influencer sale.
Luka Sabbat states "I hate clearing up space in my closet, but I gotta give a few kids that really want pieces the opportunity to get a piece. I just want kids to be able to buy shit I fuck with, that I like, that I wear. Kids always ask me, "Where'd you get this?" Now they know. This will be an opportunity for kids to actually get some shit that I wear."
Check out the full interview here.