What better way can you reveal a collab than with a mural in Milan?
Gucci's creative director Alessandro Michele is always making waves.
Between collusions with Coco Capitán, Donald Duck and Gucci Ghost, the brand always seems like it knows how to stir up the perfect amount of hype without overdoing it. This time, Michele rang up British illustrator Angelica Hicks to design an exclusive collection of eleven T-shirts for the brand.
Hicks's tongue-in-cheek illustrations embody the same girly, colourful aesthetic Gucci is infamous for. The unisex tees she's designed for the brand will surely sell out, as Gucci is producing just 100 of each style.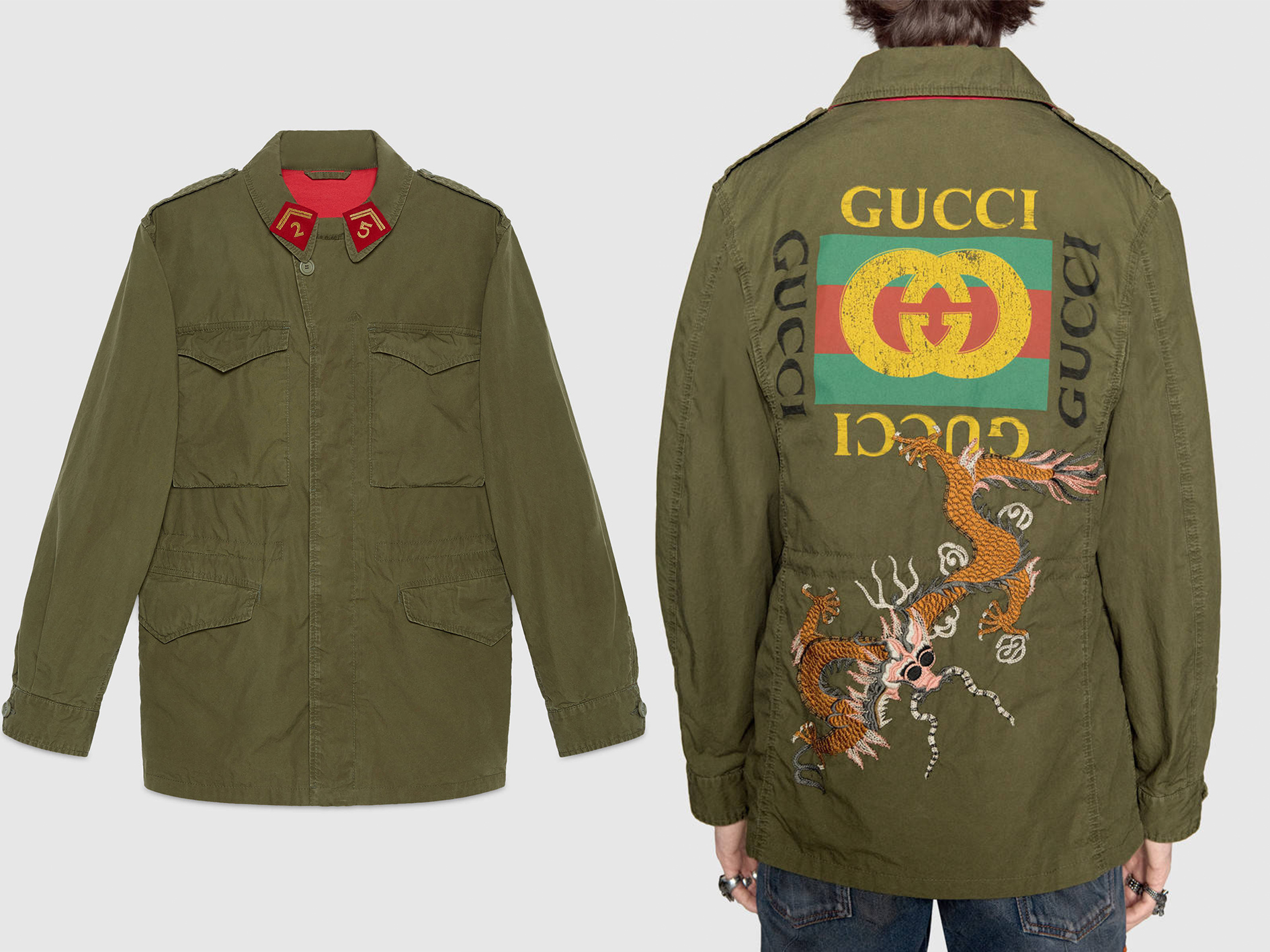 The shirts will each be packaged in a vintage metal box, emblazoned with the same illustration as the garment that hides within it. Cardboard versions of the illustration will snake their way around the boxes, prints customers can detach and use separately as decorations.
Keep an eye out for the limited-edition collection. They will be available in Europe and the U.S. exclusively at Gucci's online store beginning May 25.