London Loves L.A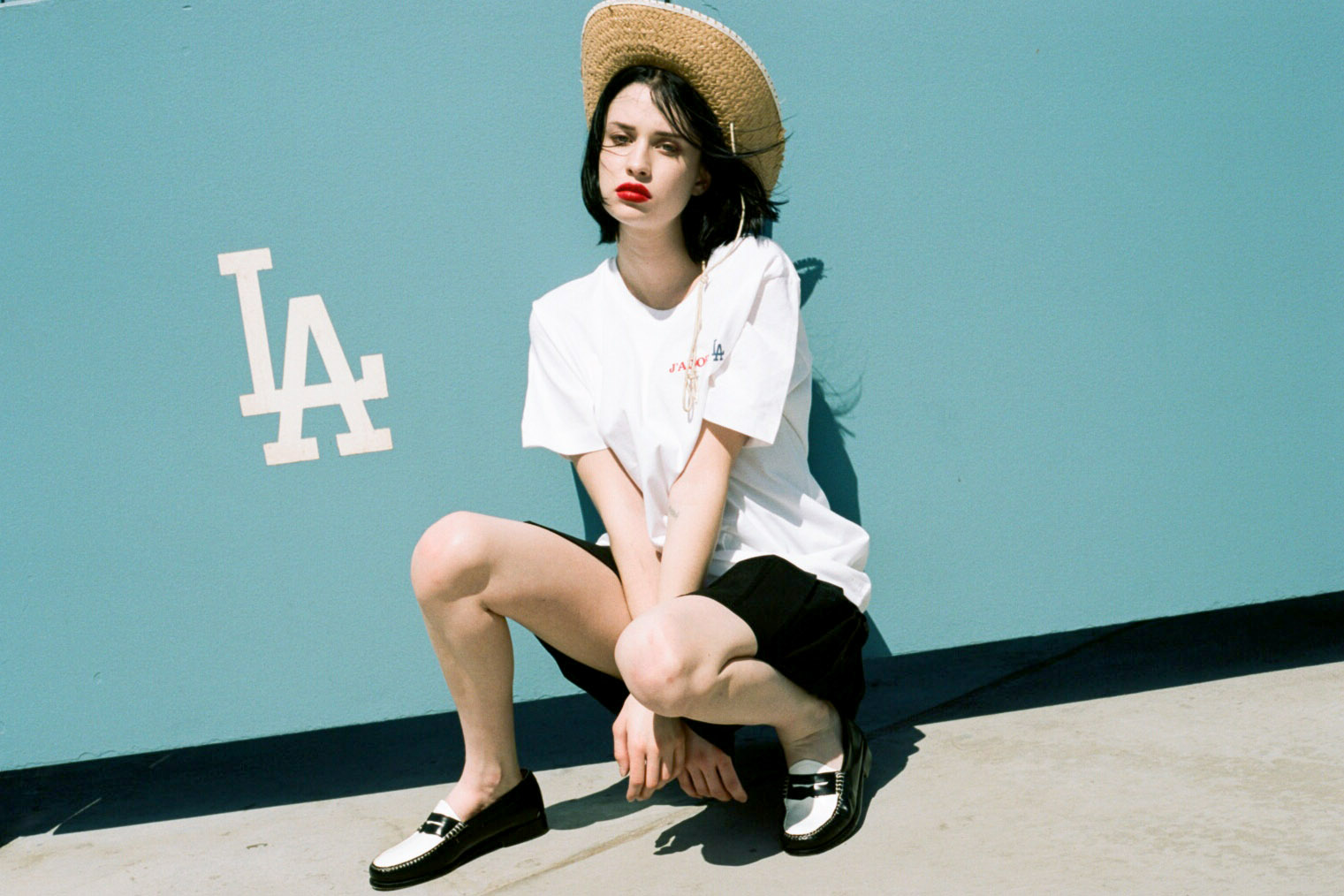 Major League Baseball x London Loves L.A is showcasing a launch for its 90's inspired capsule collection.
The collection from the boutique brand features the Dodgers' world famous logo on hoodies and t-shirts for the first time. The clothes show the uniting of ath-leisure in the UK uniting with vintage L.A clothing.
See photos of the collection below by Bella Howard, shot at the L.A Dodgers Stadium.