A Balenciaga Fanatics Dream.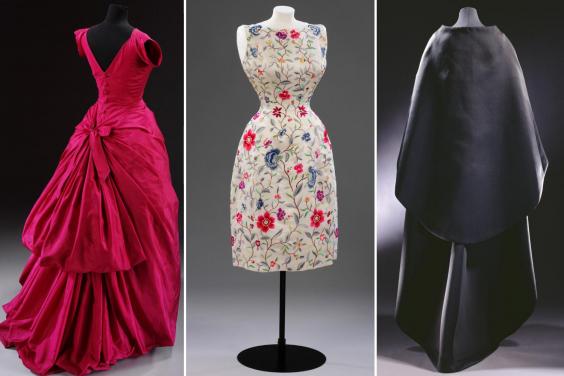 The Victoria And Albert Museum in London have announced their new exhibition will be dedicated to Balenciaga and how Cristobal Balenciaga has shaped fashion. Named "Balenciaga: Shaping Fashion", the exhibition is the first of its kind in the UK and includes more than 100 pieces, marking 100 years since the opening of the first Balenciaga boutique.
The Victoria And Albert's Balenciaga: Shaping Fashion exhibition is open from 27th May until the 18th February with entry costing £12.
V&A 
Cromwell Road
London
SW7 2RL