Who cares it's a women's bag?
Detroit rapper Big Sean was just seen sporting a canvas bag from Louis Vuitton's latest capsule collection with artist Jeff Koons. The $4, 000USD Masters Collection bag features a print of Van Gogh's famous "Wheatfield with Cypresses" painting, gold monogram seri, and reflective metallic letters. Using the bag as a statement piece, Sean rolled back his look for a more casual aesthetic, posing with long time friend Earlly Mac in a ZenoMania march hat, jeans, and reflective silver Puma basket sneakers.
Get the look below.
Louis Vuitton x Jeff Koons "Keepall 50" bag, $4,000USD – Click here to buy.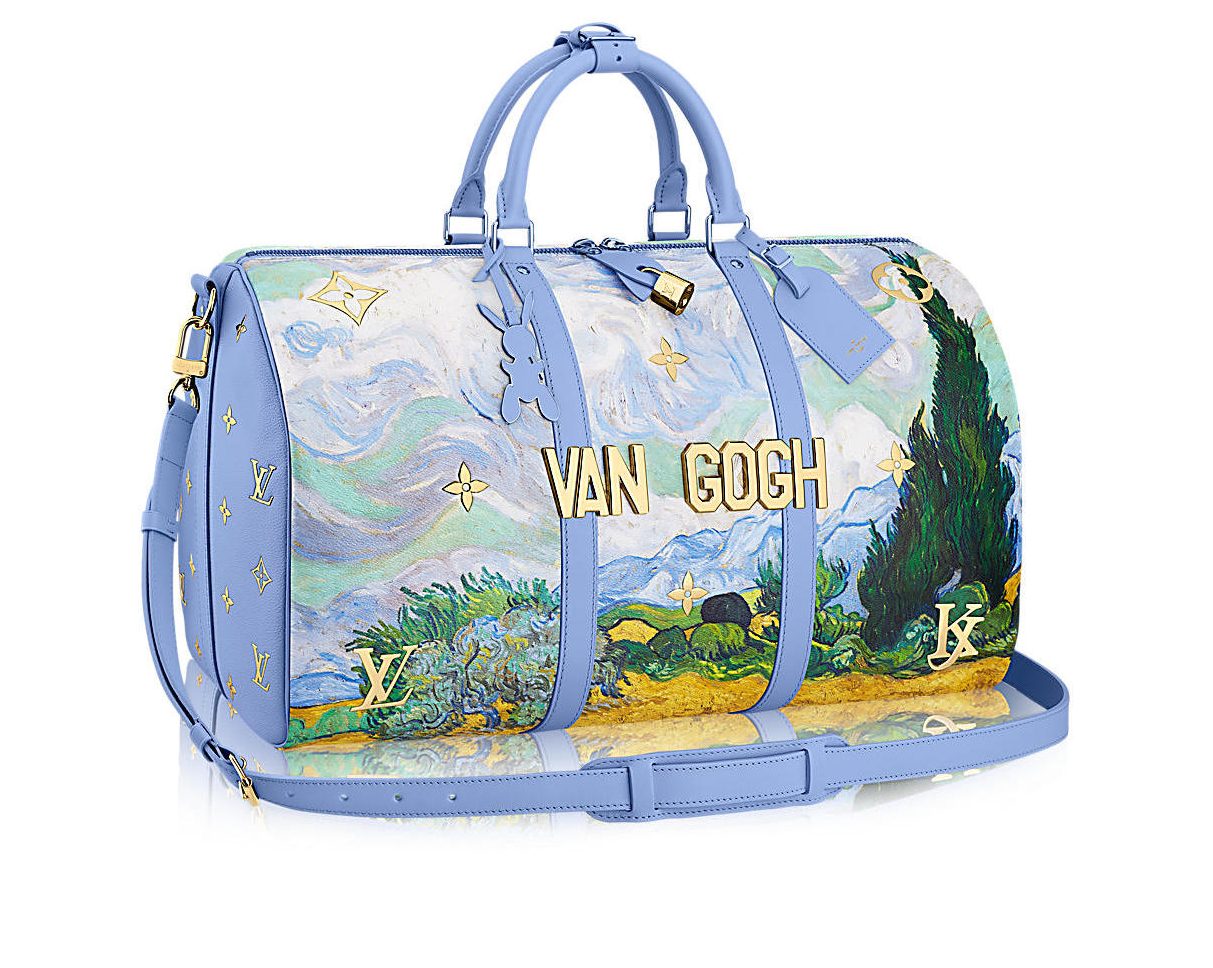 Reflective Silver Puma Basket Sneaker, $90 – Click here to buy.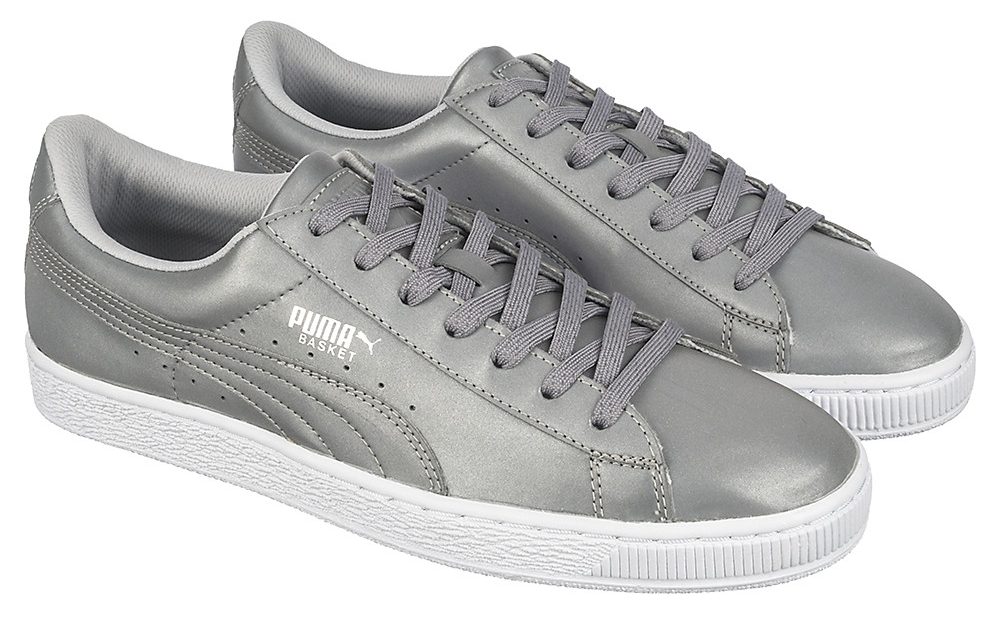 ZenoMania "God Is My Source" Dad Hat, $30 – Click here to buy.