High Street meets High End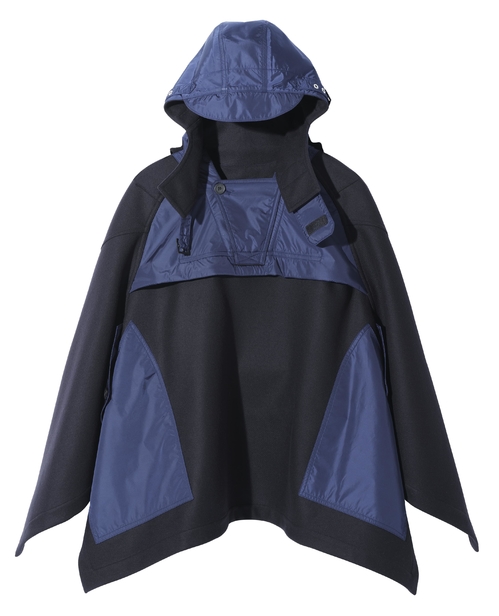 H&M and colette collaborate on a special capsule collection. The premium apparel will be designed from H&M's recent Studio line. Paying homage to colette, H&M creates blue accent on many of the garments that make up the collection.
The capsule consists of eight pieces, ranging from anorak-poncho's made from wool and nylon to several hand-painted women's garments.
The collection will be released via colette's website on August 21, with a global release in H&M stores on September 14. Check out the pieces below.