The relationship is over.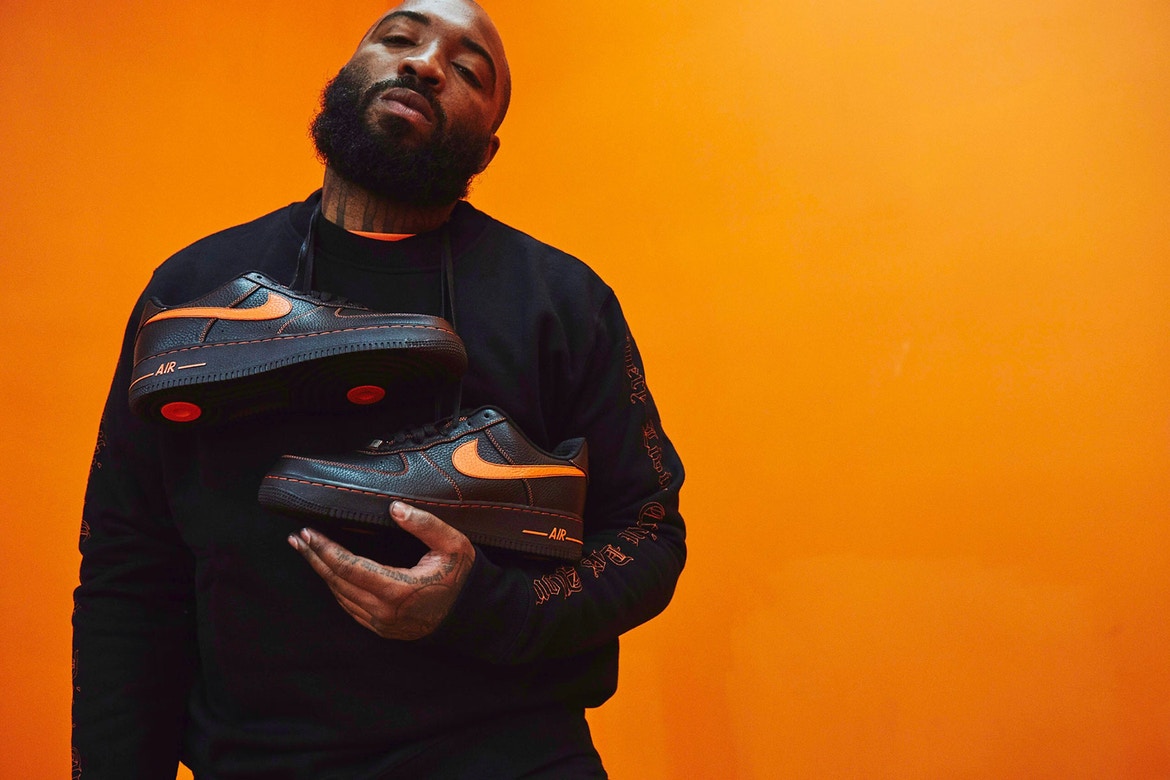 After the leaked video which was all over Twitter and social media of A$AP Bari sexual assault, this has now brought news which we at PAUSE are not surprised to hear. Nike has officially announced that they will no longer be working with VLONE designer A$AP Bari and that the partnership between them both has now officially ended. The relationship between Nike and A$AP Bari was just about to get stronger after VLONE's first ever runway show in Paris back in June which showcased a new set of air force 1 styles that were to come. However, now a Nike spokesperson has stated: "We can confirm we are no longer working together." It is now stated that the Air Force 1 x VLONE sneakers which were debuted on the Paris runway show in June will not be produced moving forward. The Nike spokesperson also added, "We don't have anything further to share at this point."
— A$AP Bigga Bar$ (@TOASTOTHEGOD) July 14, 2017
Question: Will this stop A$AP Bari continuing the VLONE brand?
See the VLONE Spring/Sumer 2018 runway show here.