Don't Flip It, Unzip It.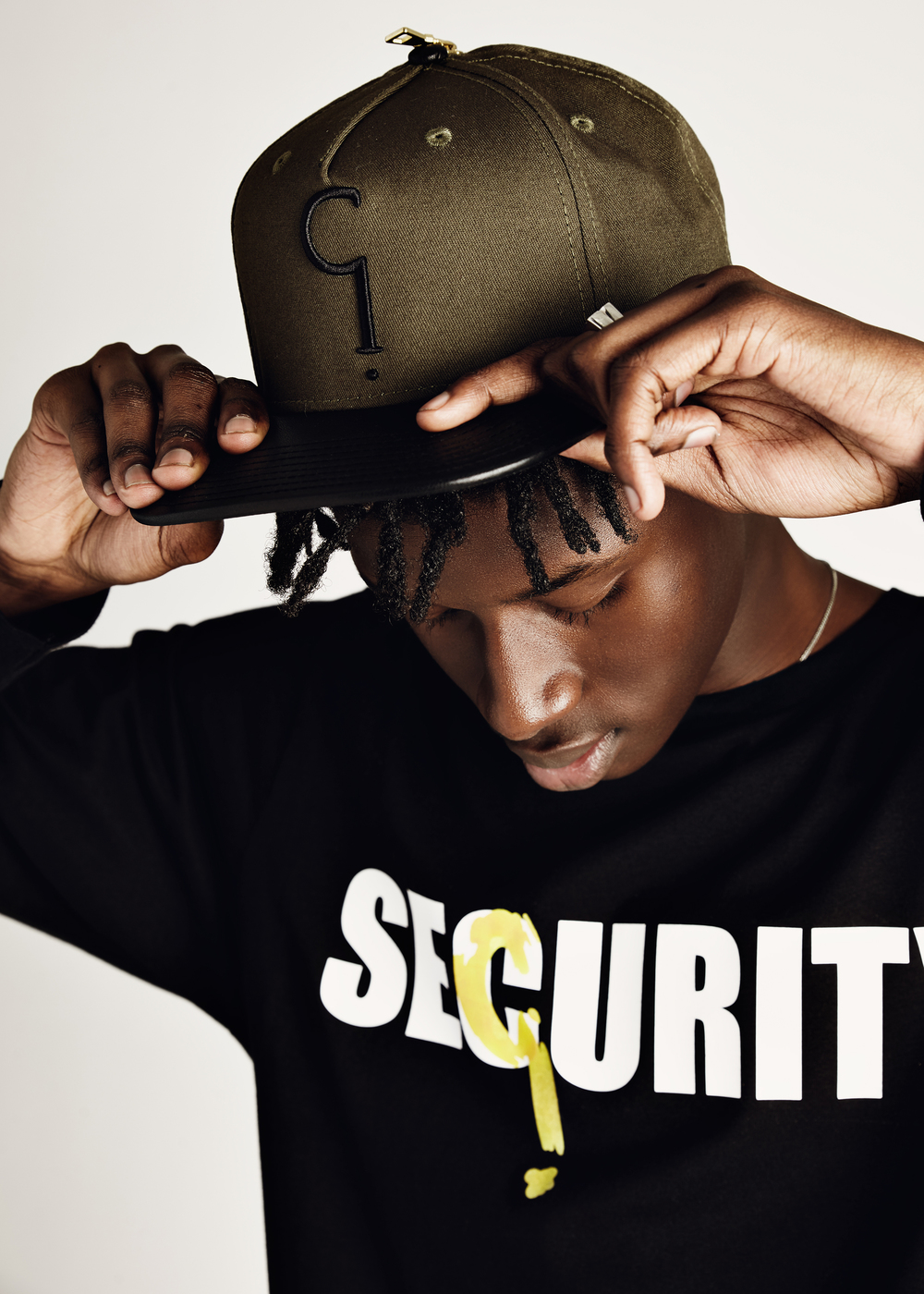 Capadopia are a New York based brand creating limited edition baseball caps with a twist, a patented zipper-back design which unveils a new panel to showcase a colour, design or message: The Rally Cap. Although the zipper is functional, its use and design is intended to be worn unzipped showcasing the inner panel.  This Cap is a play on the moment in a sports game where fans flip their caps around or inside out in hopes their team will win. Capadopia take this idea and translate it to their customers, hoping they rally behind their own quests and connect with ideas, charities, organisations, social movements and more. The design and brand name is inspired by the cone shaped rock found on the high plateaus of the central Anatolia in the Turkish town of Capadoccia. The brand combines inspiration from Capadoccia with inspiration from their hometown of New York, as both are rich with history and underground culture to reach a crossroads that is Capadopia. The front of these caps feature the brands signature logo – a "C" inspired by a punctuation mark for a rhetorical question.
"The hat's design in it of itself is unique but when you add a symbol inspired by a rhetorical question mark you literally express that you're making a statement," says founder Sam Hernandez. "We want to connect individuals beyond the brand and allow them to stand behind something they believe in while wearing unique fashionable headwear."
The Capadopia Core Collection consists of 9 gender neutral styles including the simplistic grey KUMAMOTO Cap and MA-1 Cap, playing on the Alpha Industries MA-1 Bomber. Whilst the Capadopia luxe 'Baller Series' offers a chance for consumers to purchase a limited edition cap as part of their conscious fashion initiative giving back to charities and causes, such as the THNK PNK Cap which retails at $495 with proceeds going to cancer research and awareness. Custom options are also available, with minimum order requirements.
The Capadopia Core Collection is available online now with prices ranging from $89 to $125.