Contemporary Street Culture Meets Tradition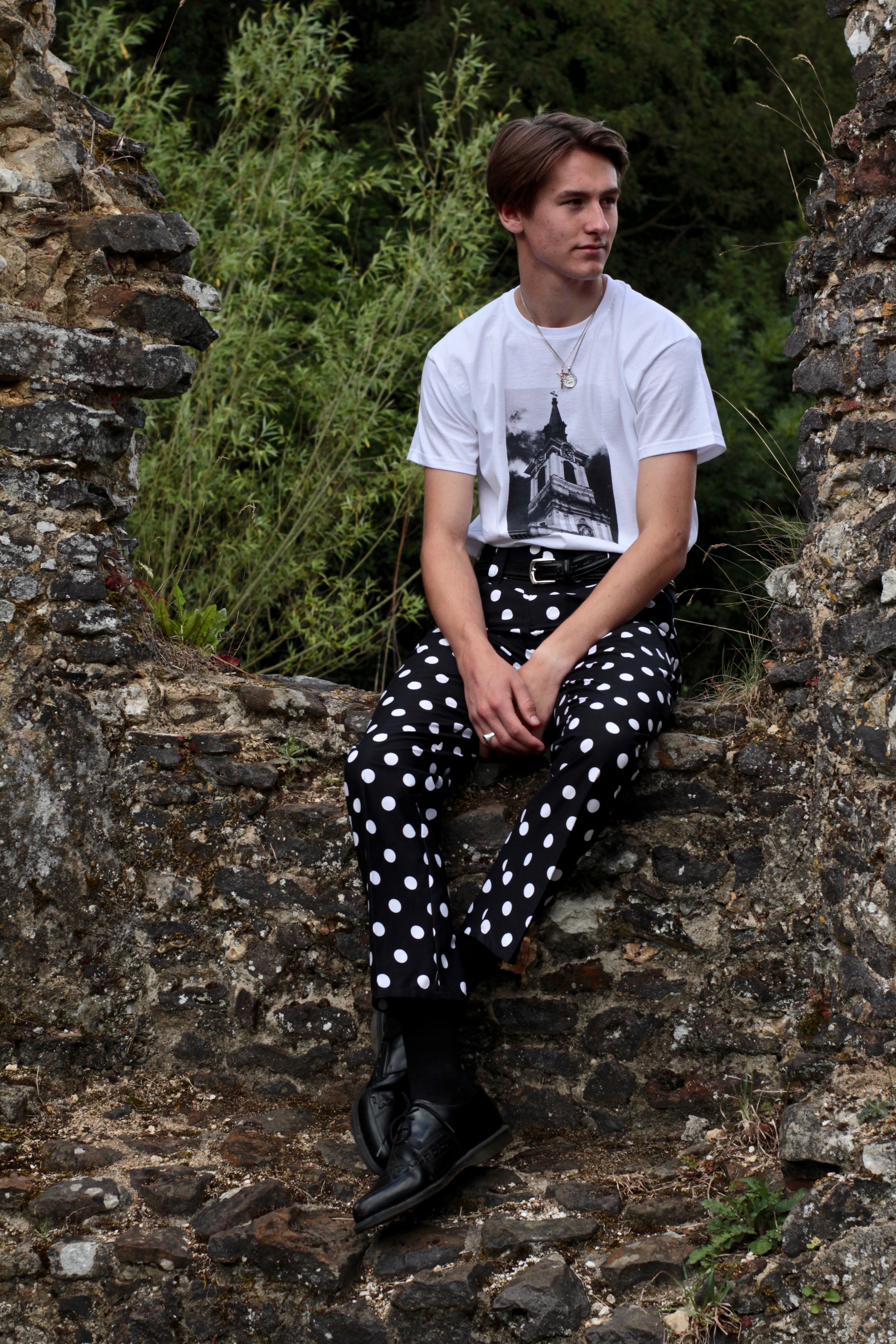 EJWB is a British fashion label for menswear and womenswear. The brand takes strong influence from tradition and contemporary street culture, causing the creation of a fresh garment that still holds a strong sense of tradition. The garments have a natural familiarity as all pieces are all handmade and curated specifically to each buyer.
Stand out garments for men include the Black Watch Tartan Suit Trousers and Re-worked Levi's Jacket, with the womenswear side of the brand holding statement pieces such as the Polka Dot Skirt and Tartan Pleated Skirt.
Be a part of a personal buying experience and check out the current collection from EJWB on their
official website
.