SZN 2.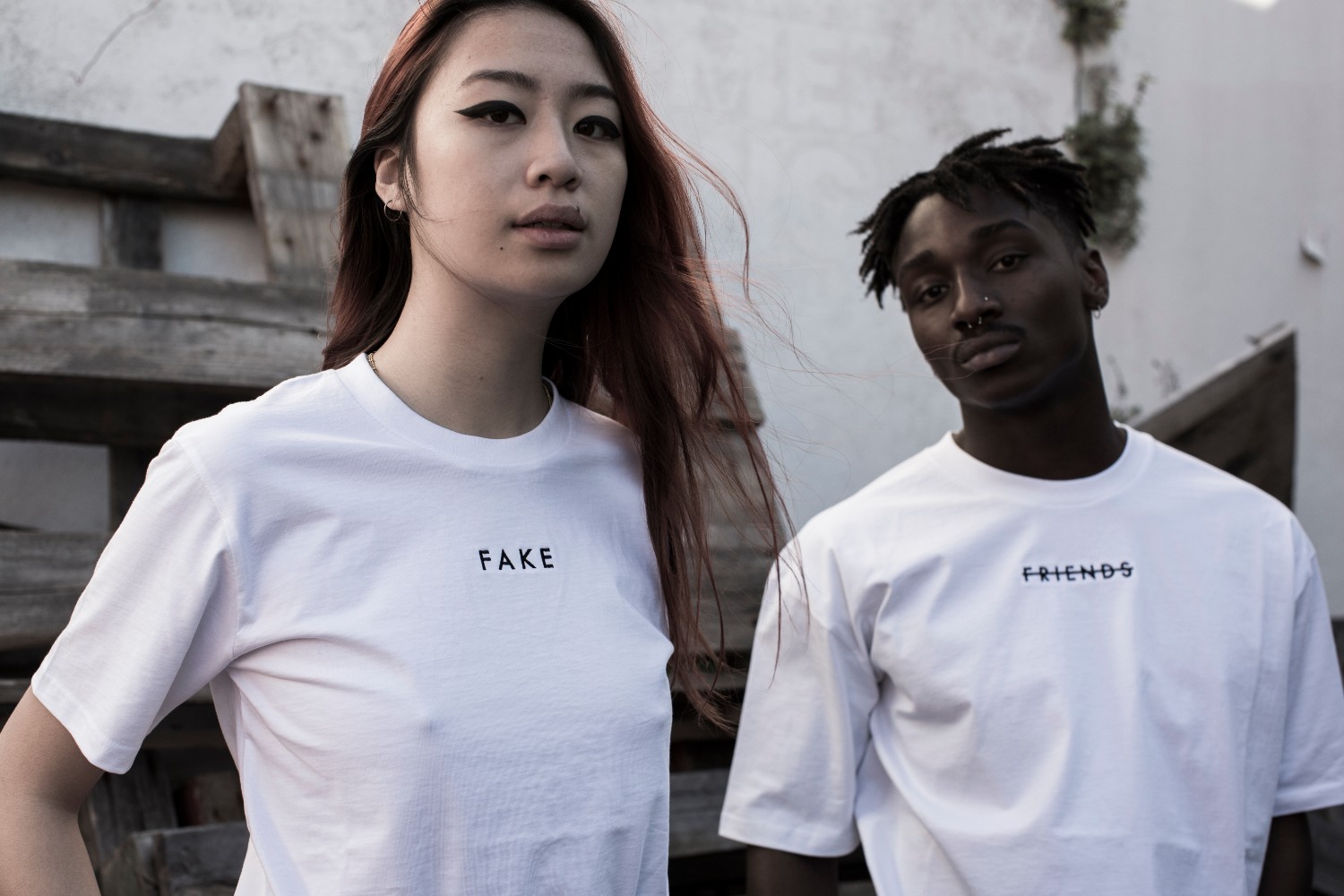 FAKE is an independent fashion label founded in December 2016. The brand prides itself on being a "bit of a fuck you to the fake-ness that permeates the vast majority of the fashion industry and the wider popular culture that it is a part of."
The second release from the brand is titled "More Than You Know" and aims to build on the core aesthetic of the brand. It features subtle and simple designs focused more on the details rather than loud statements.
The collection comprises of hoodies, t-shirts, sweatpants, a pullover raincoat, dad caps and bucket hats. The collection has a sporty feel in a monochrome colourway. Pieces are either black or white with subtle print and embroidery branding.
The second collection is available now via the FAKE website.
Check out the lookbook below: