Lil Uzi Vert showcases his take on styling Loewe.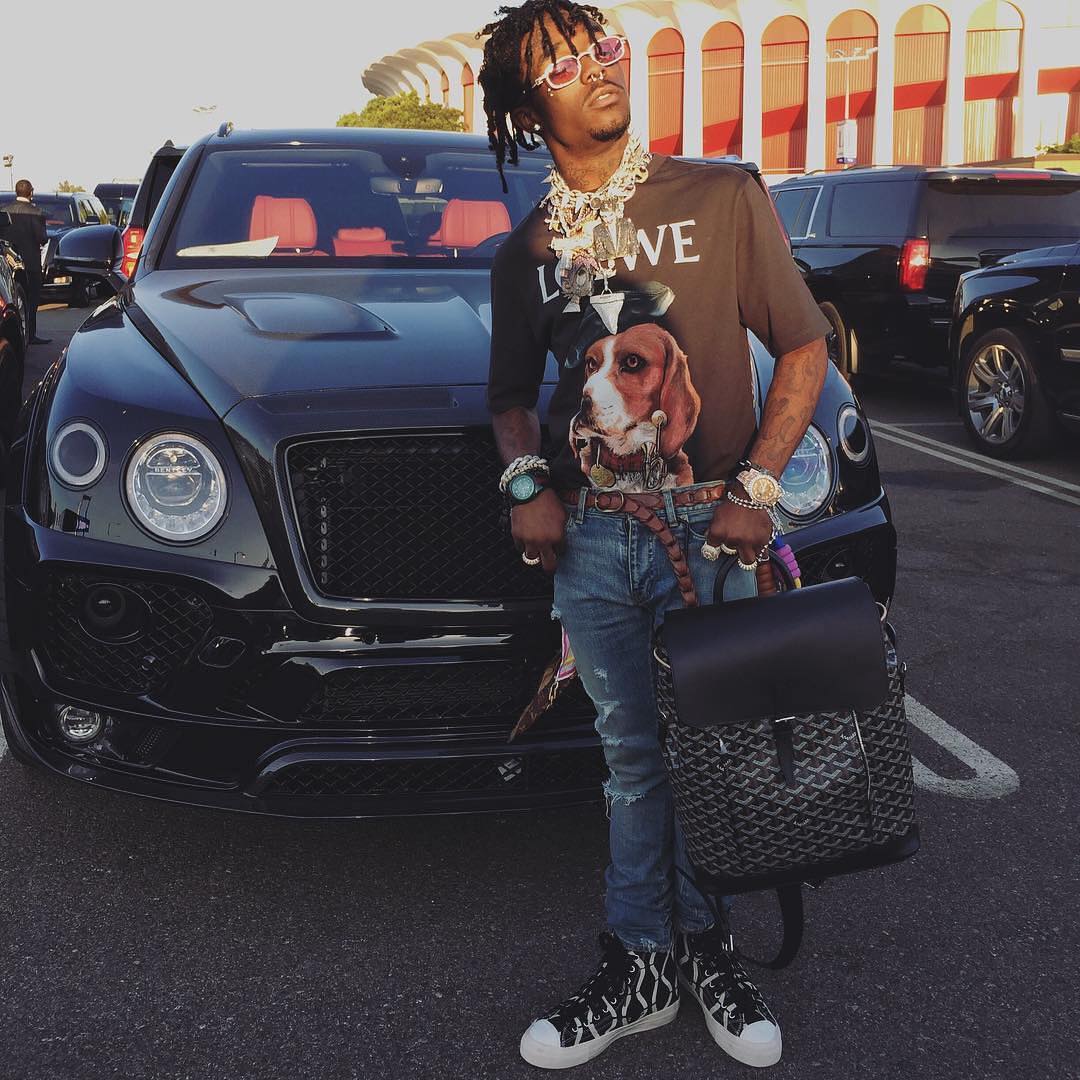 Following the incredibly exciting news that a Nicki Minaj / Lil Uzi Vert collaboration is likely in the works for his 'The Way Life Goes' track, the Philadelphian hip hop star was spotted out in a seriously enviable getup that's left us longing for Loewe.
Mixing the now instantly recognisable Loewe dog t-shirt with some Yves Saint Laurant ripped denim, Visvim sneakers and a Goyard bag, Lil Uzi maximised the image by nonchalantly lounging in front of a Bently Benayga truck. You've got to give it to him, the man knows how to give us full on, unapologetic maximalism. Looking to recreate the look? Find out how below.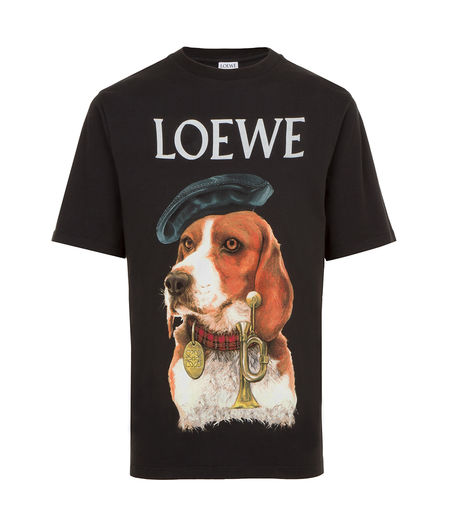 Yves Saint Laurant Ripped Denim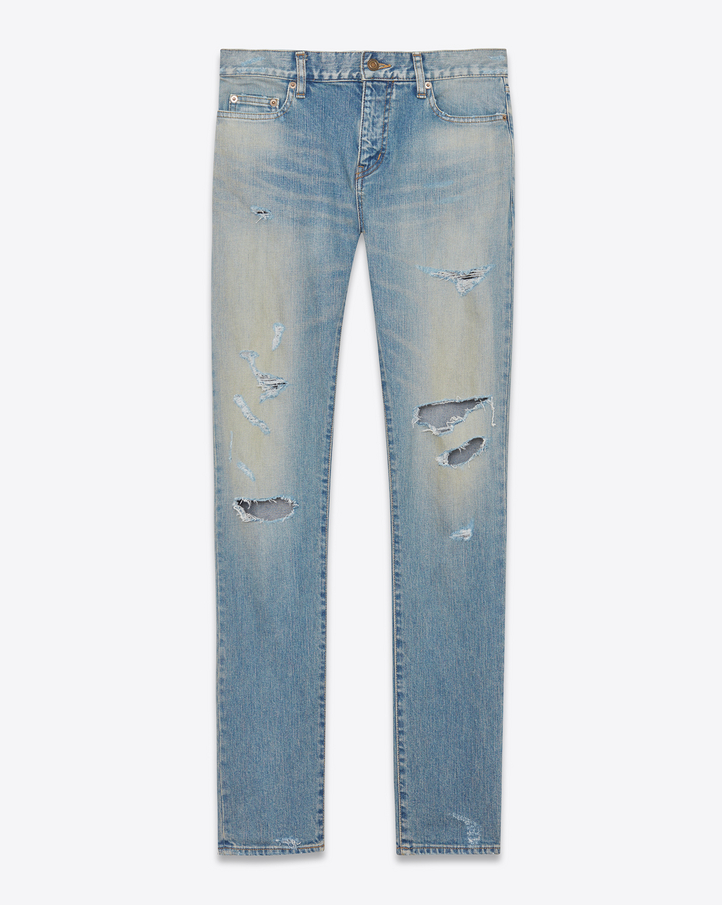 Visvim Skagway Printed Suede High-Top Sneakers