A "year-long program featuring 12 visual artists".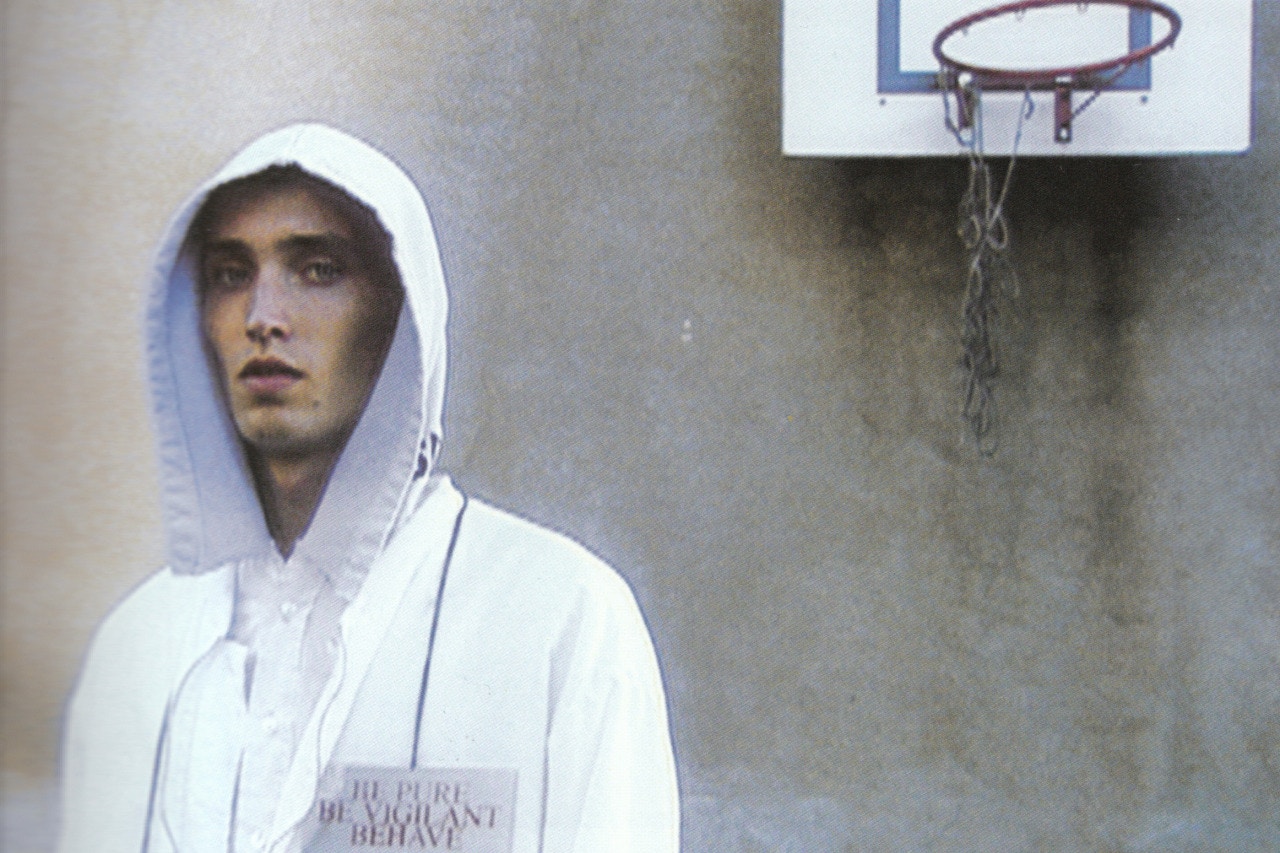 Often credited as among the most influential — not just menswear — designers of the 90s, Helmut Lang has been something of a recluse in the past few years. So when it comes down to discussing the label's long-awaited relaunch, it's impossible to ignore how meticulous the designer seems to be with his selection of his new team. After tapping the years ahead Hood by Air founder Shayne Oliver to join a new project led by editor-in-residence Isabella Burley, the legendary fashion label then linked up with queer photographer Ethan James Green to shoot its 2017 fall/winter campaign.
Something has appeared to have been brewing behind the doors of the venerable fashion house, and it has seemed everything would soon come together and the world could stop holding their breath.
Well finally, Helmut Lang has just announced the "Re-Edition" initiative, where it will re-release some of its most coveted archival pieces. After hinting at plans for this new project last month, the brand has also announced a multi-discipline venture called "HELMUT LANG SEEN BY: THE ARTIST SERIES".
Revealed yesterday morning, the new project will be a "year-long program featuring 12 visual artists", curated by Isabella Burley as an effort to re-contextualize cult artworks as limited-edition posters, T-shirts and special products. Each month will offer three works from each of the involved artists, an ode to Helmut Lang's history of high rolling collaborations, with the first set to arrive in October.
Artists involved include individuals such as Leigh Ledare, Boris Mikhailov, Peter Hujar, Keizo Kitajima and others.
Check out the official Instagram trailer below.