The Real Fear Of God.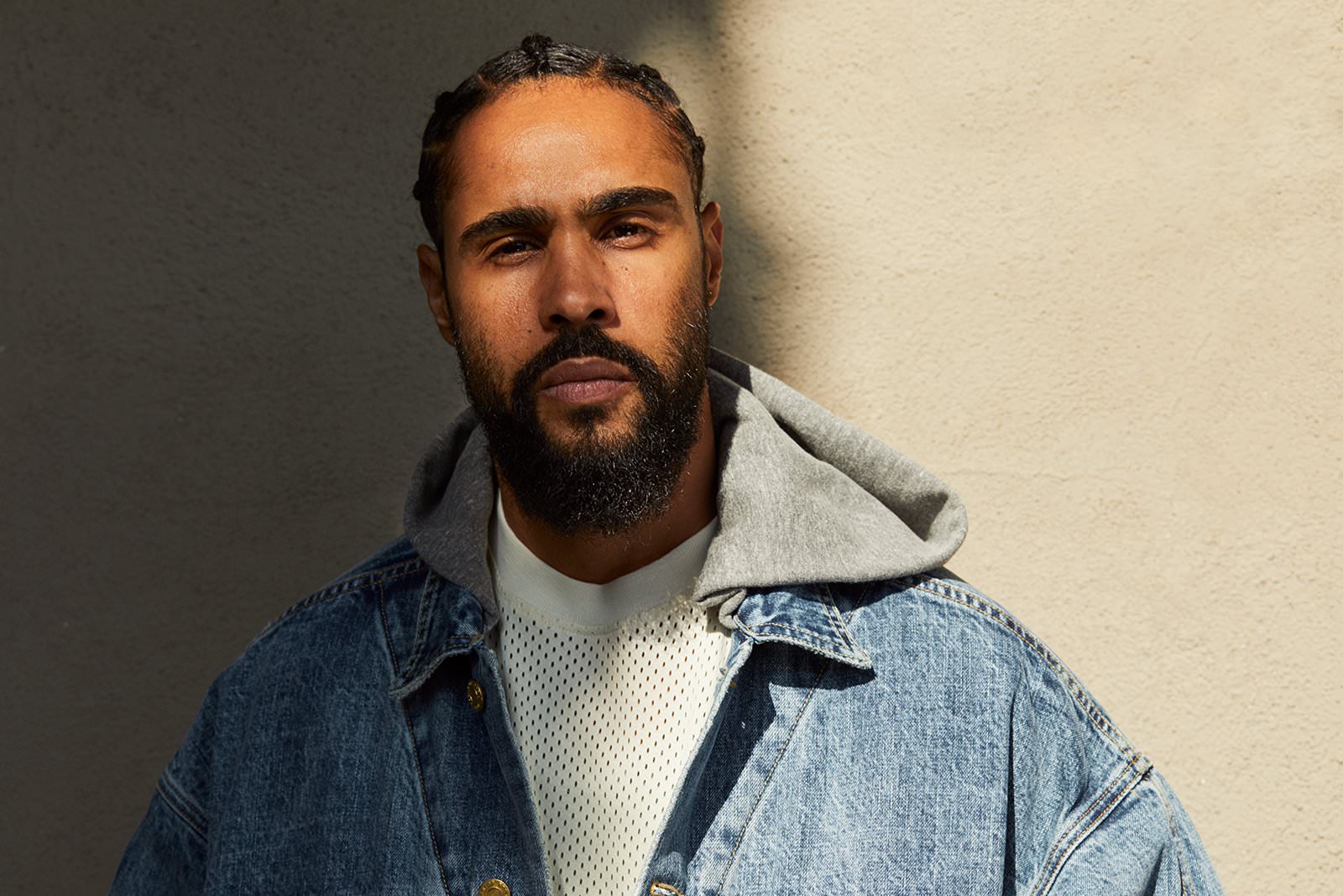 Jerry Lorenzo sat down to talk to Mr. Porter after announcing Fear Of God will release via the UK stockist. The interview covered his faith, Kendrick Lamar, his upbringing and more. He discussed the details of the brand name and his faith:
"When you're at peace with God, there's a fear of God that's a reverence. But on the flip side, when you don't know God, there's a literal fear. I wanted my brand's name to play on these two different meanings. I wanted to do something that also left you with a greater purpose or inspired you some other way besides clothes. At some point, you have to be about something."
As well as what it's like working with Kayne:
"Kanye is the hardest-working person I've ever met. Kanye is his own person, he beats his own drum. If he doesn't understand something or if he doesn't quite get it, he's going to do all that he can to put all of his resources into figuring it out. I think one of the best things that I could ever take away from him is work ethic and being able to push yourself beyond barriers."
Head over to the Mr. Porter website to read the full interview.