M.I.A x Astrid Anderson.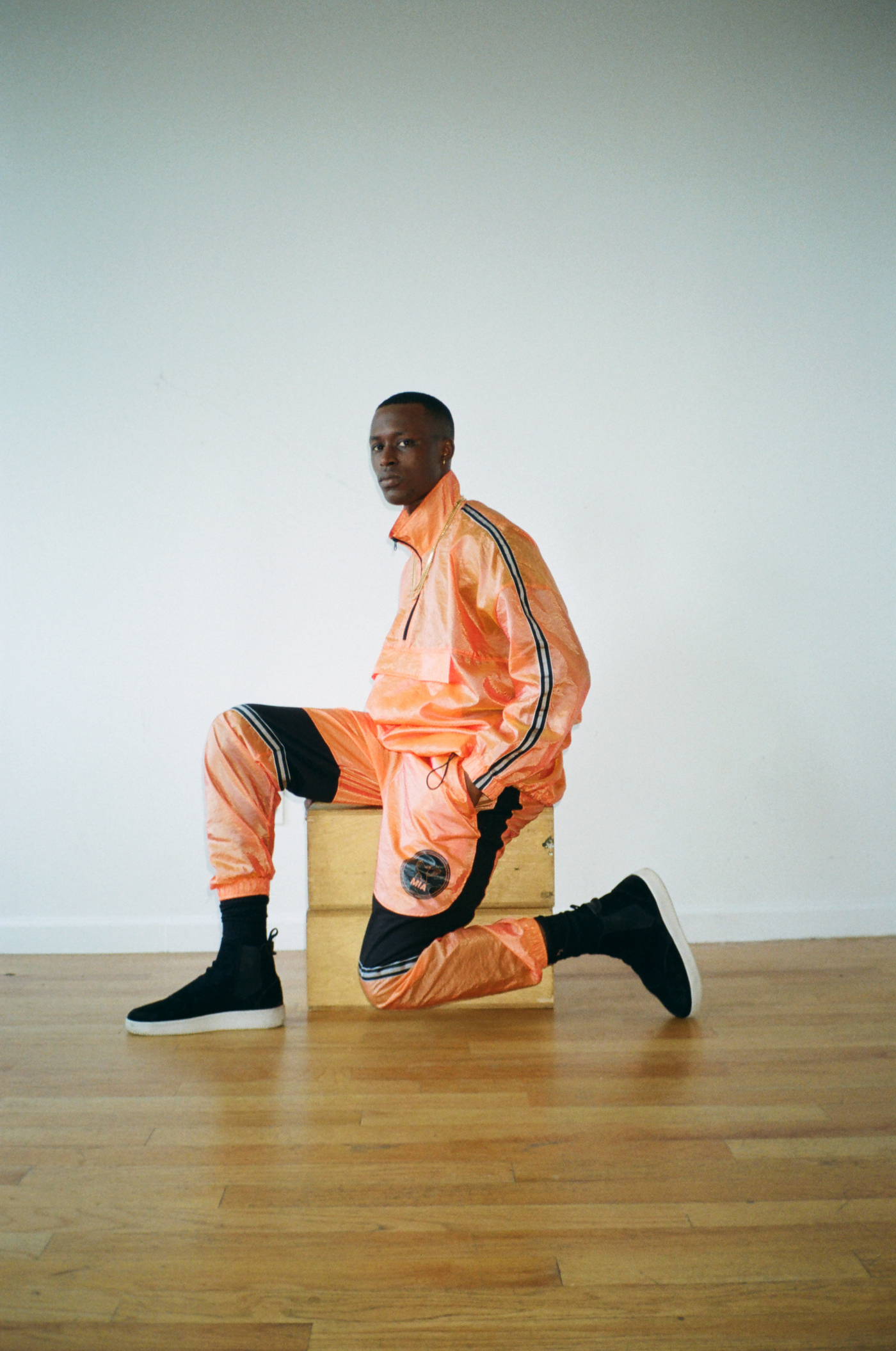 Astrid Andersen and M.I.A joins forces on a debut merchandise collection in celebration of her new album 'AIM.' The collaboration features anoraks, track pants and tees ranging in price from £50 – £120. Signature looks from Astrid's SS17 womenswear collection are reworked in super lightweight technical fabrics in colours inspired by M.I.A's latest album 'AIM' artwork.
"I chose to work with Astrid because she is an independent women who combines function, sport, simplicity, and futurism,"  – M.I.A
"M.I.A's message is strong and pure and her personality is strong-willed and determined, that's rare to find and that's what made her so incredible to work with." – Astrid Andersen
The collection launches tomorrow on the 9th of August at Astrid's flagship store to celebrate Copenhagen Fashion Week, open from 2pm-6pm at Astrid Andersen Boutique, Jagtvej 19, 2200 Copenhagen N and available on Saturday from 11am-4pm.