A trip to Japan.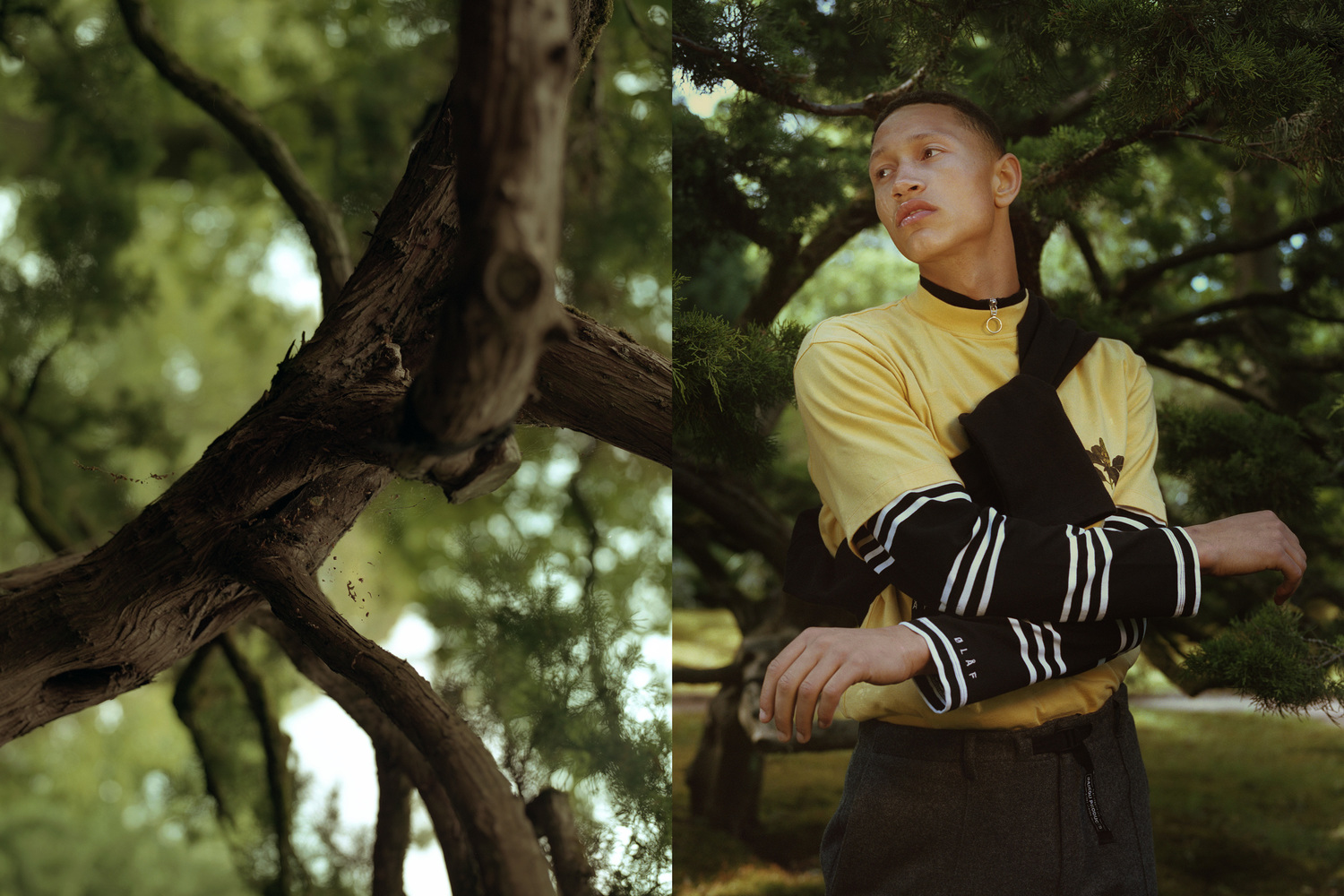 Welcome aboard OLAF HUSSEIN flight FW2017. Prepare to be transported.
As warm days subside and fade into the wind, cooler weather rushes in to take its place. Layering season is just around the corner, and OLAF HUSSEIN is unveiling its fall/winter collection just in time for the season. Inspired by one's first impression after a visit to Japan, OLAF HUSSEIN's newest collection is perfectly in line with the trend of minimalism. Offering a selection of clean and wearable garments, the contemporary perfection of American style brings us relaxed-fit trousers, cozy hoodies and simple tees. Aptly titled "SAIKOU," which is Japanese for "awesome" or "premium experience," the collection brings forward OLAF HUSSEIN's best styles with improved fits and better quality.
The collection will be available to buy at www.olafhussein.com.
Check out the full look book below.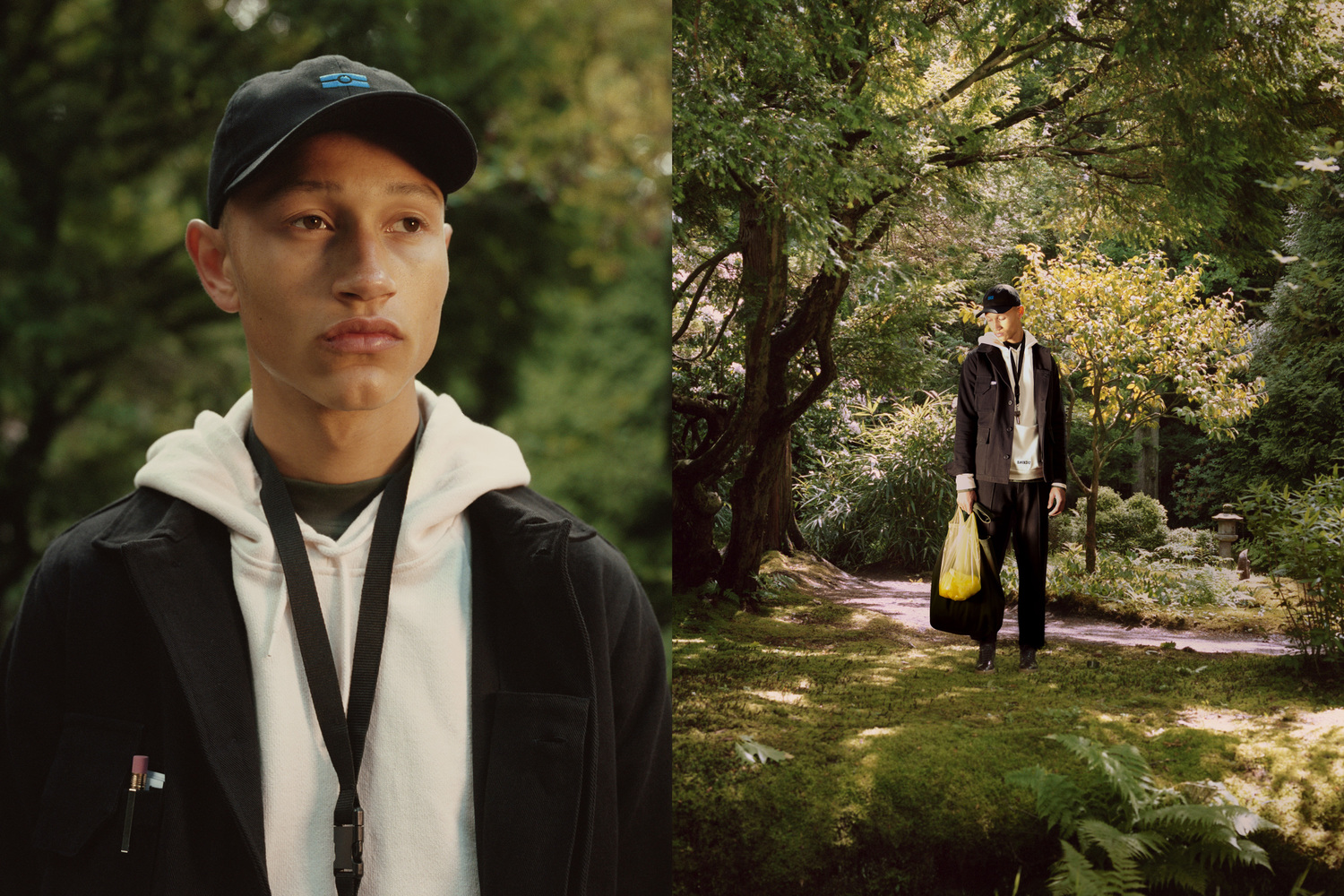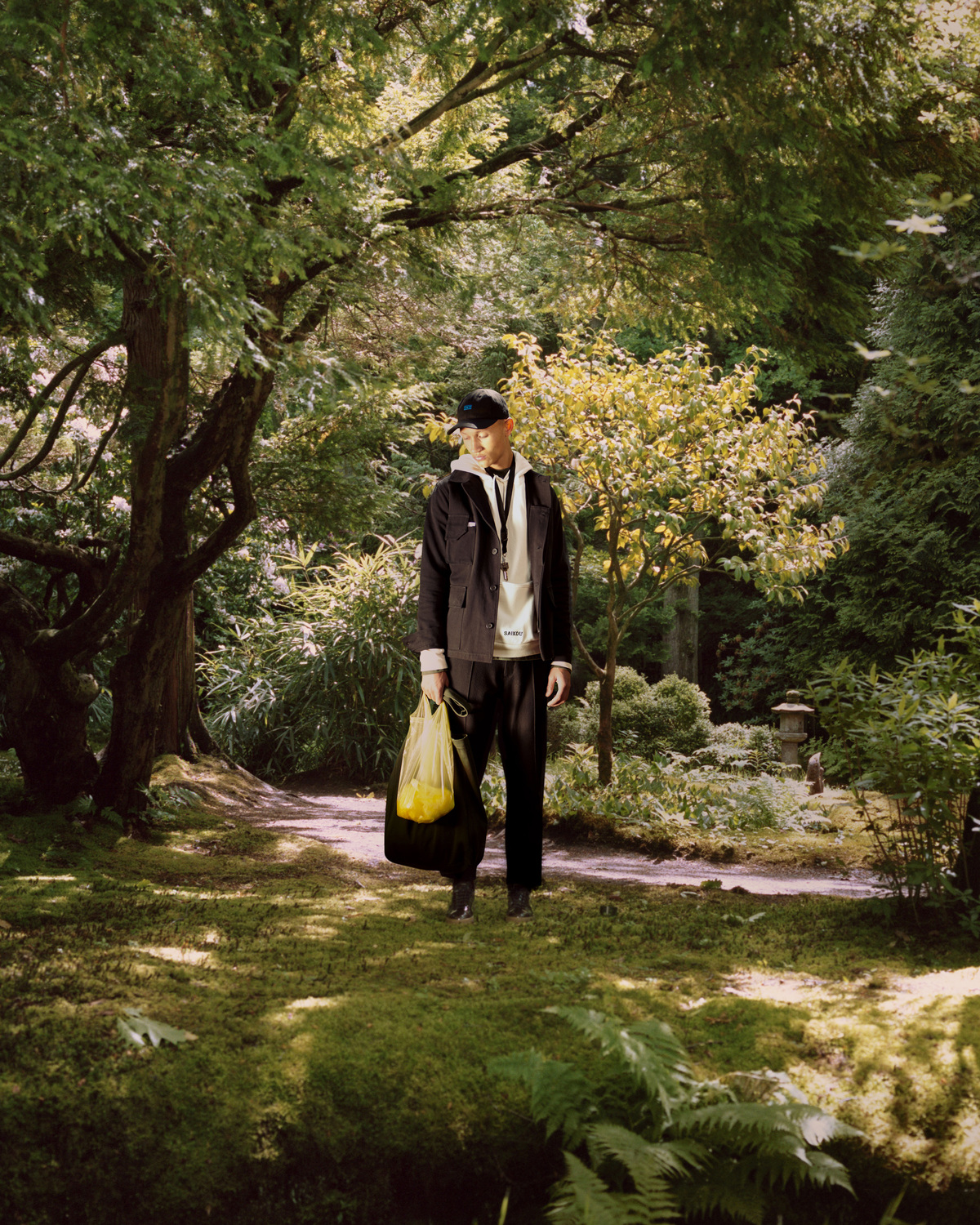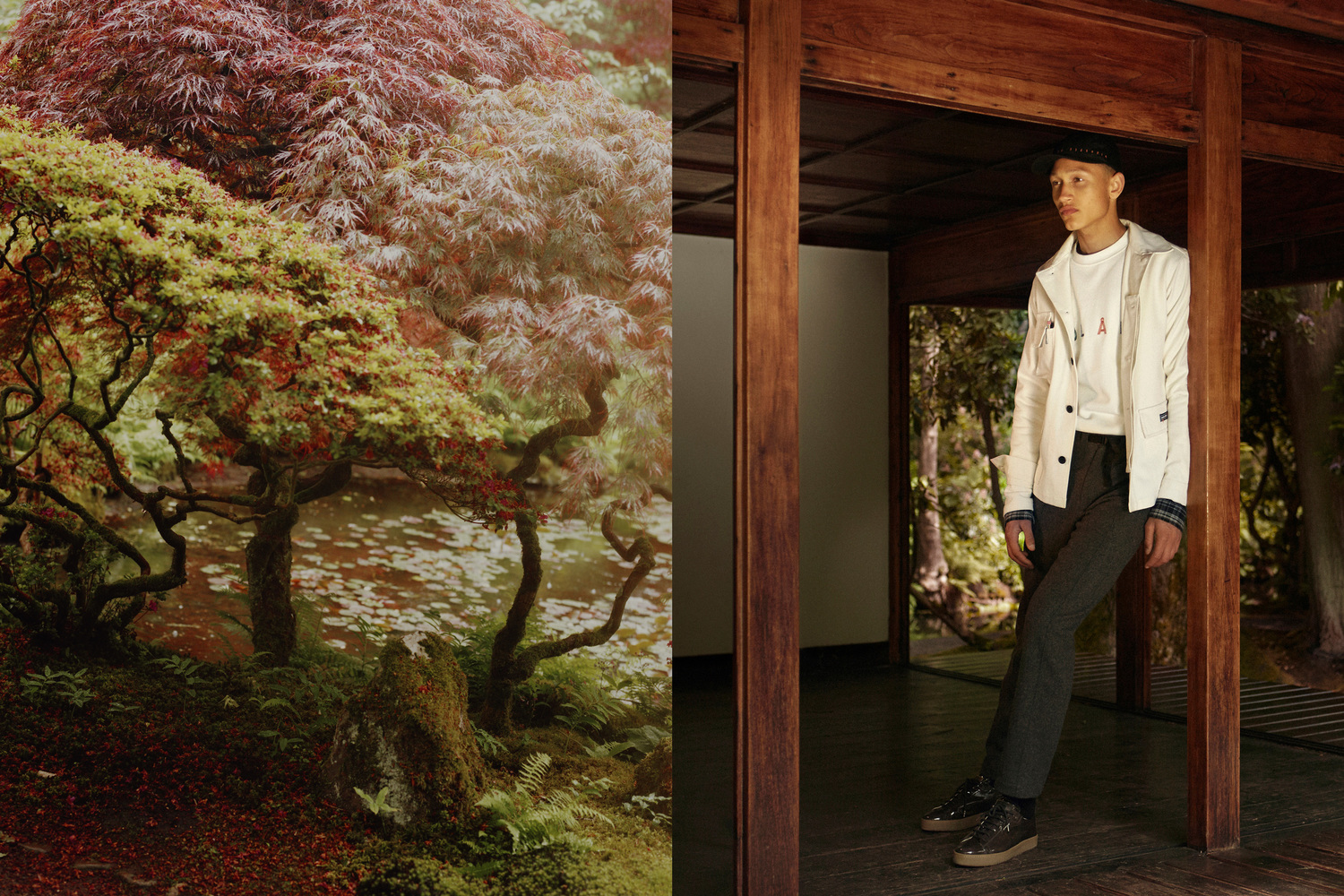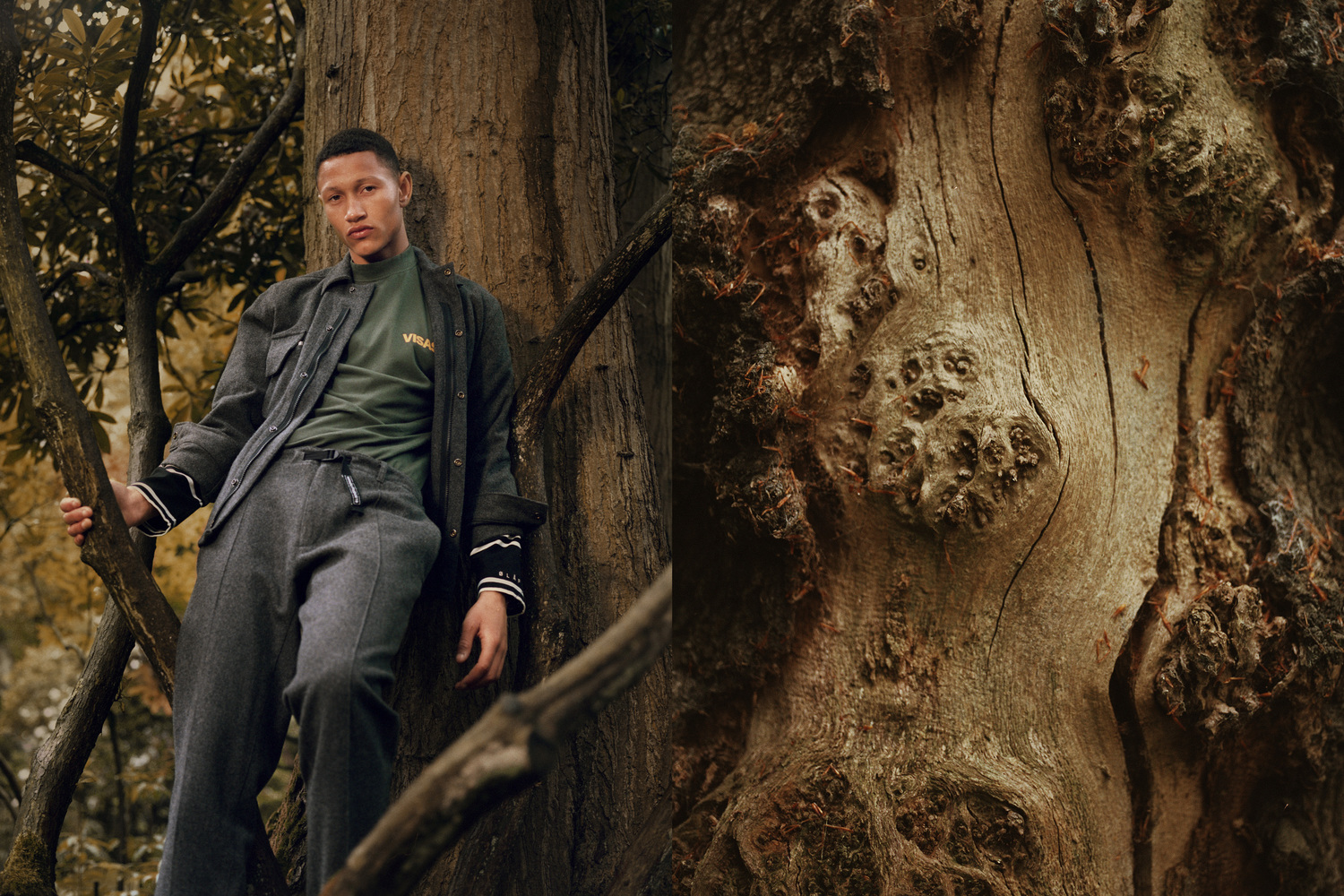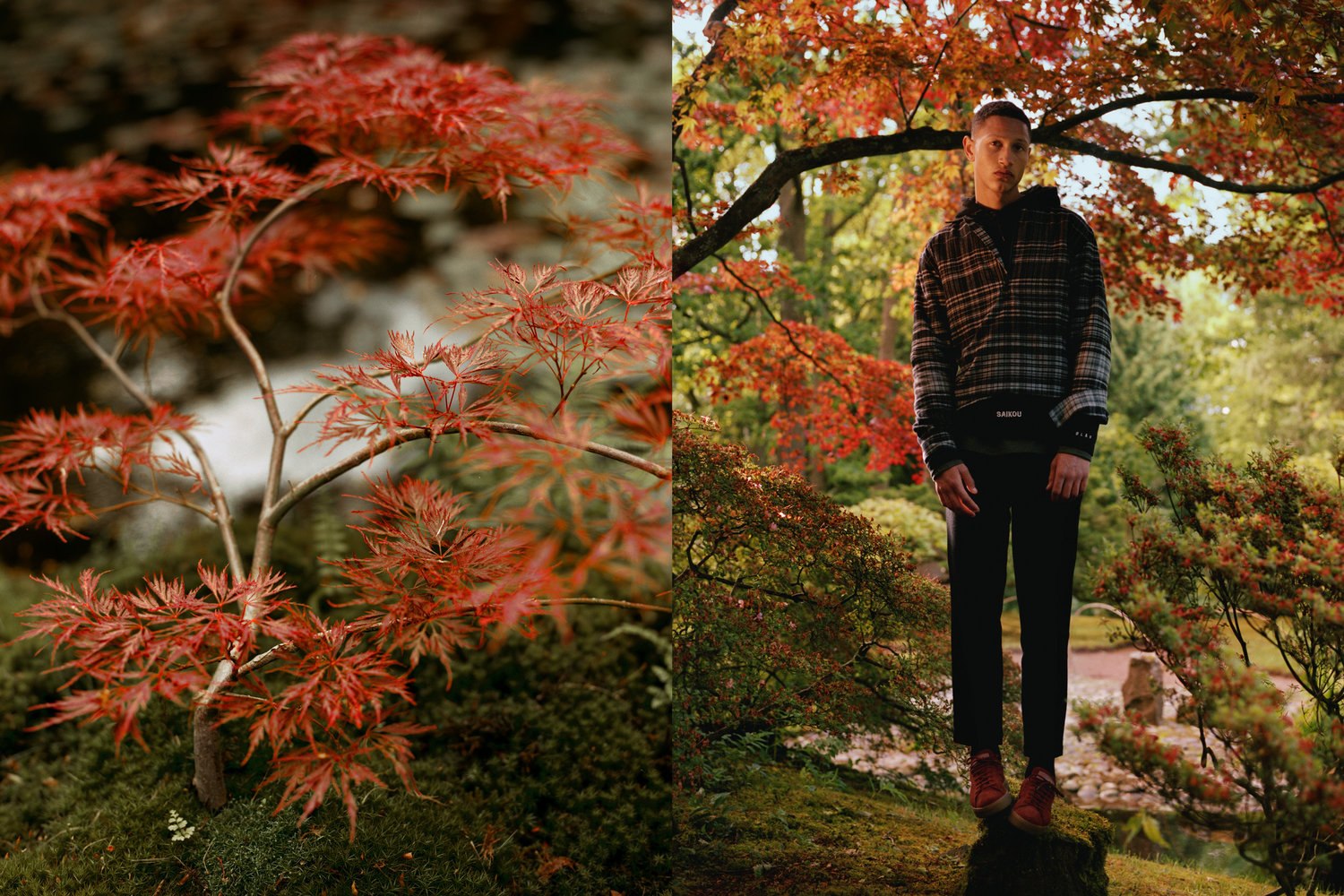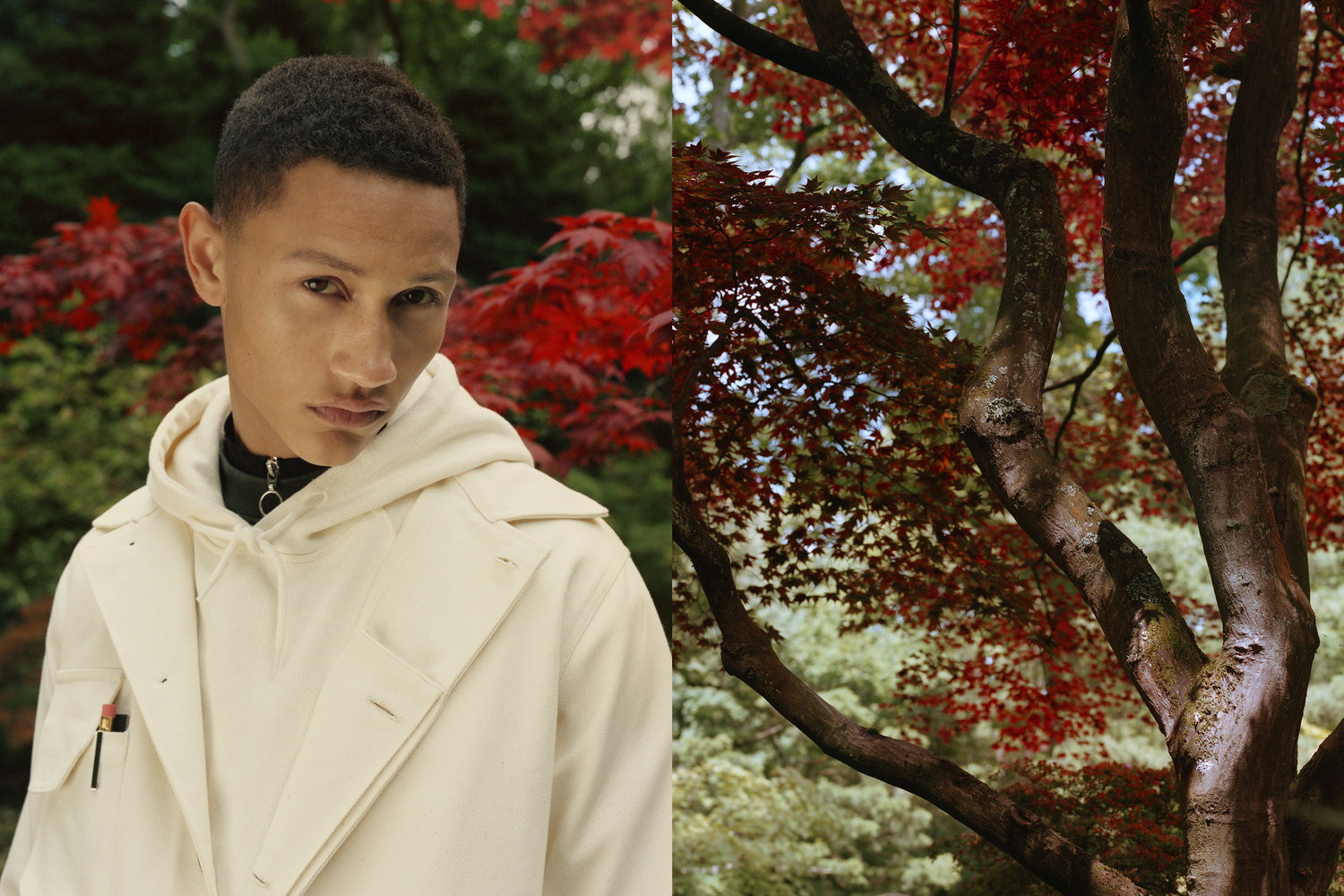 Credits:
Photography: Olya Oleinic:
Styling: Suze Kuit
Model: Bruno Sitton
Art Direction: Daniël Sumarn