PAQ holds its London pop-up shop.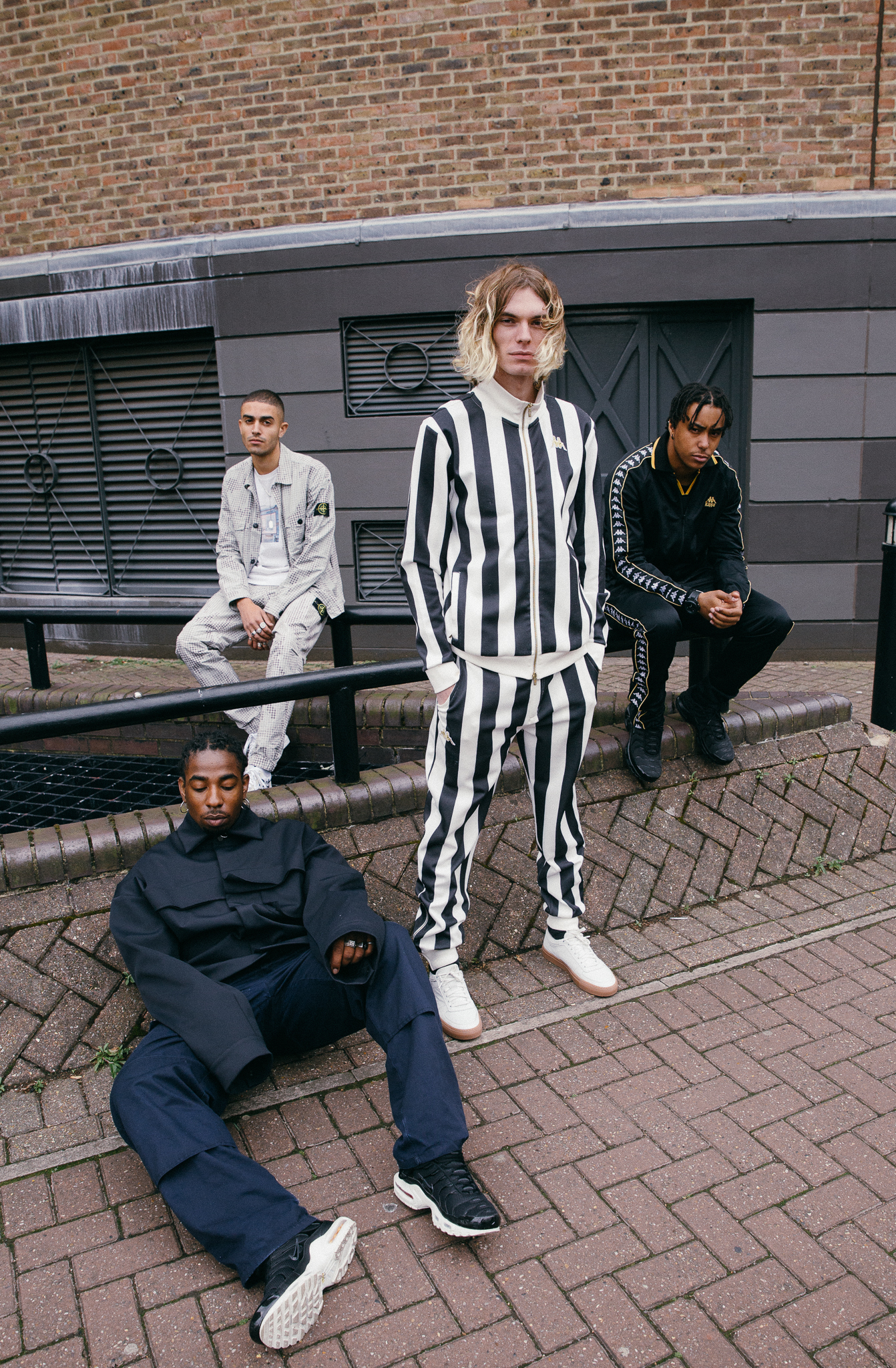 One of the coolest YouTube channels, PAQ by Kyra TV has been creating a buzz since its first launch and releases its episode 10 for a London pop-up launch. The new episode sees the four friends (Elias, Dex, Shaq and Danny) designing and printing their own t-shirts before holding a pop-up shop in Soho, London to see who can sell the most of their design.
During the course of the episode, the boys meet up with some of the industry's most exciting young designers and entrepreneurs from Maria Falbo of Copson to Ross Bailey, founder of Appear Here, to get hints, tips, and advice on how to design their tees and run the store.
Announced just two days before the pop-up, fans arrived over four hours before the shop opened and travelled to London from all around the UK to get the chance to meet the boys, appear in the episode and purchase one of the limited edition tees.
See what went down at episode 10 above.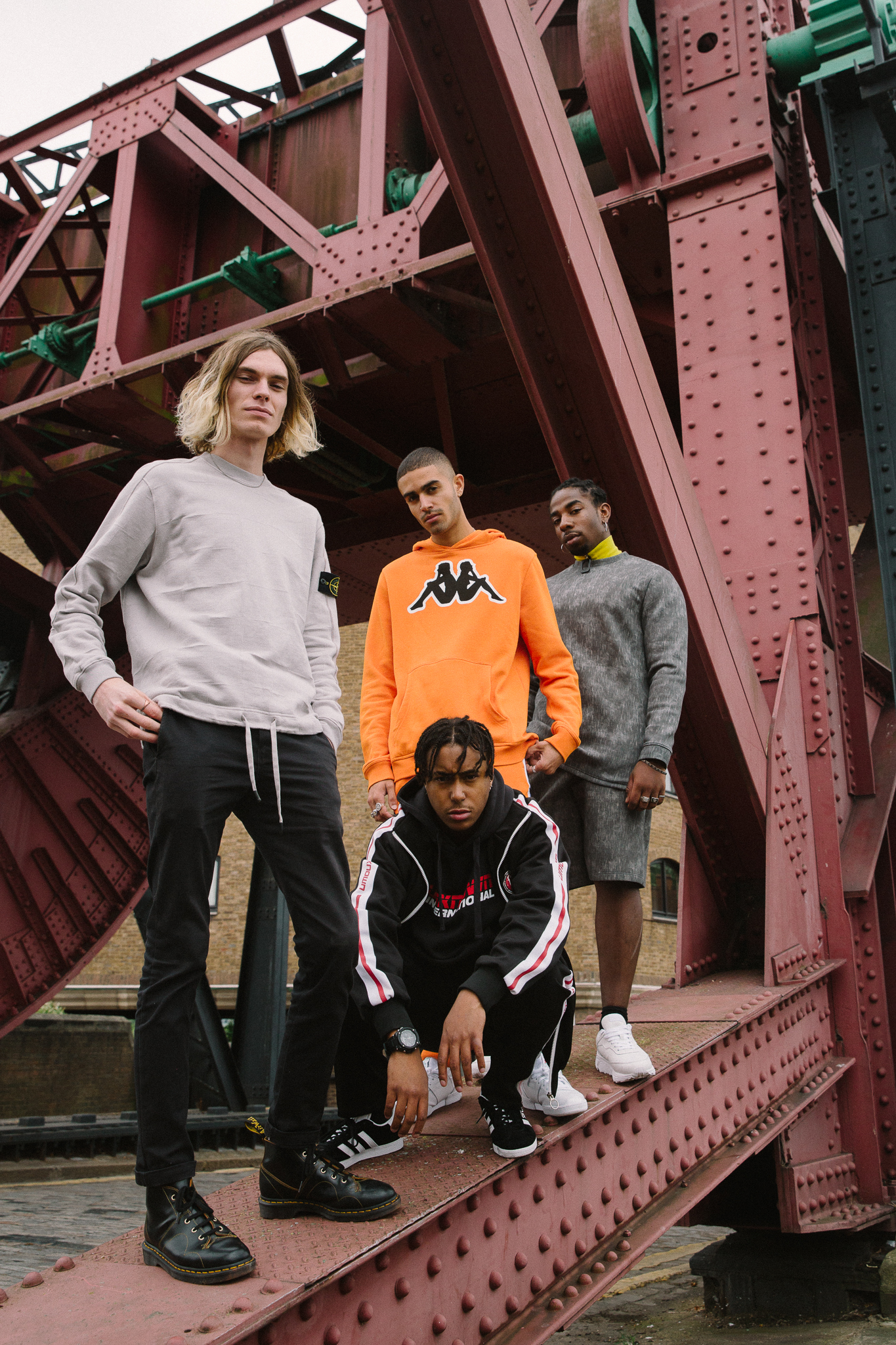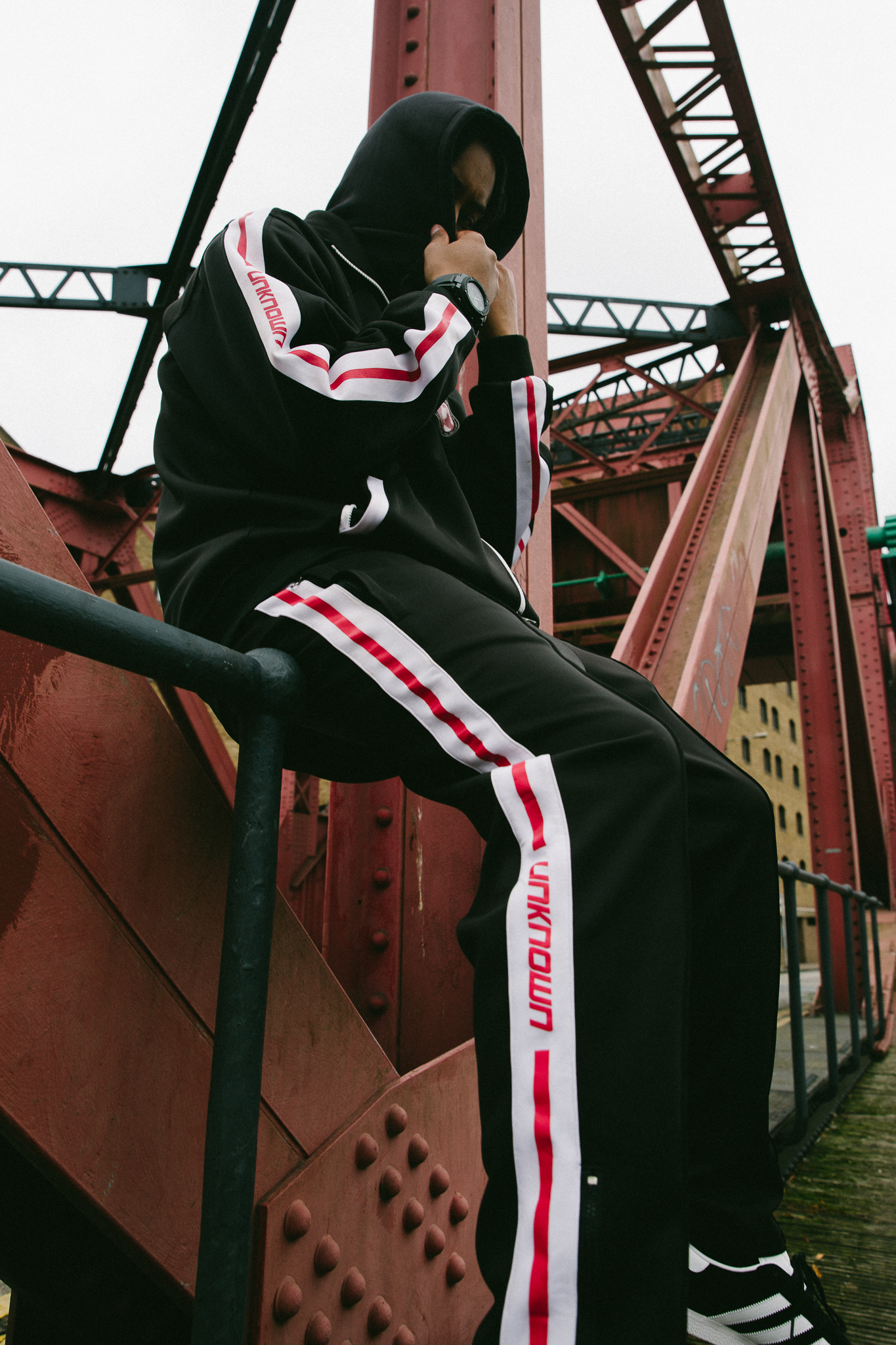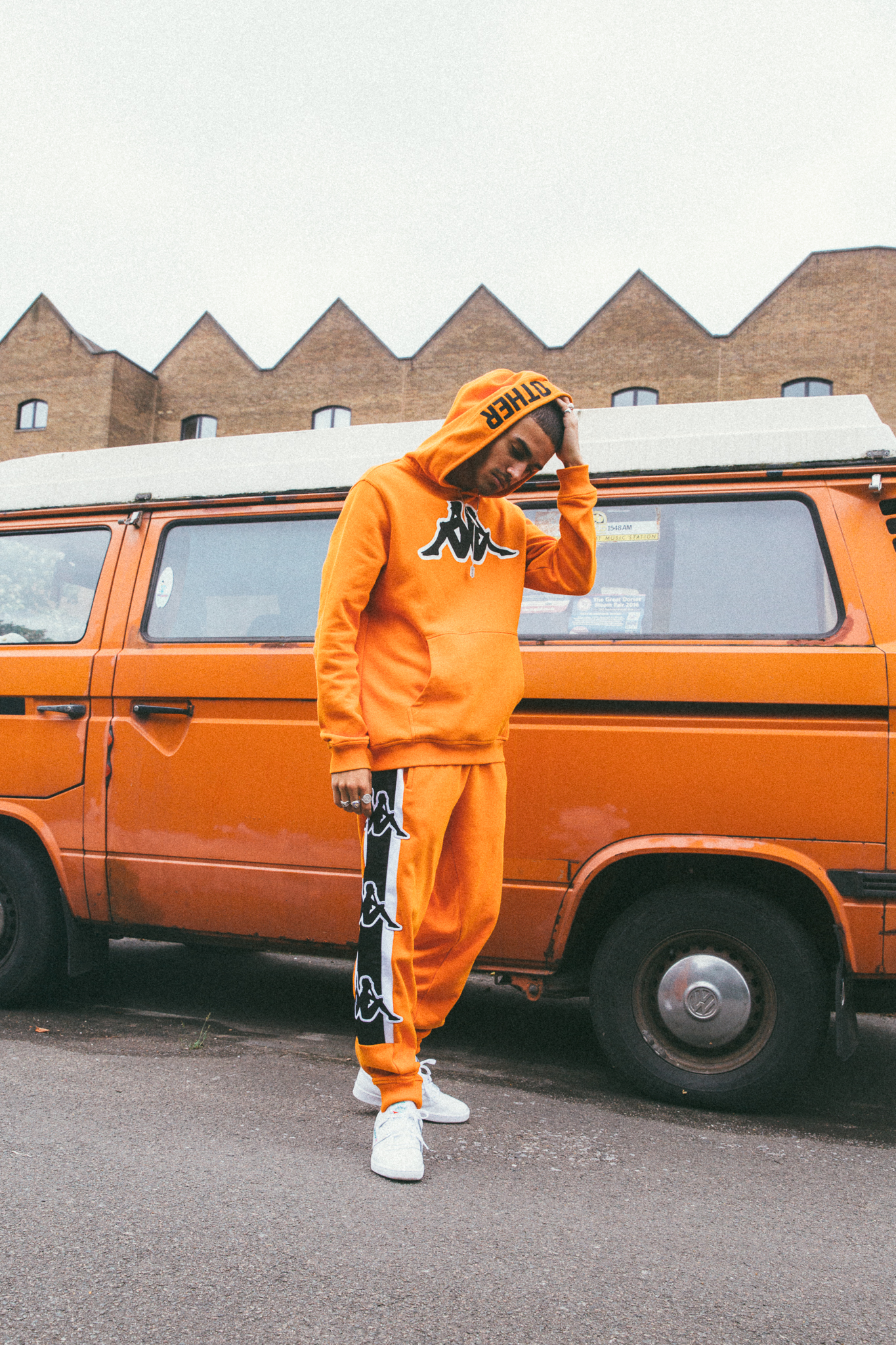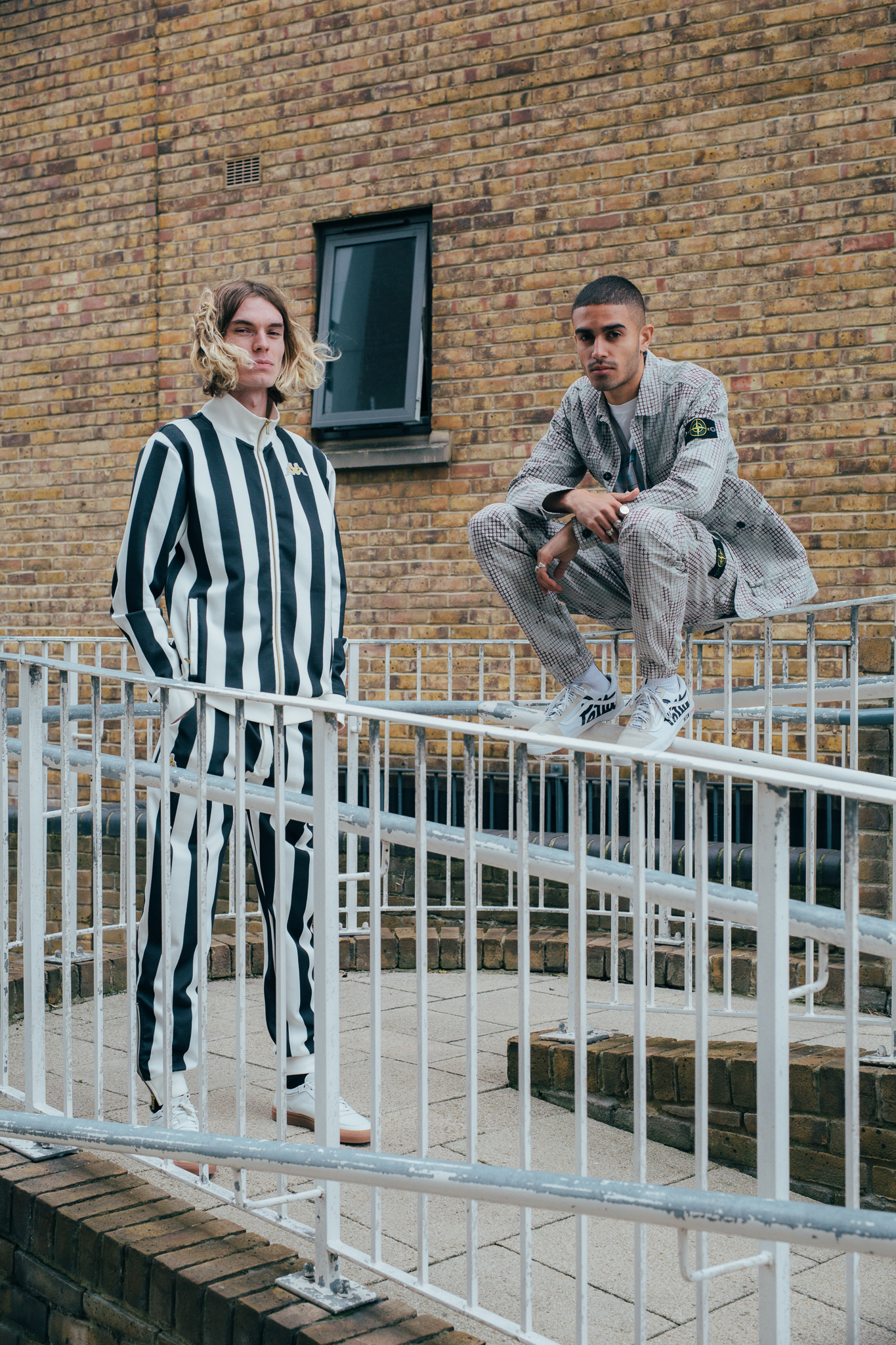 To coincide with the launch of the episode, Kyra will be launching a webshop stocking a basic PAQ t-shirt and a limited edition collaboration with artist Junior Adesanya who features in episode 10.