Available in 22" and 27" decks.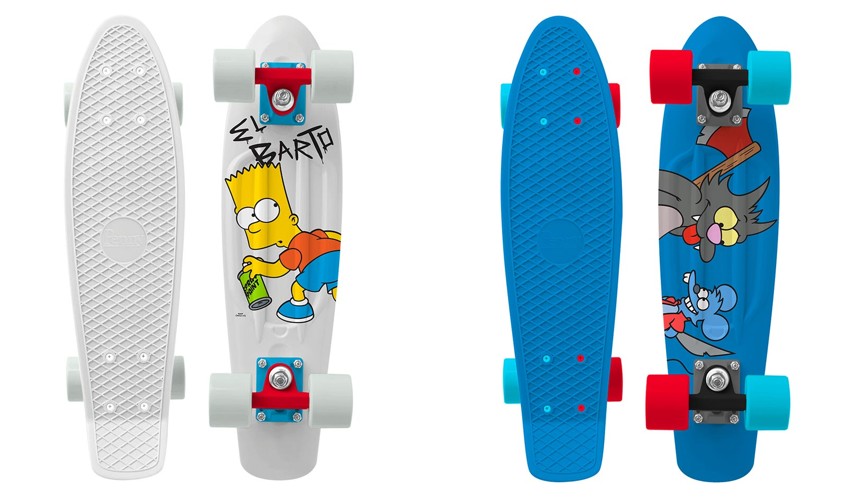 Penny Skateboards was founded in Australia in 2010 and the company has been creating colourful high-quality skateboards ever since. Now, the brand has just released their new interesting collaboration in partnership with FOX. Their new collection includes nine premium boards that feature characters from The Simpsons such as Bart, Mr. Burns, Maggie and Ralph Wiggum.
Penny Skateboards Founder, Ben Mackay, said about the collaboration: "For the board graphics, we decided to focus on some of the iconic Simpsons characters so consumers can easily identify, and now shop, their favourite personality from the show. Bart was a skater and had a mix of playful rebellion and fun, which totally fits with our brand culture. Overall, we are really excited for this opportunity and think our fans will enjoy this unique collaboration."
Penny Skateboards x The Simpsons collection is now available and you can get it here.
See one more photo from the Penny Skateboards x The Simpsons collaboration beloow.