What you see is what you get, hence the name TRNSPRNT.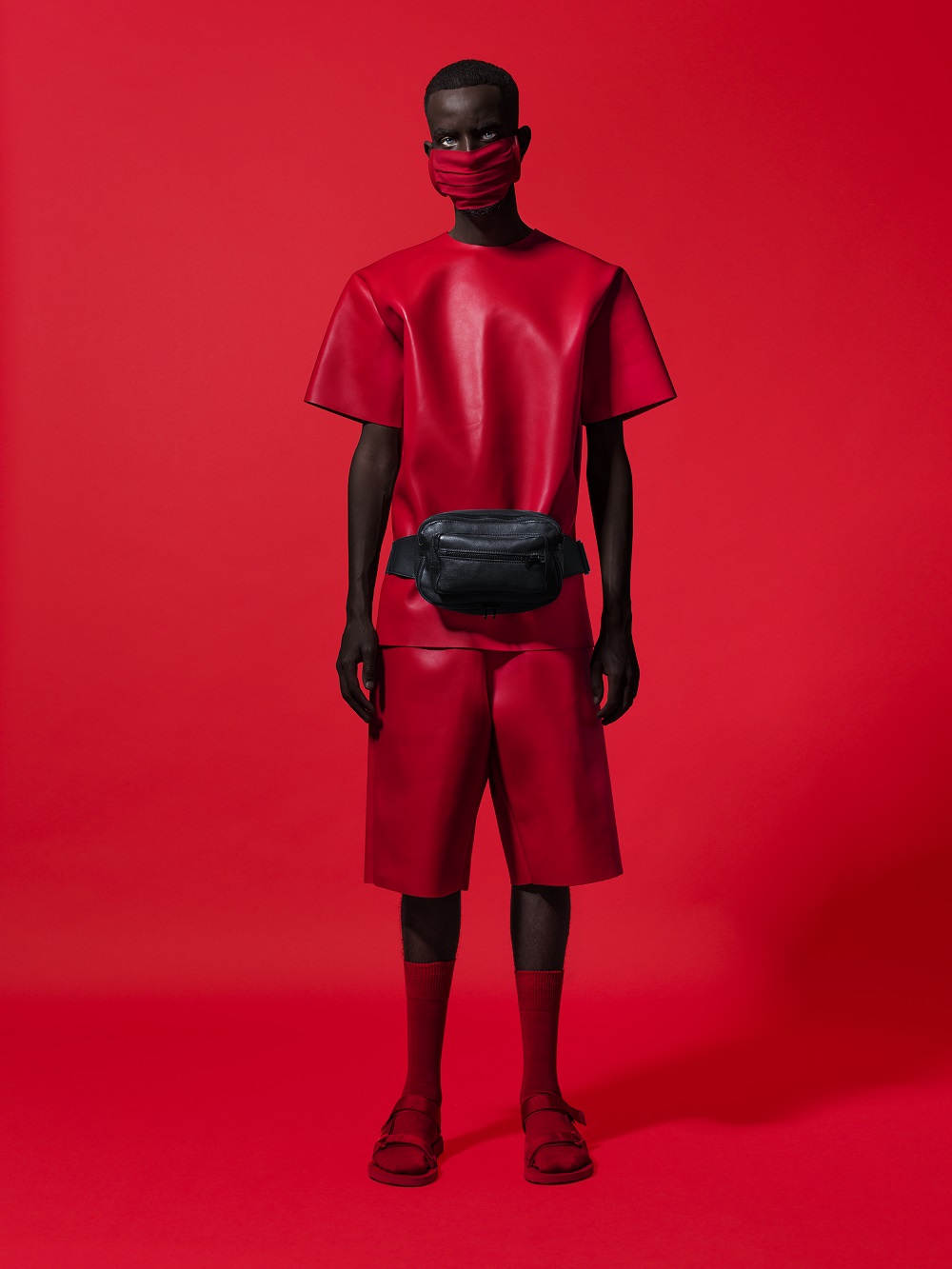 TRNSPRNT is a cool Amsterdam-based street-couture brand that was founded by Gabriël Ercicia, Anita Stam and Perzia Malayeri. The contemporary lifestyle brand is mainly known for its beautifully-designed handmade fanny packs and wallets.
Couture and music blend in their newest collaboration with DJ and producer Jarreau Vandal which comprises of a fanny pack. From special compartments for USB drives and SD cards to the additional room for headphones, the bum bag should meet all streetwear enthusiasts and travelling DJs needs and wants.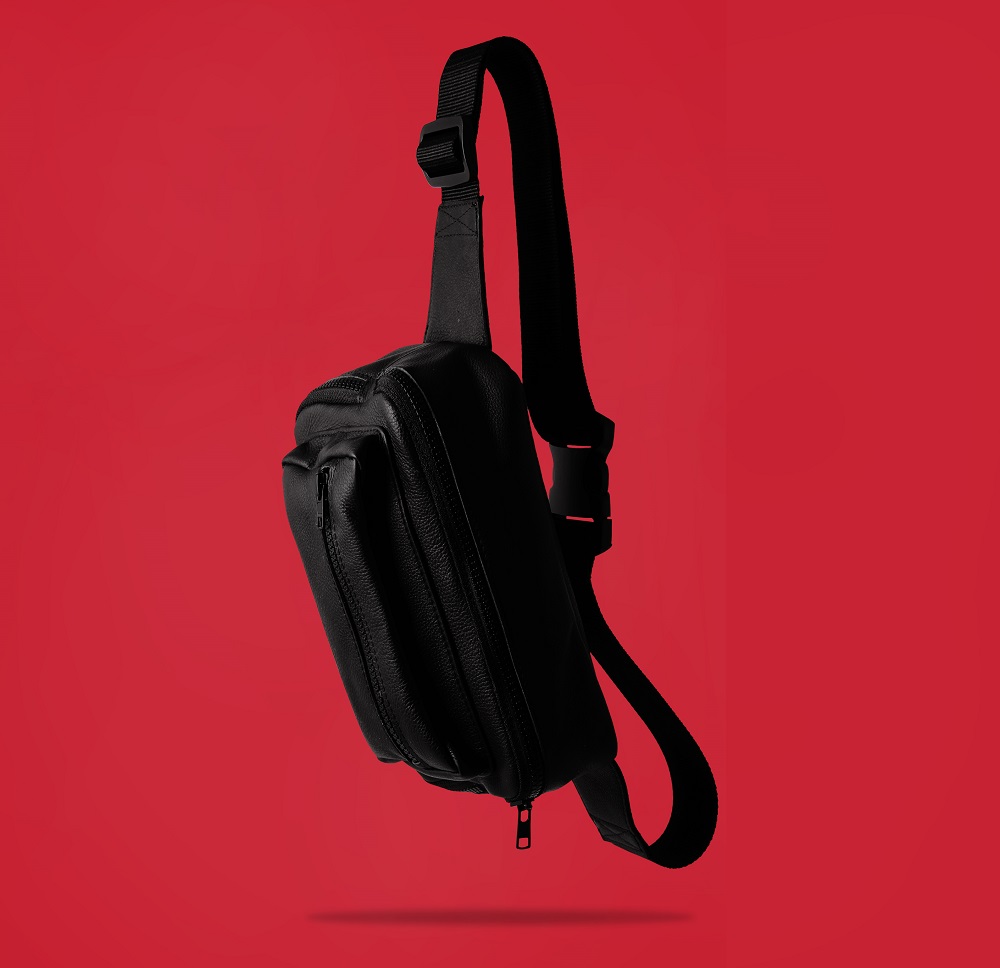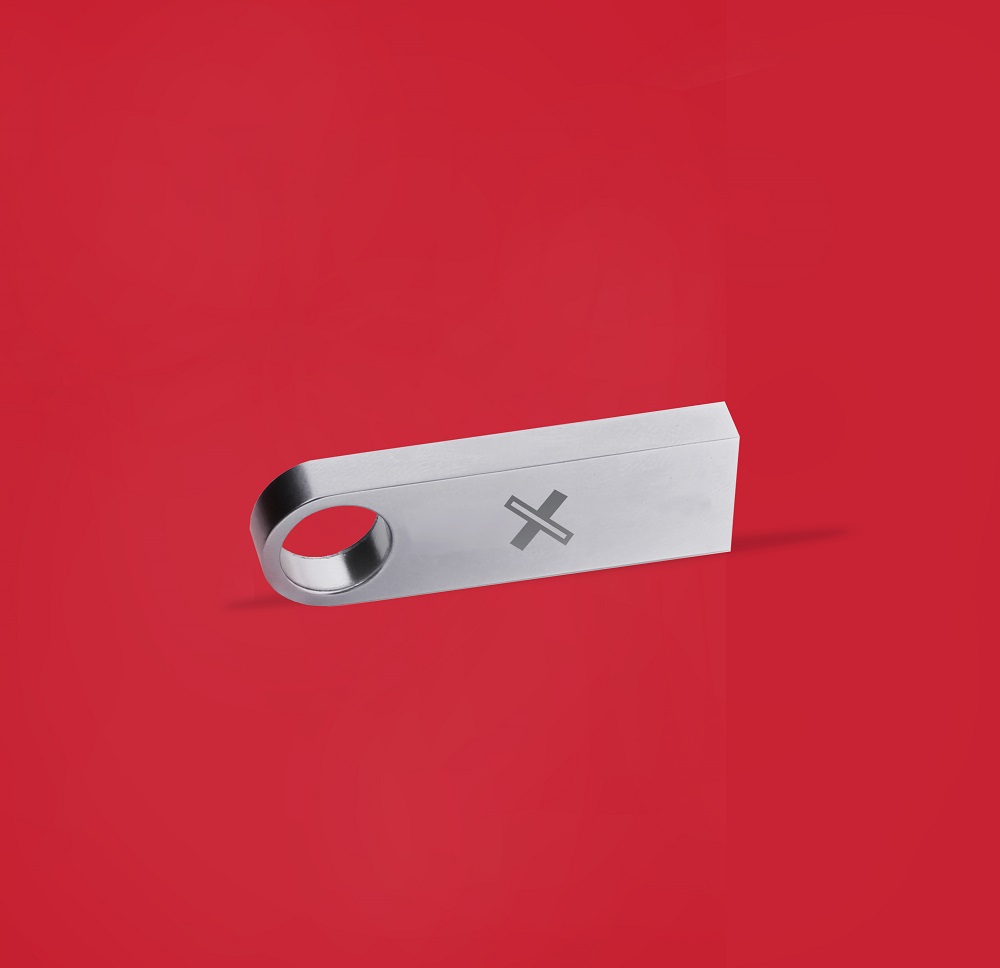 The collaborative fanny pack also comes with an USB that contains the DJ's latest "Vandalized Edits" as well as three exclusive bonus tracks. You can cop the bum bag here.
See the full TRNSPRNT x Jarreau Vandal collaboration below.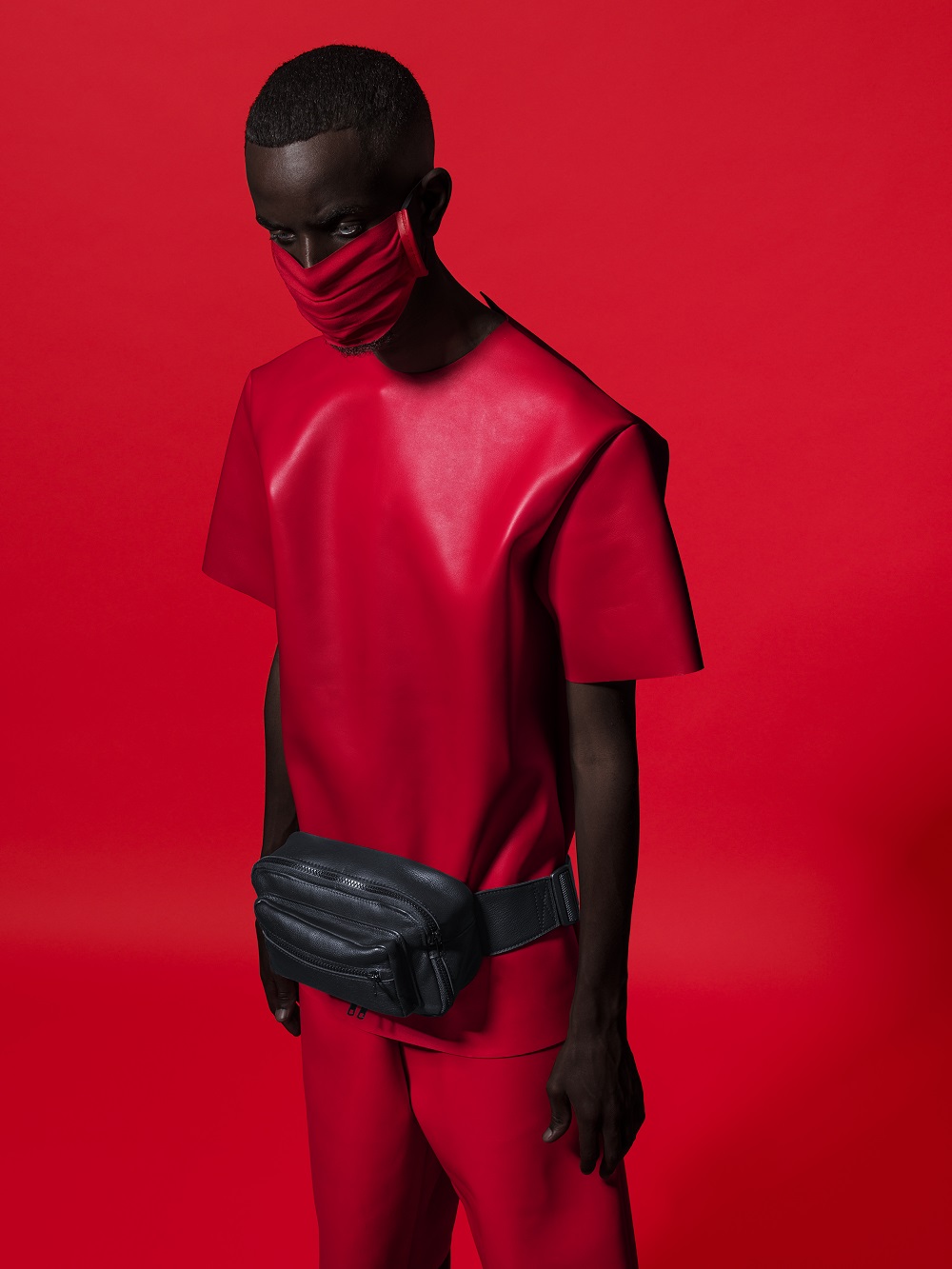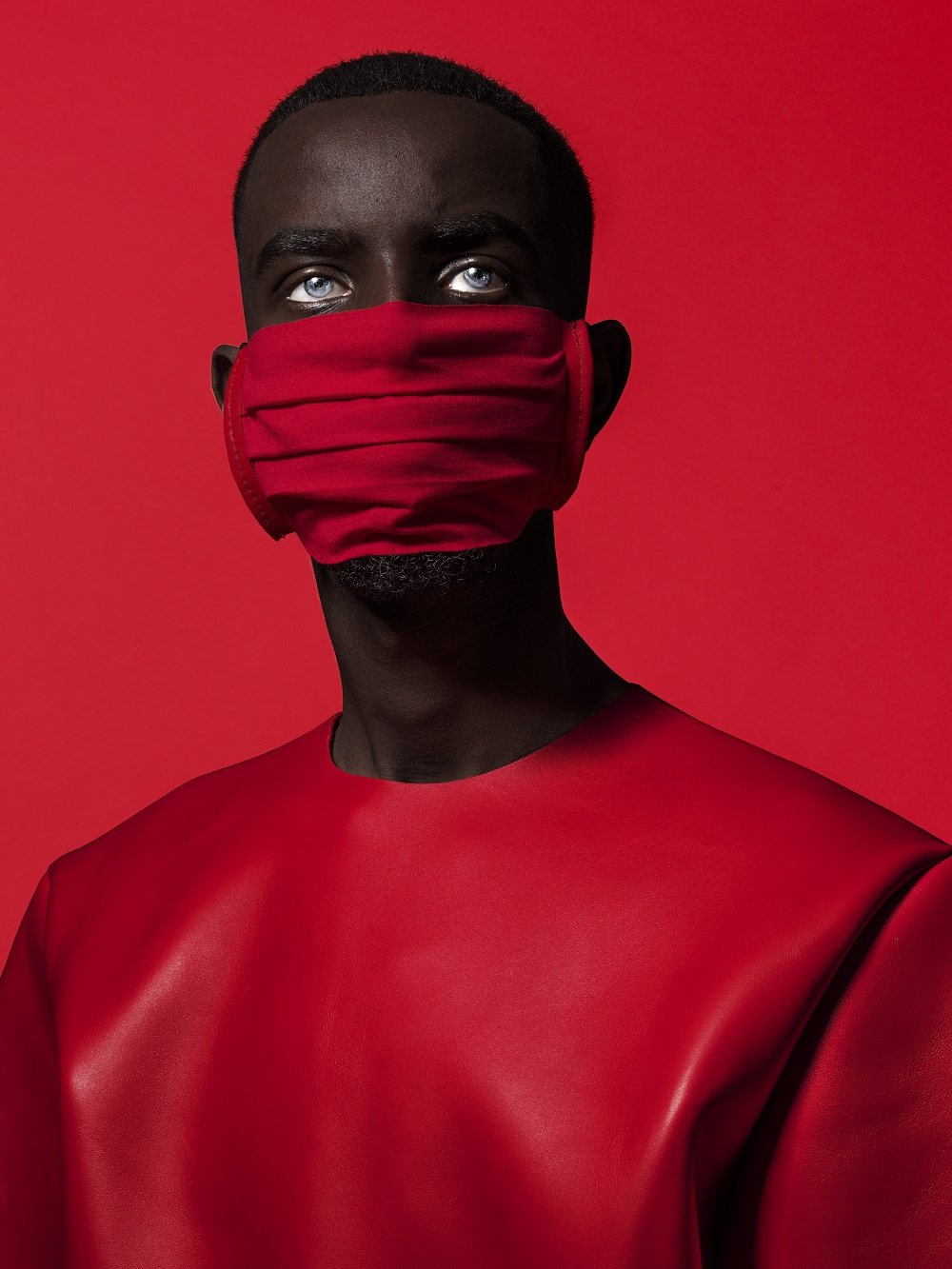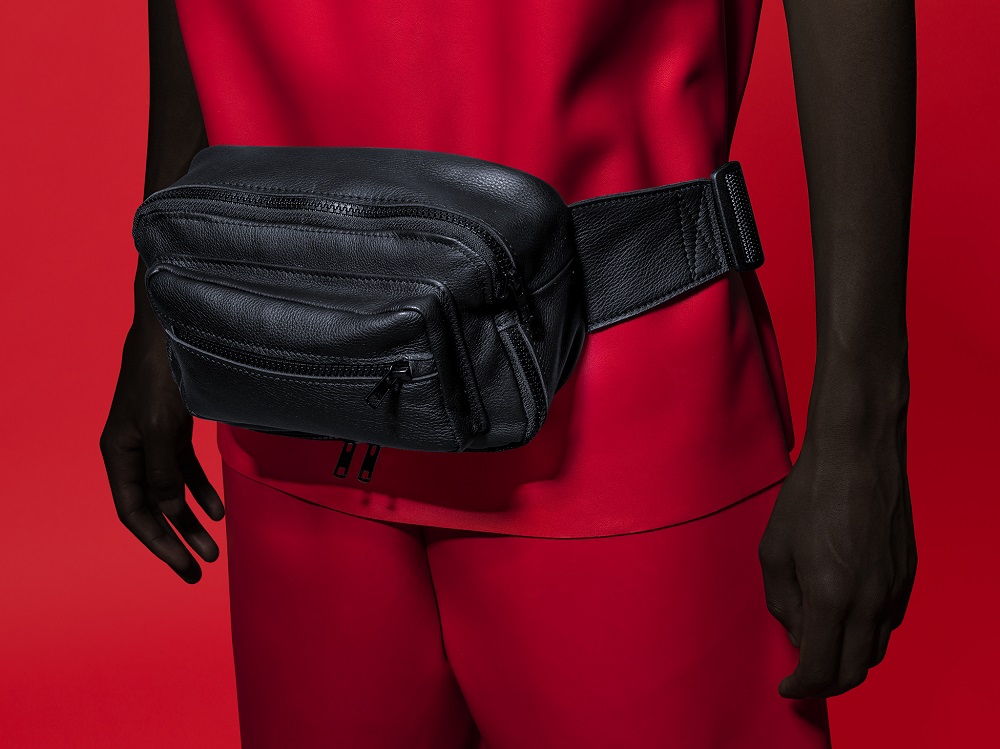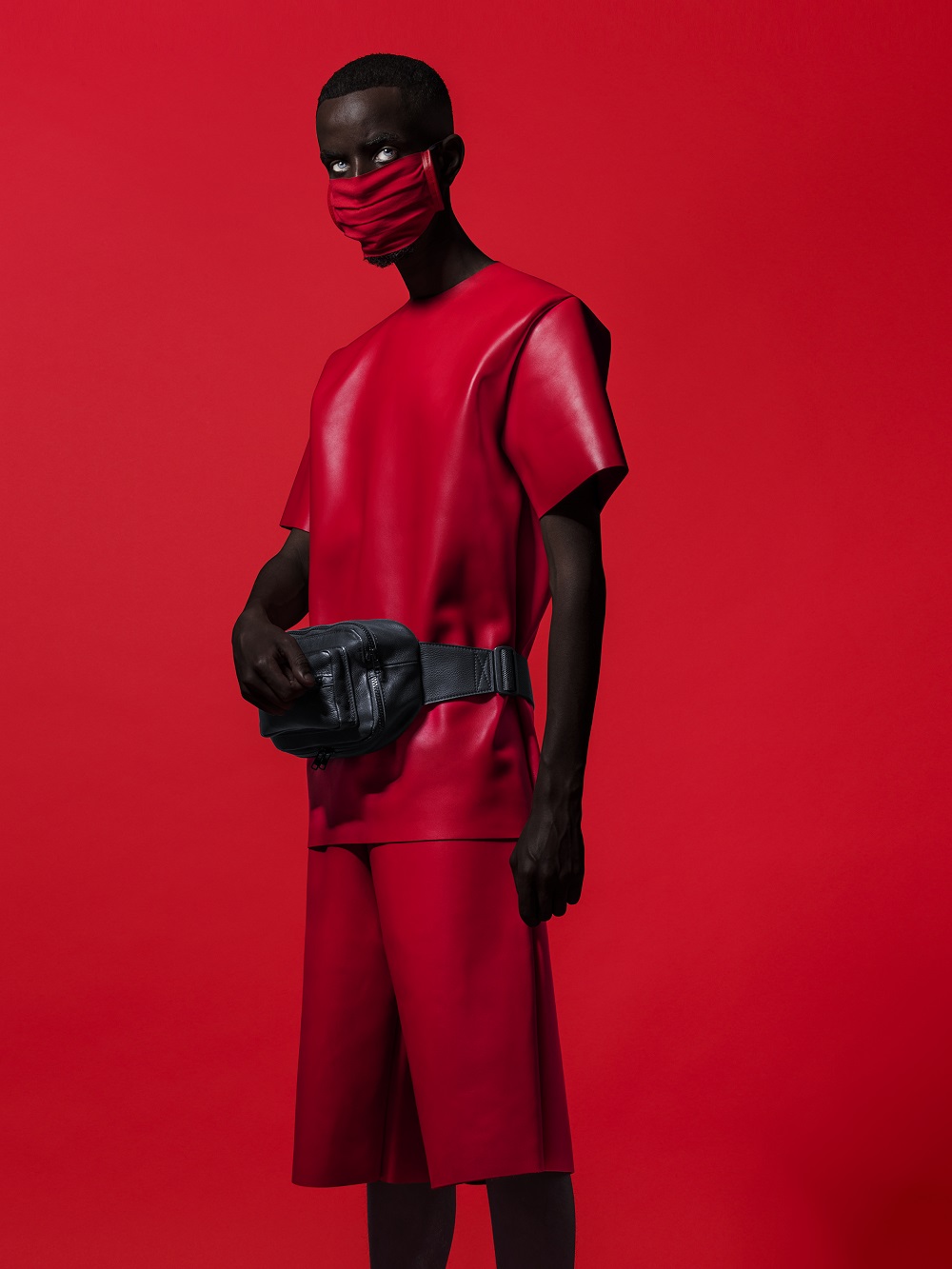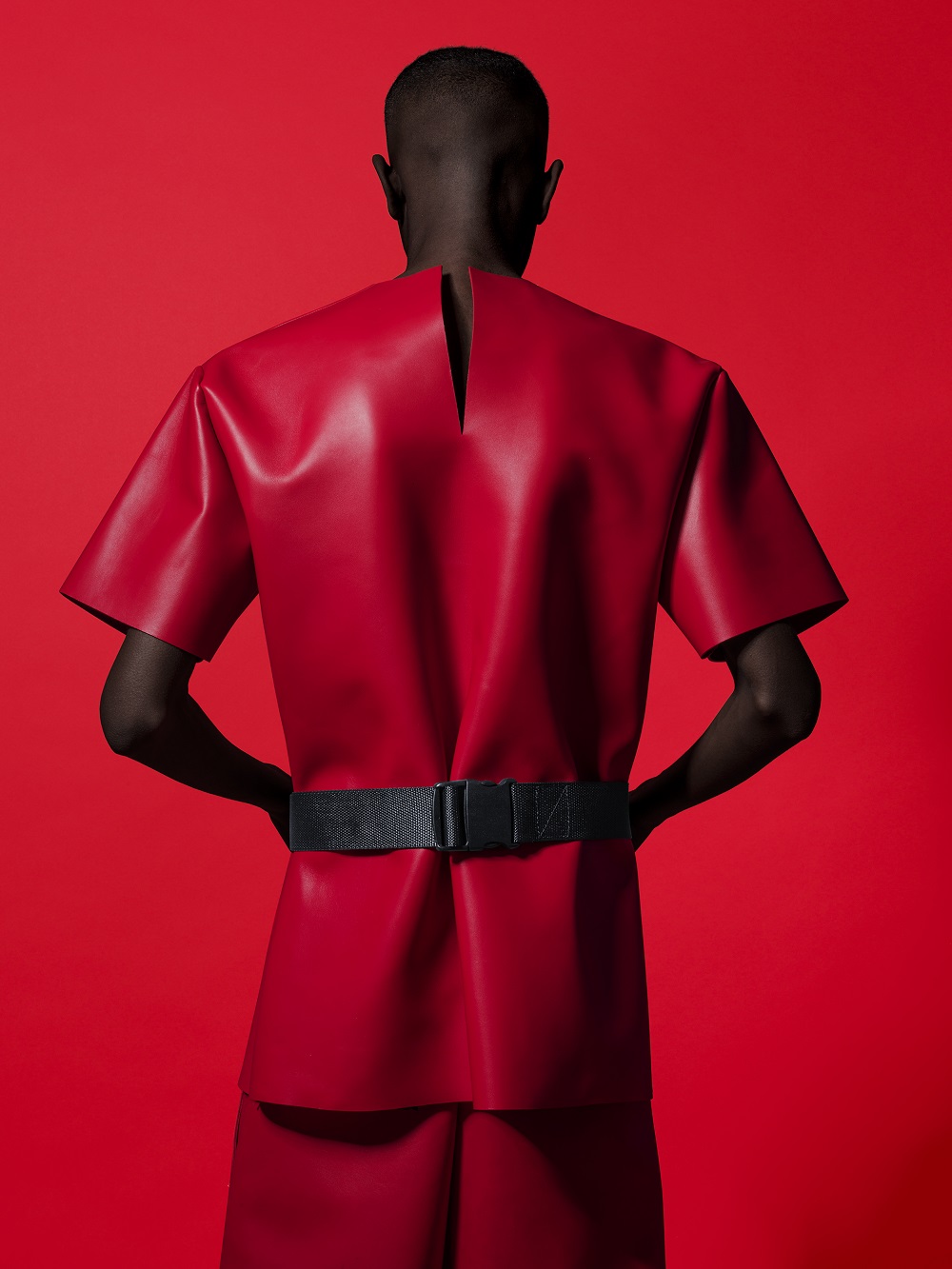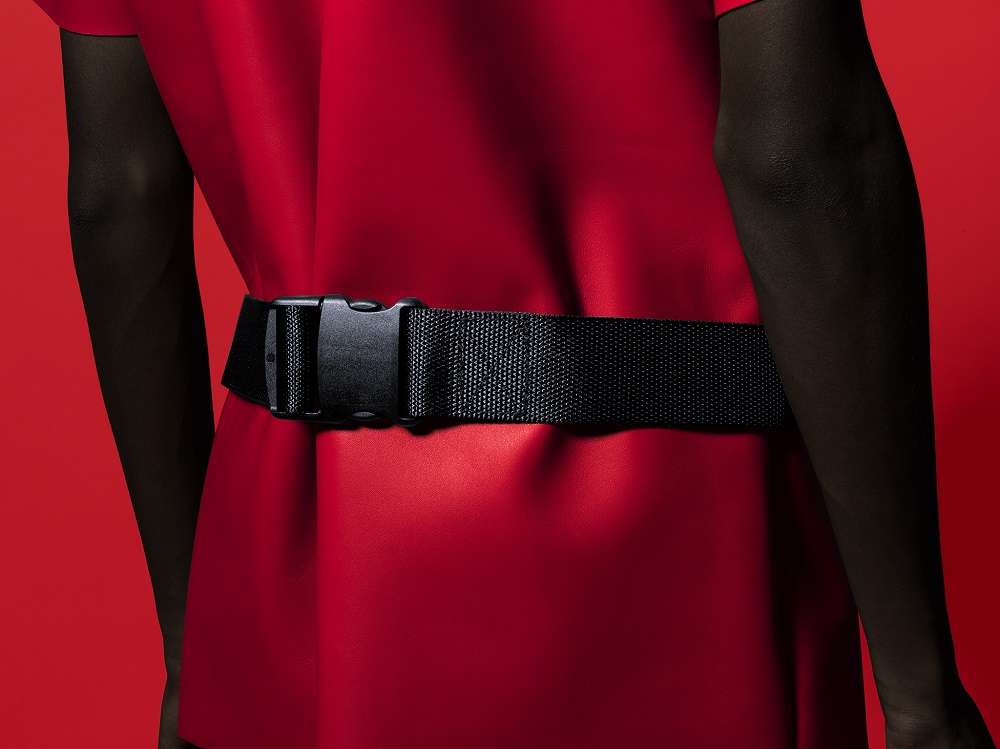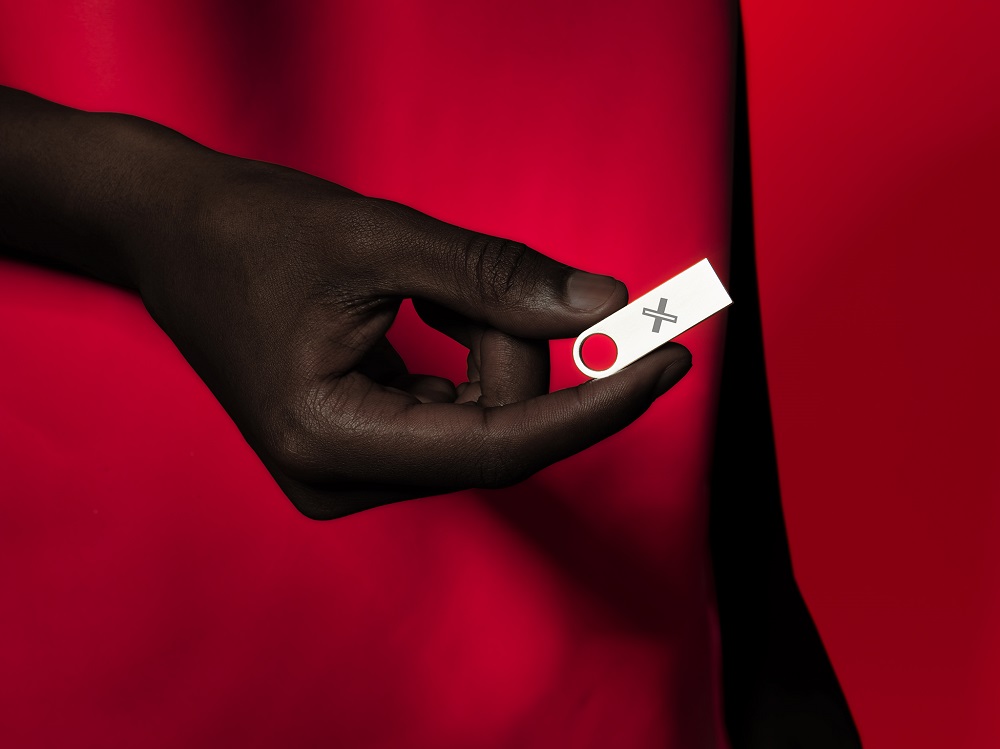 Credits:
Art-Direction // Gabriël Ercicia
Photography & Post // Daniel J. Ashes
Styling // Gabriël Ercicia
Model // Hussein Suleiman
Follow TRNSPRNT on Instagram, Facebook and check their official website.