Balancing The Chaos.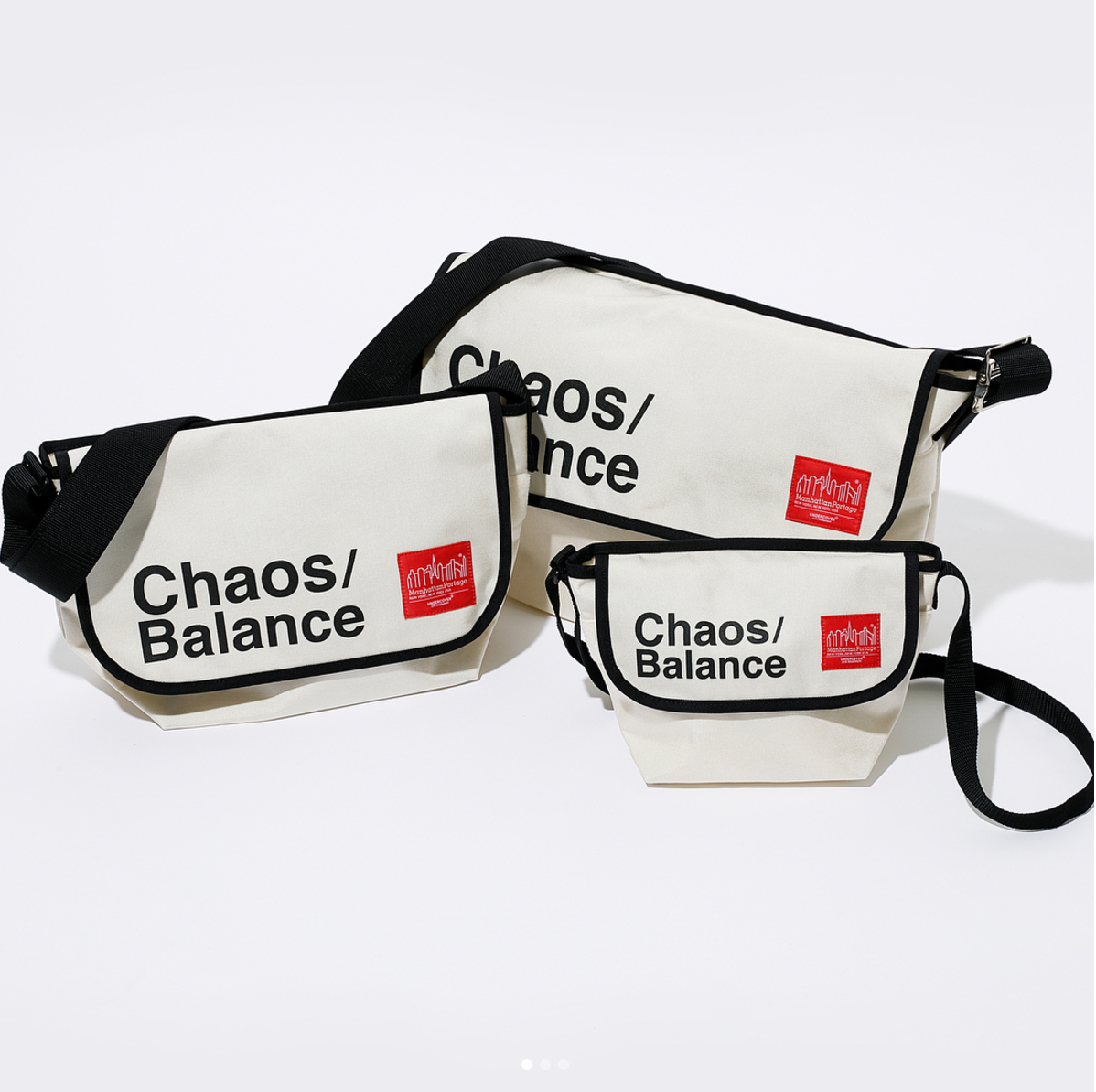 Undercover and Manhattan Portage have teamed up for the release of a capsule collection of Messenger Bags. The bags come in three different sizes, with the largest looking like it could fit a laptop and the smallest being for the essentials. Coming in black or white, the bags feature text of 'Chaos/Balance' and the Manhattan Portage logo.
The Undercover x Manhattan Portage Messenger Bags will be available on 26th August in Undercover and Madstores and then on 2nd September via Manhattan Portage in their Tokyo, Sapporo, Namba and Fukuoka stores.