Get ready for the Selfridges x Metallica collection.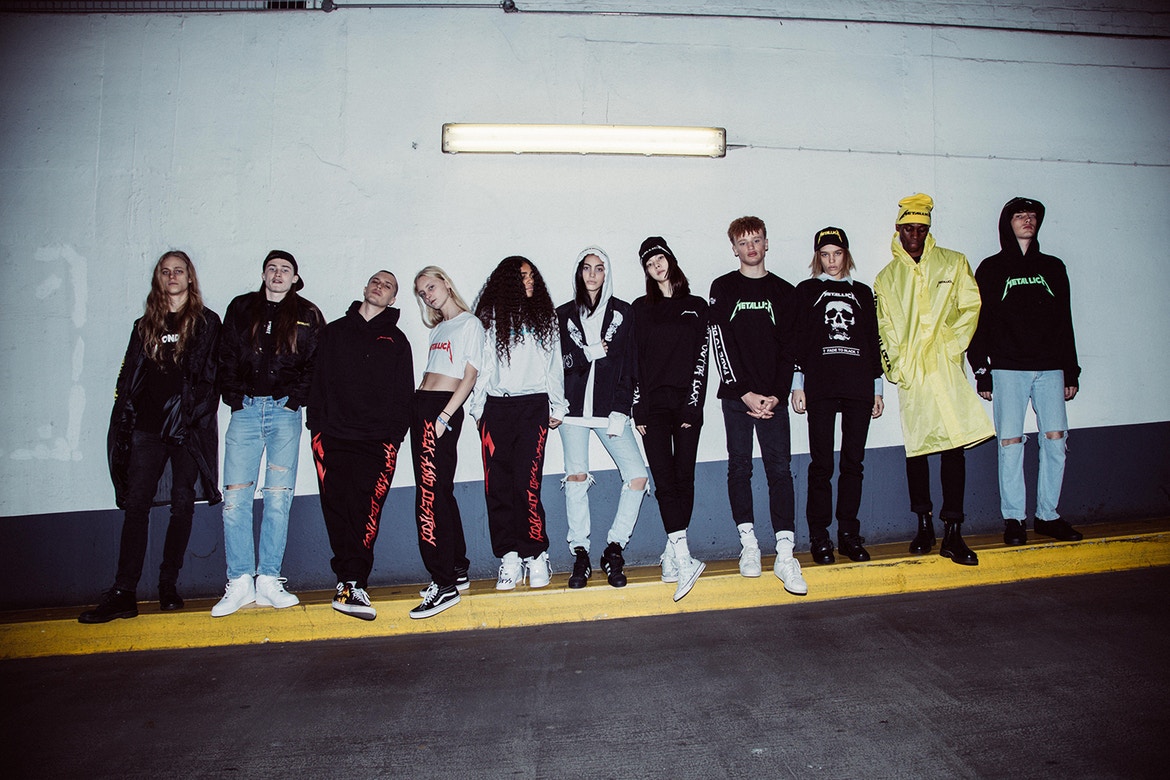 London's Selfridges have been busy recently and apparently, they aren't planning on relaxing anytime soon. The high-end department store has now revealed that its upcoming and highly exclusive collection will be brought to us in conjunction with Metallica.
Metallica could probably take first prize in a competition of who has the most popular band merchandise, with people who aren't even fans of their music now sporting the gear. This is why it's exciting to hear that Justin O'Shea and the rest of SSS World Corp's creative team have been working on taking the iconic Metallica font and themes to a new level. The collection includes outerwear, sweaters, hats, socks and accessories so there will be something for everyone in this upcoming release.
The Selfridges x Metallica capsule is set to be made available in-store on the 20th of October, so until then get a better look at the collection via the images below.