The new flagship store is bringing communities together.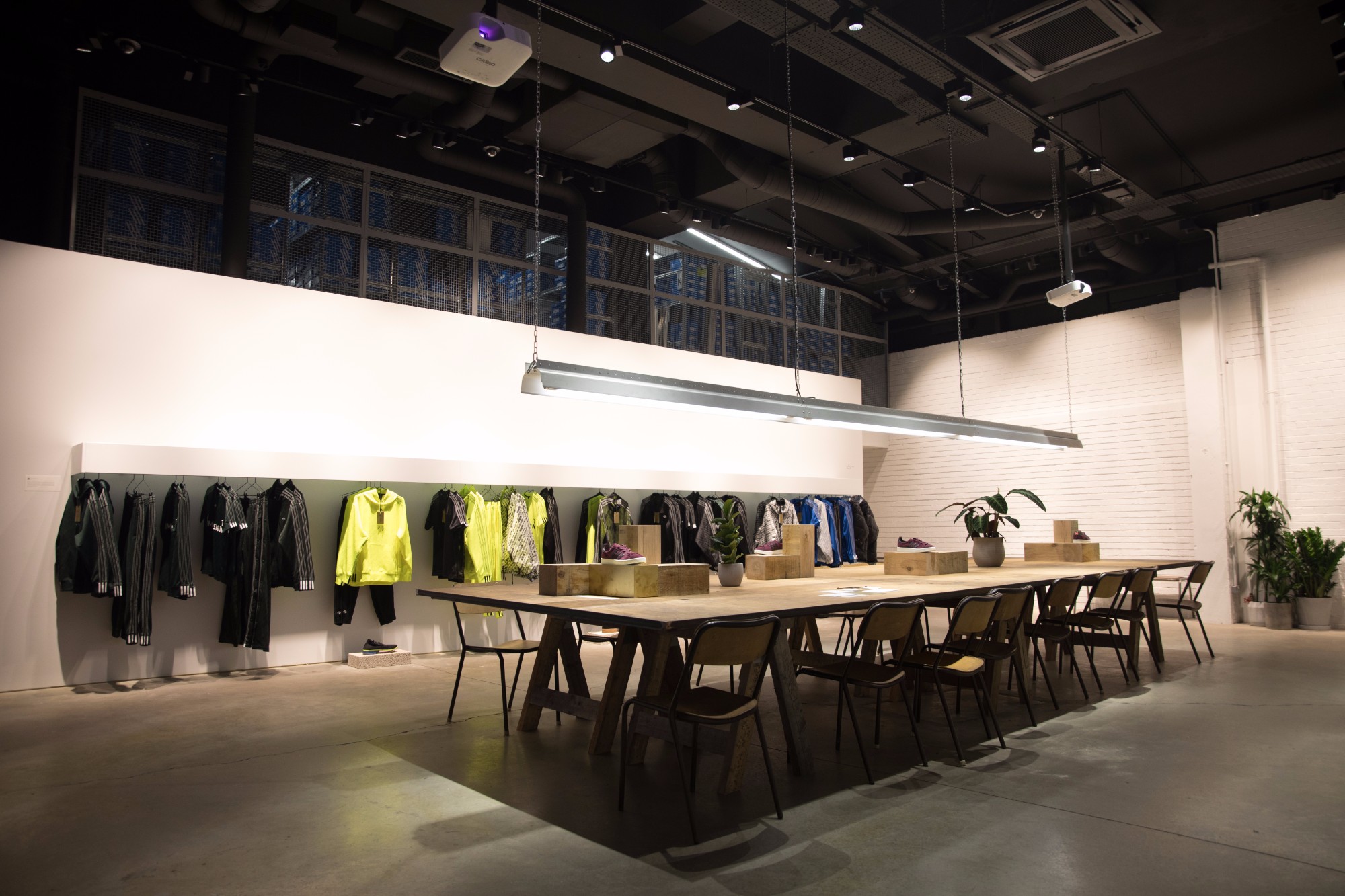 This Thursday, the 12th October, Adidas Originals will open the doors to its newest flagship store in Hanbury Street, East London. The developers envisioned the store truly connecting with the local community in order to incorporate the Shoreditch culture into it. The space will also be available for local creatives to network and showcase their projects to one another, as well as displaying exclusive, limited edition and selective drops.
Barry Moore, the UK Brand Director had this to say: "This new concept store will provide a unique retail experience, combined with a platform to champion young local creatives in the East London area." He also stated: "[by] Reflecting the city's originality and creativity, we want to provide an environment for our consumers to purchase the best of Adidas Originals' streetwear products, but also spend time and network within the space alongside other like-minded people and Originals collaborators."
In celebration of the opening an exclusive sneaker collection titled "London Campus" will be released only in store. Interestingly, each shoe will either sport an 'N', 'E', 'S' or 'W', to signify regions of London, and with only 50 being made of each region there will be a strict run of just 200 pairs. Furthermore, to add to the sense of uniqueness each and every one of the pairs will be individually numbered! As for the material, it's impressive, with the suede being supplied by one of, if not the most premium leather manufacturer in England, Charles F. Stead. The design is also high calibre, featuring exclusive heel and sock liner artwork, alongside the punched through letters.
So go give it a visit! The store is open 10am till 8pm every day, with the only exception being Sunday, where it is open from 12pm till 6pm.