Taking It Back To The '50's.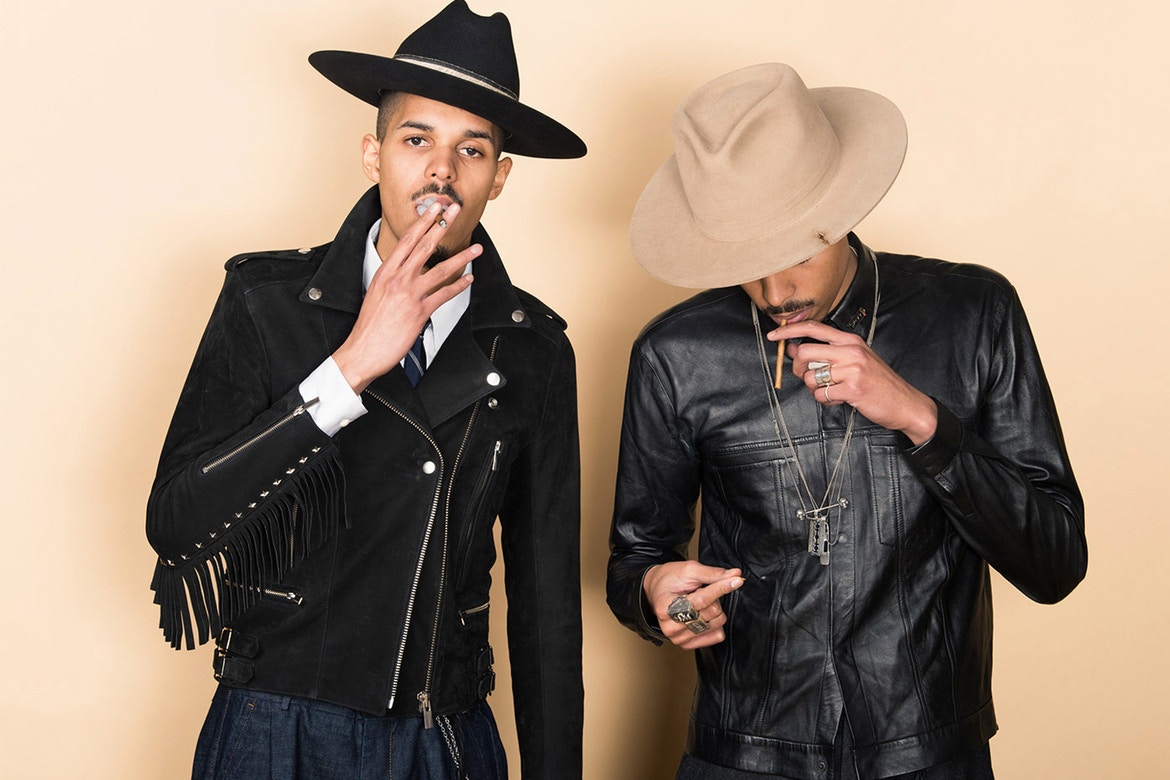 Art Comes First have released their Autumn/Winter 2017 lookbook. The design duo have based this collection around Billism subculture, a group of outlaws who upheaved the political unrest in 1950's Congo, featuring a modern cross between a Cowboy Hat and Tribly, sharply cut Blazers, Flannel Shirts, tailored Trousers and more silhouettes. The collection features a minimalist colour scheme of blacks, greys and greens.
Check out the lookbook in full below.