The two brands will come together to produce a collection of new wristwatches.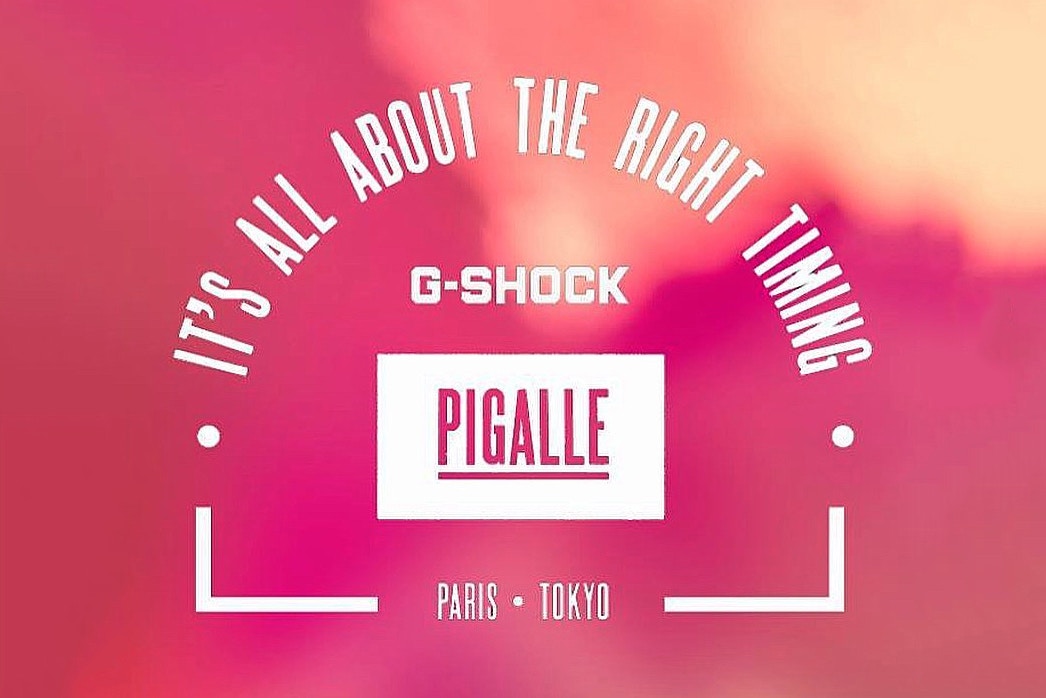 G-Shock and Pigalle are teaming up to produce a collection of new limited wristwatches, said to be inspired by Japanese culture. Stéphane Ashpool took to Instagram to announce the collaboration by posting the above image, and so far all of his follower's reactions have been very positive. Furthermore, a campaign video has been uploaded to G-Shock France's YouTube channel, which you can view below.
The Pigalle x G-Shock DW-5600PGB-7ER will be available in black or white, but in limited stock, on the 28th of October at the Paris boutique G-Shock du Marais. However, the piece will see a wider release on the 1st of November at various concept stores around the world.